Hello! Today I'd like to suggest a small addition for the stats.cubecraft.net website. As you may know, it currently shows pretty much the same statistics every day (Bedrock beating Java in playercount lol), however that looks very empty to me.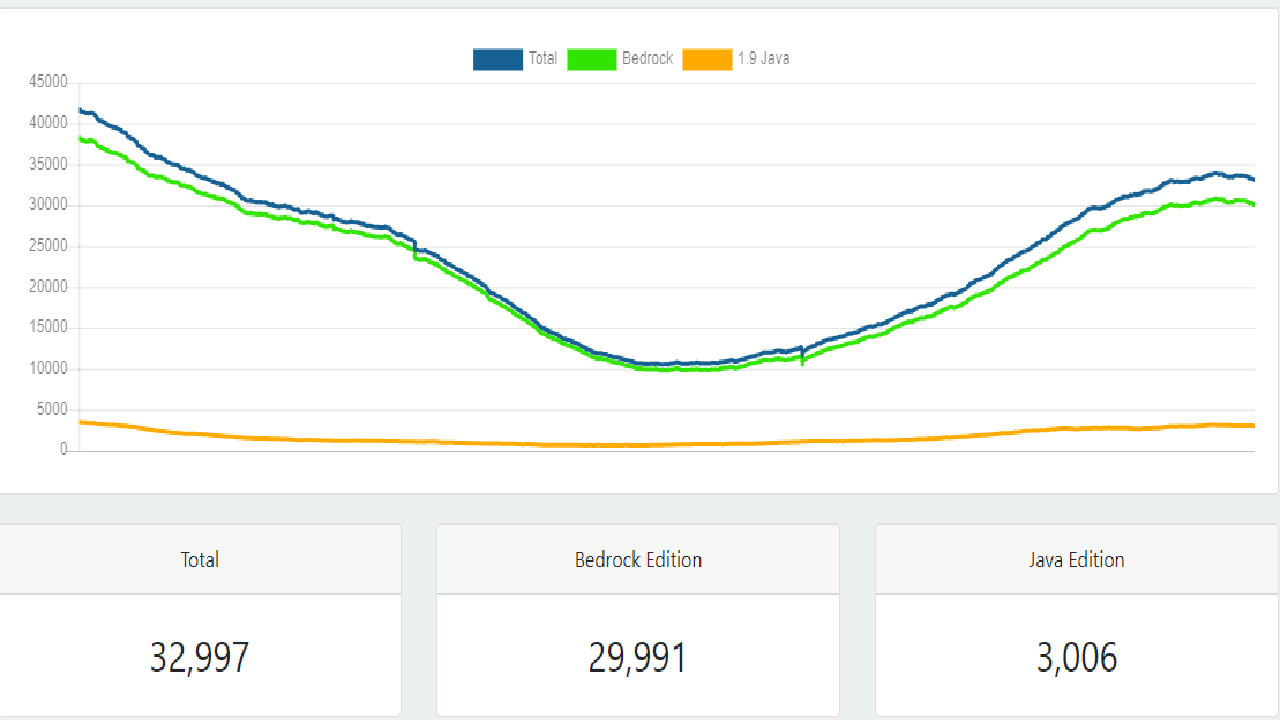 So my suggestion is to add an option to see how many players are brought from each country in real time for both Java and Bedrock respectively. I believe this would make more people check out the website as they'd get more info about the server. Below you can see an example of what it could look like (WARNING: The numbers I used are just for the suggestion, they are not official, nor confirmed by Cubecraft staff. And of course, there would be more countries, but I only added 3 so you can see where my idea is going.)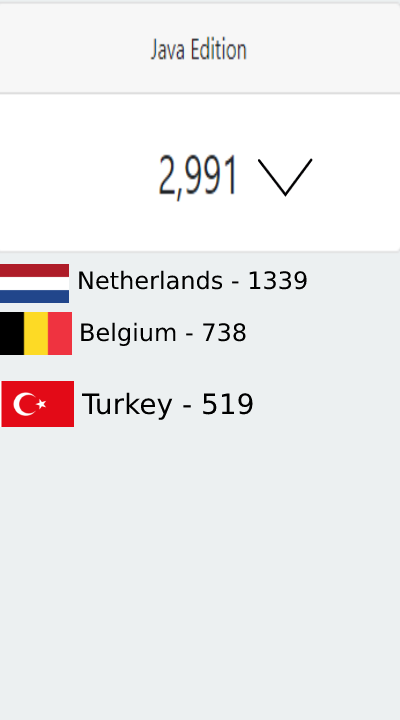 So, what do you think? Please share your opinion, I'd love to read it!