Jul 14, 2018
980
3,944
359
16
Hello everyone! I've made it to 10.000 Solo SkyWars Wins! I want to thank all of you and some people who have motivated me a lot!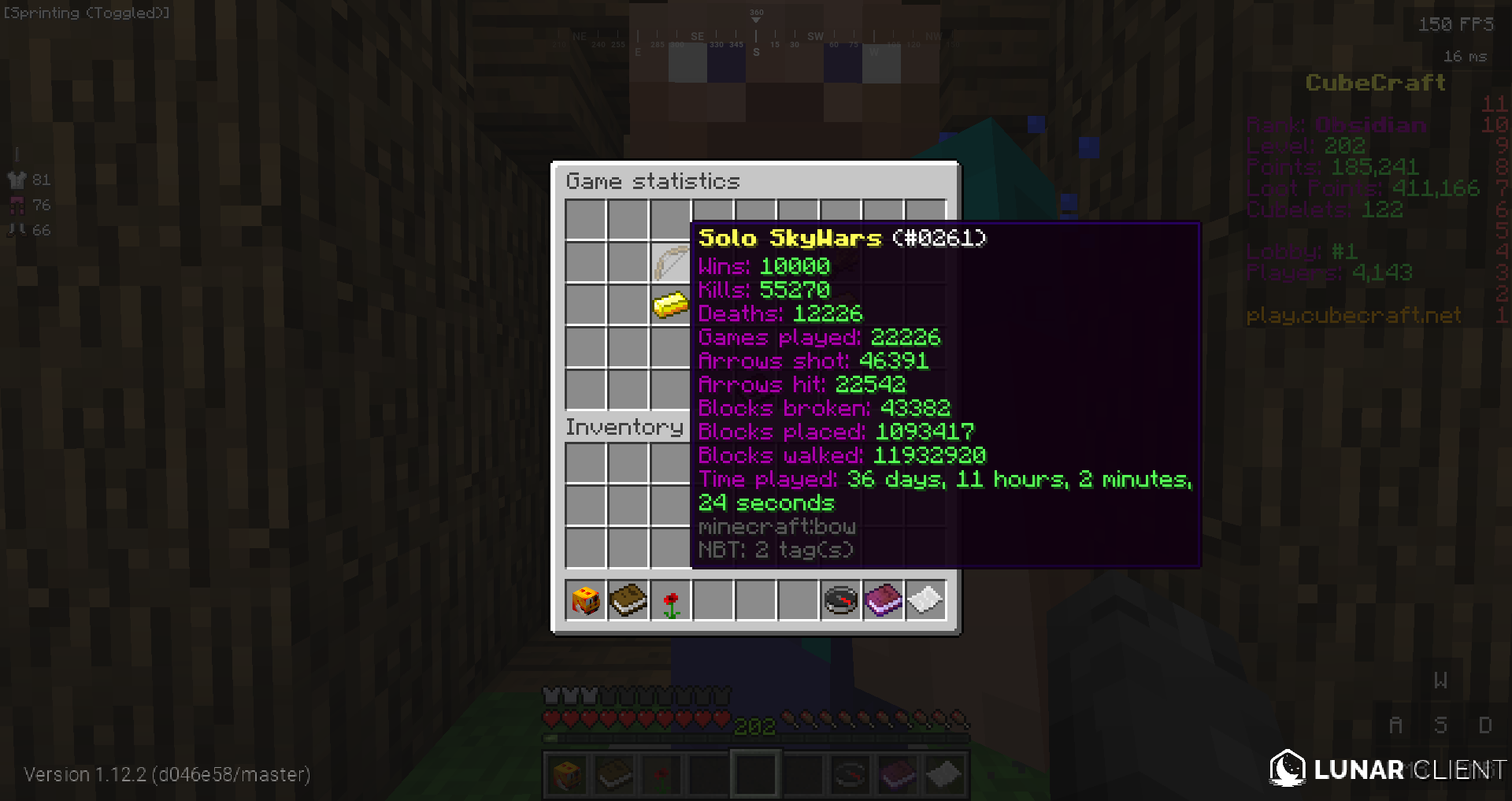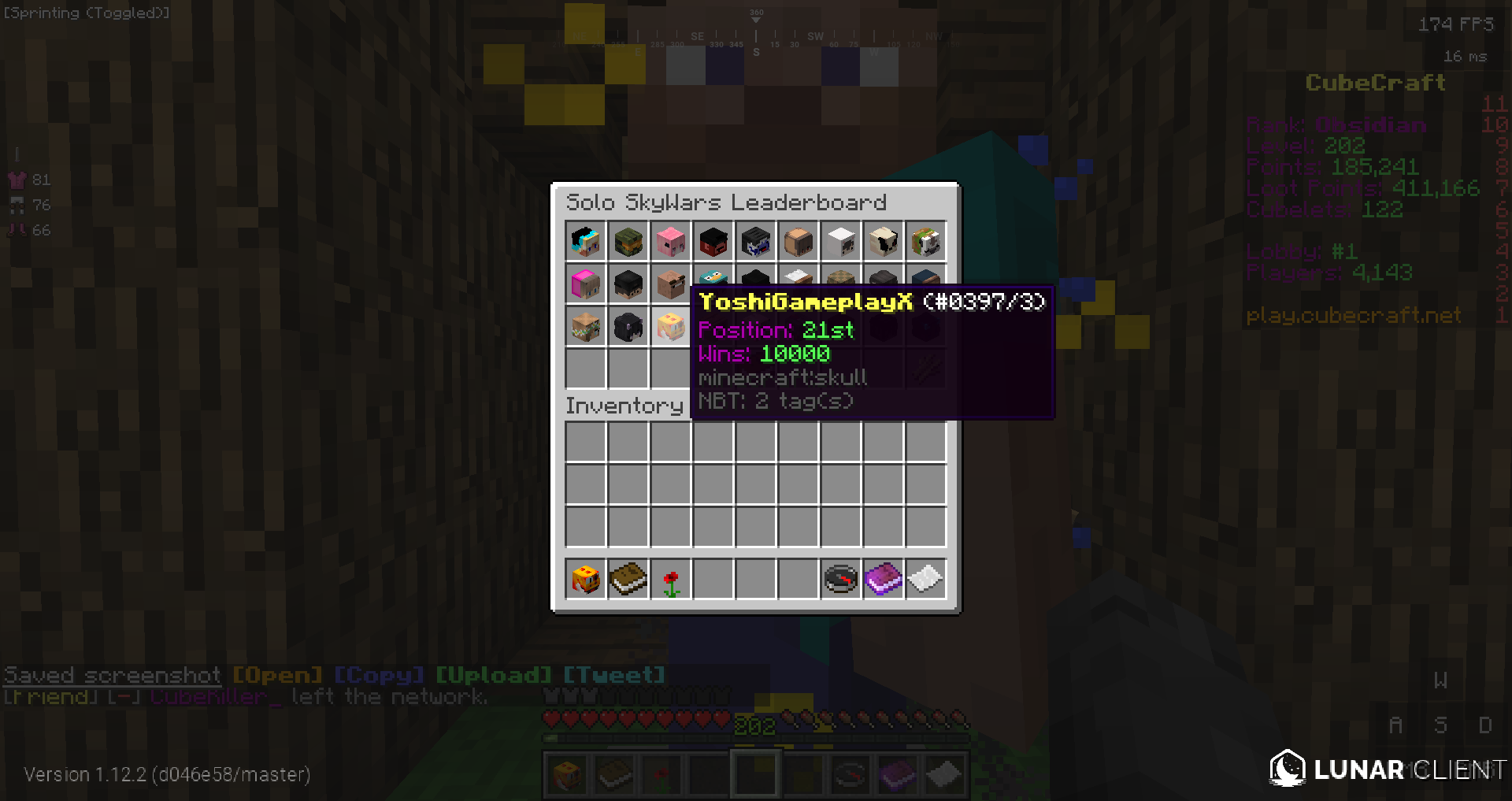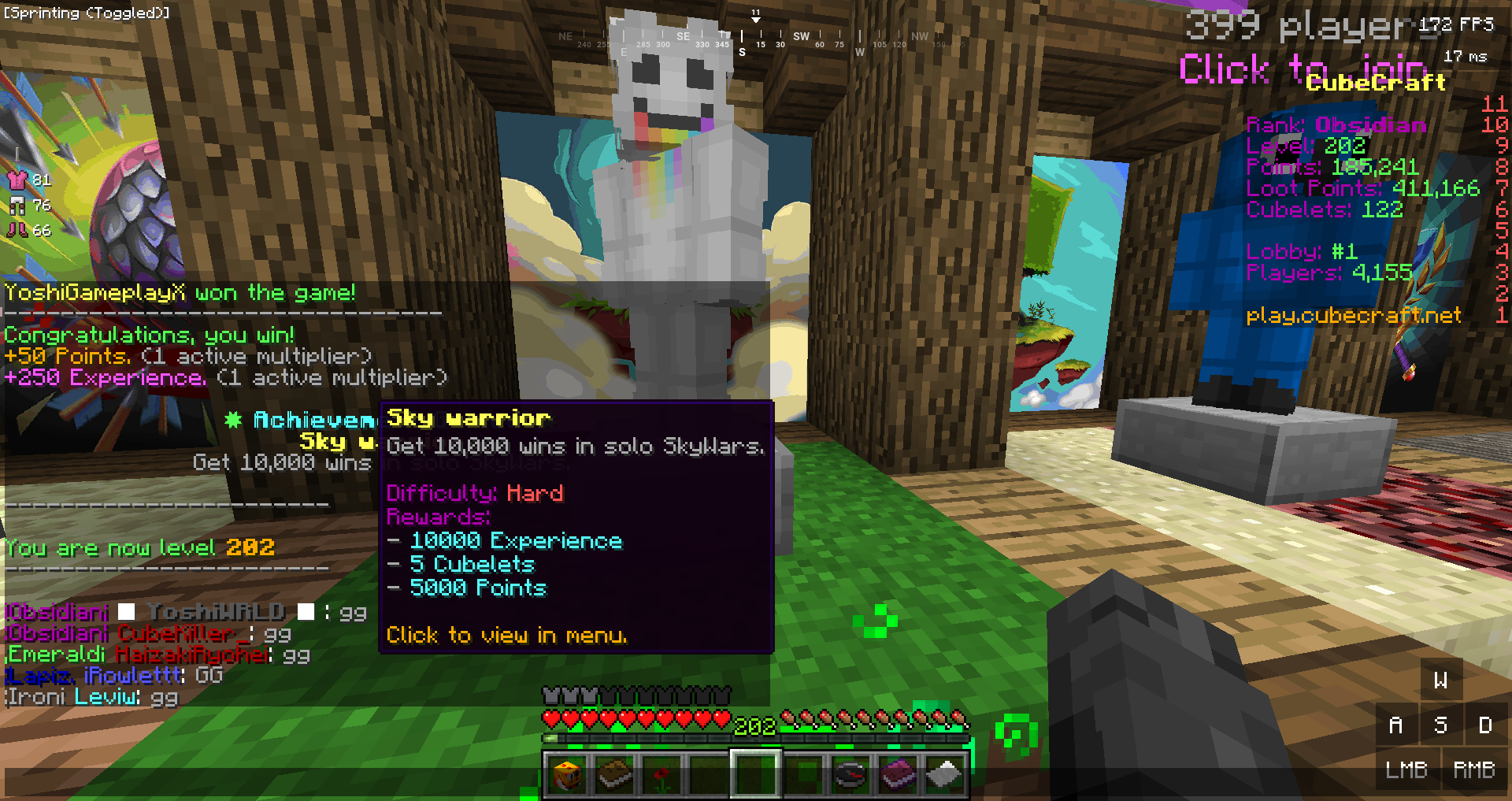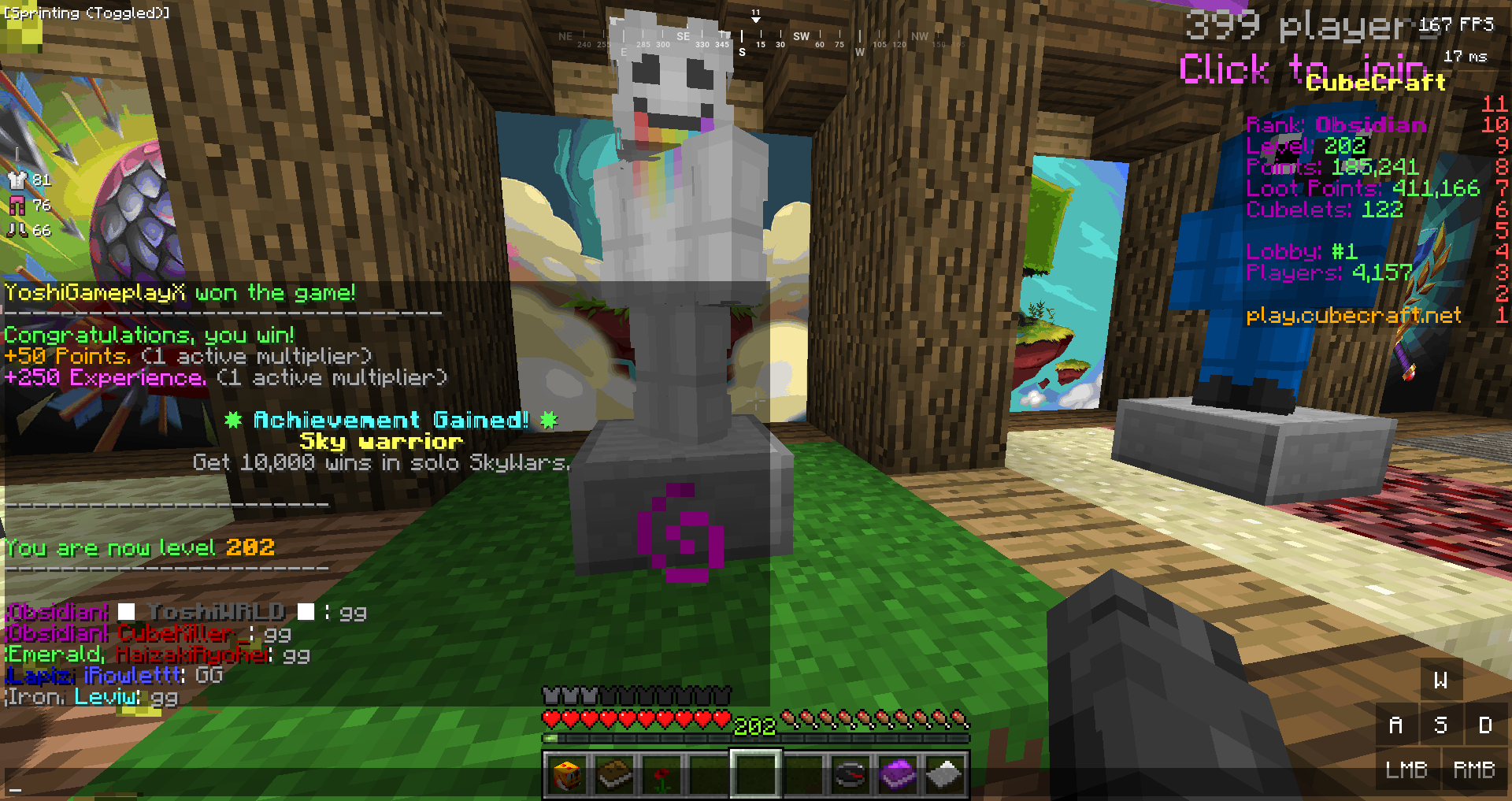 @YoshiWRLD
- Thanks for being here and such helped me for a very long time during this time man! You motivated me so much and thank you for that, little brother!
@Mrtin
/ Wartin - You're such a chill dude and you are so nice! Thanks for being a cool guy, also gongrats with your 18.000 wins too!
@Reqix
/ 9259 - You are so funny to laugh with and such awesome! You'll be hitting 10.000 wins soon man, I promise you!
@kikiblabla
- You're a nice person who can laugh on anything, thanks for being for these times and I hope you'll get leaderboard soon!
akaMilk_ - You are always happy man, in calls, like everywhere. You'll get leaderboard soon and you are a nice guy!
@Roodrii
- You are a amazing player and you'll be getting some more wins! Thanks for being here for a long time!
@yiup
- Thanks for the good games in Team SkyWars and get the 2.000 in Solo man!
Sorry if I didn't mention everyone or some people! Lemme know if I didn't! Thanks everyone!