Dec 31, 2017
1,267
3,930
413
19
Hello CubeCrafters,
It's Wednesday again, which means another 5 Weeks of Summer release and game duels!
EggWars Duels
Last week we released duels in
Lucky Islands
. Now it's time for EggWars to get the special treatment!
You can find EggWars Duels on Java within the EggWars NPC, or within the Battle Arena NPC under "Duels". On our Bedrock network, you can find it in the EggWars lobby as a new NPC, or in the Battle Arena lobby under "Game Duels". We wanted EggWars to get some extra attention, so we've made 5 EggWars Duels maps rather than the usual 3. EggWars Duels are for 1v1 games.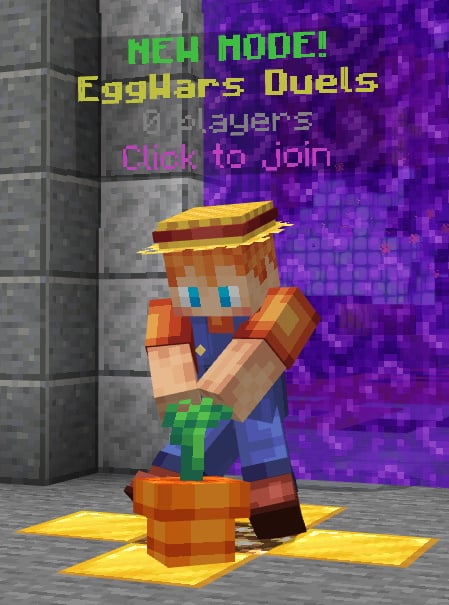 EggWars Duels Bedrock NPC
Flowers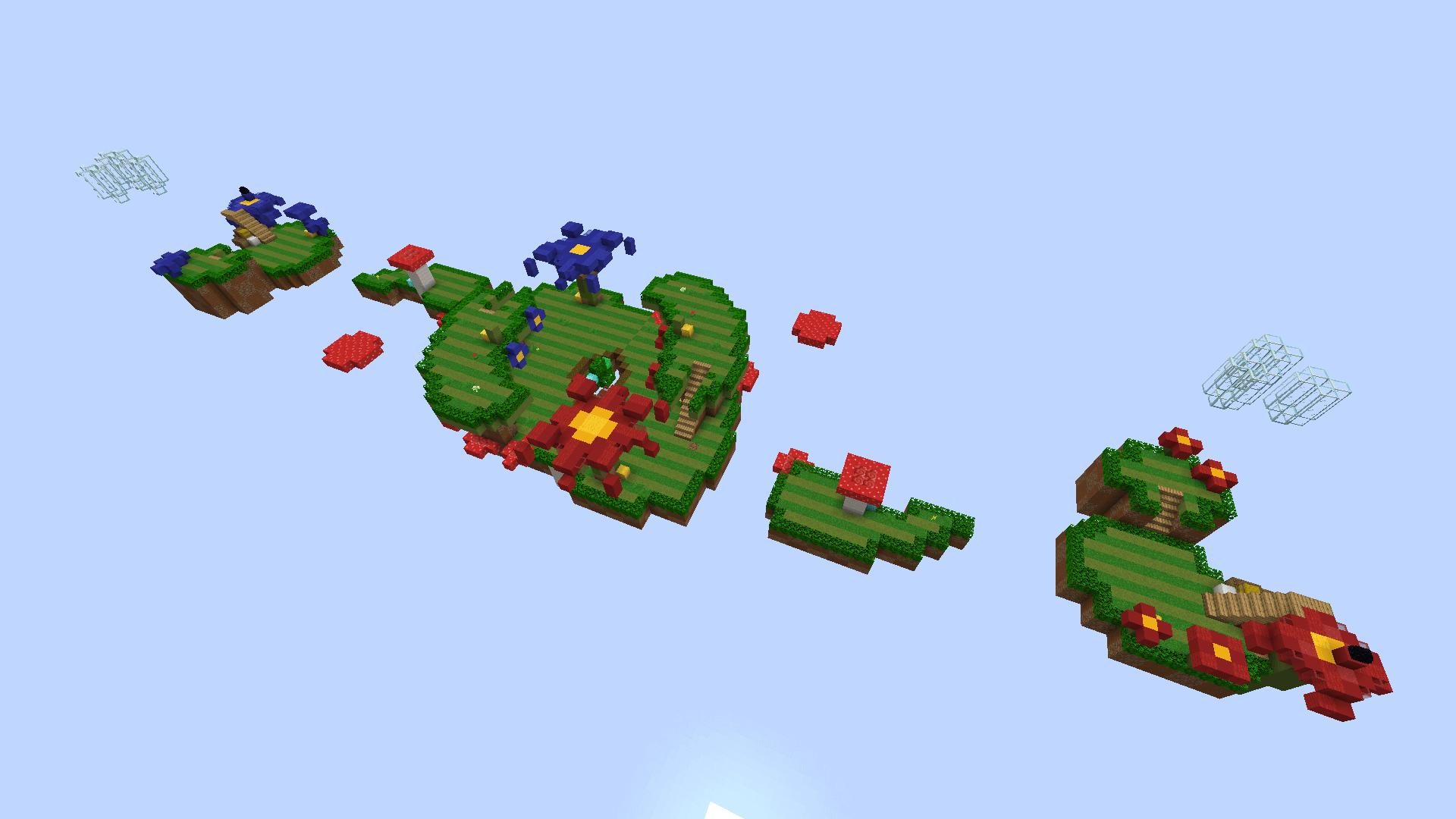 Bloom into action!
Dust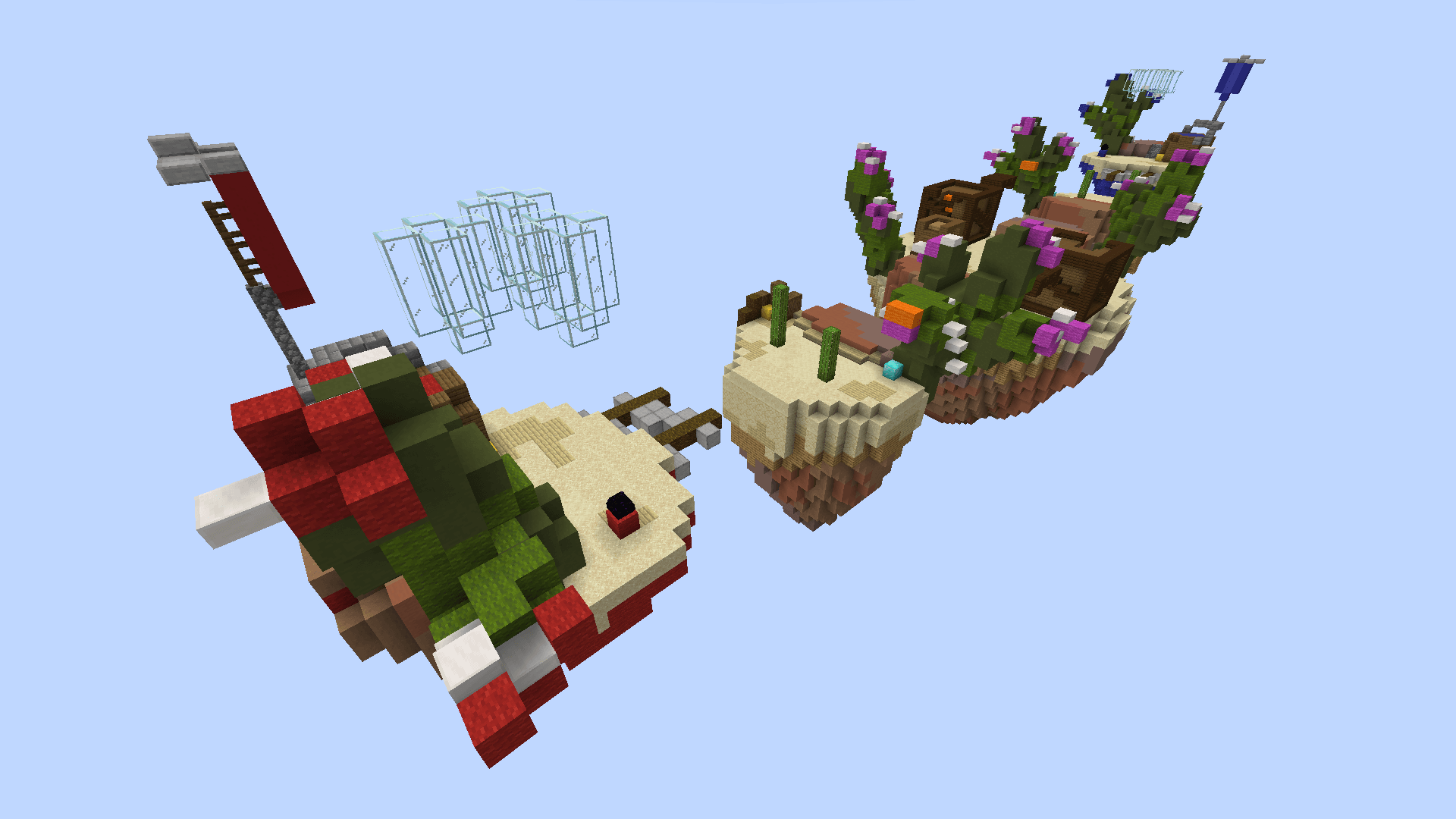 Anybody? No? Dust.
Temple
This map needs a splash of "run".
Mines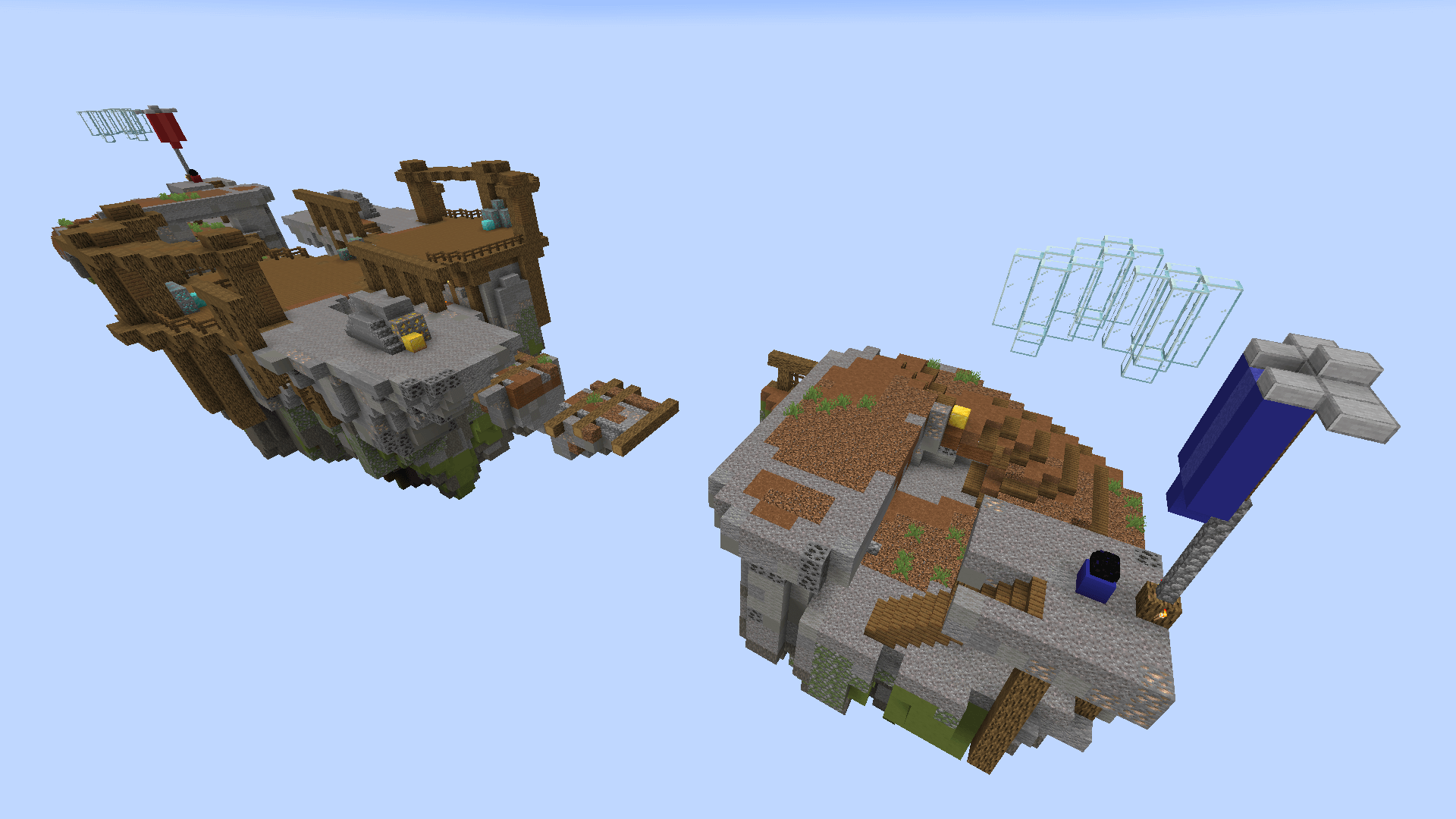 This map is all mine! Mwahahahaha...
Roads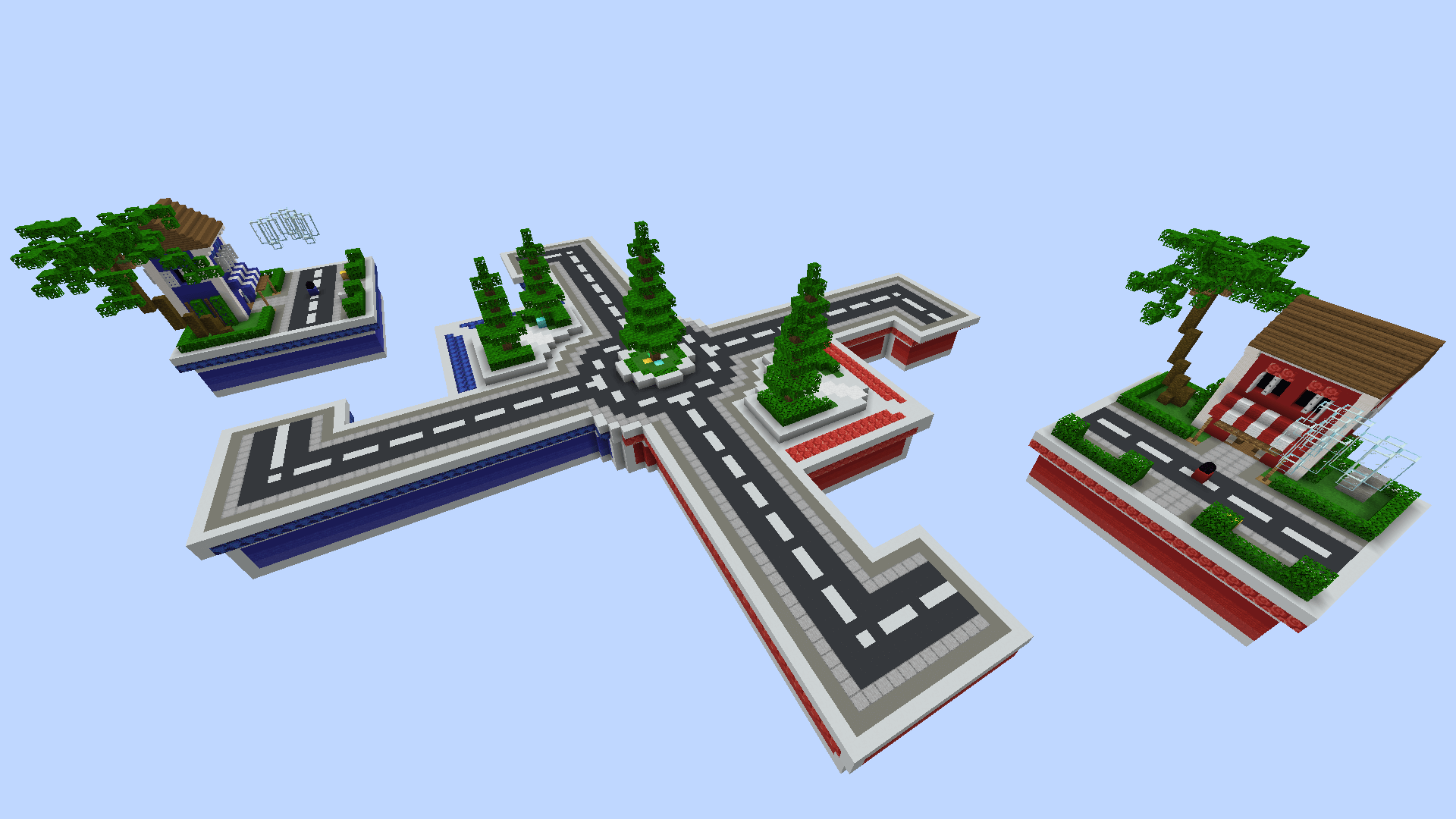 There are roads, but I see no runner...
​
5 Weeks of Summer Part 2!
Time for the 2nd release of our 5 Weeks of Summer event. Read more about it
here
.
Keep an eye on our socials such as Twitter and Instagram for upcoming updates and giveaways!
- Remember, all maps released in 5WOS are permanent to our networks! <3
Olympus - EggWars Team/Teams of 4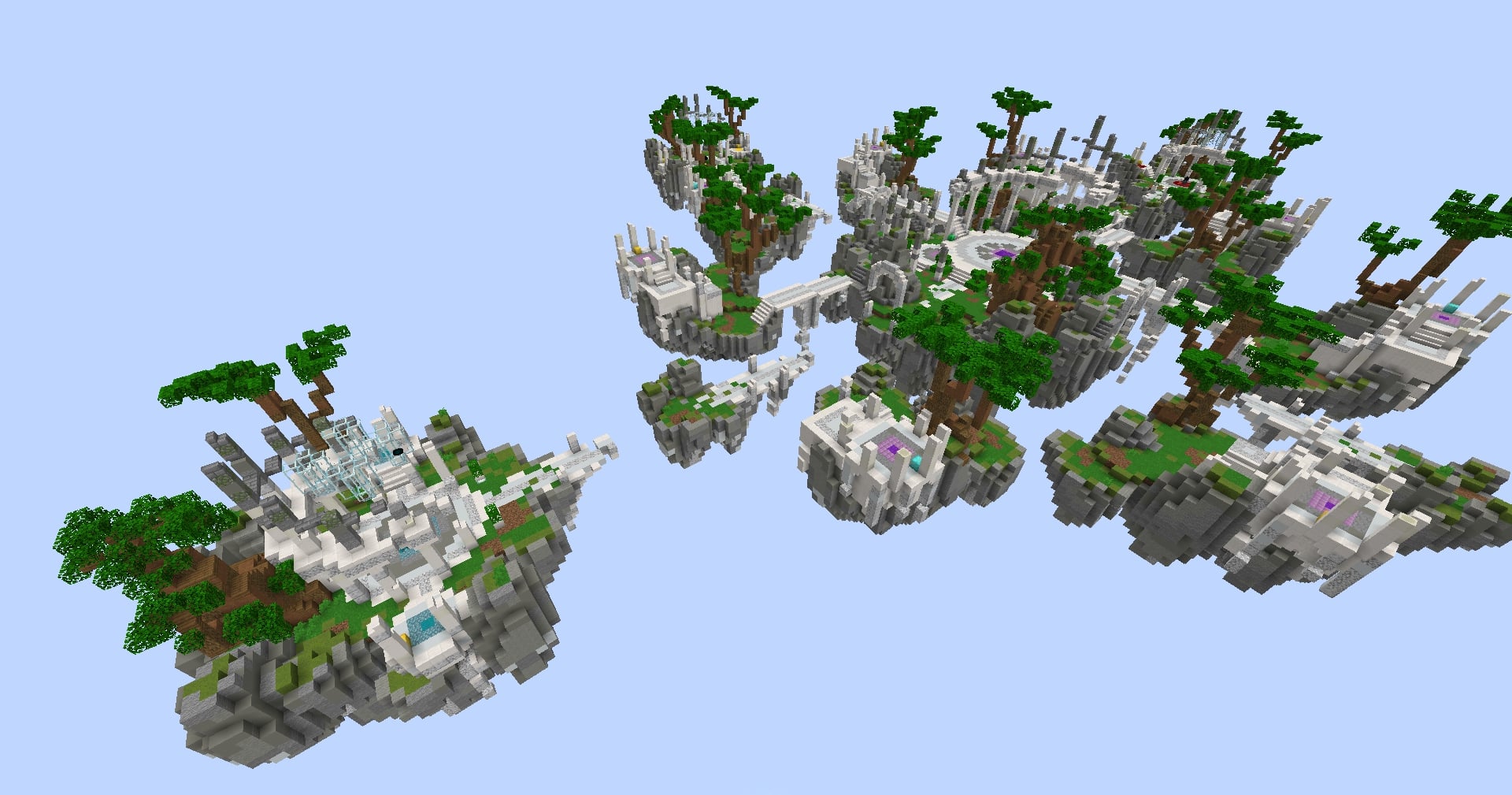 Greek your opponents in combat!
Ancient - SkyWars Team/Teams of 4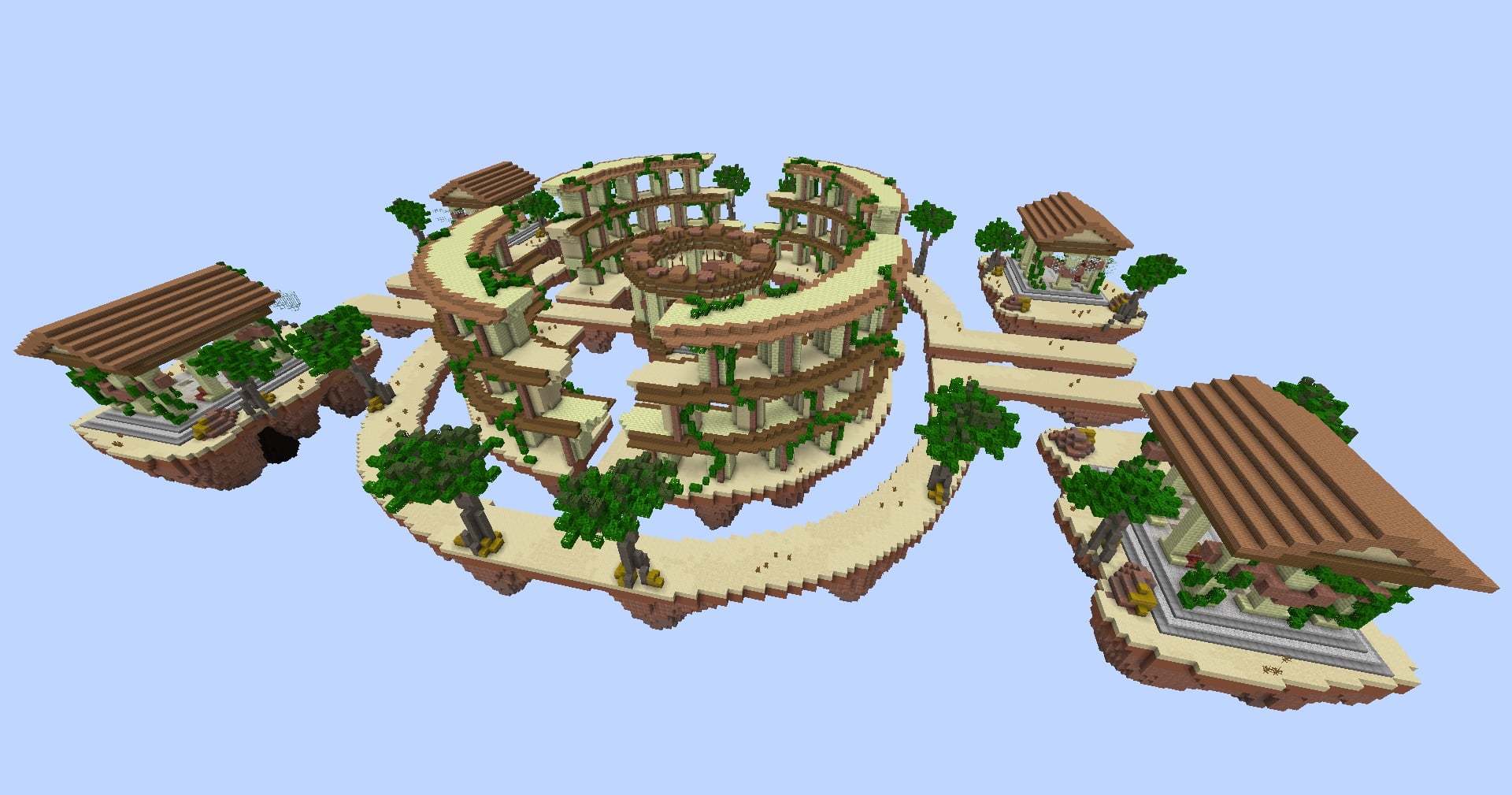 Honeeeeey, I'm Rome!
Beach - Lucky Islands Teams/Teams of 4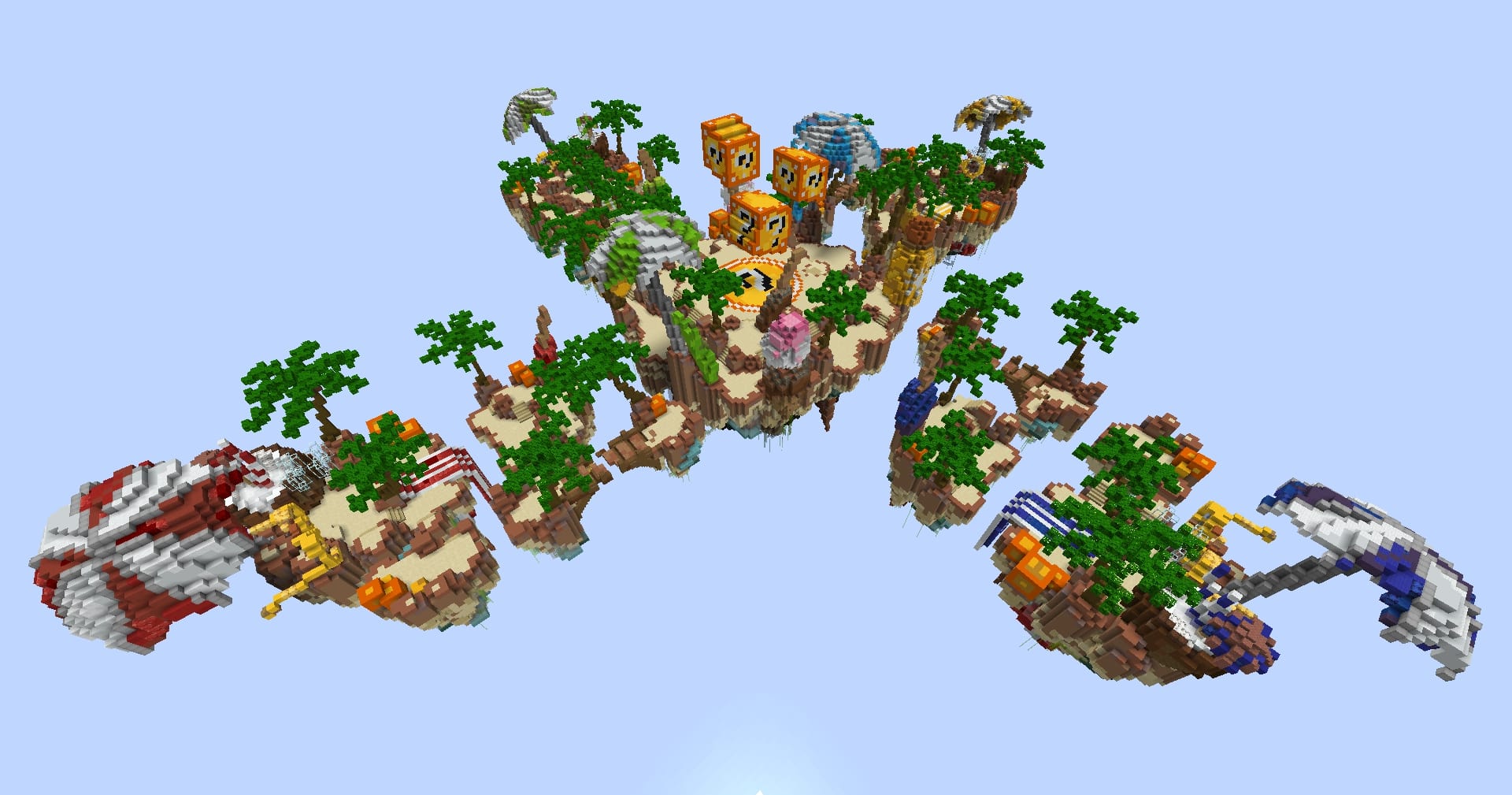 Topic like it's hot!
​
Thanks for reading. We hope you all enjoy EggWars duels and our weekly 5 weeks of summer updates