Designer
Team CubeCraft
🎨 Designer
Hello!
In case you missed it, we updated our Java store for our anniversary event!
Our ranks have been unavailable for 8 months prior to this, as we have been planning on refreshing how we sell perks and cosmetics. Our custom texture pack gives us lots of opportunities to make insanely cool content - which will be attainable via cubelets that you can earn in-game. Having a subscription will give you extra cubelets each week. A long with many other perks!
So let us have a look at how the store looks now:
The new look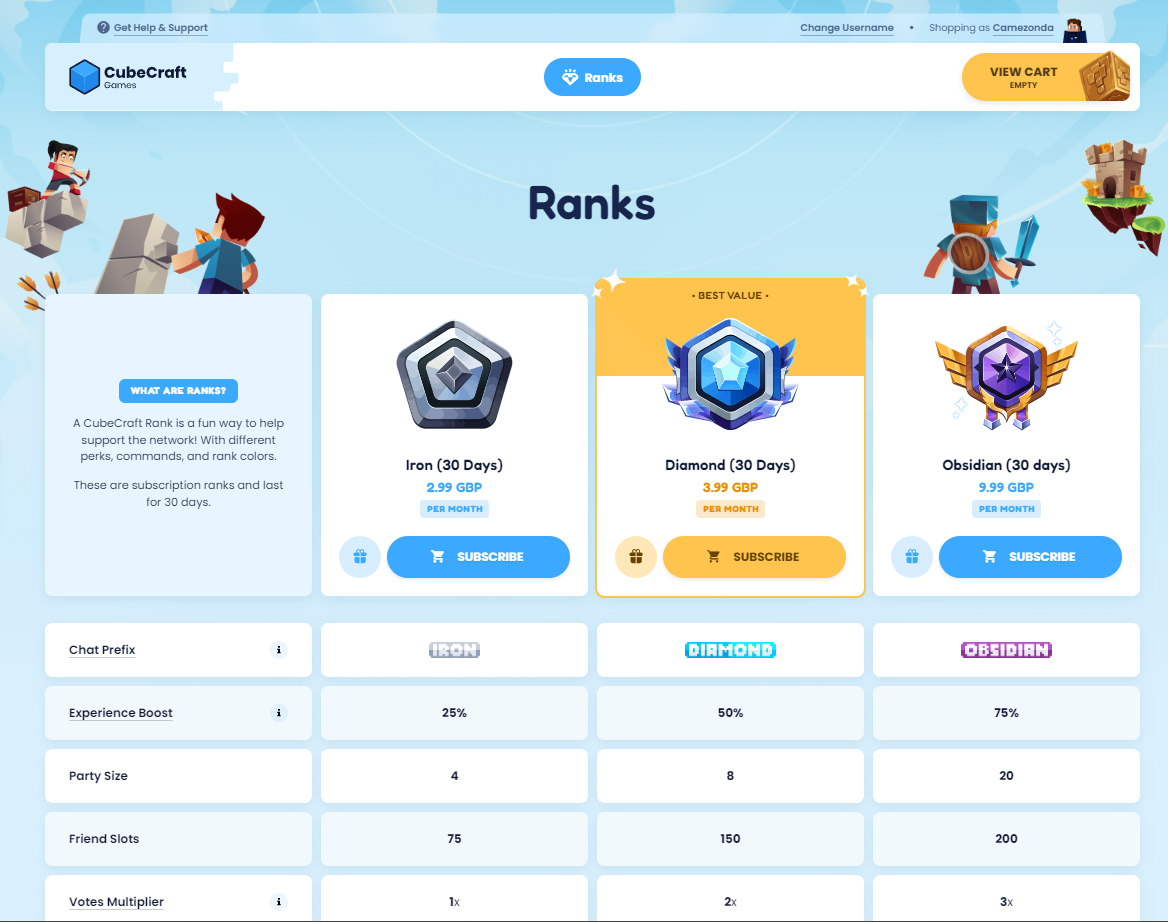 The old design worked for many years, however, we needed to align our store design with our cleaner and modern style. We've made every step to make the experience as user-friendly as possible.
What else has changed?
Mobile support is now more intuitive and performant for all devices
We condensed our 6 ranks down to 3 to be more manageable
We have removed bundles and multipliers. We want to improve the experience before we're comfortable with selling them again. They will be making a return!
You will still retain your current rank as a legacy rank. You can still subscribe to the new ranks, and you'll fall back to your legacy rank after it expires!
Introducing New Java Hats!
As mentioned above, our new resource pack allows us to add epic things to our Java network, starting with cosmetics. We've added 32 fully custom hats to our cosmetics collection, which you can unlock from our Cubelets! - You find these playing our games or from our
rank subscriptions
weekly! - These hats have Legendary or Mythical rarities.
Some of the new Java Hats!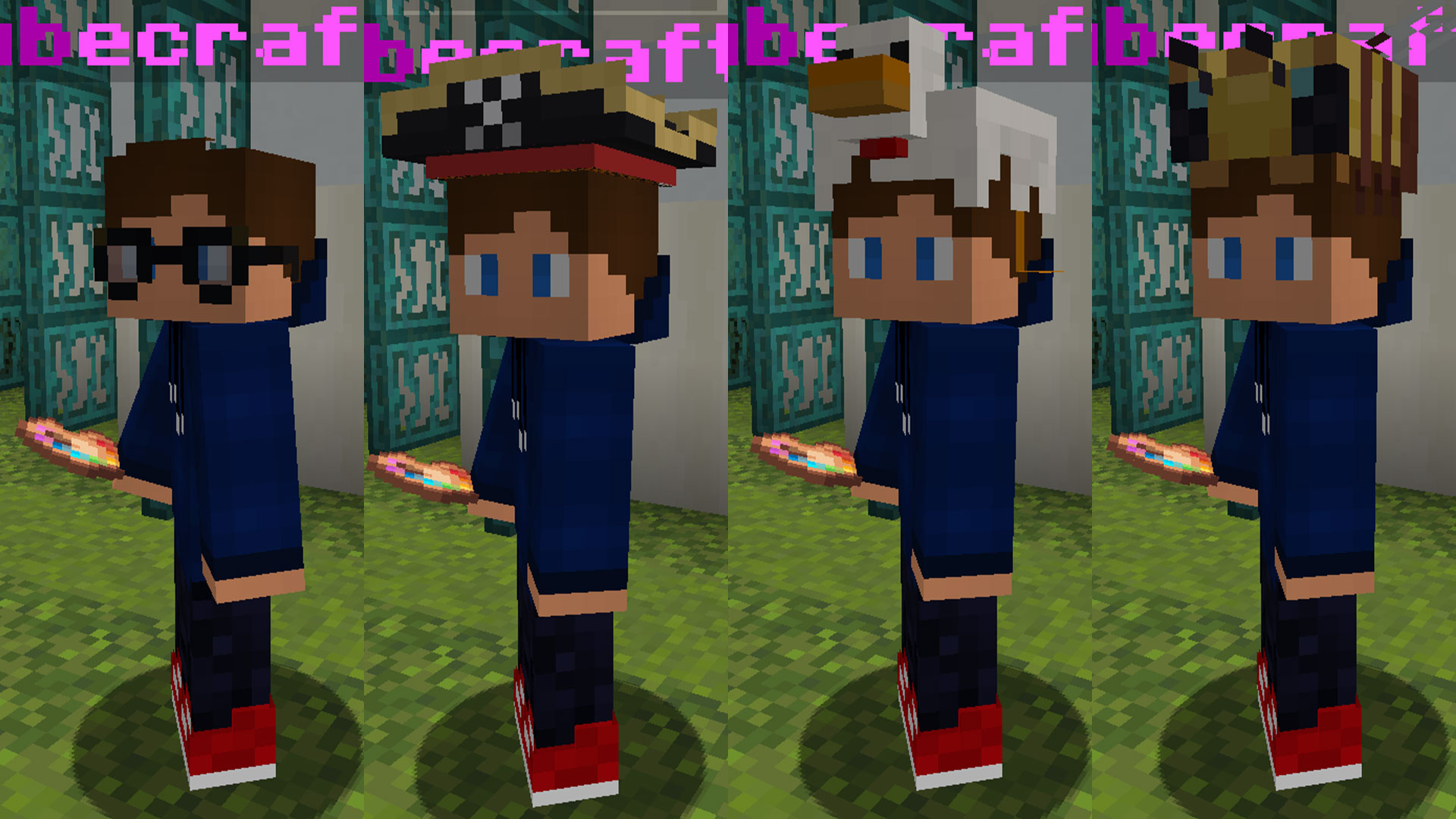 Looking snazzy ingame!
​
Free Birthday Persona Item!
Now available on the Bedrock Dressing Room, in celebration of our 10th Anniversary, we have a FREE persona item! - The CubeCraft Birthday headpiece. Only available for one month, it's located in the "Headwear" section in the dressing room.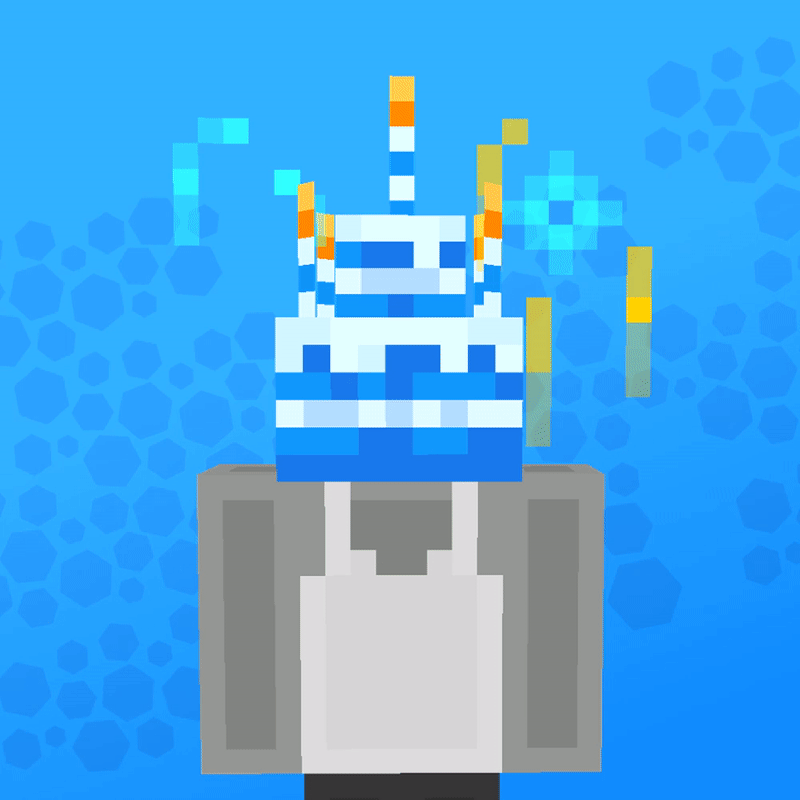 CubeCraft Birthday Persona Item
​
If you have any further questions regarding your purchases don't hesitate to reach out to sales@cubecraft.net