Server Producer
Team CubeCraft
💙 Admin Team
🎨 Designer
🖌️ Sr. Designer
Jan 30, 2014
4,530
18,562
684
22
Hello CubeCrafters!
As the title mentions, the season of ghosts and ghouls is upon us, which means it's time for our Halloween event! Because we're
updating our networks to 1.19
, all of our resources are focused on getting that out soon, so this Halloween event is a little simplified. But we still wanted this event to happen as we know you guys love Halloween.
We will have awesome content for you to check out, such as new maps for both networks, and new Bedrock cosmetic bundles! -
Read below to find out more
.
Halloween Hub & New Maps!
As usual, our main hub has been transformed into a pumpkin and death-infested world. We've added a new Catacombs parkour and also hidden other spooky secrets around the lobby.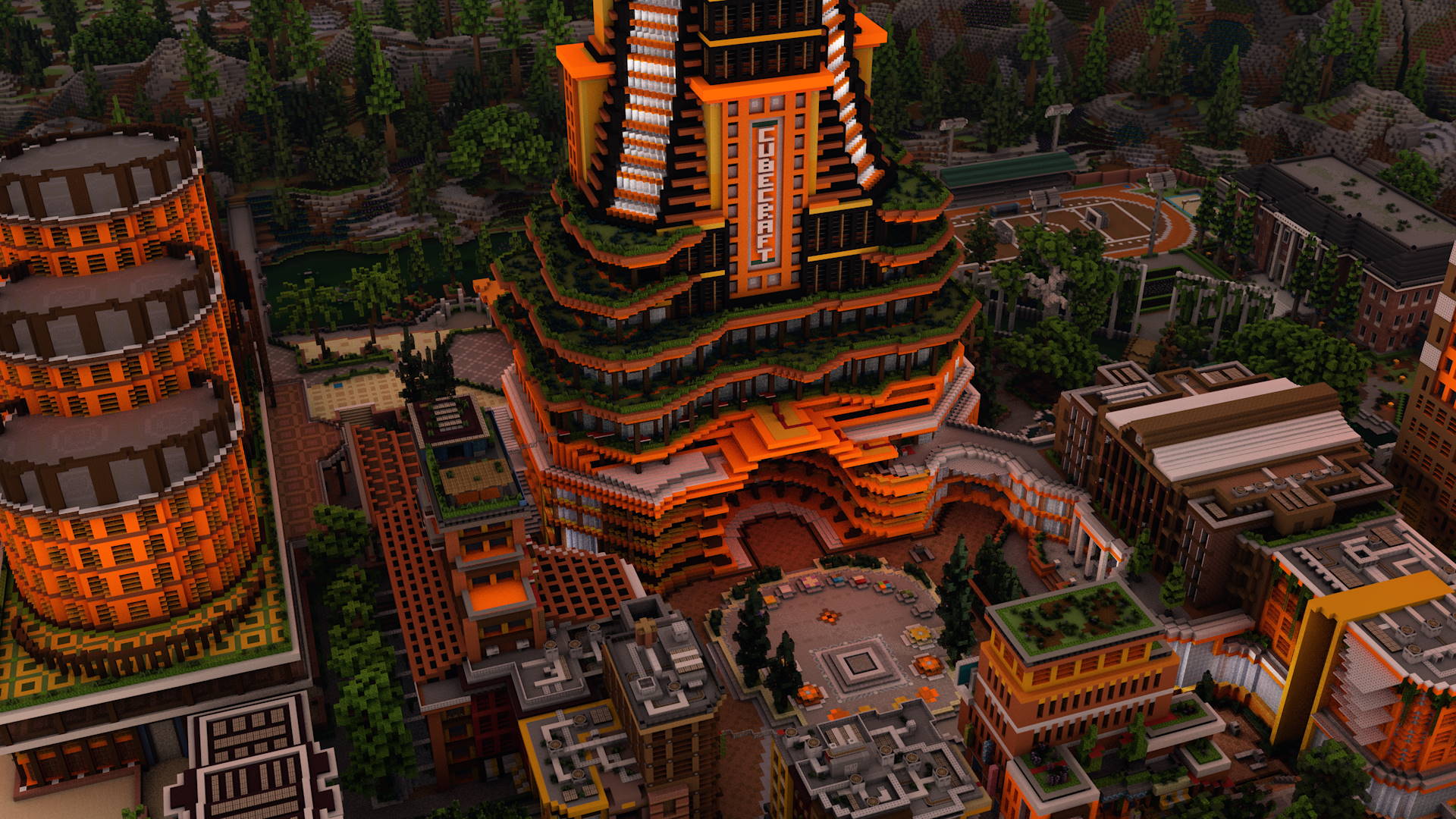 Halloween Hub 2022
​
What's a seasonal update without some seasonal maps?! - We've added a batch of new Halloween maps for both our networks.
Graveyard - EggWars To4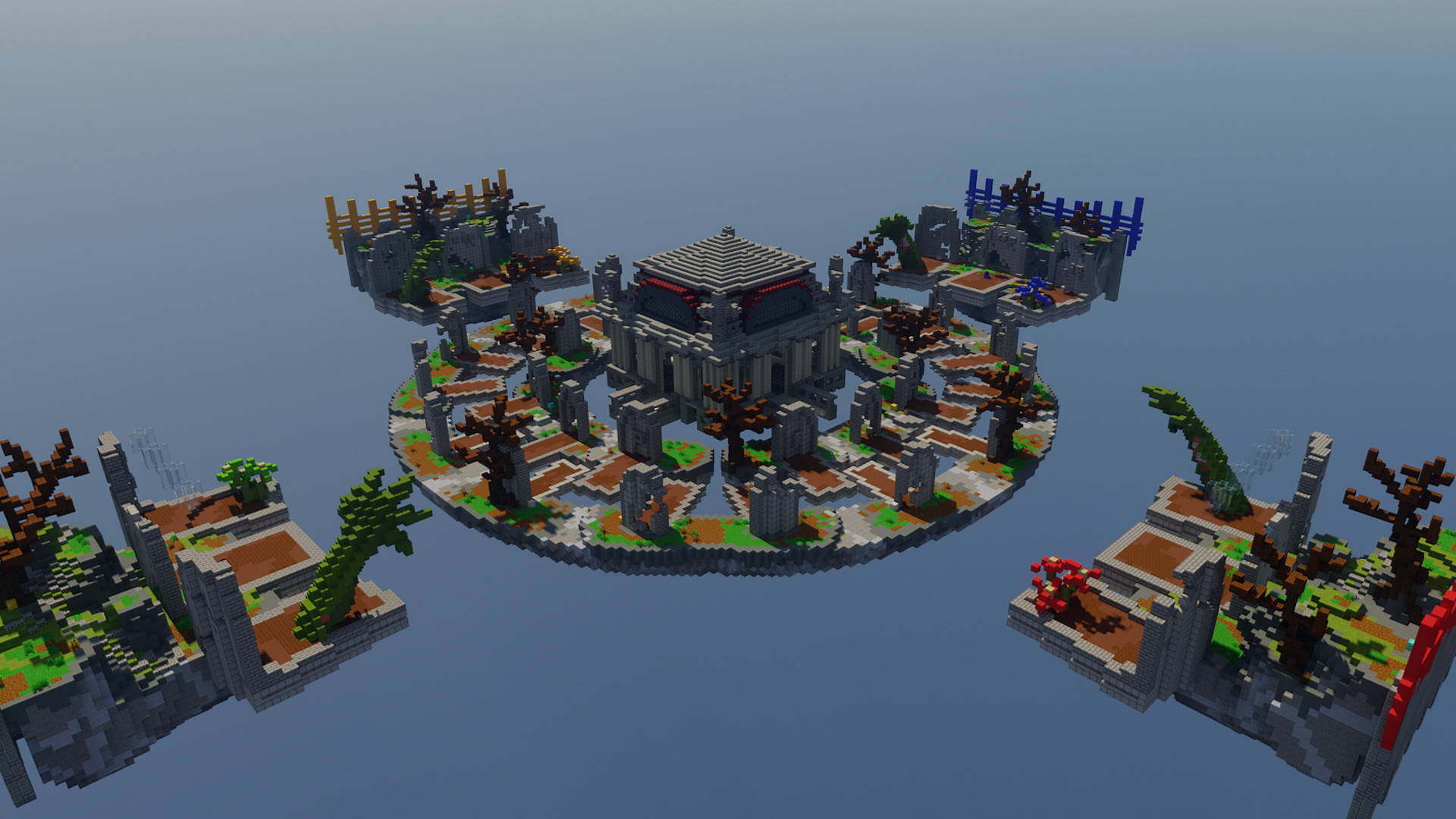 You'll be in grave danger!
Ghosts - EggWars To2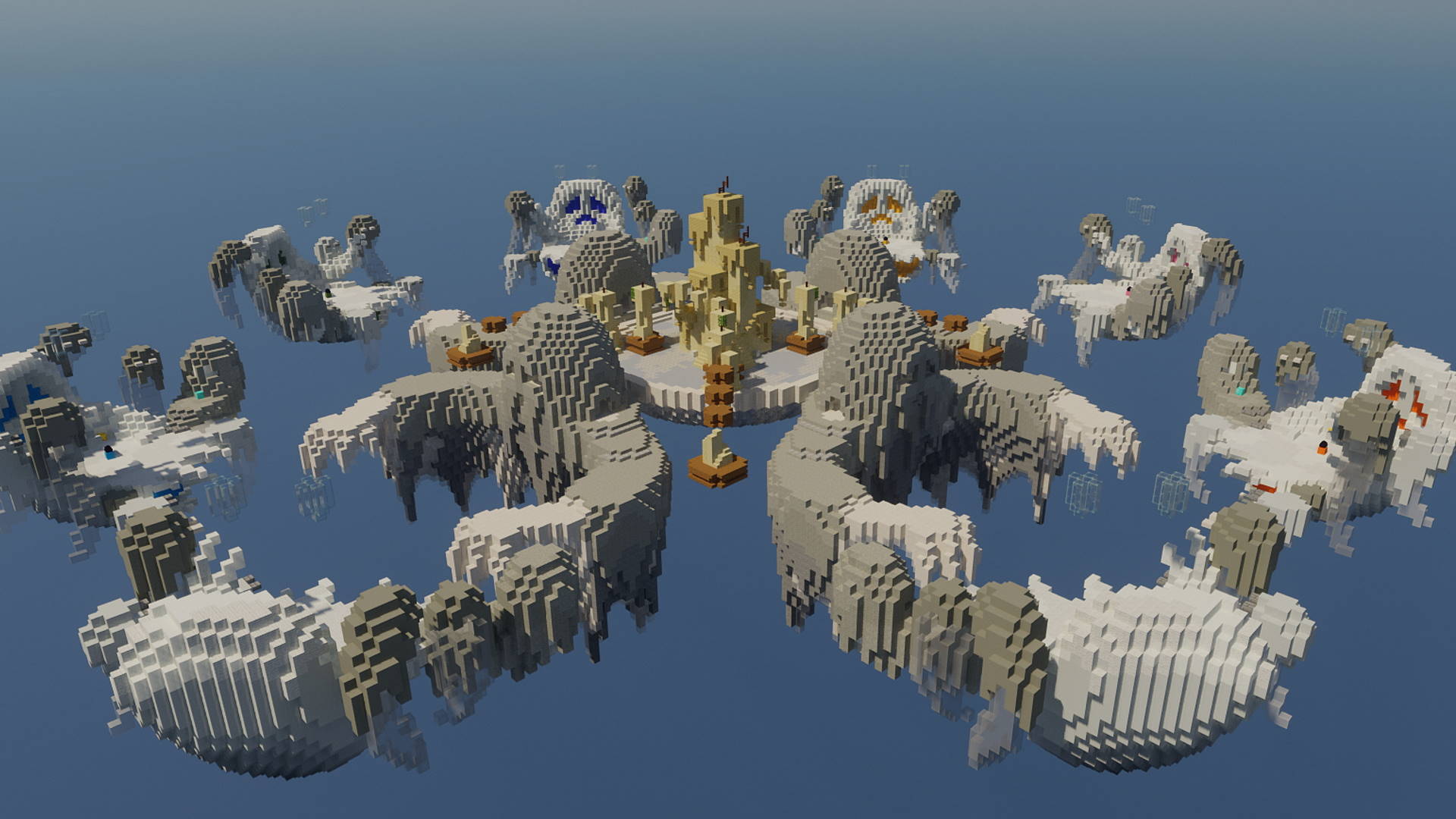 This map is Fa-boo-lous!
Haunted - Free for All
Ghouls just want to have fun!
Spooky - BlockWars CTF
You've ghost to be kidding me!
Skeleton - BlockWars Bridges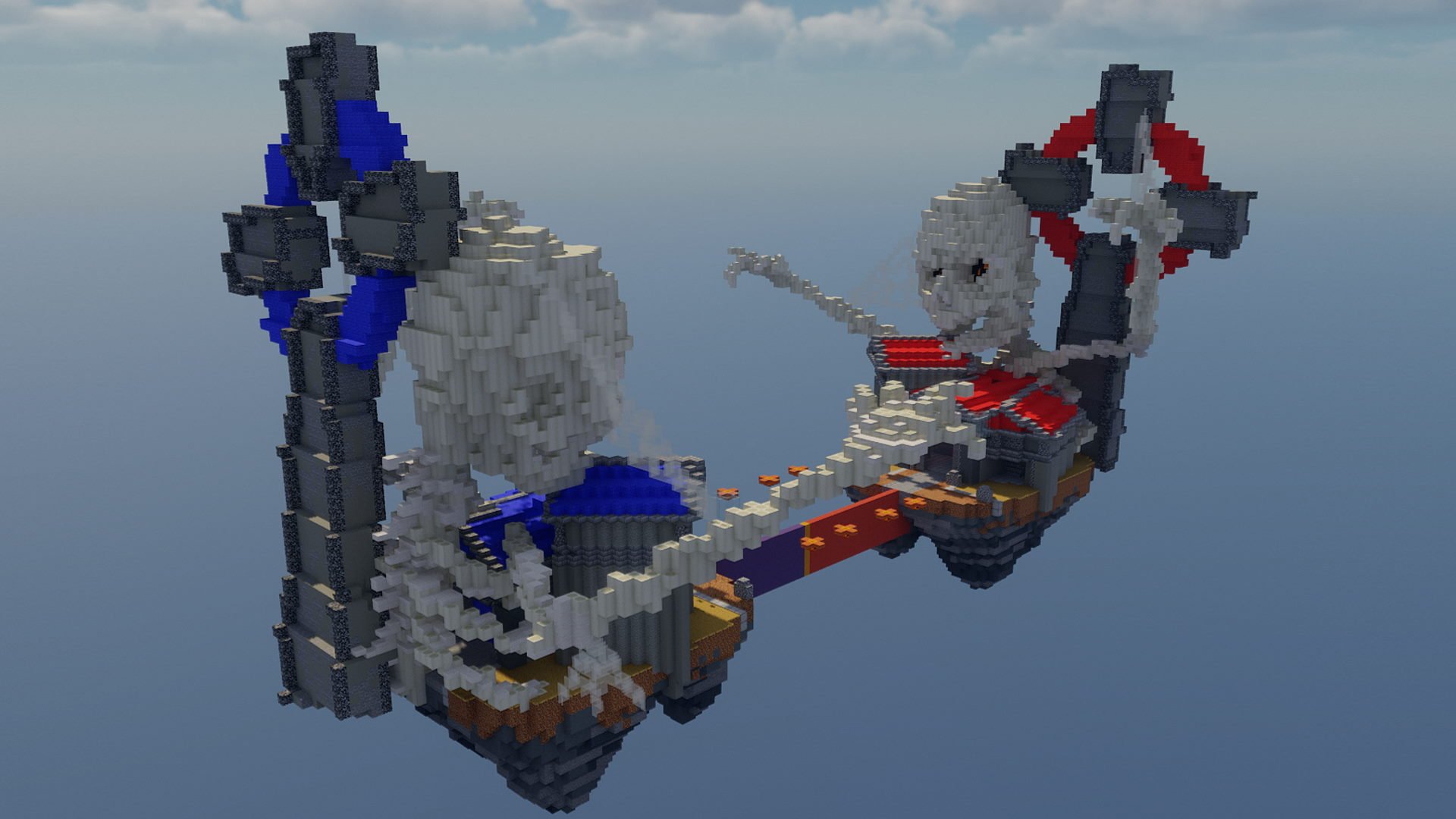 Play this map for your daily dose of calcium
​
Along with the new maps, we have some favourites returning to both our networks.
Chandelier - Solo SkyWars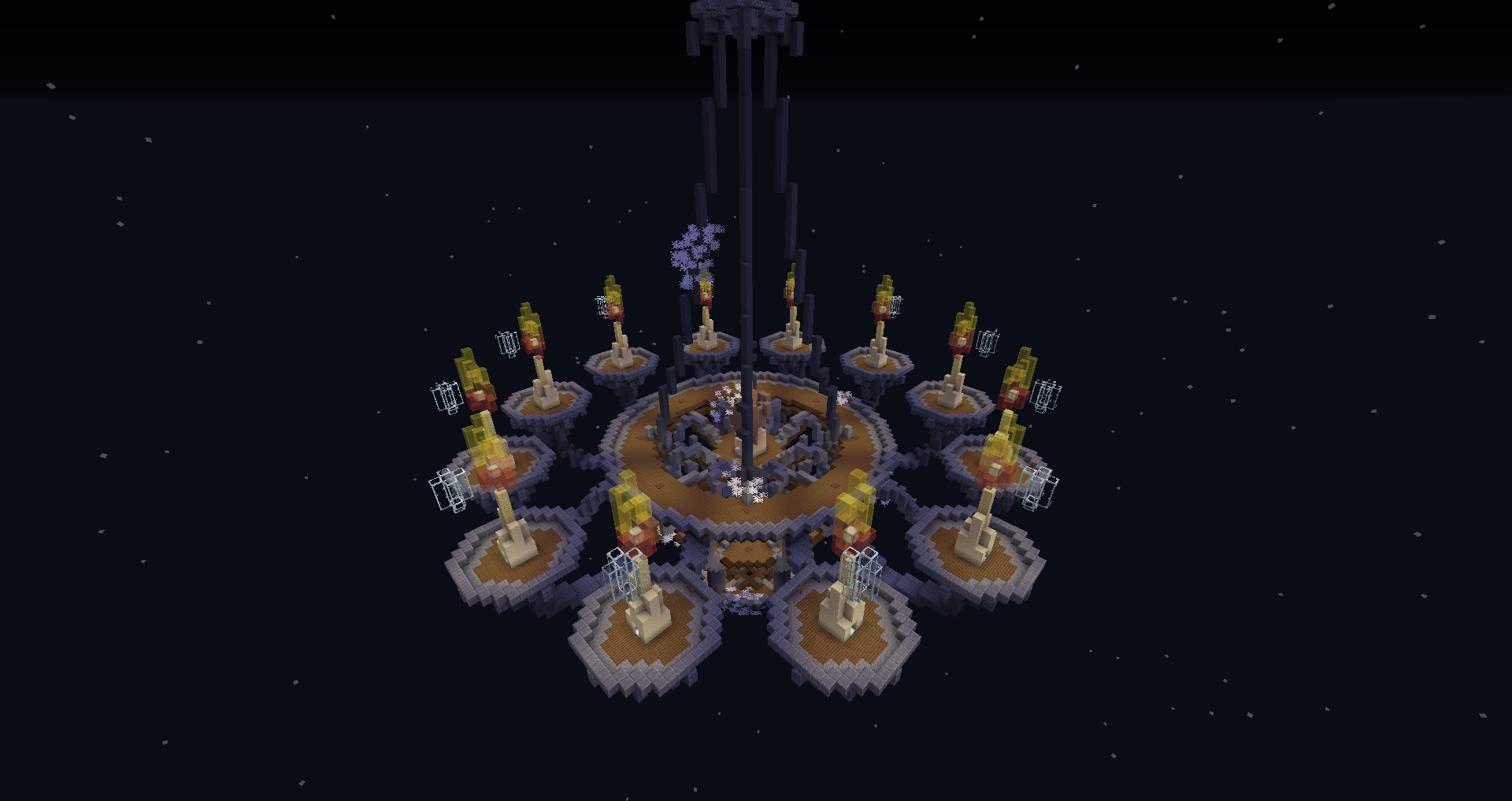 Creepy - Team EggWars (Java only)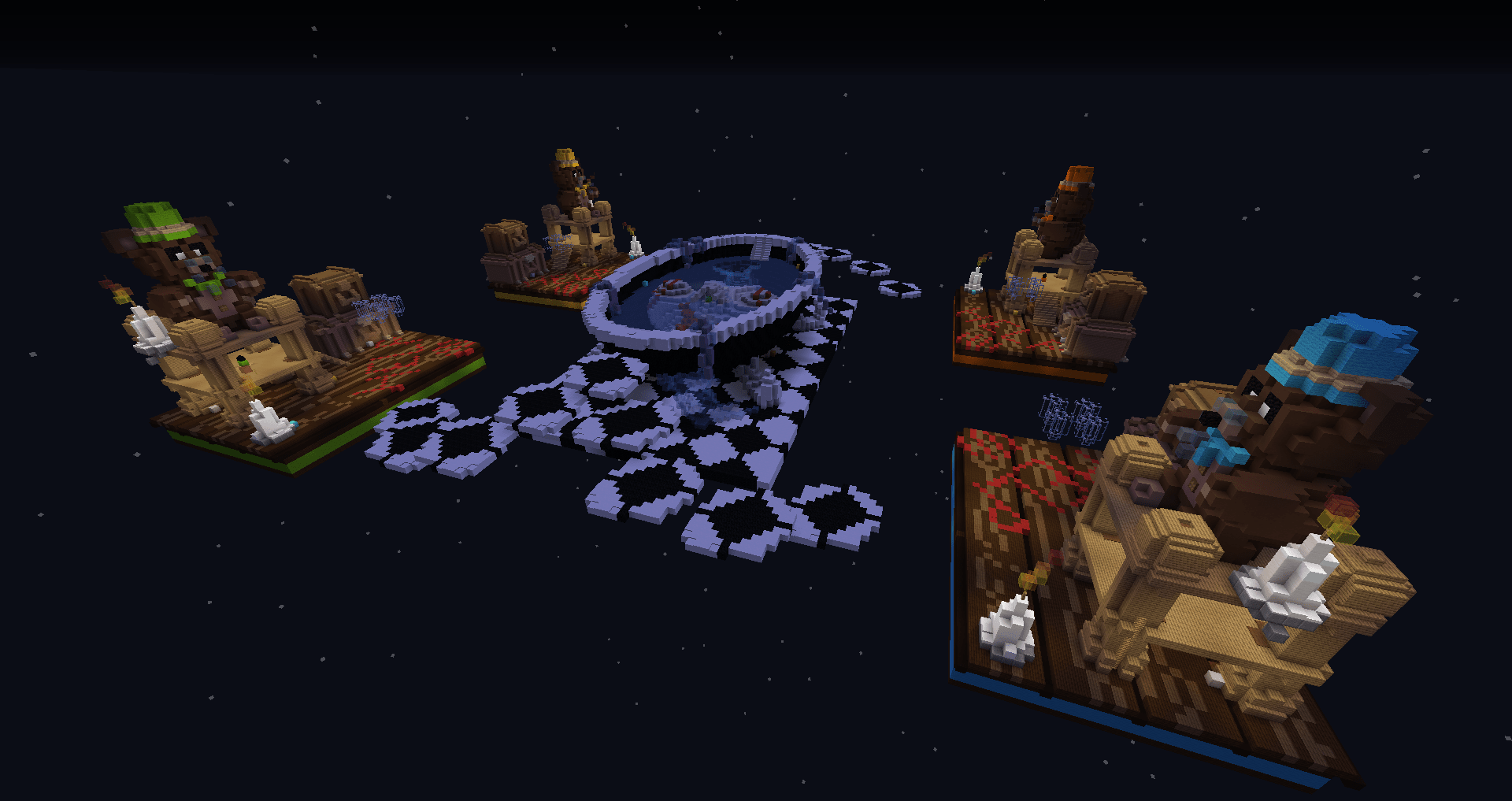 Haunted - SkyWars Teams of 2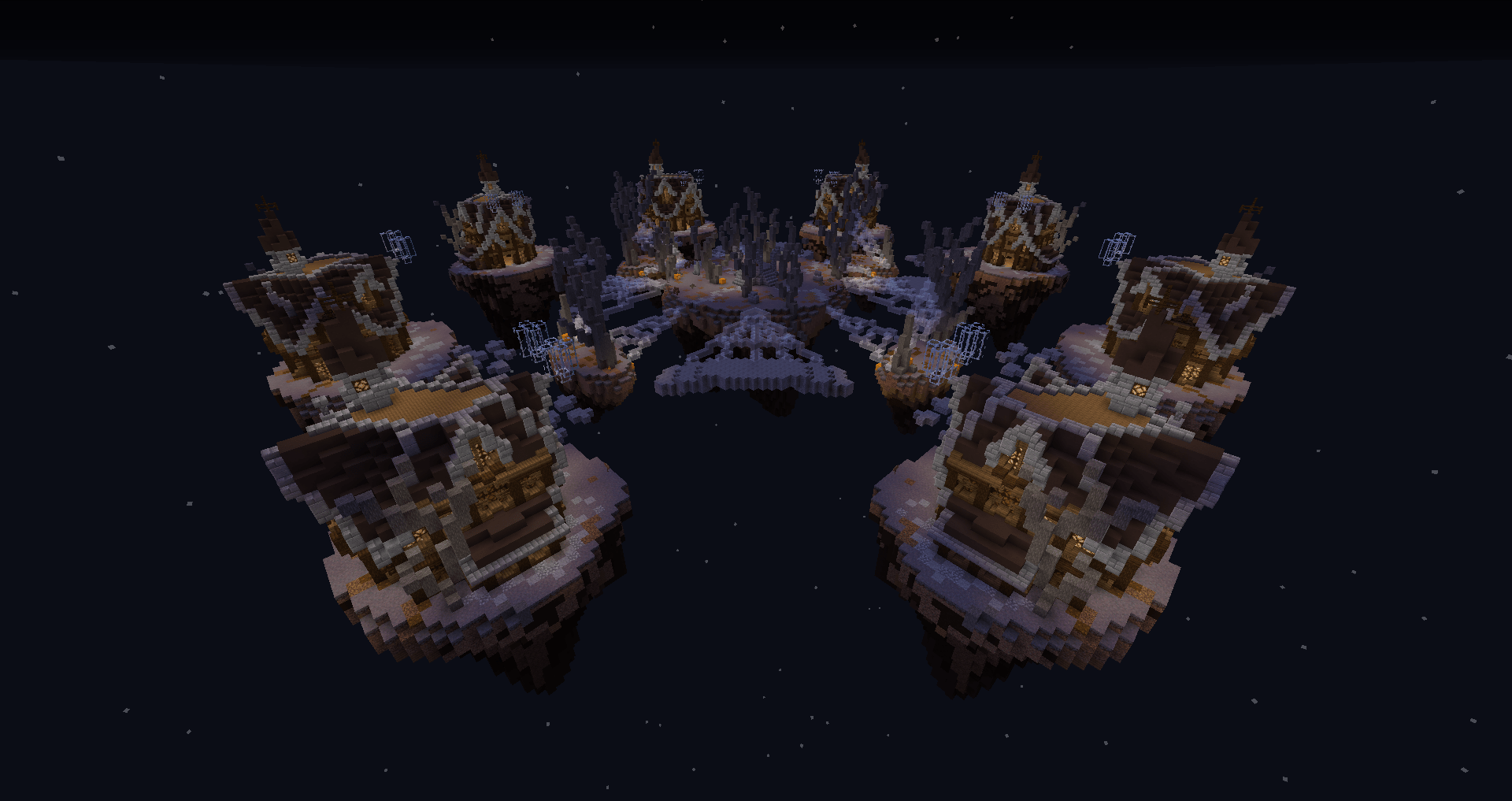 Scare - SkyWars Teams of 4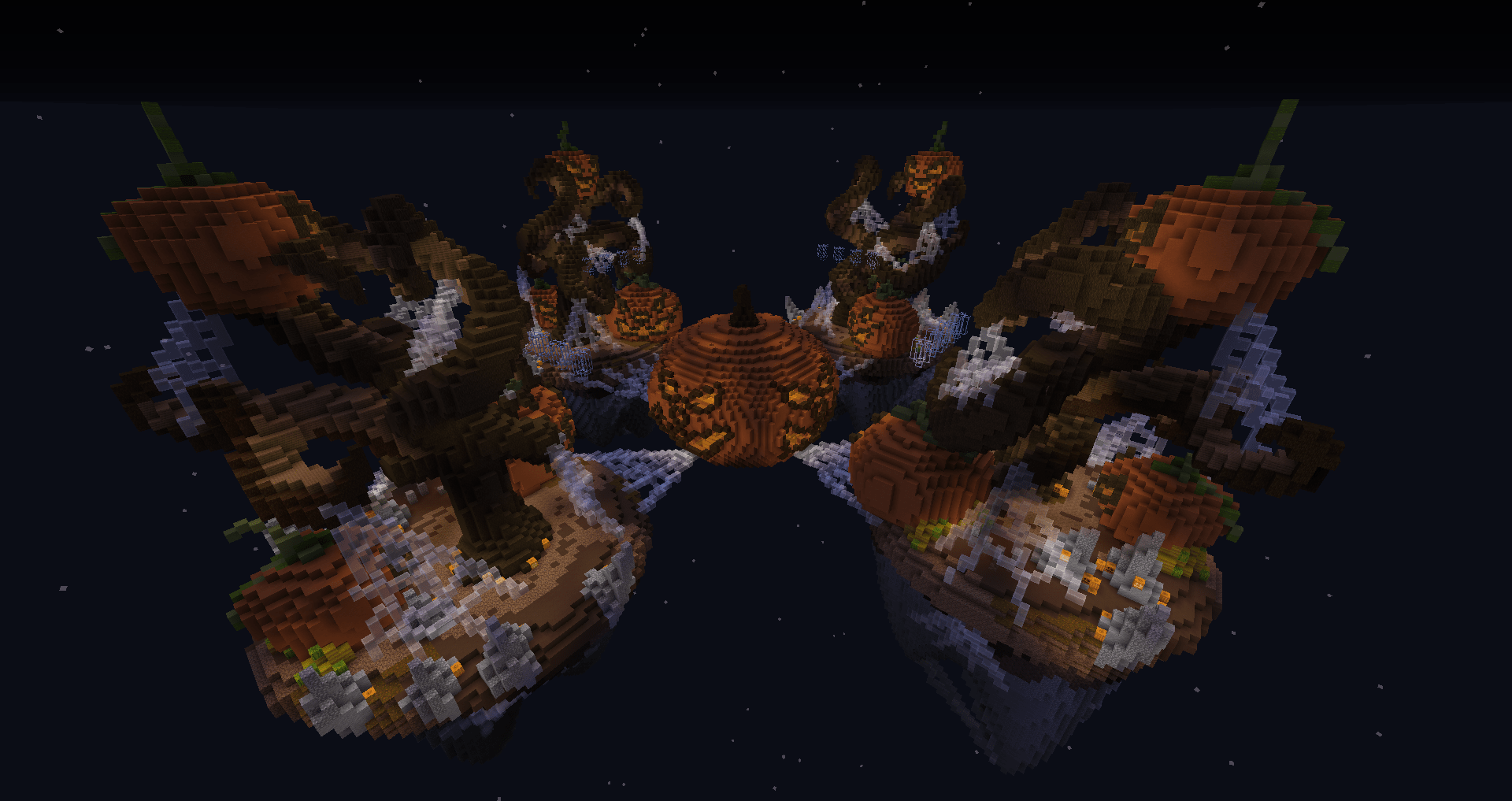 Graveyard - Solo EggWars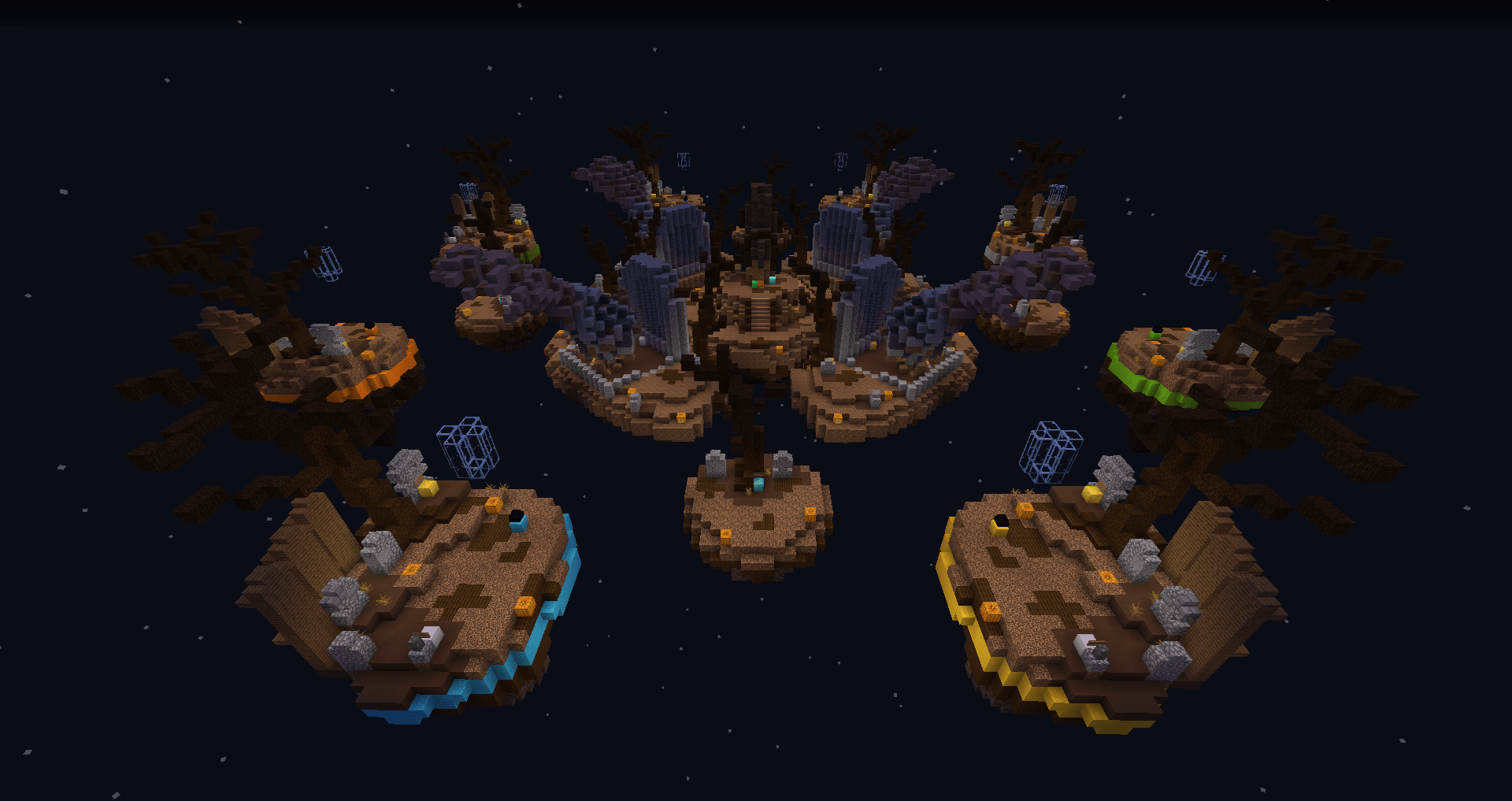 Spider - Solo Lucky Islands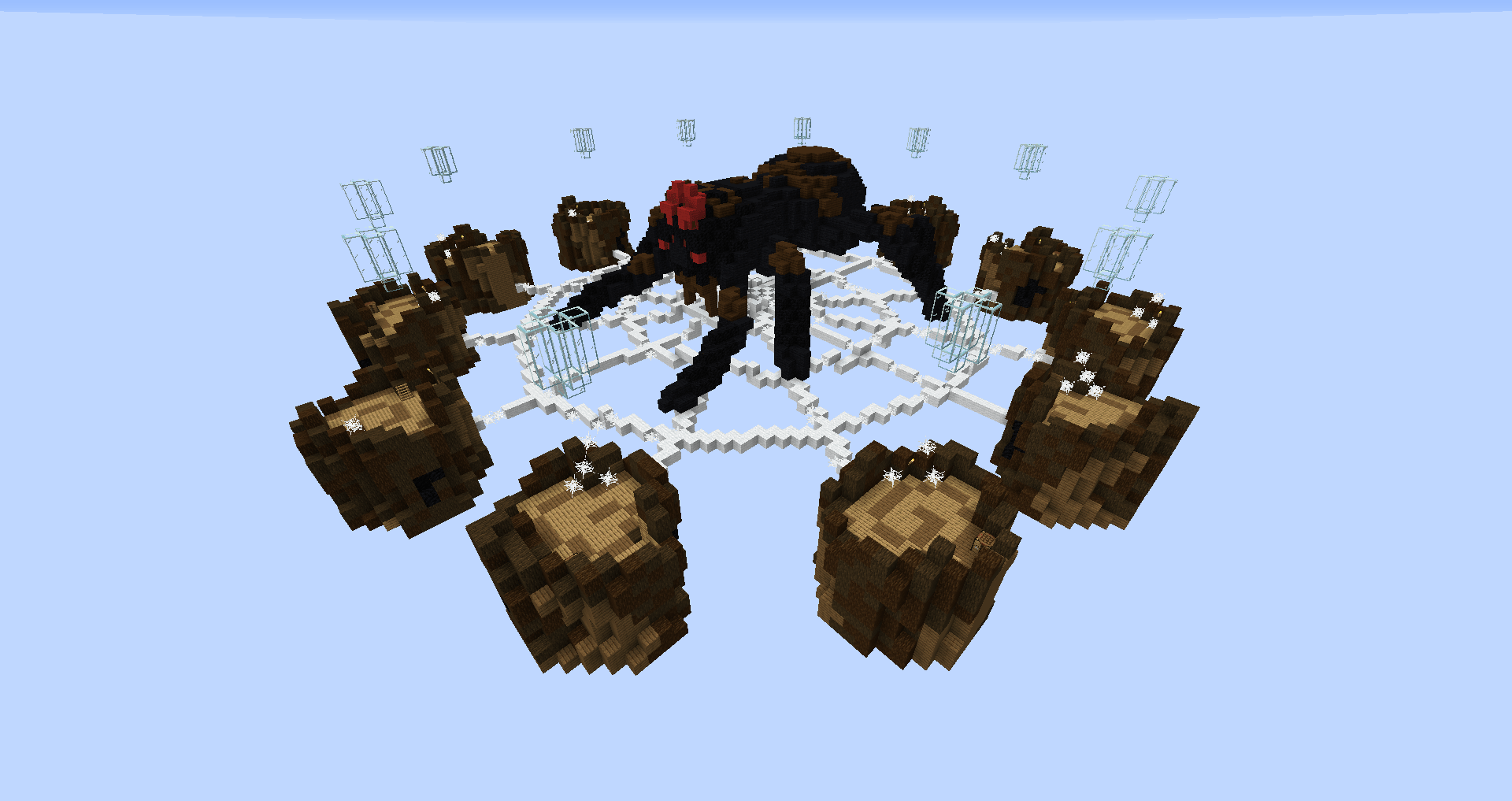 Halloween - MinerWare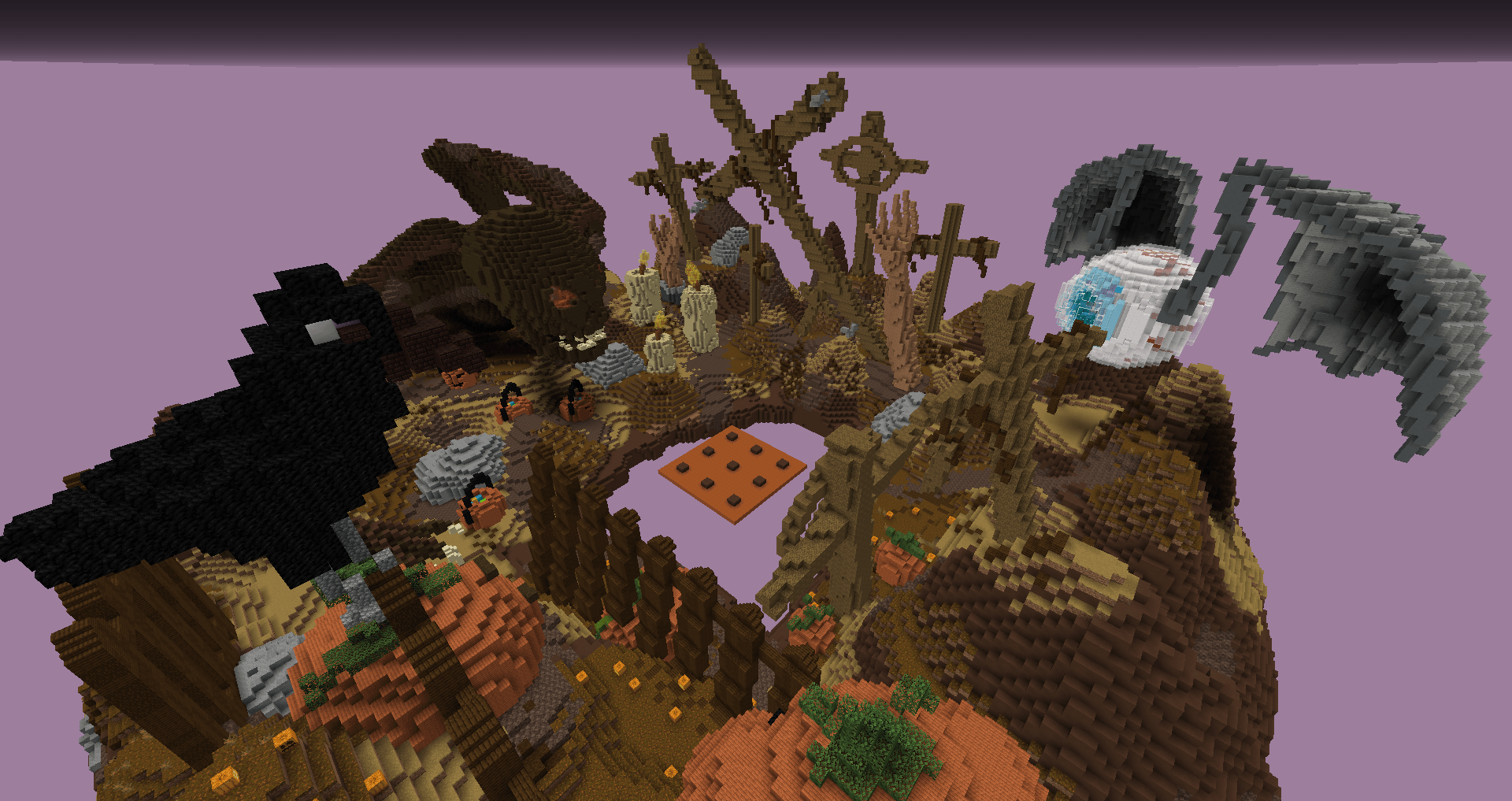 Horror Bundle Returns!
Introduced during our Halloween 2021 event, we're adding back our Horror Bundle. Packed with 10 creepy cosmetics: Win Effect, Flag Skin, Cages, Shoe, Buddy, Prefixes & More! -
You can check it out on our Bedrock server store.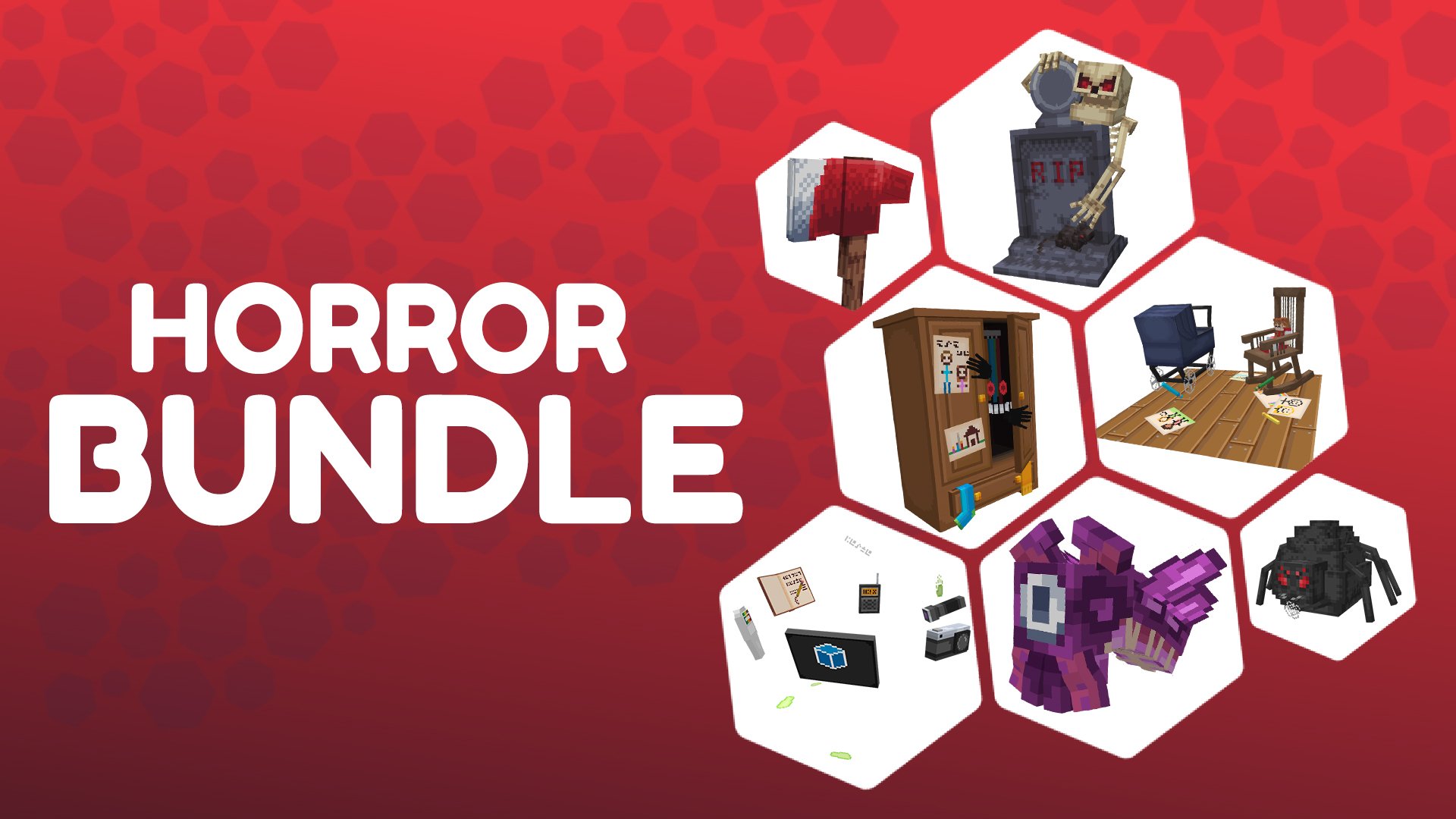 EggWars Halloween Bundle!
We've added a brand new EggWars Halloween-themed cosmetic bundle, filled with spooky EggWars cosmetics.
Check it out on our Bedrock Server Store.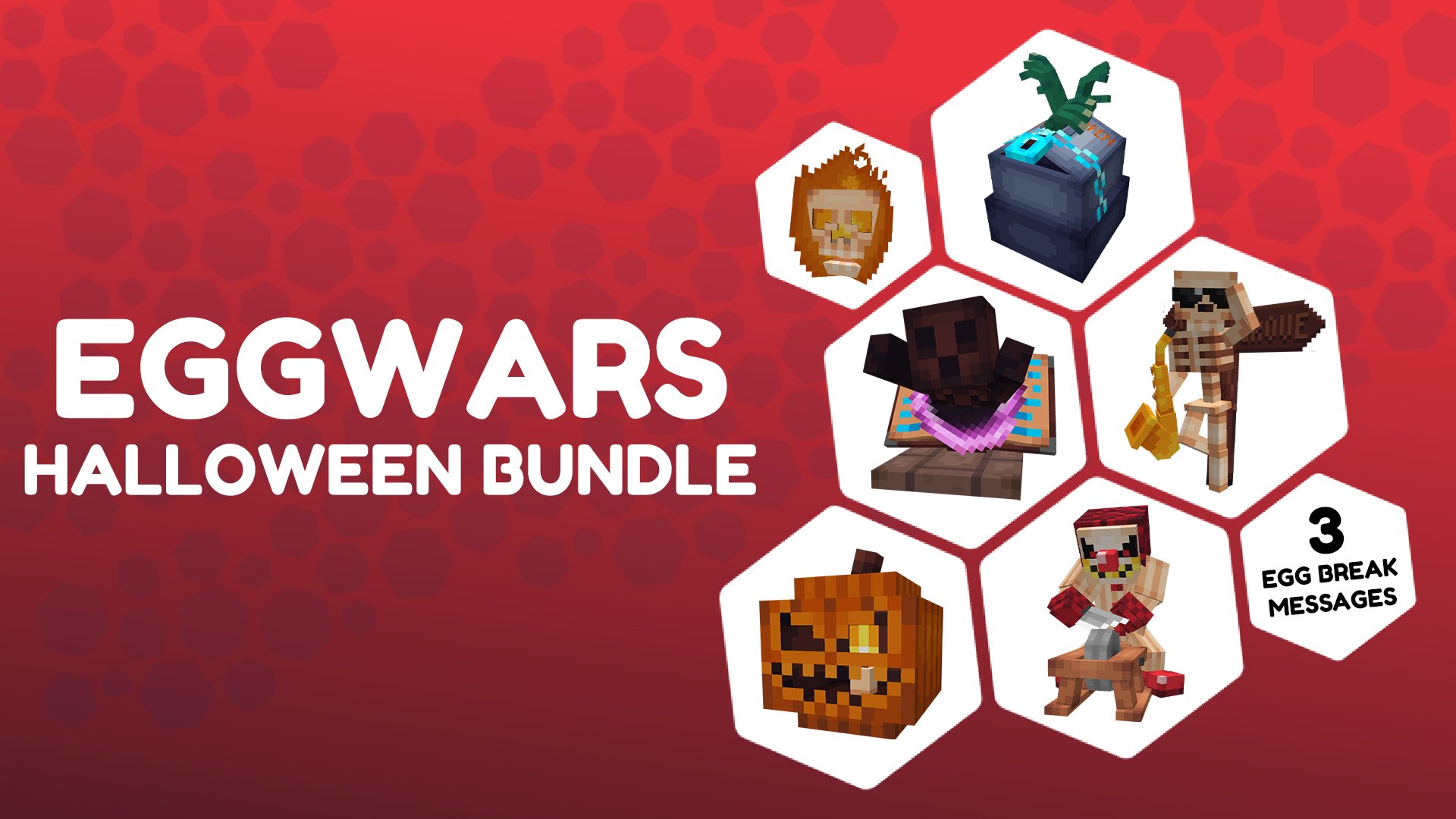 Spooky Skeleton & Killer Clown Shop Skins
Flaming Skull & Pumpkin Egg Skins
Trapped Zombies & Book of Terrors Generator Skins
​
SkyWars Halloween Bundle!
In addition to the EggWars Halloween Bundle, we've added a Halloween bundle, exclusive to SkyWars content. Filled with cages, chest skins, gravestones and arrow trails! -
Check it out on our Bedrock Server Store.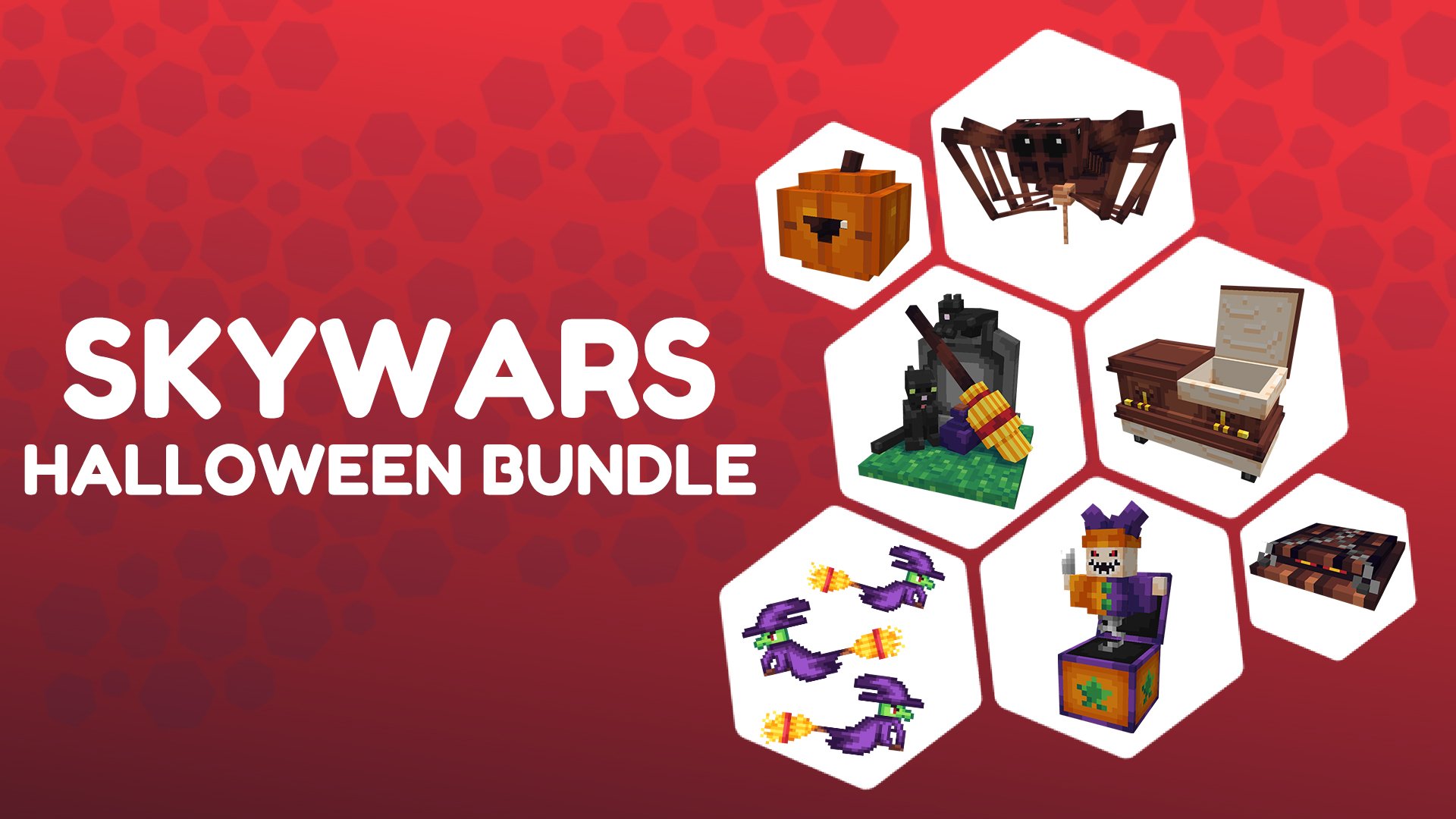 Reanimated & Cocooned Cages
Pumpkin & Jack in the Box Chest Skins
In the Floorboards & Witches Rest Gravestones
​
Team
Builder
:
@Unstrafeless
@TheJeroen
@Robbedz
Configuration
:
@Joëlle
Design
:
@camulos03
@SuperSuccubus
Project Lead & Development
:
@Story
​
That's everything for CubeCraft's Halloween Event 2022. We hope you enjoy playing our new maps, old maps and checking out our new Bedrock cosmetic bundles!
Last edited: