Sr. Designer
Team CubeCraft
🖌️ Sr. Designer
Jun 6, 2015
91
1,012
193
22
Hey CubeCrafters!
This week we have 2 updates in 1 for you all. Read below to find out more!
Lucky Islands Duels
As featured on our
public notion board
some time ago, we've been working on game duels for our most popular gamemodes. This week we're releasing our first game duel, and it's for Lucky Islands!
You can find Lucky Islands Duels on Java within the Lucky Islands NPC. On our Bedrock network, you can find it in the Lucky Blocks lobby as a new NPC. There are 3 maps available, and duels are for 1v1 games.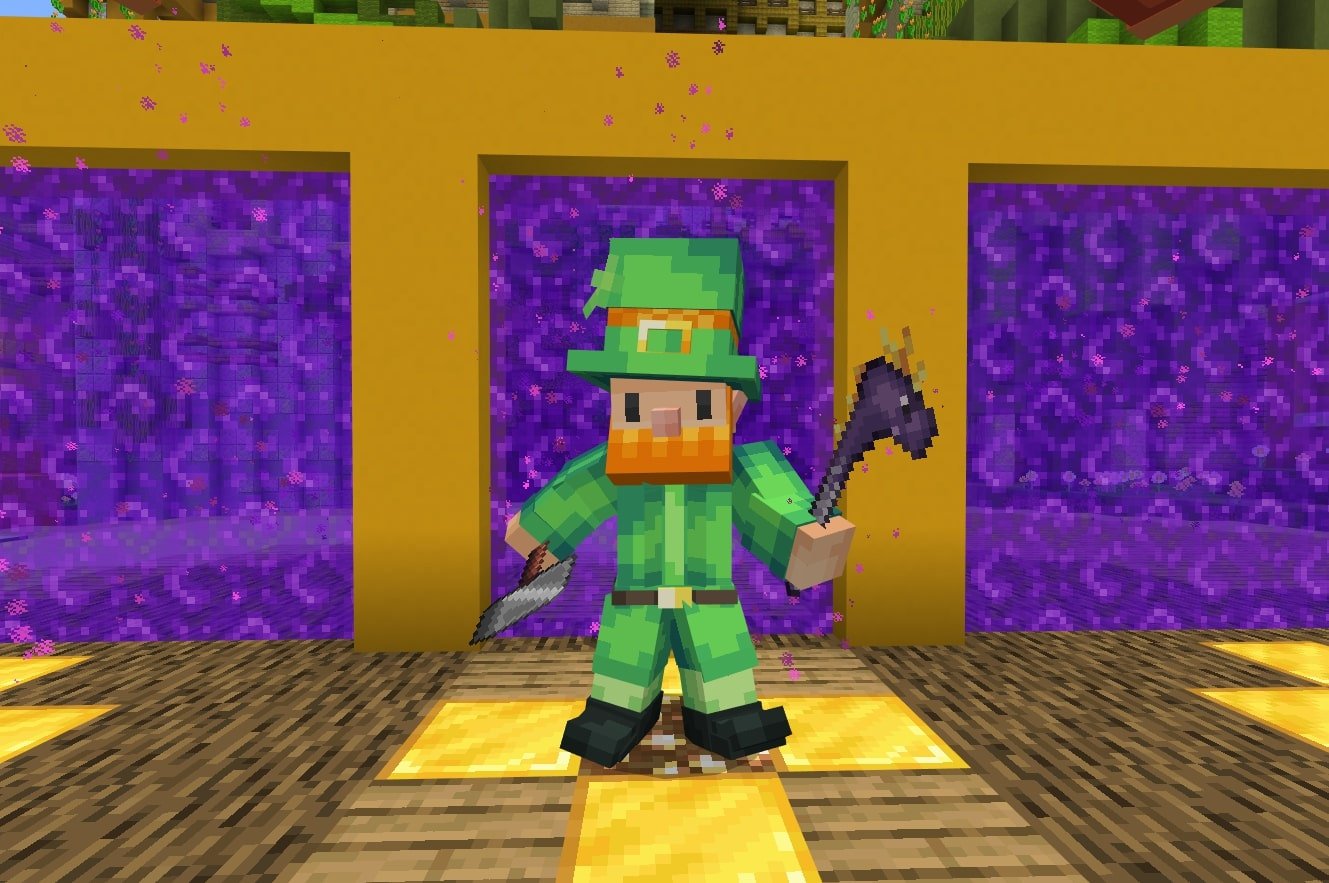 Lucky Islands Duels Bedrock NPC
Luck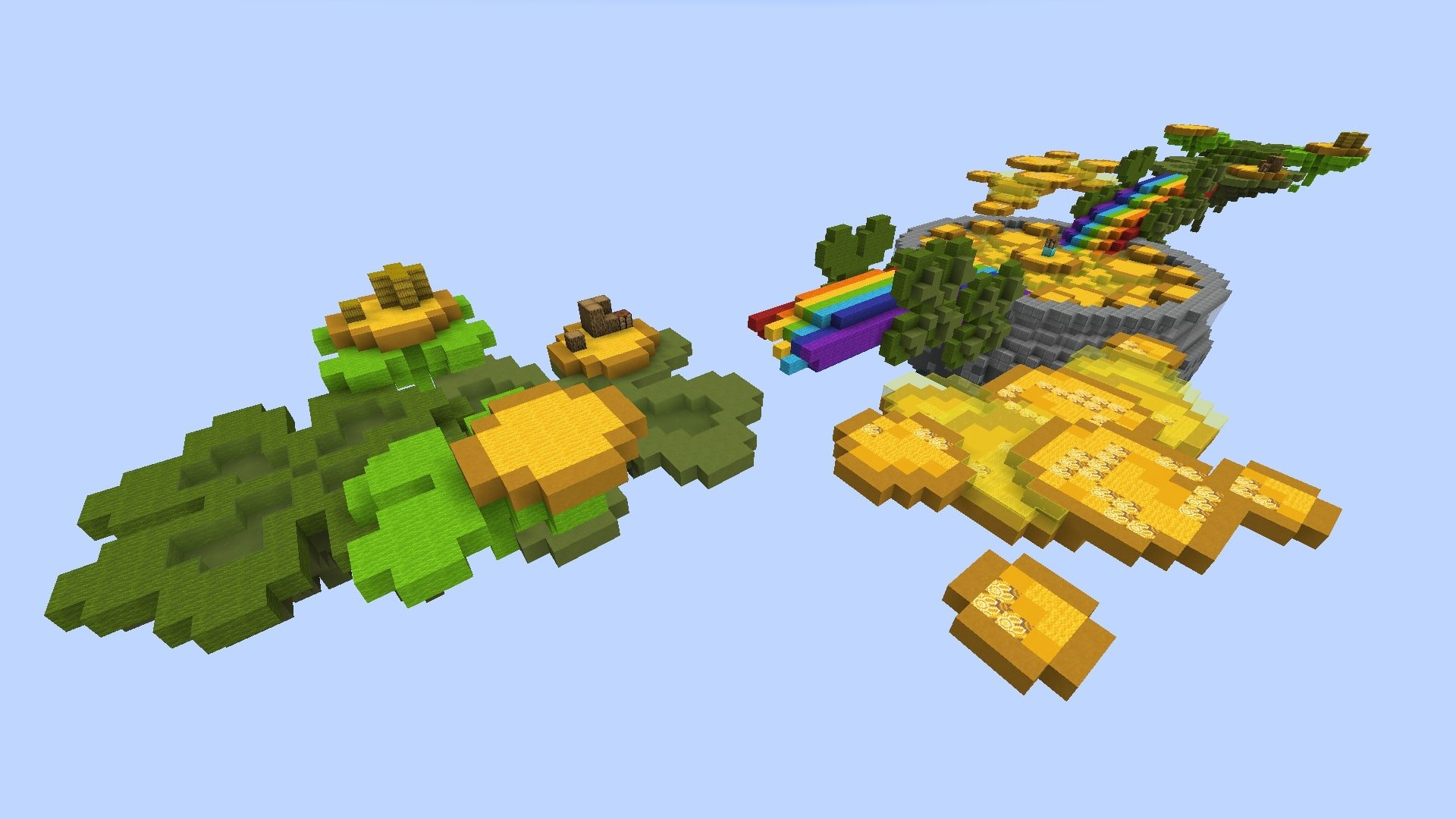 Will you be lucky enough to win a duel?
Shipwreck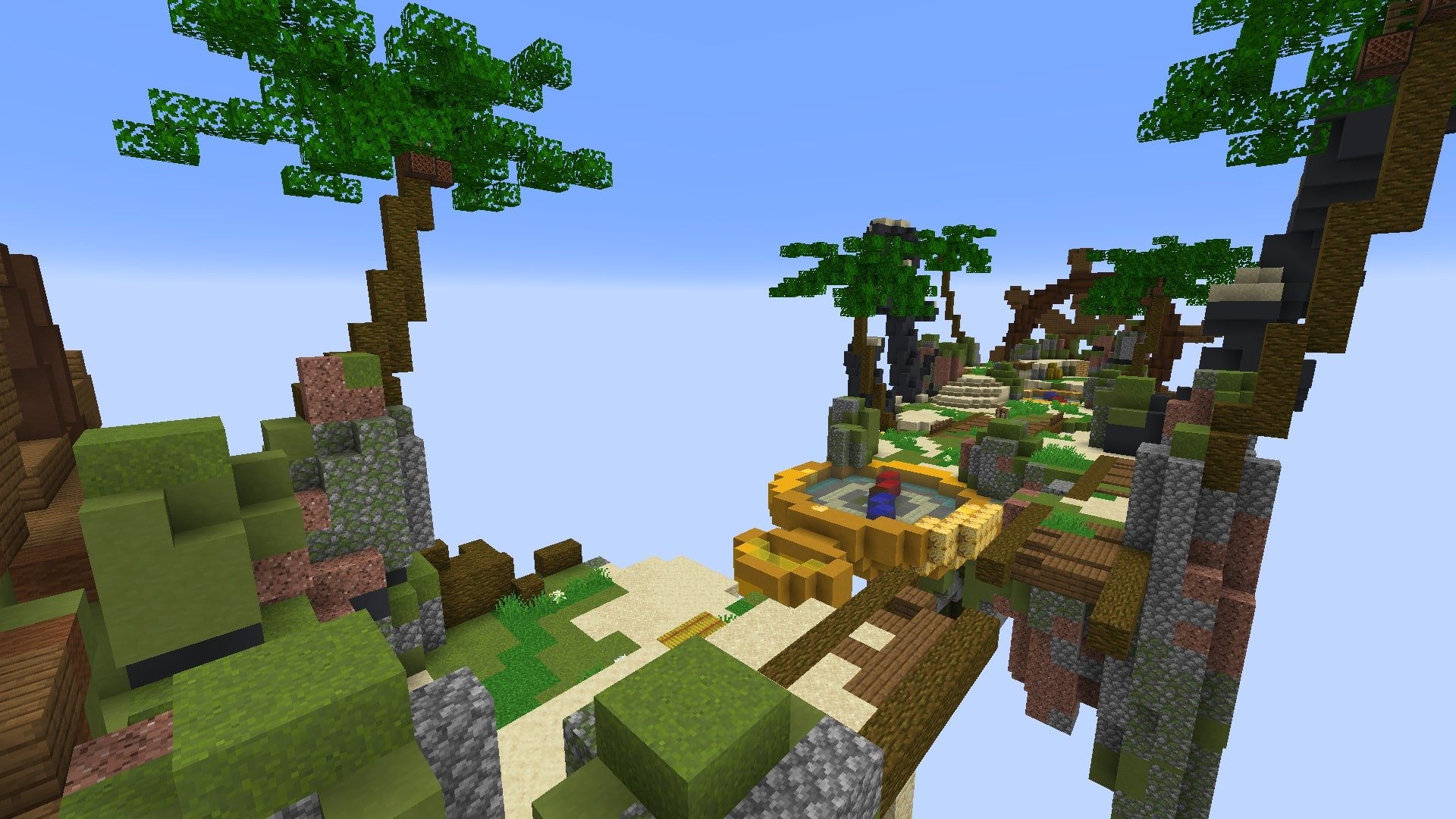 I ship it.
Aqua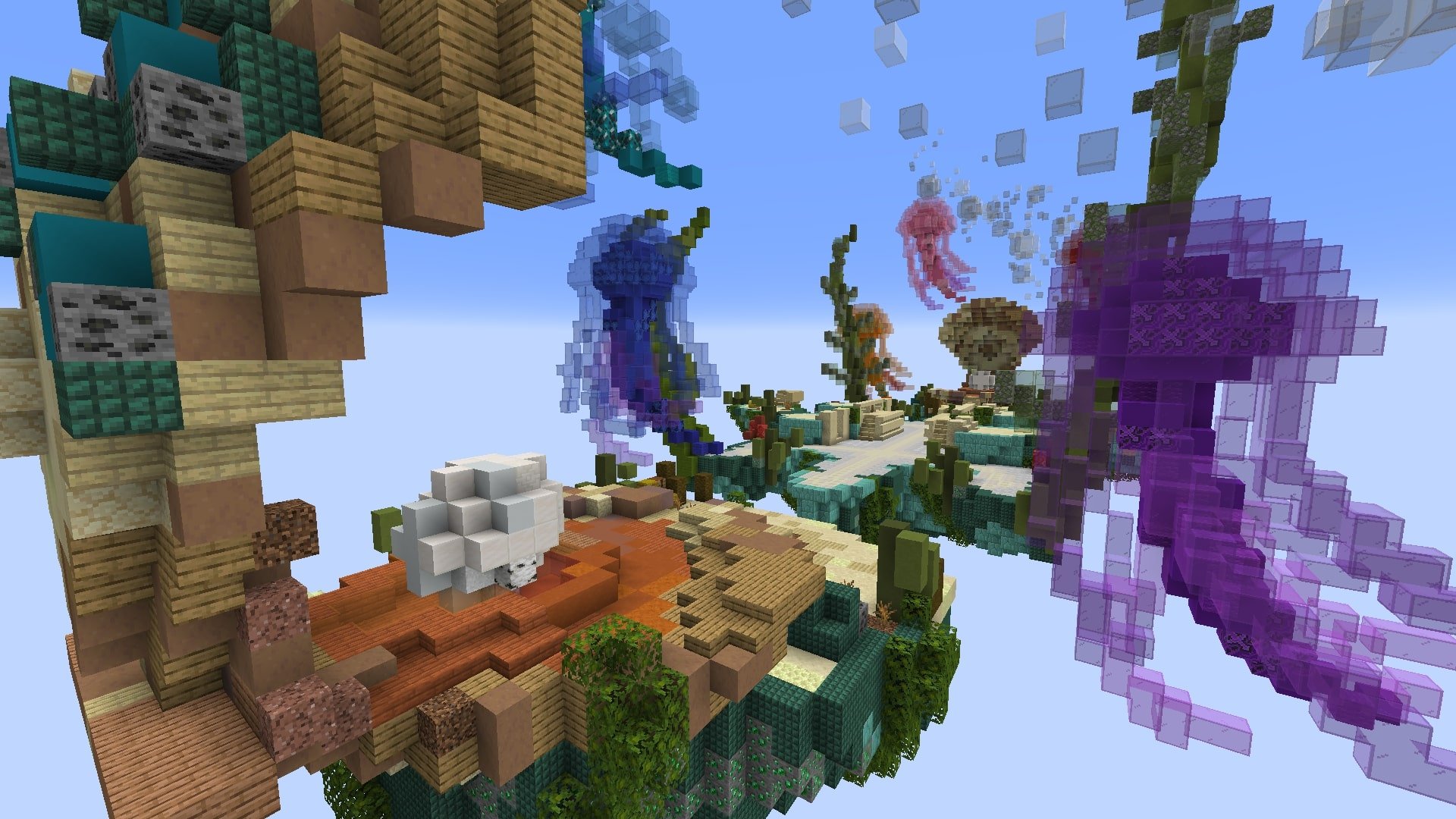 Aquamannnn
​
5 Weeks of Summer Part 1!
Welcome to the first part of our Summer Event 5 Weeks of Summer! Read more about it
here
.
Keep an eye on our socials such as Twitter and Instagram for upcoming updates and giveaways!
Featuring 3 new maps, and they are permanent to our networks!
Bedrock - Mega EggWars - Crystals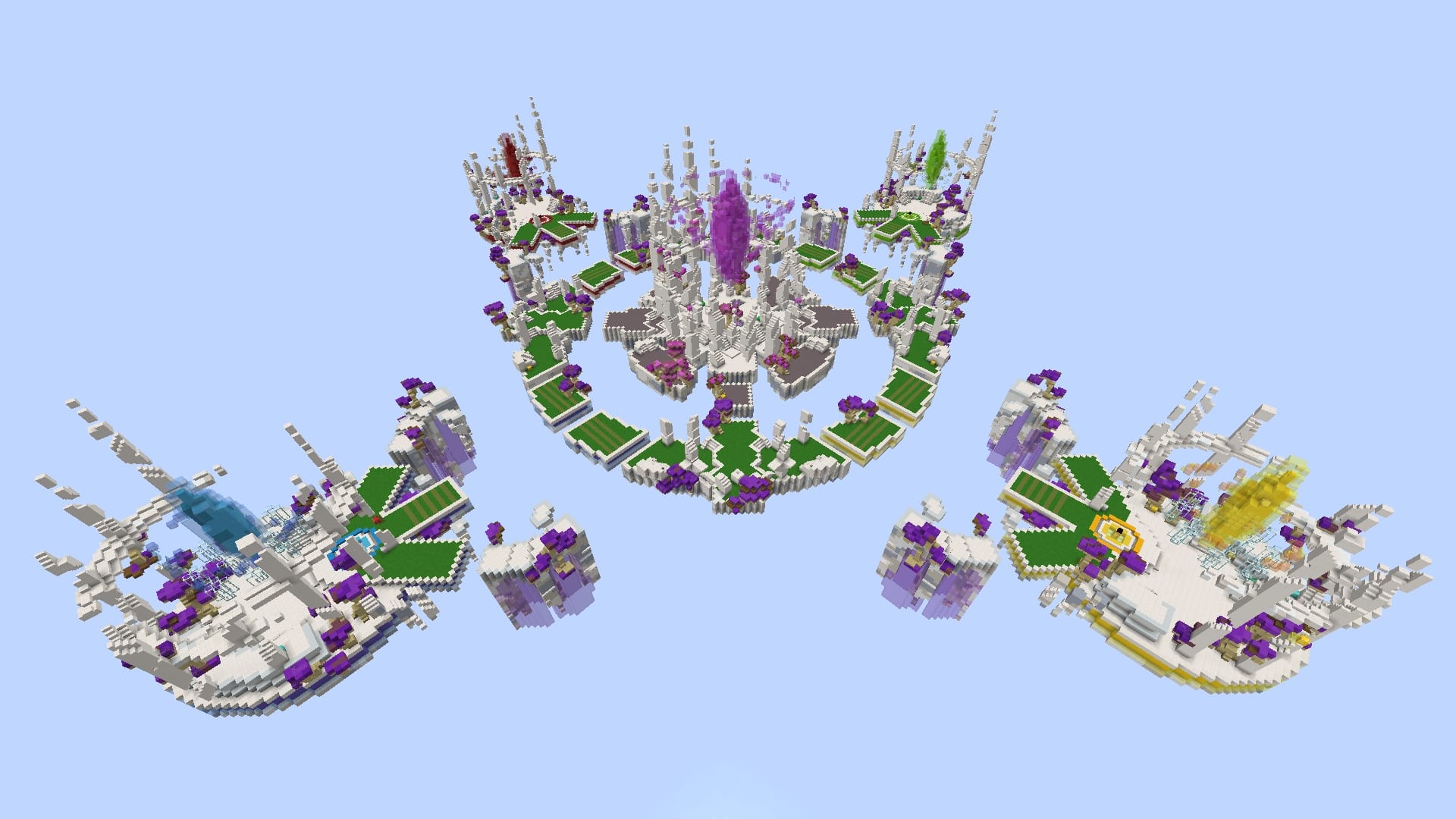 This map is clear... crystal clear!
Bedrock - Mega SkyWars - Lucky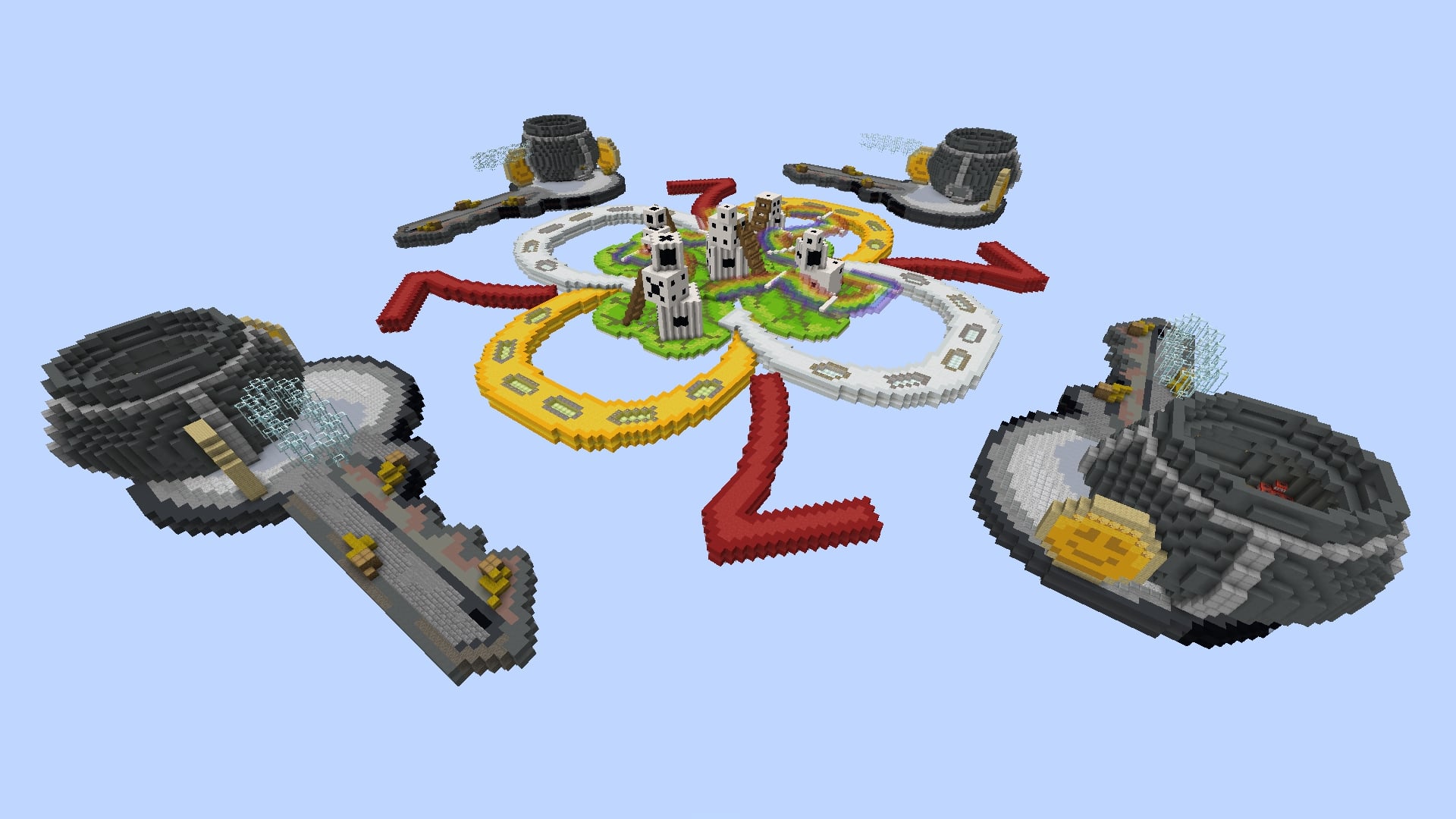 You feelin' lucky punk?...
Java/Bedrock - BlockWars CTF - Tree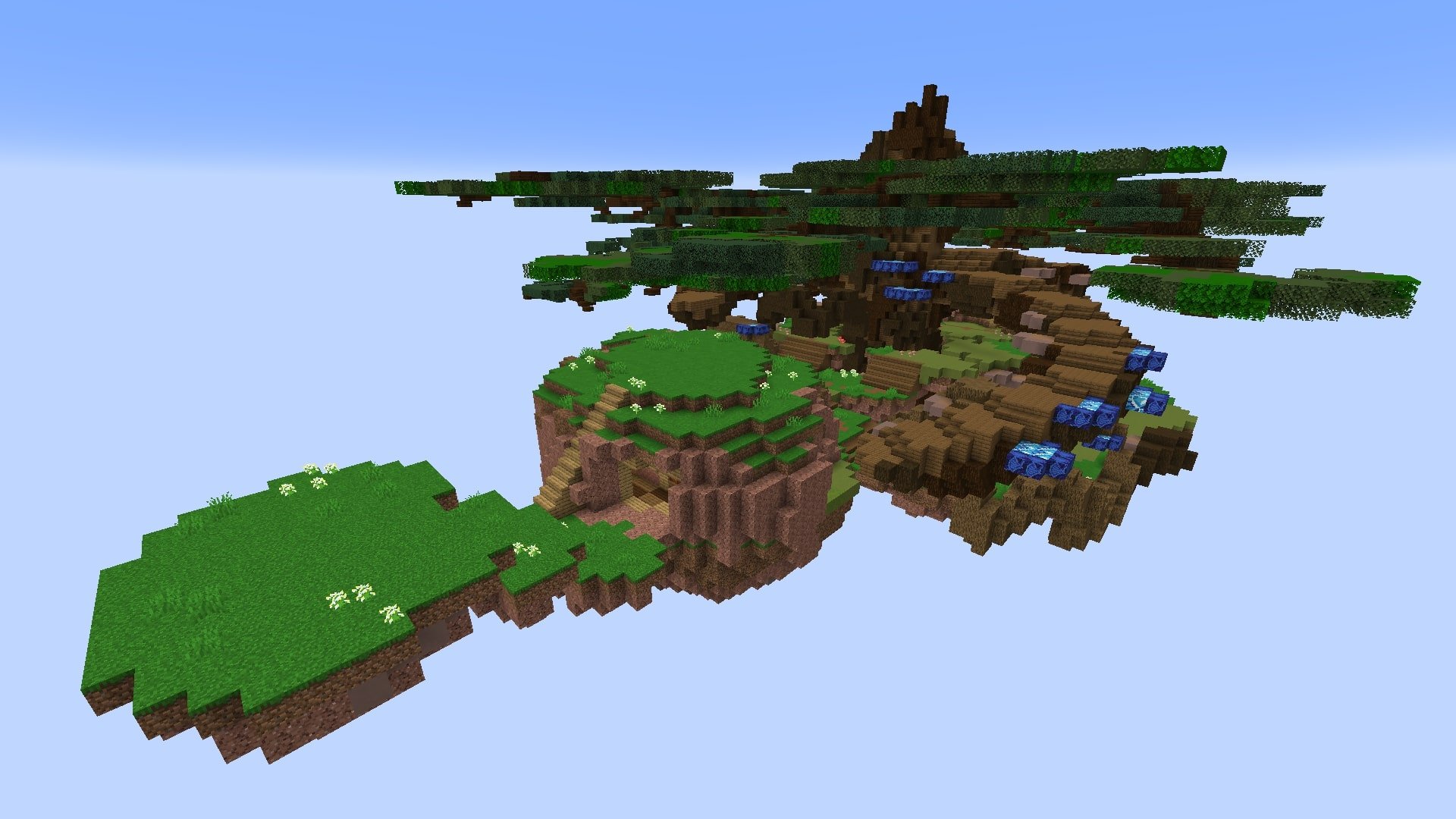 At least you'll find some shade.
​
Hope you all enjoy these maps from this update. And we're looking forward to showing you more in the coming weeks