its been over 2 years since we got a solo skywars map update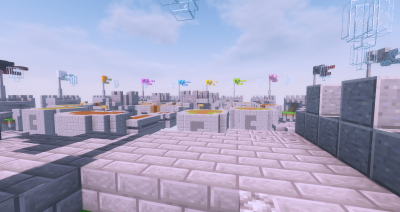 when asked when we would get a new solo skywars map update the only thing we got was this screenshot above
you've been teasing the solo skywars community for years now
telling us that we would get some new maps and so where tf are the new maps?
when will we get them?
how many maps will we get?
will it be right after the summerbreak?
i would say 98% of the solo skywars players are getting really tired of the current maps. we want something fresh and new not the old garbage that we currently have.
so could you please answer this: when will we get a solo skywars map update? give us
THE DATE
that's the least you could do.