We were using an outdated staff team screenshot from 2015 for one of our pages so I decided to make a newer one containing all the current staff, thought I'd show it off!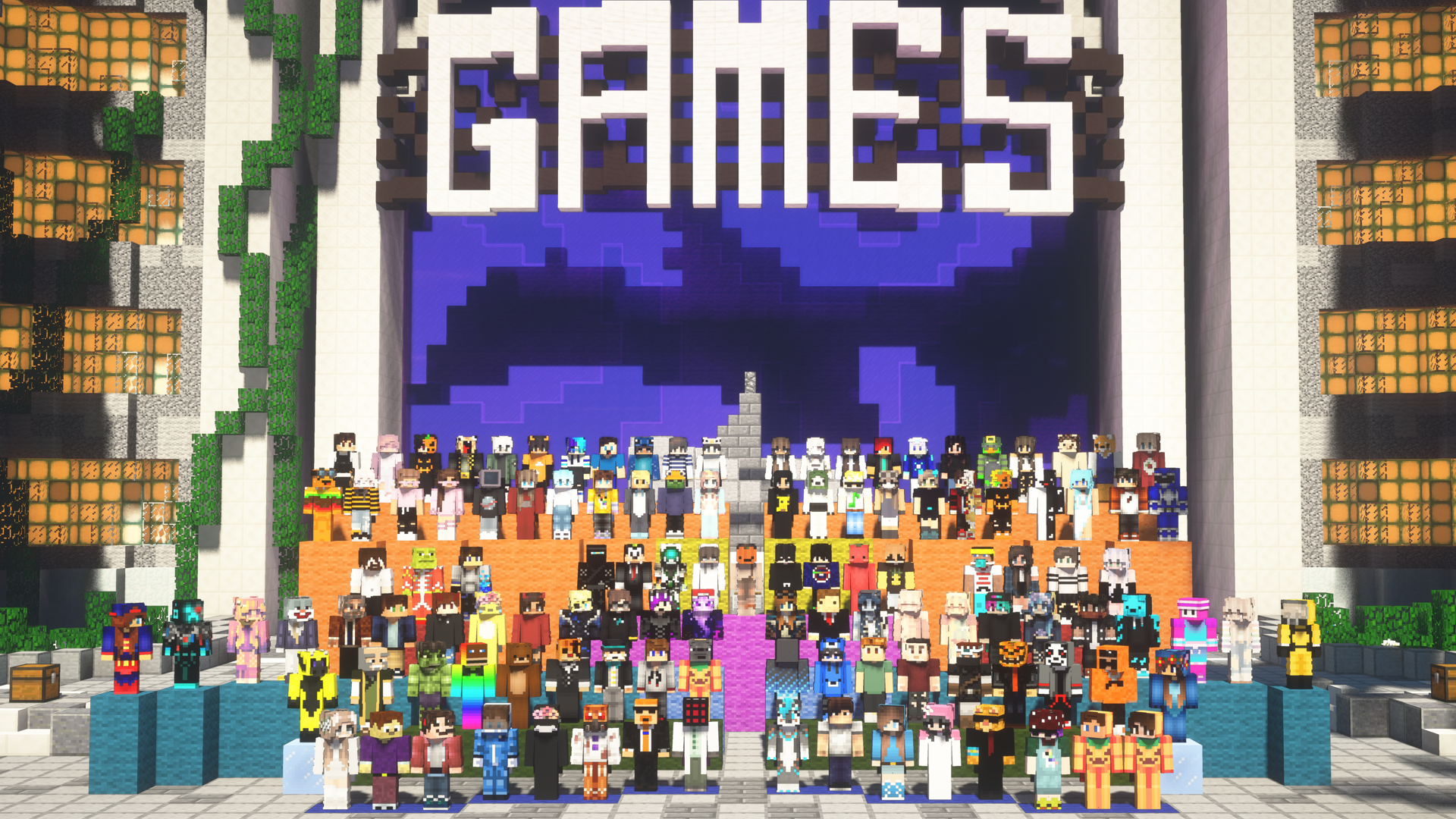 Fun fact: the original raw screenshot I took is in 8K resolution, it was about 49mb in size.
------------------------------
Sorry to the staff members who have seen this like 4 times now, here is a meme for your troubles.