Dec 6, 2015
2,571
6,189
468
22
Ok, so I am about to showcase a few Cathedrals and Churches I have built. They are part of a ''small'' collection I am creating which is not finished yet. As we speak I am taking a break from building, because when I am unmotivated it shows in the quality of what I am building.
So do not be surprised if I will finish his project / collection until 5 months later, but let's get to the showcase
Sint-Janskathedraal / Saint John's Cathedral, in 's-Hertogenbosch / Den Bosch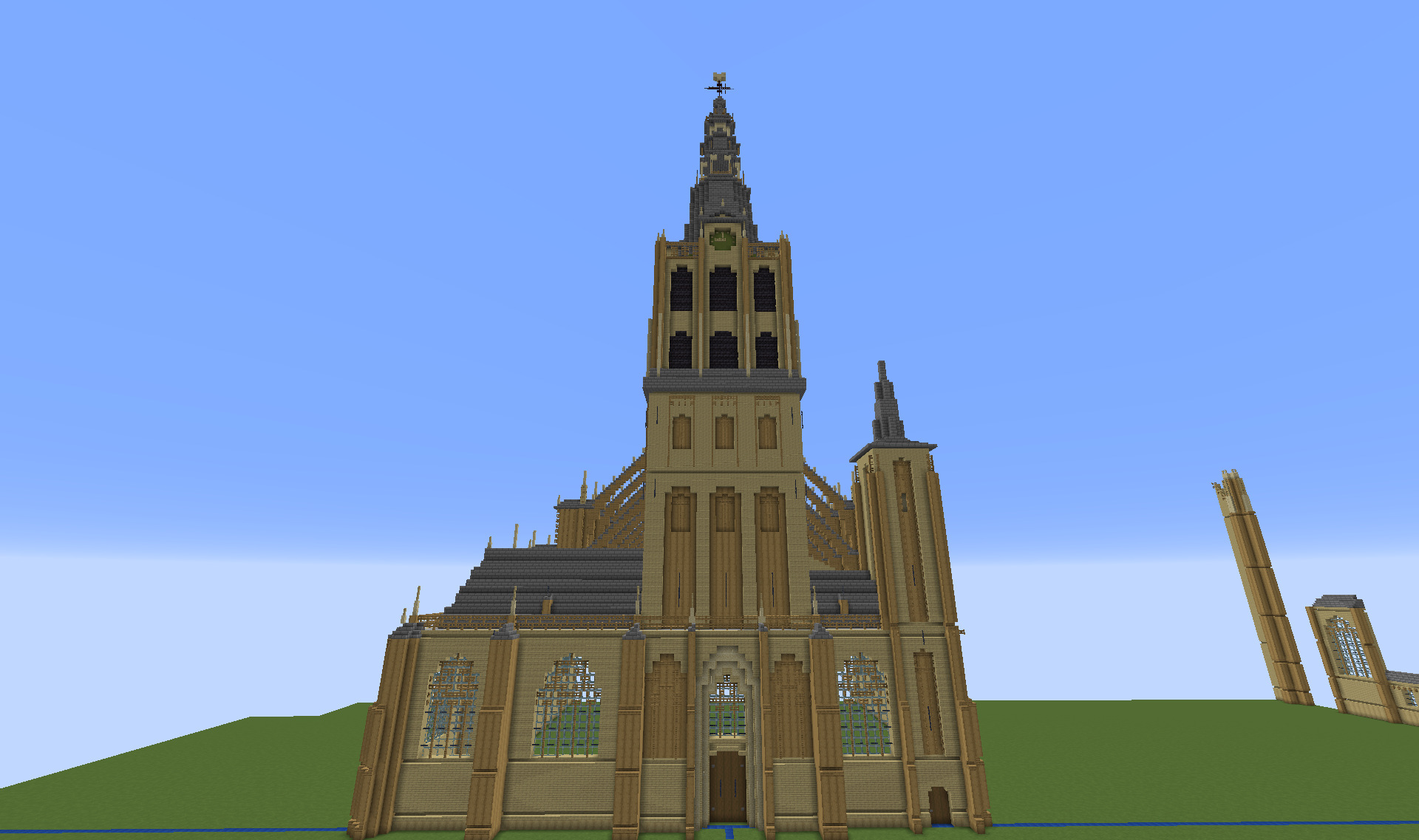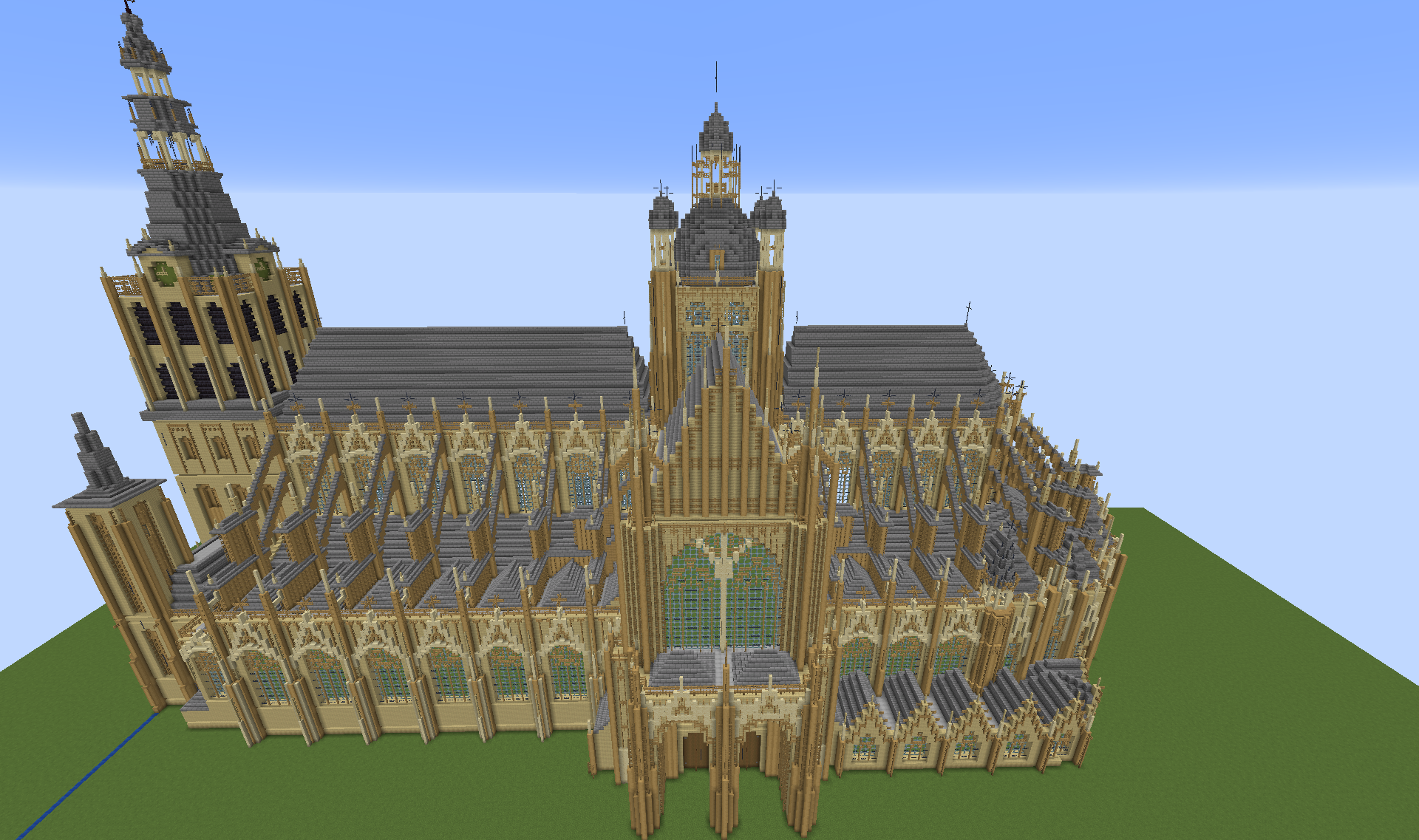 Maybe some of you may remember me building this exact cathedral in scale 4:1 earlier, but all cathedrals in this collection are 2:1 so I thought eh why not and built it again but smaller.
Grote Kerk / Big Church in Breda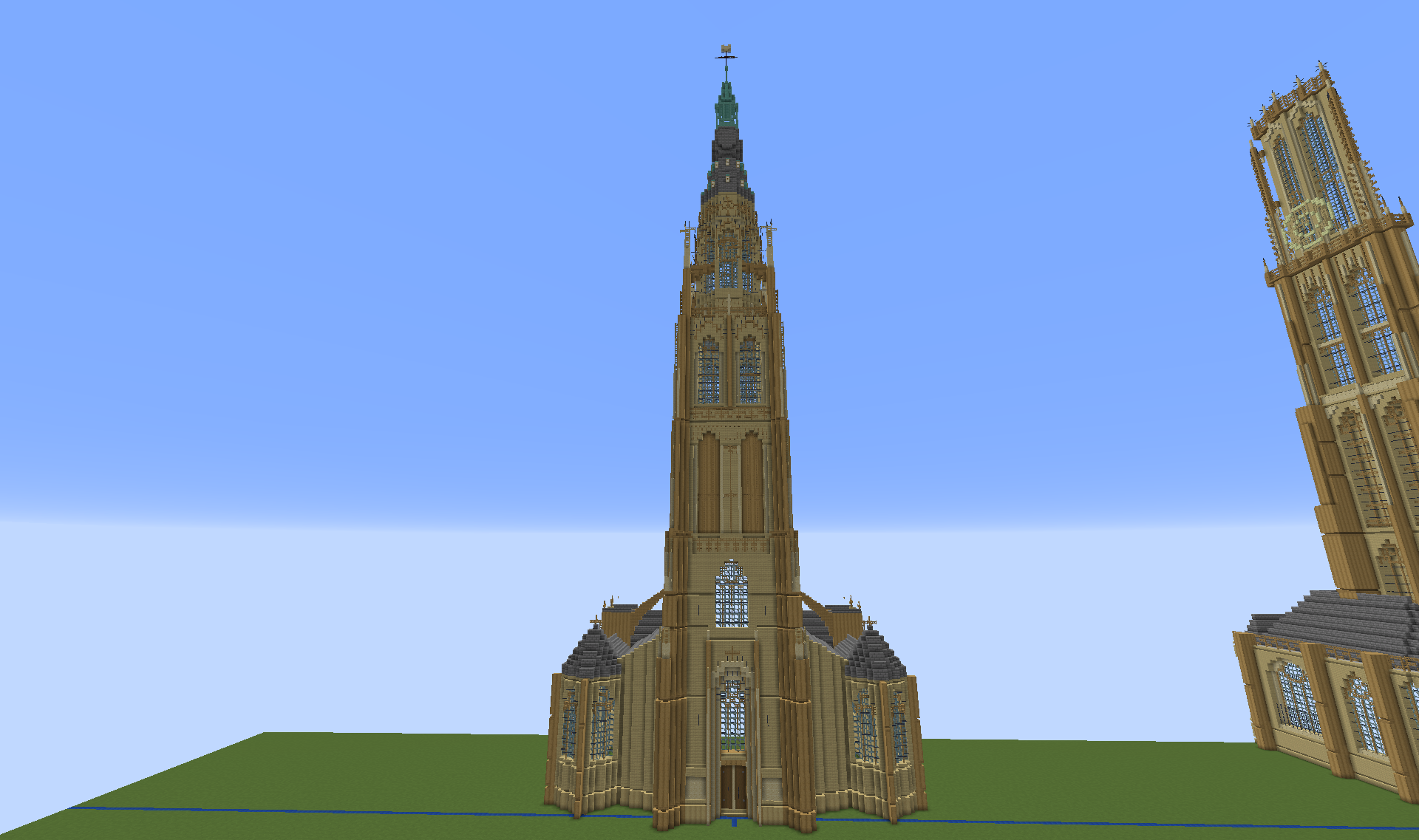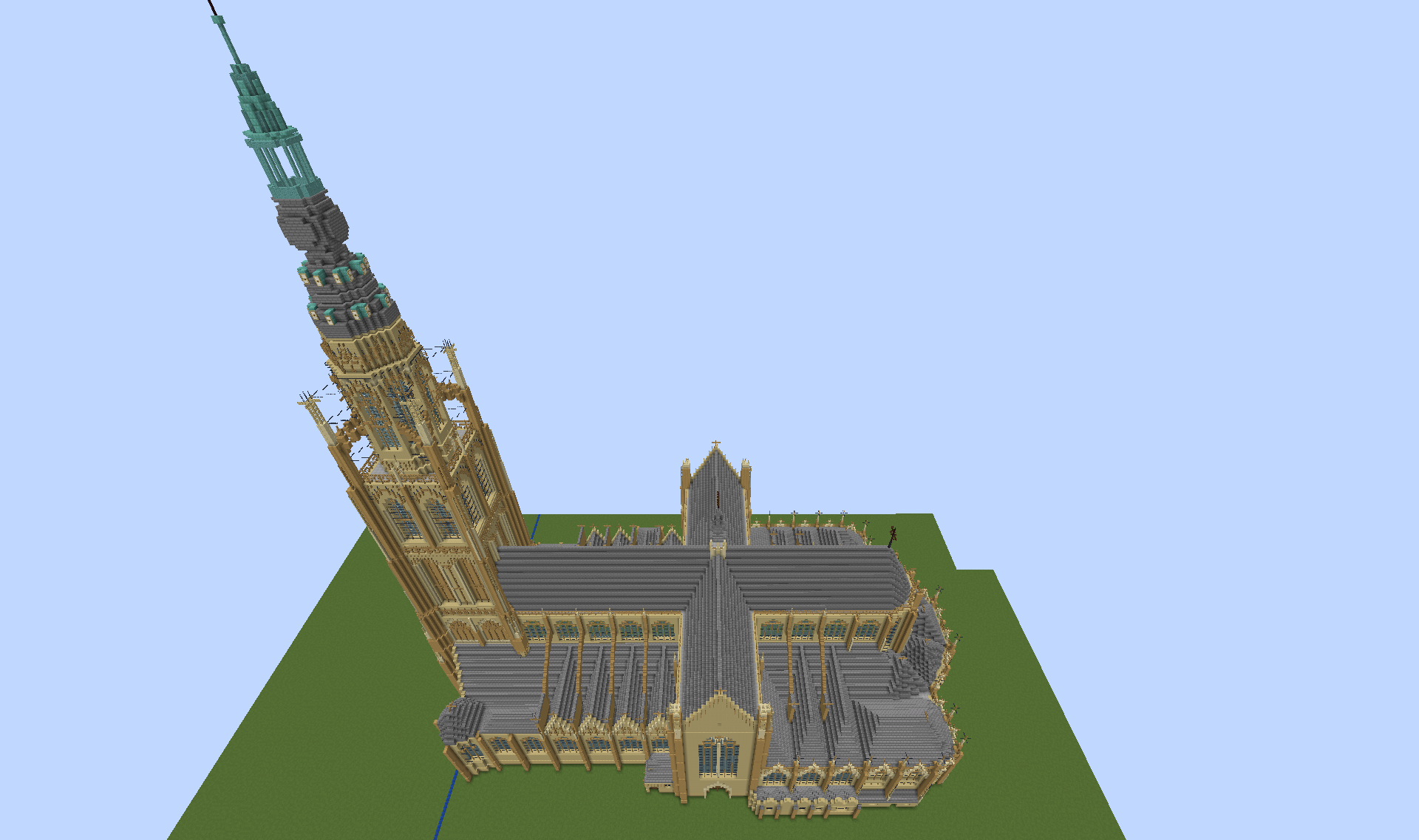 Onze Lieve Vrouwe Kathedraal / Cathedral of Our Lady, in Antwerp(en)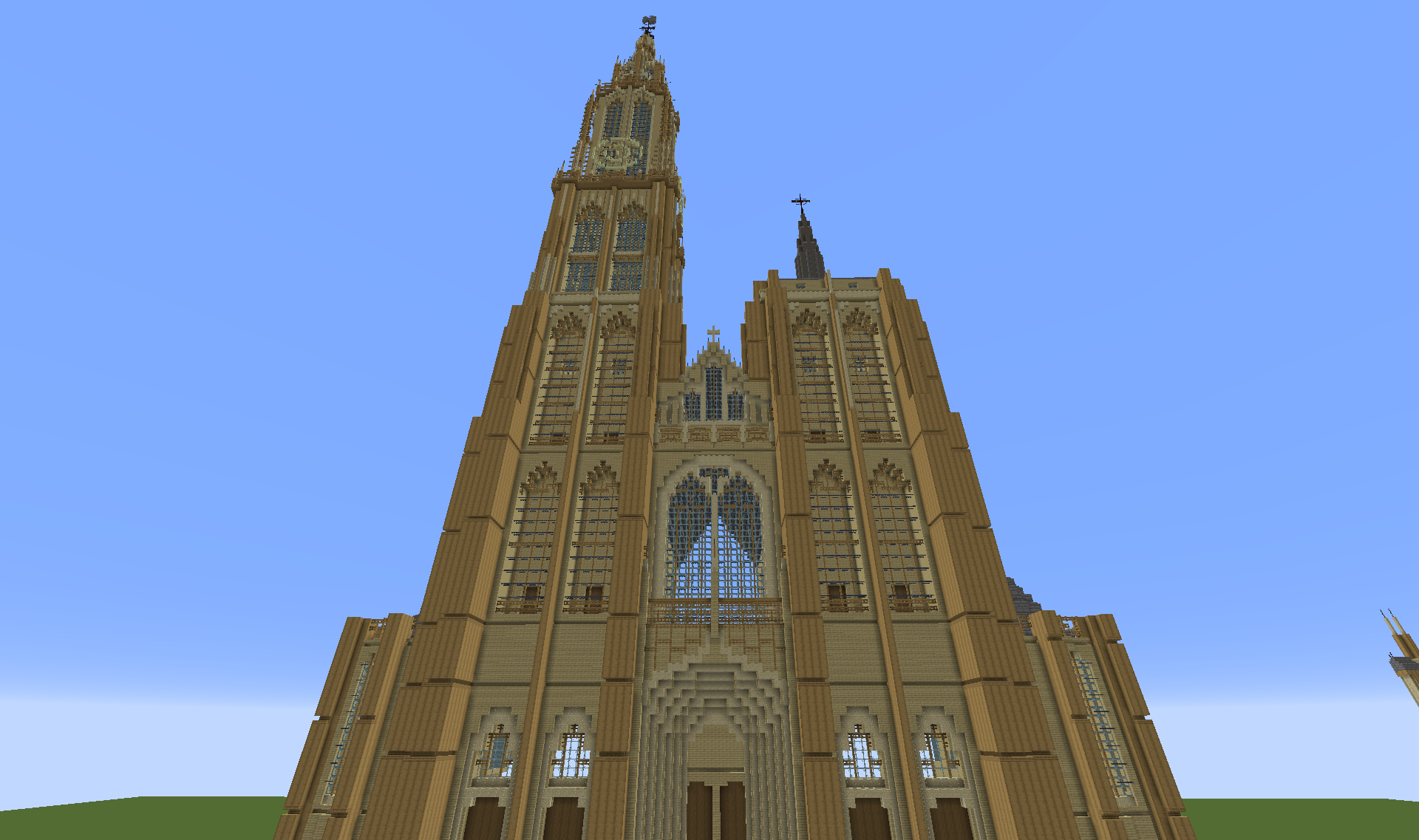 Fun fact, the St. John's Cathedral, Big Church, and Cathedral of Our Lady were all built in the same ''Brabantine Gothic'' style
Cathédrale Notre-Dame d'Amiens / Amiens Cathedral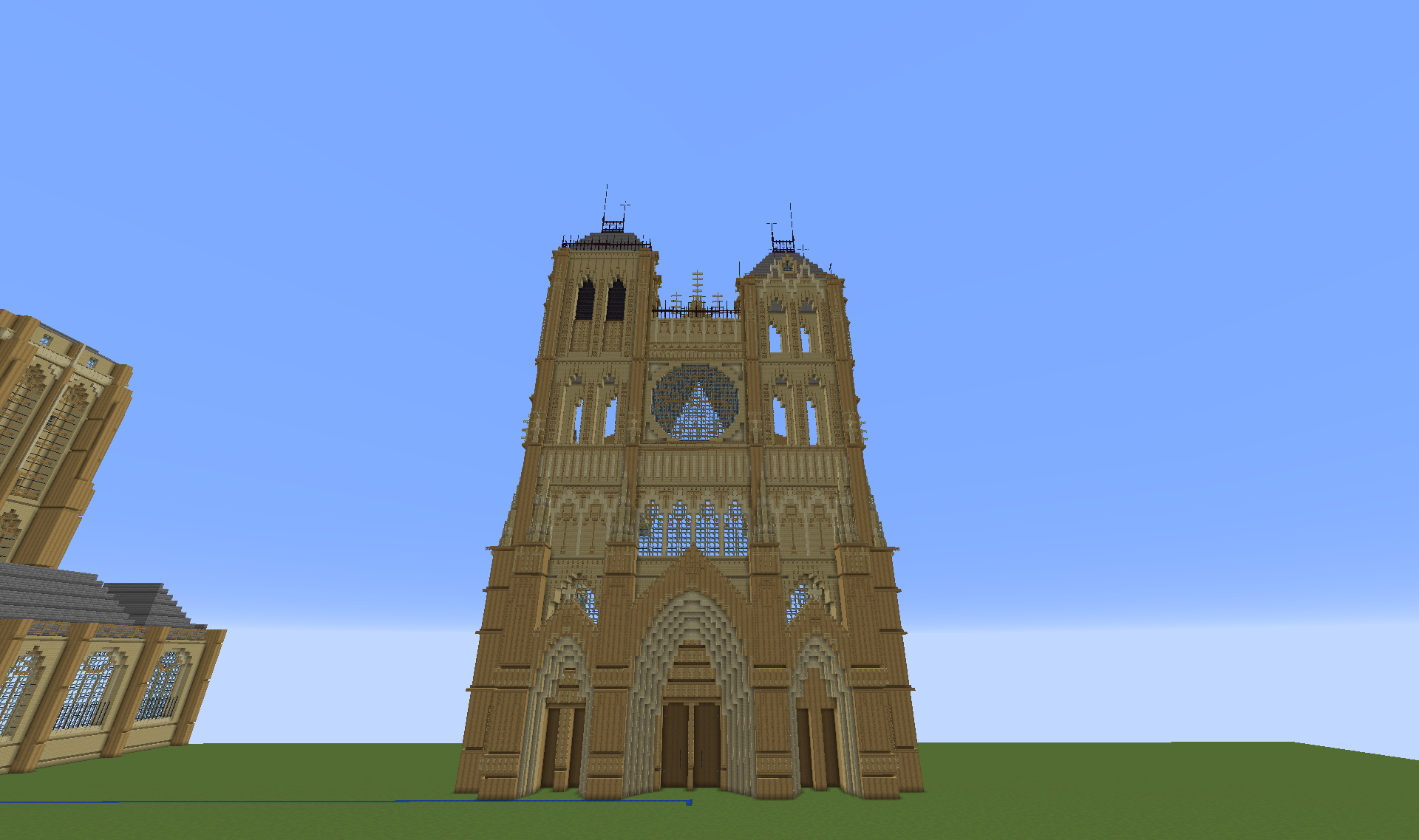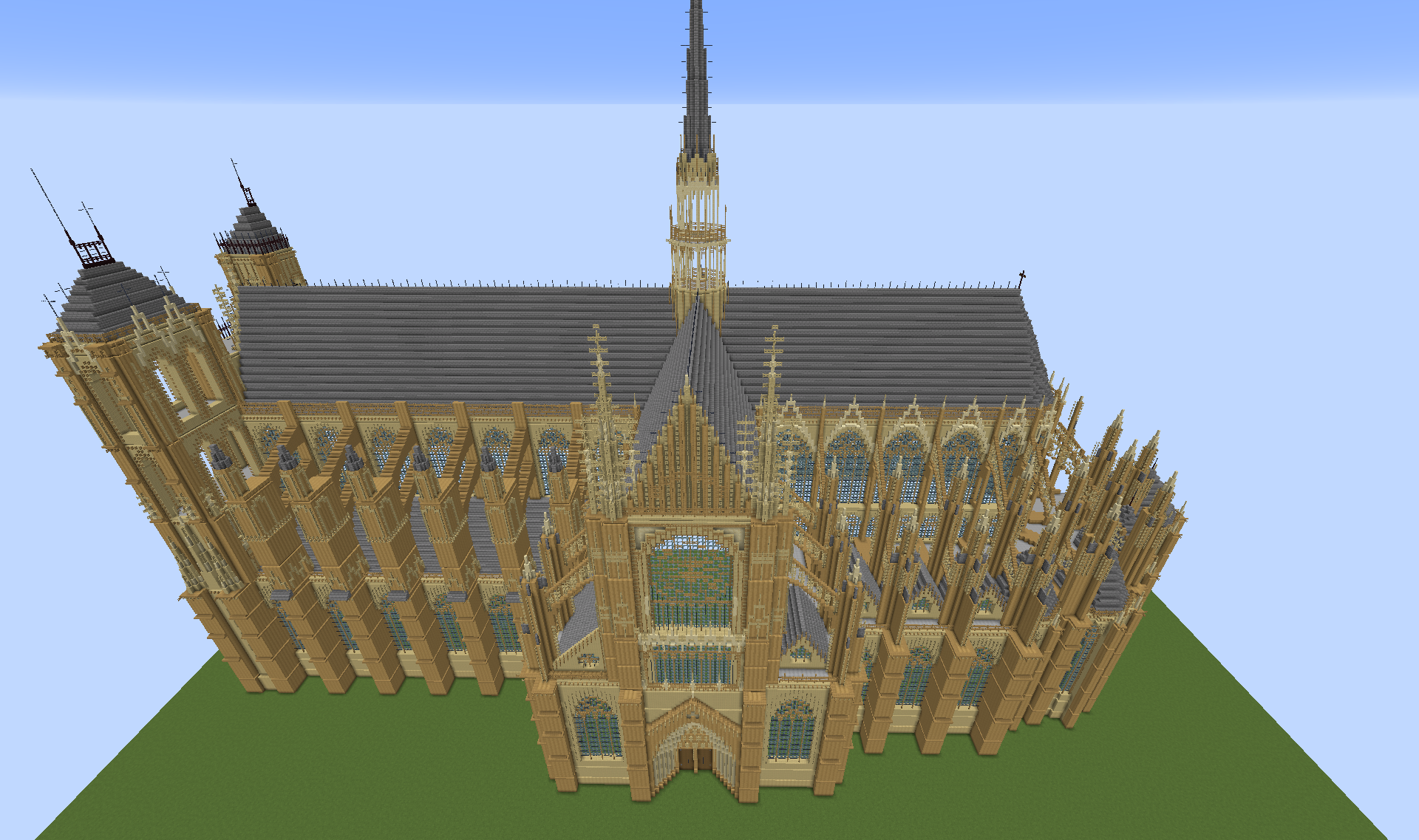 Fun fact, I already built this cathedral once before on this exact scale of 2:1, but I decided that I could do better so I removed the entire cathedral and started again, let me know if anyone is interested in seeing the differences between the original and new cathedral
Cathédrale Notre-Dame de Reims / Reims Cathedral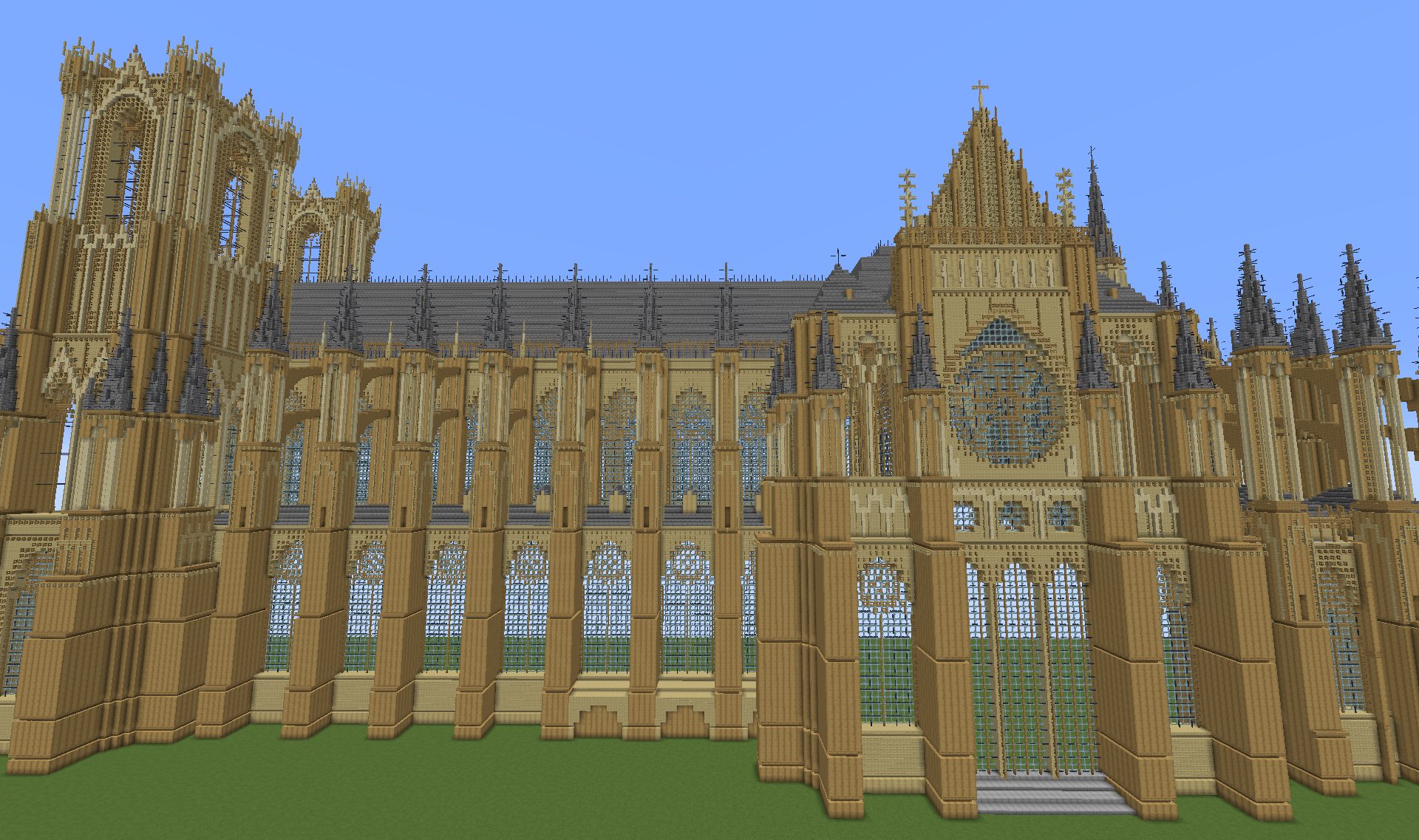 Sint-Maartenskathedraal / Saint Martin's Cathedral, in Utrecht (also known as the Dom)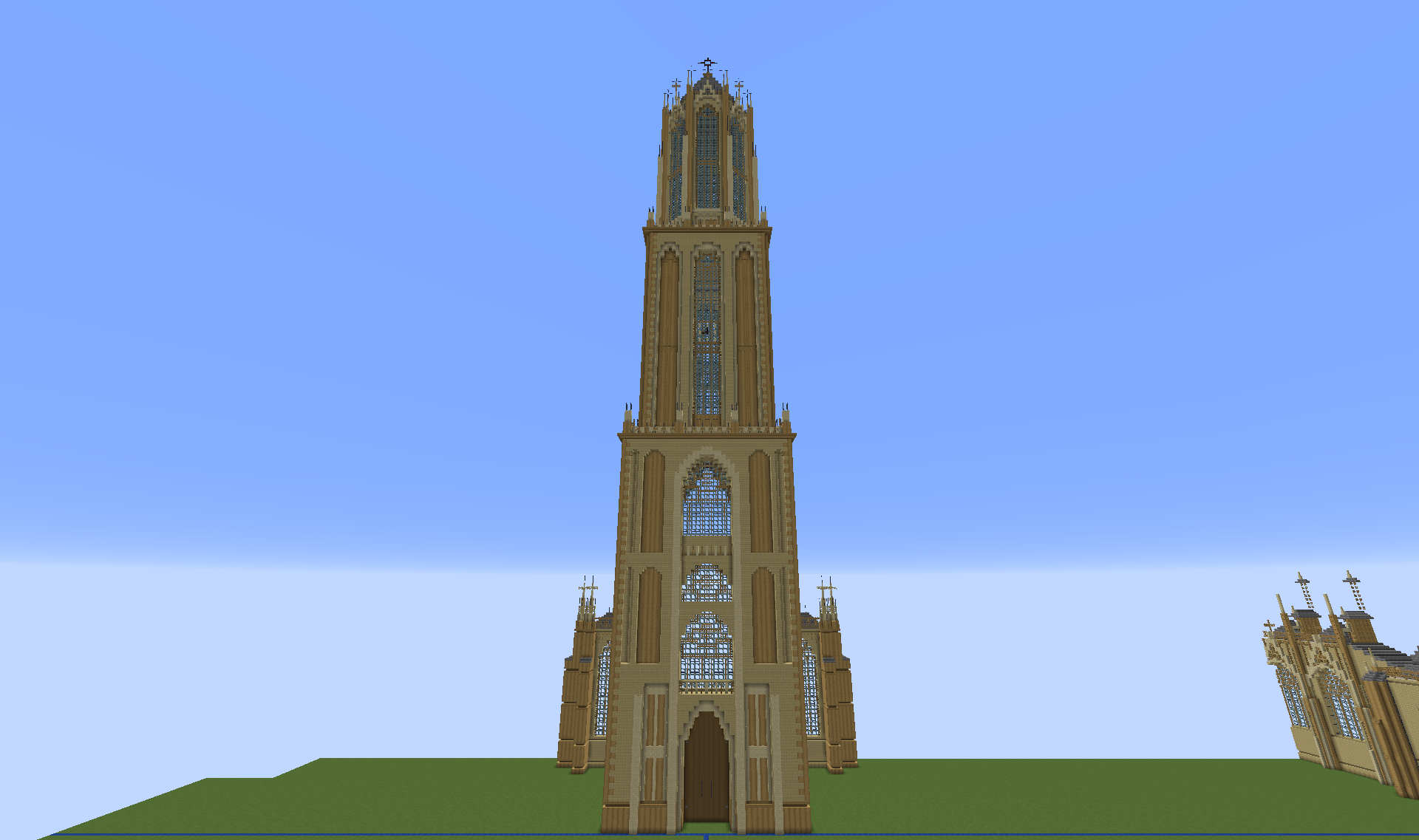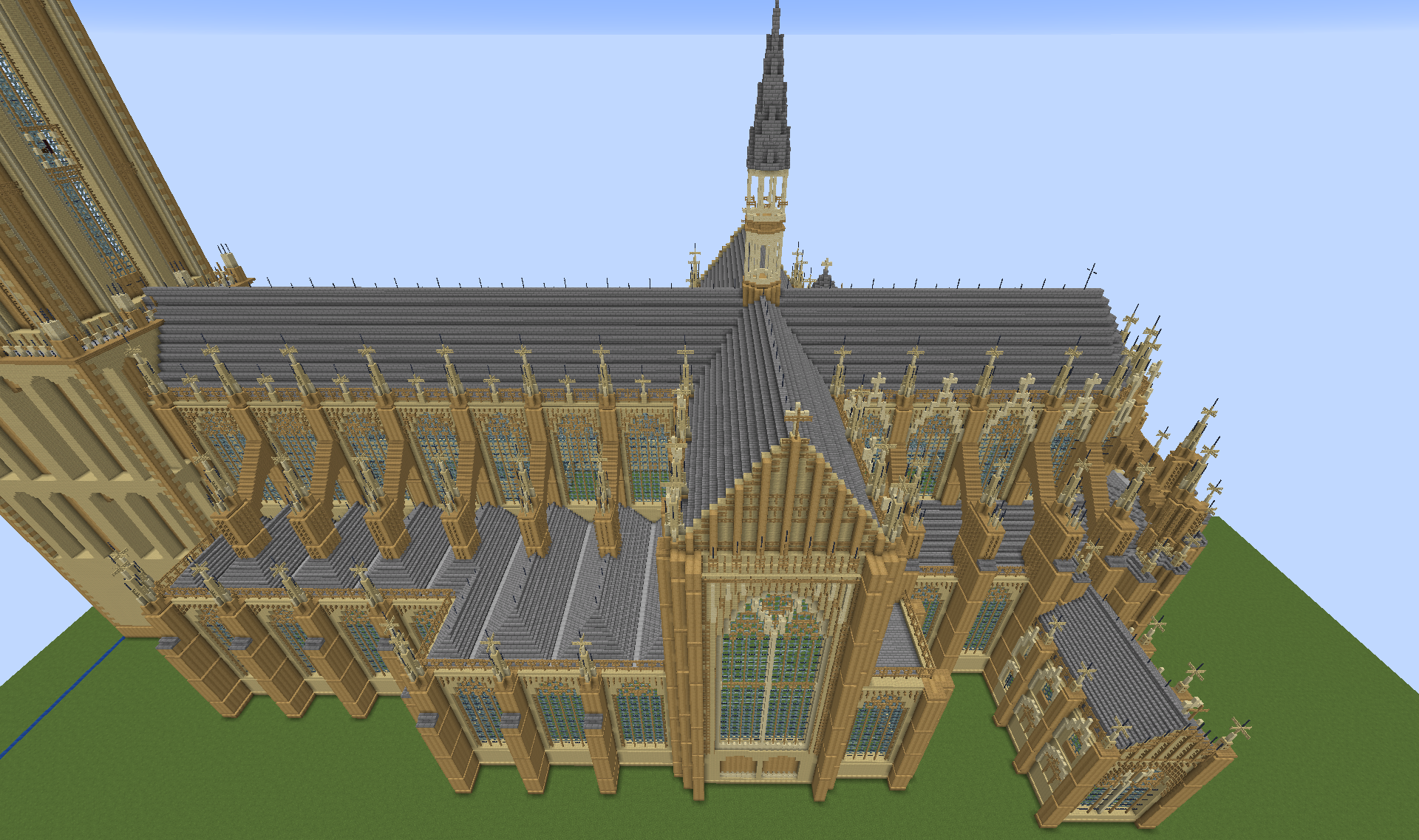 A couple of hundered years ago, a part of this cathedral collapsed and was never rebuilt, so I just decided to include it anyways.
Right now I am busy with a WIP of the Cathédrale Notre-Dame de Rouen / Rouen Cathedral in France (4th tallest Cathedral in the world).
Here you can see how far I got so far.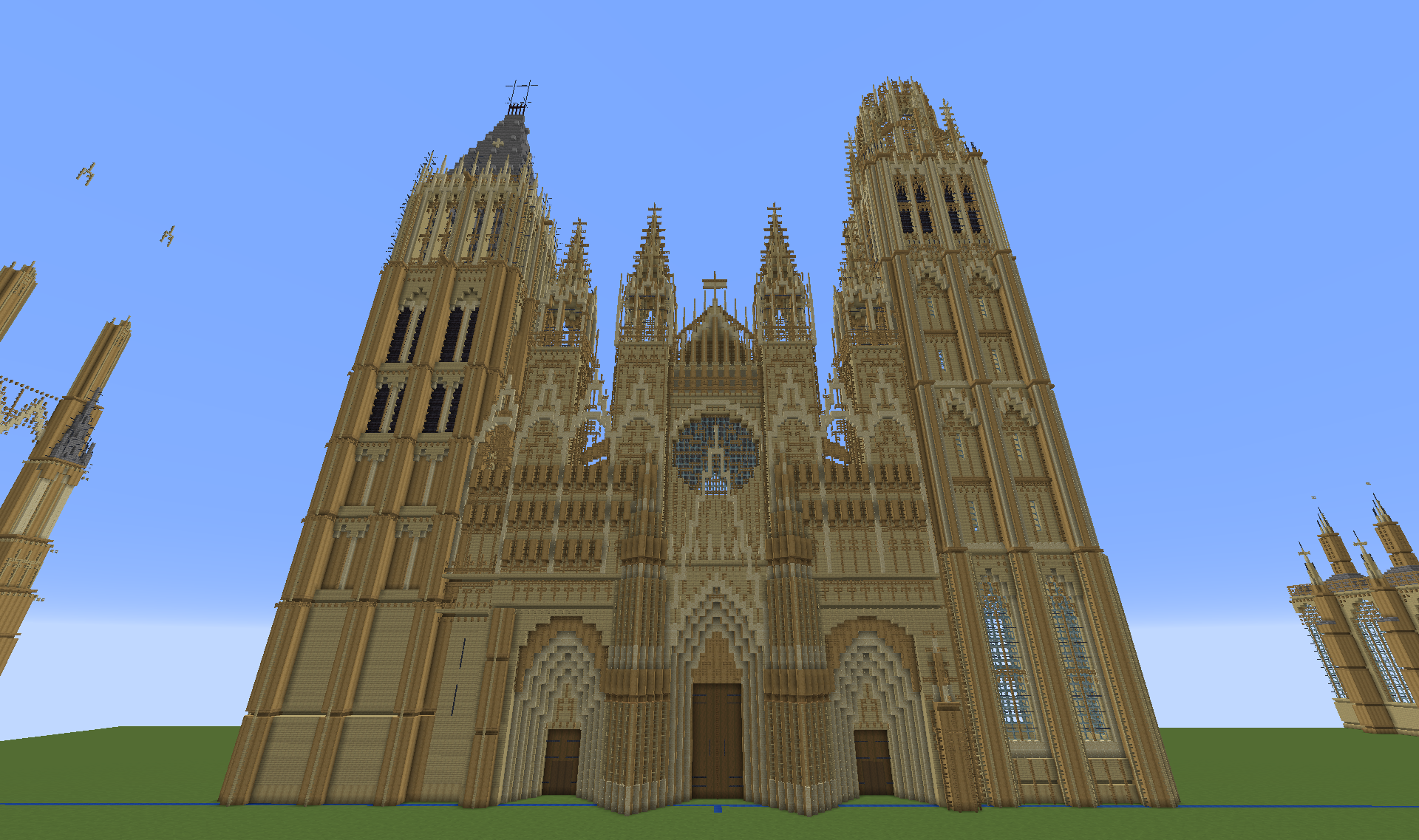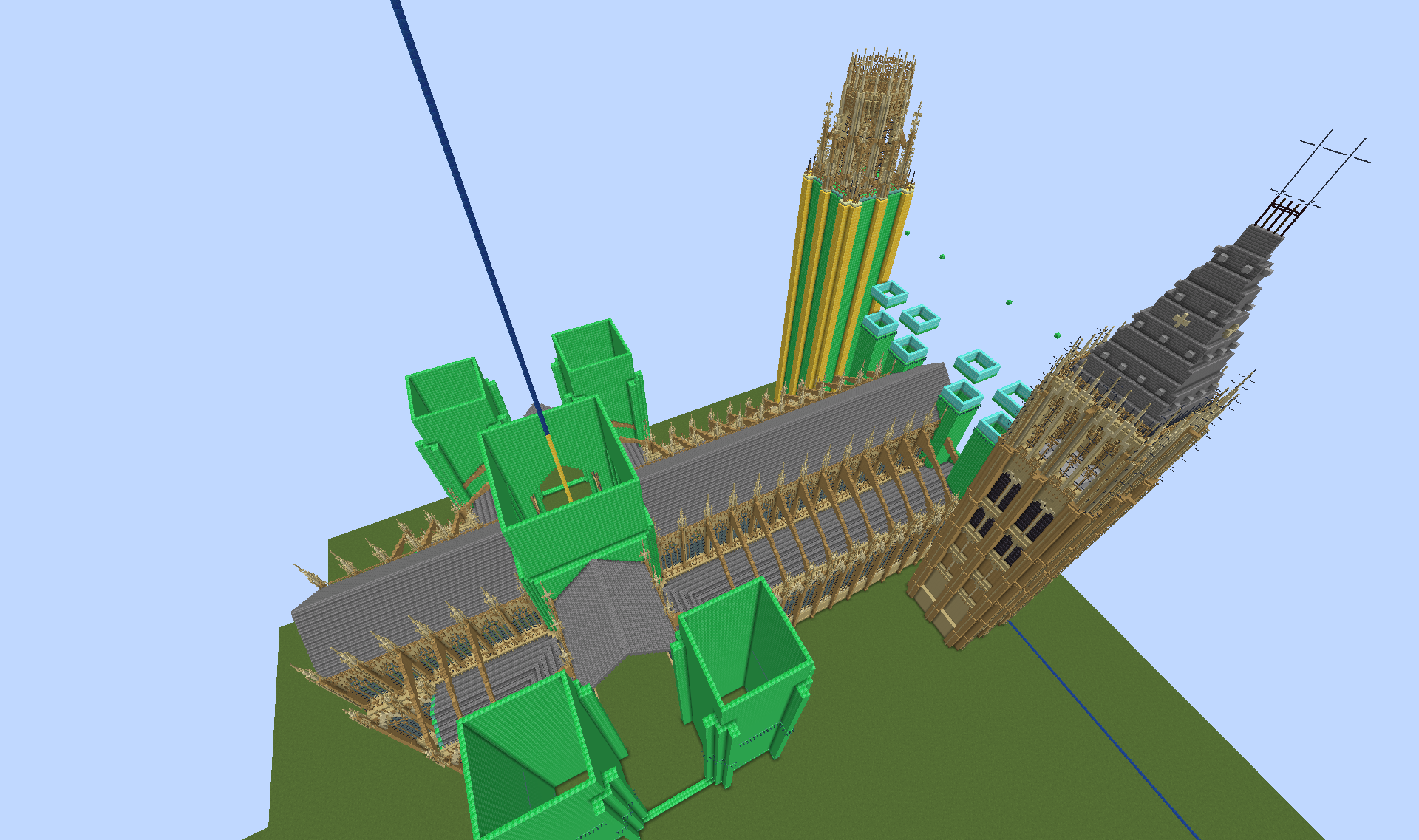 However, as I previously stated, I am currently taking a break from building as I always do when I have no motivation to continue. Do not expect me to continue on this or any other cathedral for the next 2 - 4 months.
So as it stands, on my to-build list I still have:
Rouen Cathedral (WIP)
Regensburg Cathedral
Cologne Cathedral
Linz Cathedral
Ülm Minster
Notre Dame of Paris
So yes, I am still building, no I am not dead, no I am not going to make much progress in the next month