Never too late for christmas
In this map i have combined the two best thing in the world.
This is a couple of the islands i made. They are made of packed ice.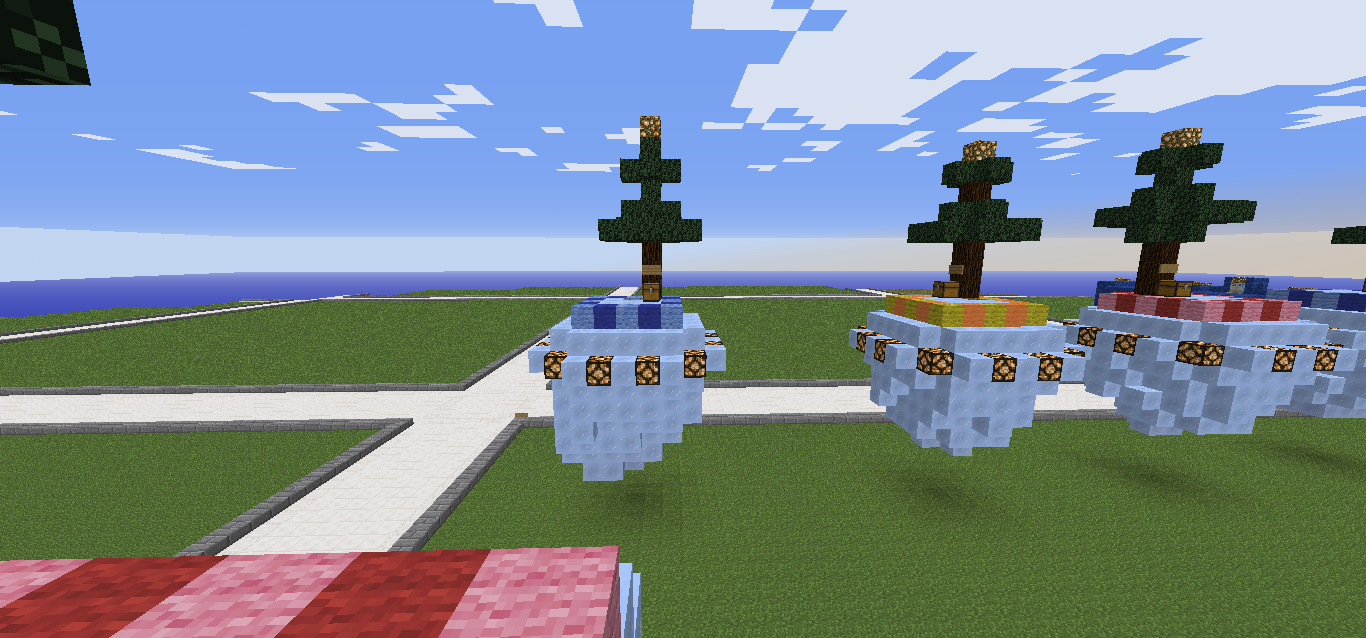 This is inside the island down the ladder.
This is the middle from an island view.
This is under the middle. If you destroy the ice you can get there.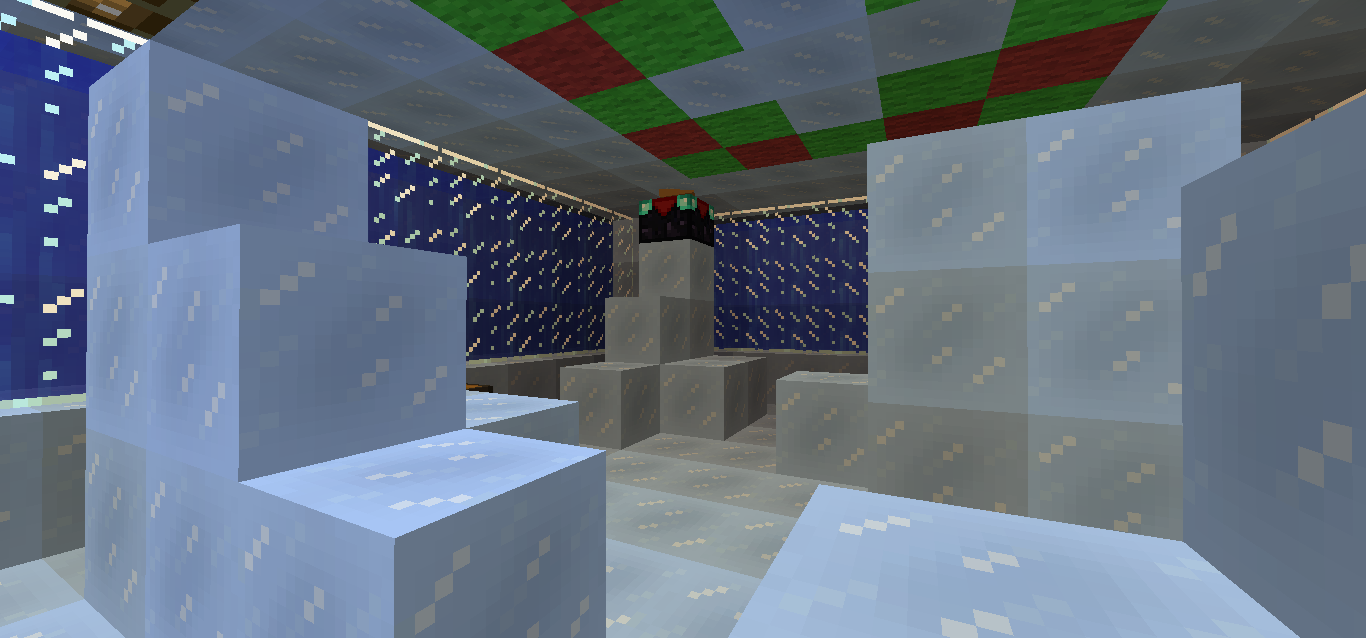 Thanks for viewing my idea!!! If you like it please tell me because i would really like if people could play it.