Hello There
The idea of Game Modes for Eggwars came to my mind and I wanted to share it with you as a suggestion.
As you know, there were several game modes for eggwars before (Speed Eggwars, No Void Eggwars, Double Egg Eggwars)
I think the return of these game mods could be a positive update for cubecraft's eggwars players.
These game modes can be added to the current Eggwars NPC, which will change every 2 days, just like the featured games.
Next to Normal Egg Wars, I added a new option features mode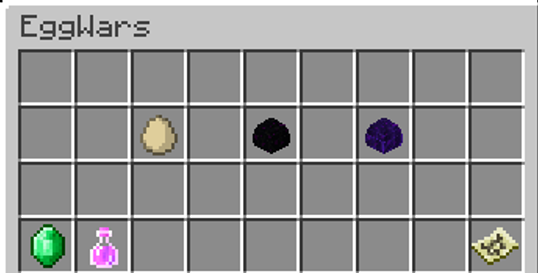 The Featured game here is the part we choose to play as a team or solo.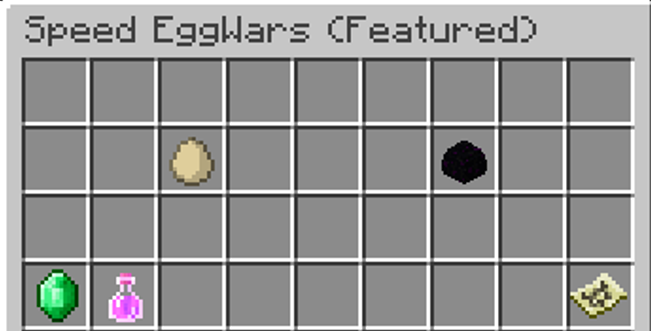 If you agree with me, you can give

If you do not agree with me, you can