Tired of getting bored in the egg waiting lobby for the game to start? Tired of only finding 3 parkurs in the lobbuy? Well, well! I come to propose an idea that I think is great to make the waiting time more fun, this is about "miniature games" in the eggwars waiting lobby, for example one would be, free for all, a sumoPVP, king of the leader, and tons of mini-games! Obviously not all games will be included for obvious reasons of waiting time, but it would be good if you add one or two more minigames to that lobby, then I will put images and descriptions of the minigames proposed in this thread.1st minigame, this minigame is called sumo, this consists of 2 or more people, they meet in a circle, and fight to throw each other out of the circle, this when a player falls from the circle, he is eliminated, but in in this case, when a player falls from the circle, they will be teleported to the waiting lobby spawn area.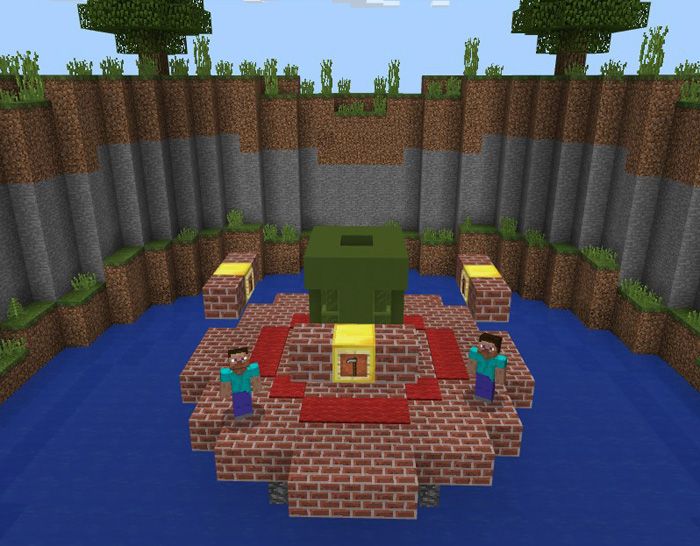 2nd minigame, the king of the stairs, this is a very fun minigame, since it consists of several players trying to climb to the top of a column with a ladder, it is like a sumopvp, but only here it is bigger or the circle, or directly there is not, and when a player reaches the top, the game will restart automatically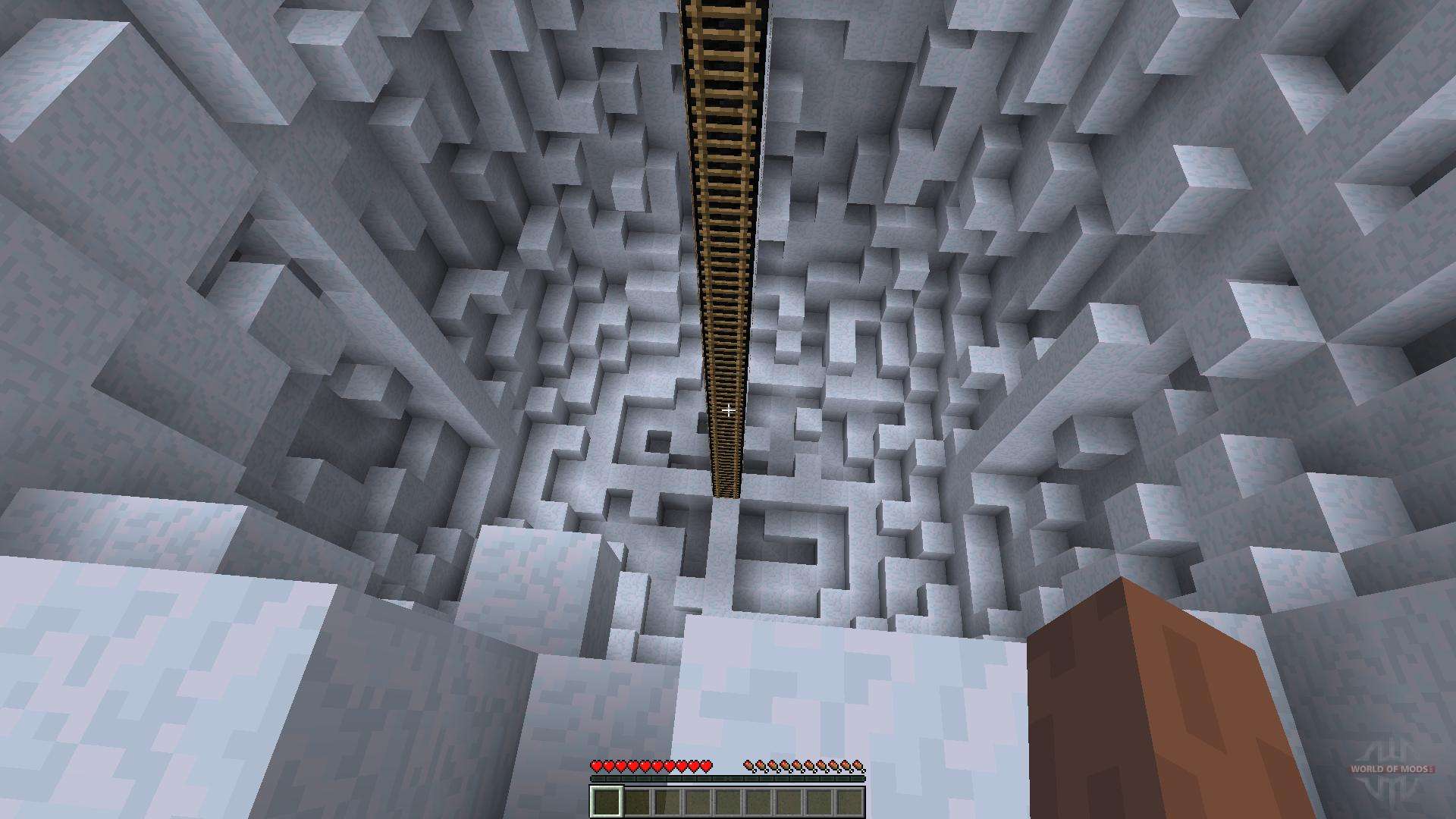 The truth is that I have many more games in mind, if this thread has repercussions, I will make another thread with more minigames!
idea credits: NEO_K4T4N4 top 1 eggwars team.