Feb 4, 2020
1,188
3,111
284
18
I've asked
@Technosword
permission to re-create this suggestion.
This is his suggestion: https://www.cubecraft.net/threads/see-someone's-featured-content.265028/
This thread got Escalated, but it did not get implemented, so I wanted to suggest it again.
I want people to be able to click on someone's featured content.
At the moment you can see how many featured content someone has posted. It is nothing more than a flex right now, and I want it to be something useful and entertaining.
You are already able click on someone's messages and I want featured content to be the same.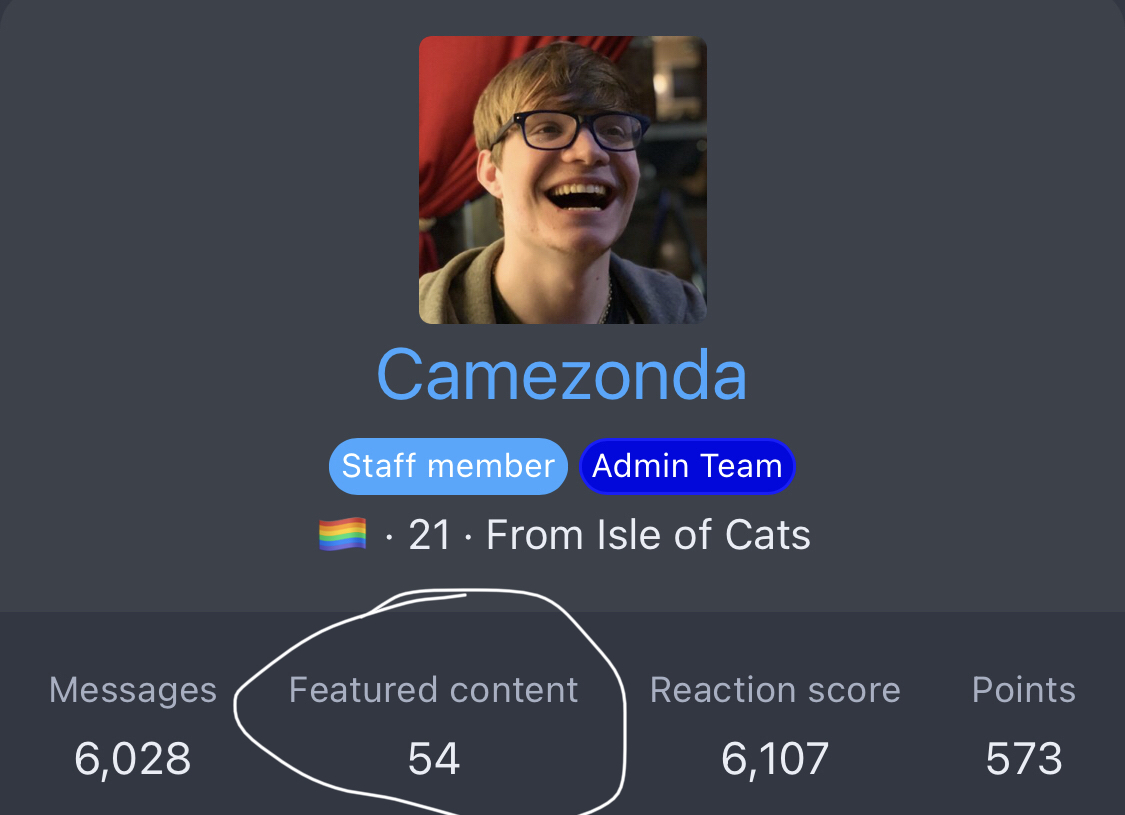 @Technosword