I think we all can agree, some people are just too annoying to handle. That's why I suggest,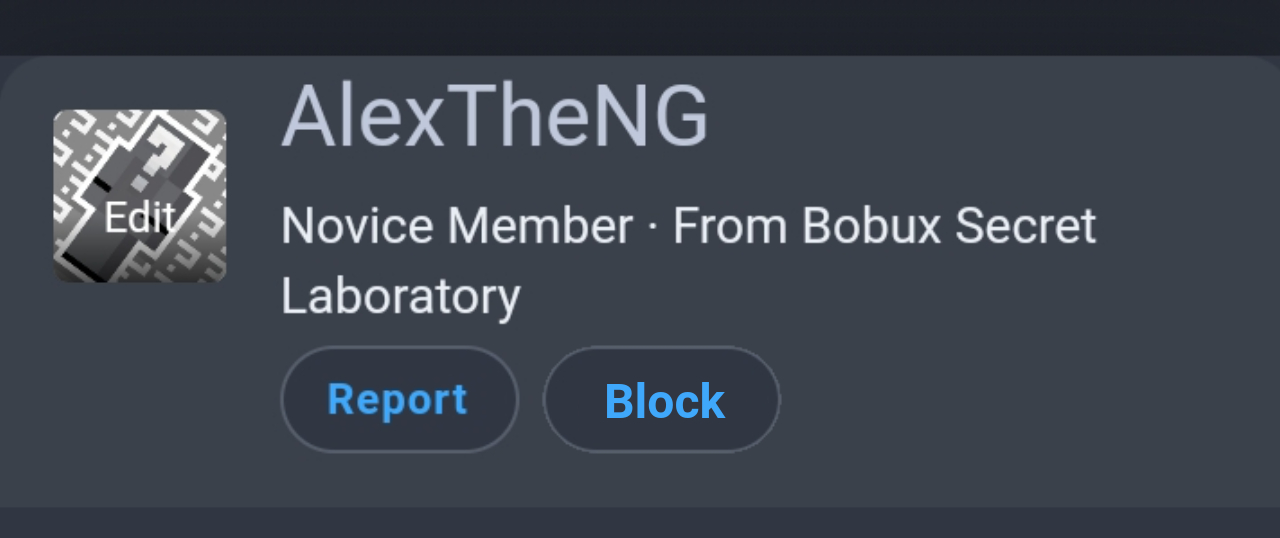 Yeah I know, I know, the photoshop was poorly done and I apologize for that.
My suggestion here is to add a blocking feature:
1. Blocked user could reply to any threads normally and the only differences is people who blocked a user wouldn't get nofication when the blocked user replied to the thread the person is currently watching.
2. Blocked user cannot wrote a message on the person's profile who blocked them.
3. People who blocked someone would not be able to see blocked user's comment in other's profile or in a thread.
That's all.
(If you disagree with this suggestion, feel free to give the reason as to why you're disagreeing with this suggestion and if there were a mistakes ((such as grammar mistakes, misspells or some sentences are too confusing or does not make sense)) in my suggestion, feel free to correct me)