Jan 3, 2021
1,552
4,628
349
18
Pronouns

He/Him
---
​
Hey Everyone! This is an addon to the "
CubeCraft Marketplace Prices
" thread, but this will cover single items such as egg skins, gravestones, cages, shop skins, etc. In this thread, you will find:
- The price of each pack/item
- What each pack/item contains
- The rarity of each pack/item (how many players have purchased the bundle)
If you want to check out more marketplace information, click the links below.
Enjoy!
(If anything in this thread is incorrect, feel free to message me Here)
Marketplace Bundle Information: https://www.cubecraft.net/threads/325988/
Limited Marketplace Bundle Information:

Coming Soon
Common
: 1,000+ Ratings
Uncommon
: 500-999 Ratings
Epic
: 250-499 Ratings
Legendary
: 0-249 Ratings
​
---

Gentlemen Egg Skin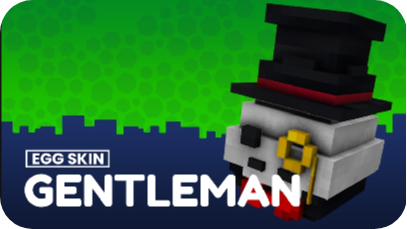 Price: 160


Contents:
Gentlemen Egg Skin
Rarity:
Common
​
---
Burger Egg Skin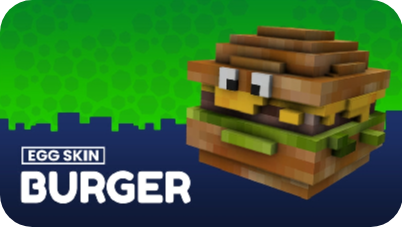 Price: 160


Contents:
Burger Egg Skin
Rarity:
Common
​
---
Chef Egg Skin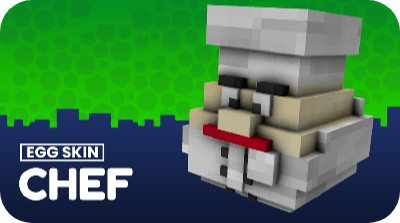 Price: 160


Contents:
Chef Egg Skin
Rarity:
Epic
​
---
Cake Egg Skin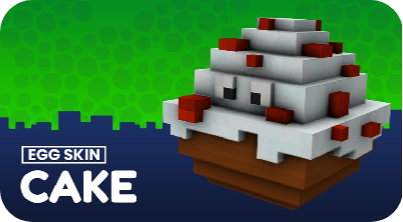 Price: 160


Contents:
Cake Egg Skin
Rarity:
Common
​
---
Devil Egg Skin


Price: 160


Contents:
Devil Egg Skin
Rarity:
Common
​
---
Frog Egg Skin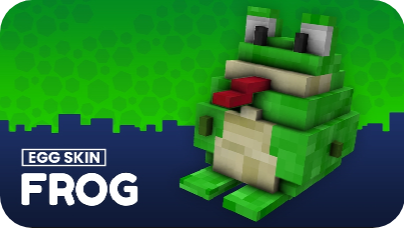 Price: 160


Contents:
Frog Egg Skin
Rarity:
Common
​
---
Strawberry Egg Skin


Price: 160


Contents:
Strawberry Egg Skin
Rarity:
Uncommon
​
---
Pig Egg Skin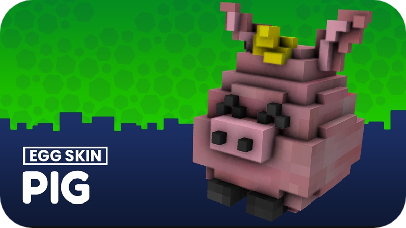 Price: 160


Contents:
Pig Egg Skin
Rarity:
Common
​
---
Pineapple Egg Skin


Price: 160


Contents:
Pineapple Egg Skin
Rarity:
Common
​
---
Coffee Mug Egg Skin


Price: 160


Contents:
Coffee Mug Egg Skin
Rarity:
Epic
​
---
Turtle Egg Skin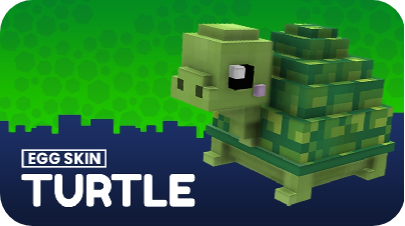 Price: 160


Contents:
Turtle Egg Skin
Rarity:
Common
​
---
Sundae Egg Skin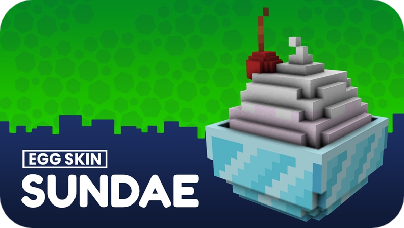 Price: 160


Contents:
Sundae Egg Skin
Rarity:
Common
​
---
Snail Egg Skin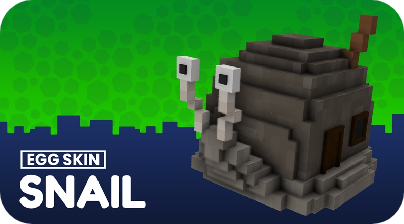 Price: 160


Contents:
Snail Egg Skin
Rarity:
Uncommon
​
---
Car Egg Skin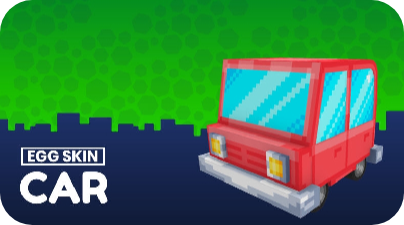 Price: 160


Contents:
Car Egg Skin
Rarity:
Legendary
​
---
Candycorn Egg Skin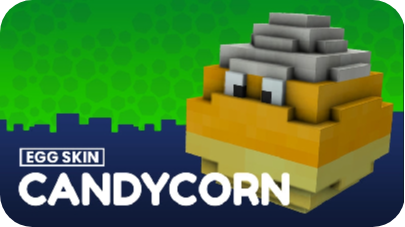 Price: 160


Contents:
Candycorn Egg Skin
Rarity:
Epic
​
---
Emoji Egg Skin Bundle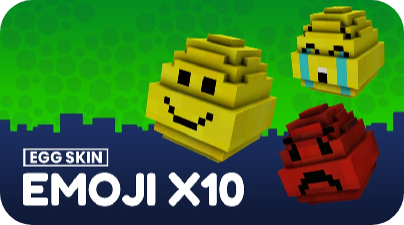 Price: 310


Contents:
Emoji Egg Skins x10
Rarity:
Common
​
---
Dog Egg Skin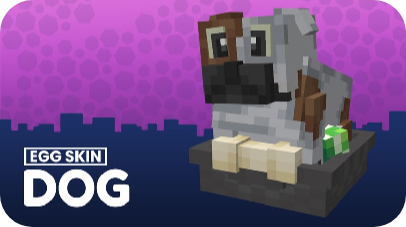 Price: 310


Contents:
Dog Egg Skin
Rarity:
Legendary
​
---
Gyro Reactor Egg Skin


Price: 490


Contents:
Gyro Reactor Egg Skin
Rarity:
L
egendary
​
---

Crate Lucky Block Skin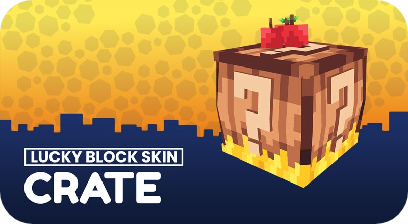 Price: 490


Contents:
Crate Lucky Block Skin
Rarity:
Legendary
​
---
Shape Cube Lucky Block Skin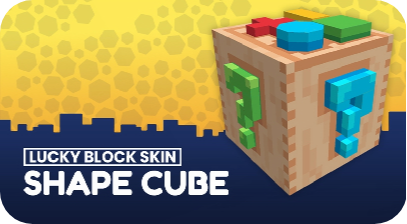 Price: 490


Contents:
Shape Cube Lucky Block Skin
Rarity:
Legendary
​
---
Toaster Lucky Block Skin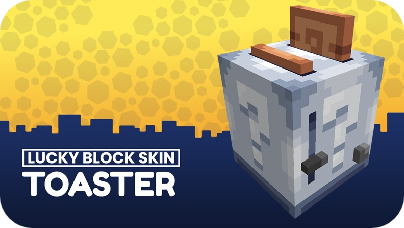 Price: 490


Contents:
Toaster Lucky Block Skin
Rarity:
Legendary
​
---
Orb Staff Flag Skin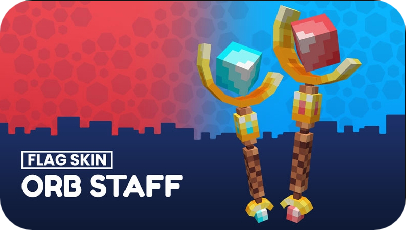 Price: 490


Contents:
Orb Staff Flag Skin
Rarity:
Legendary
​
---
Neon Flag Skin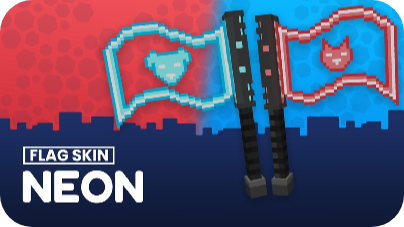 Price: 490


Contents:
Neon Flag Skin

Rarity:

Legendary
​
---
Doghouse Gravestone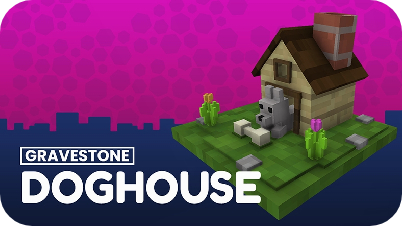 Price: 310


Contents:
Doghouse Gravestone
Rarity:
Common
​
---
Skeleton Gravestone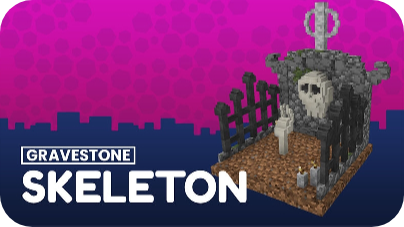 Price: 160


Contents:
Skeleton Gravestone
Rarity:
Common
​
---
Volcano Gravestone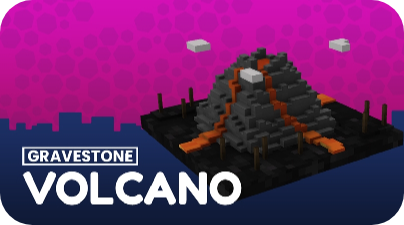 Price: 160


Contents:
Volcano Gravestone
Rarity:
Epic
​
---
Robot Shop Skin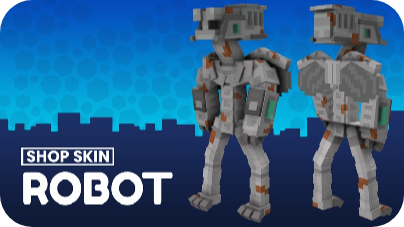 Price: 310


Contents:
Robot Shop Skin
Rarity:
Uncommon
​
---
Doggo Shop Skin


Price: 310


Contents:
Doggo Shop Skin
Rarity:
Common
​
---
Eagle Shop Skin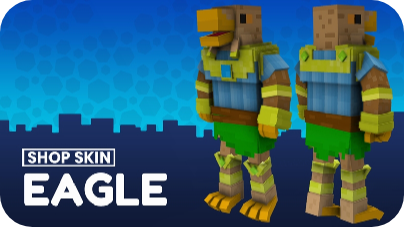 Price: 310


Contents:
Eagle Shop Skin
Rarity:
Epic
​
---
Airport Cage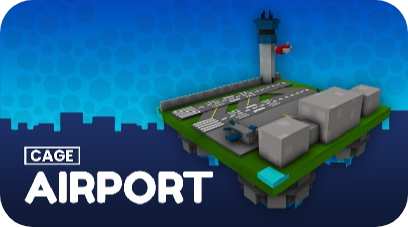 Price: 490


Contents:
Airport Cage
Rarity:
Epic
​
---
Walk-in Wardrobe Cage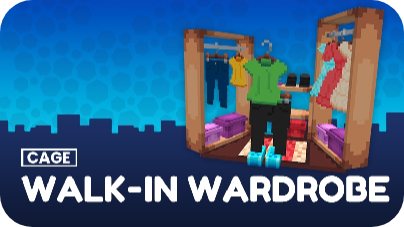 Price: 490


Contents:
Walk-in Wardrobe Cage
Rarity:
Legendary
​
---
Witch Cauldron Cage


Price: 490


Contents:
Witch Cauldron Cage
Rarity:
Legendary
​