🏳️‍🌈
Team CubeCraft
💙 Admin Team
Jul 23, 2015
6,148
7,157
568
23
Pronouns

He/They
Hello, CubeCrafters!
In the spirit of April, we've revamped all of our Free for All maps on both Java & Bedrock. We can't wait for your feedback!
Tropical - FFA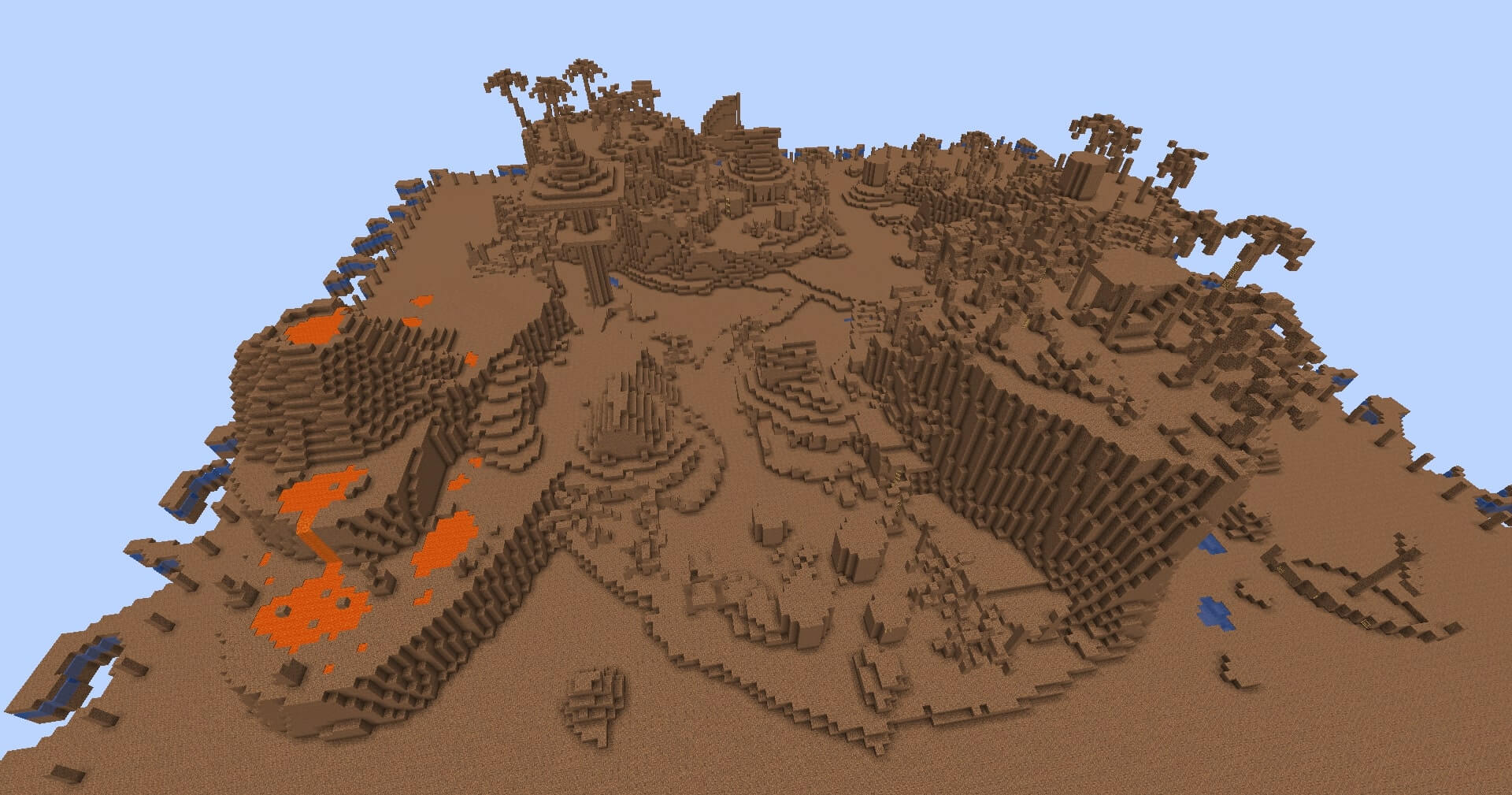 You'll be grounded on this map.
Canals - FFA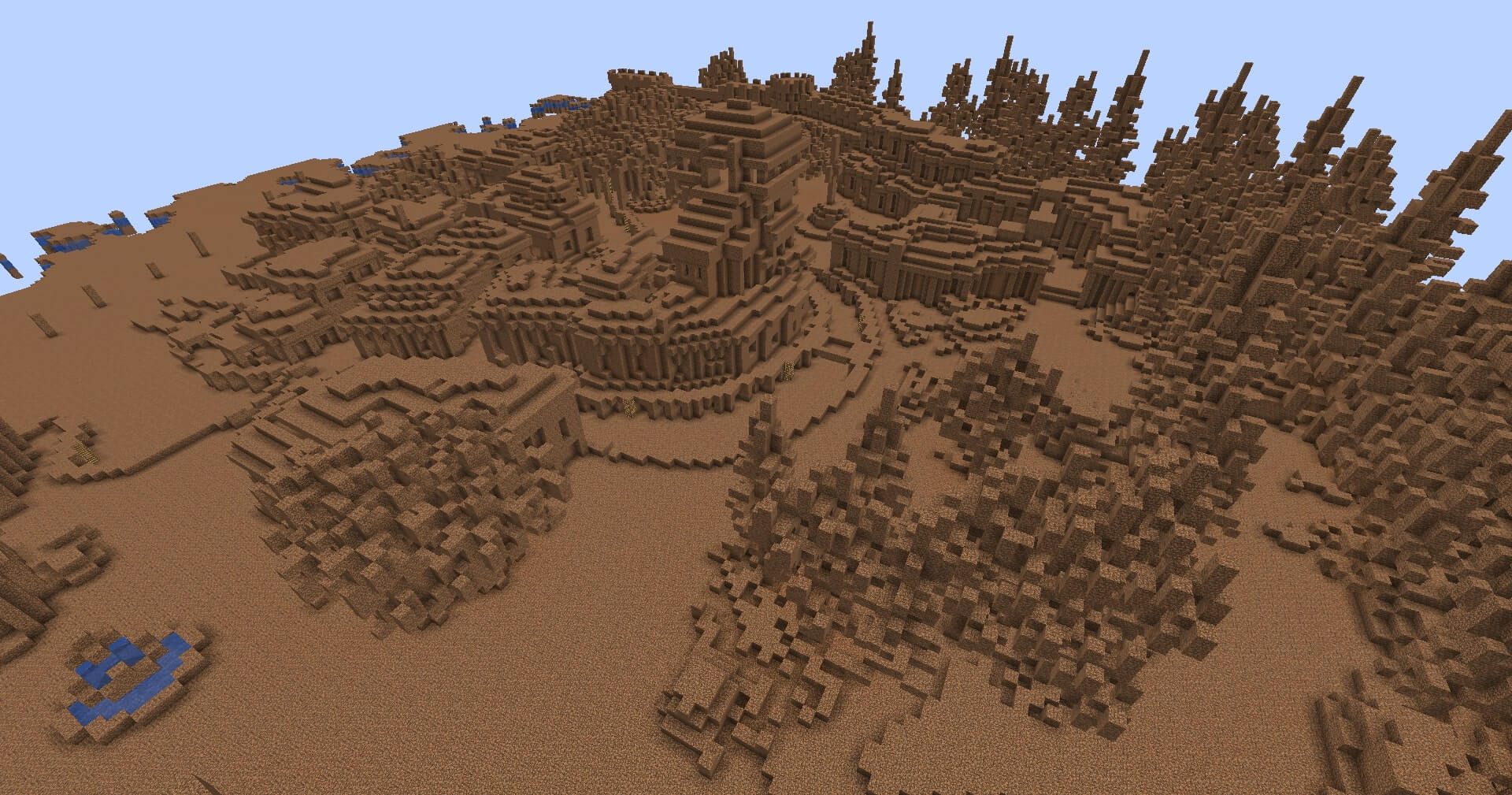 Meet a bunch of down to earth players
Mayan - FFA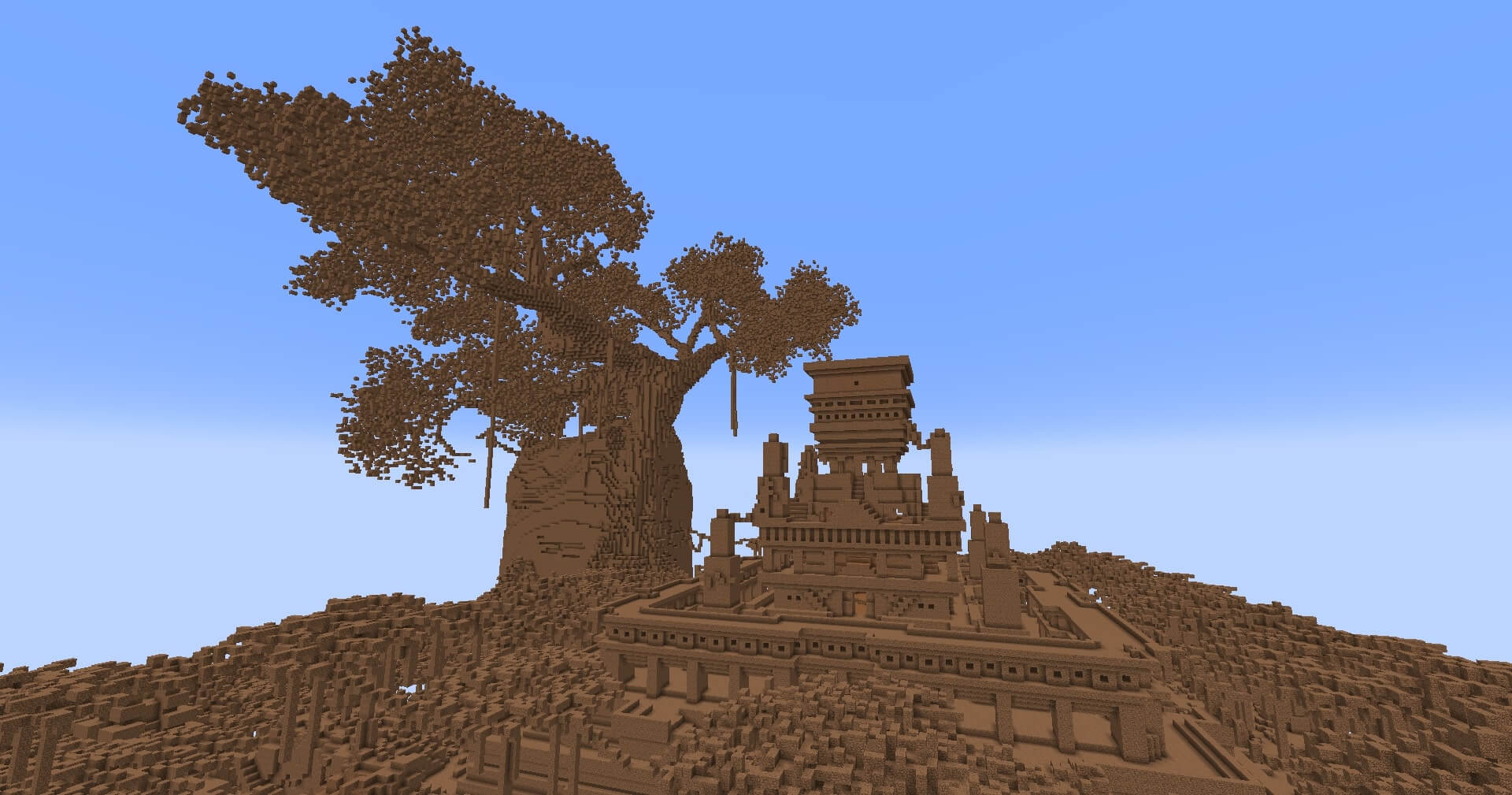 Diggin' the new design
Sanctuary - FFA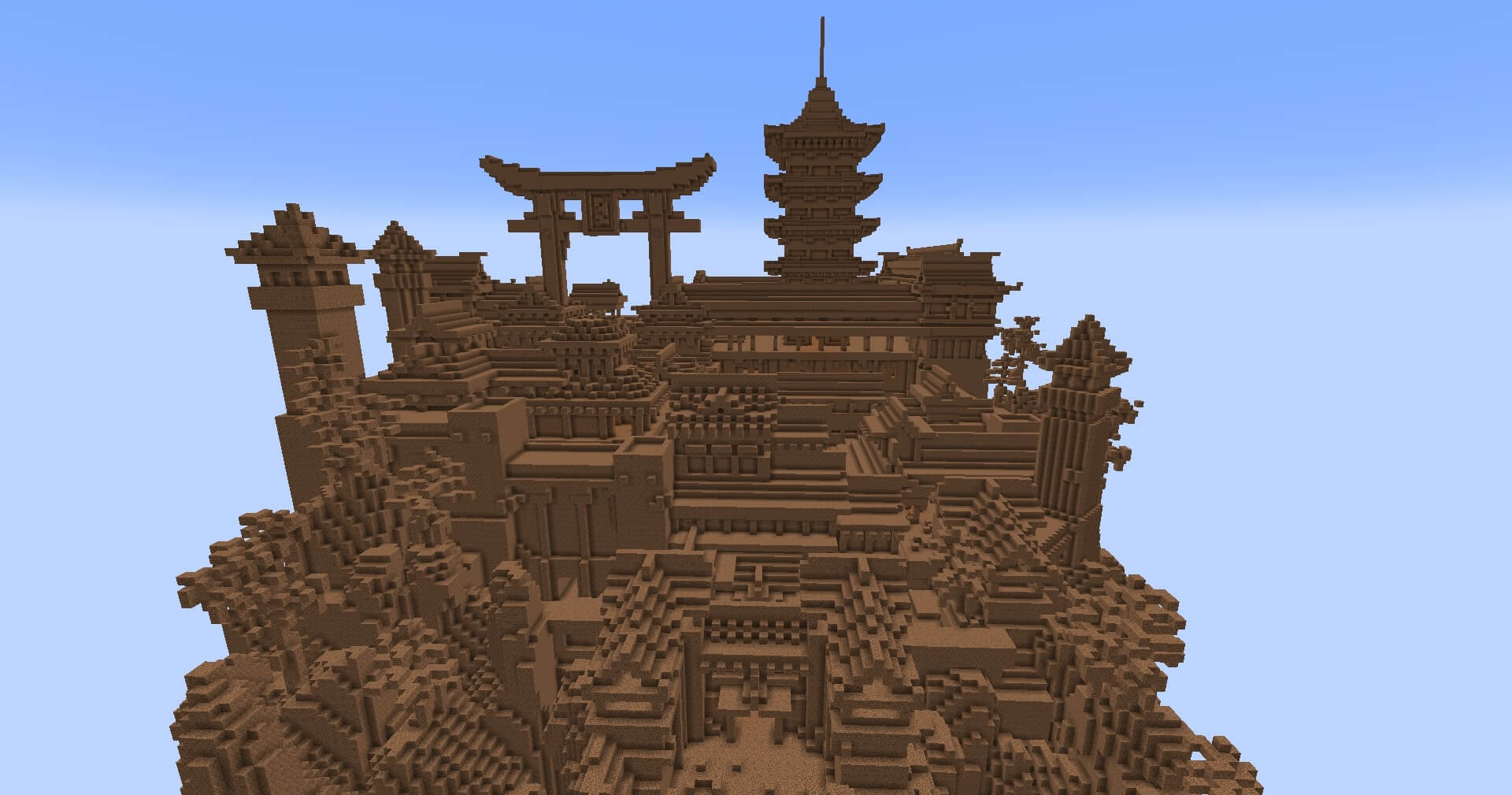 Plant your feet and get ready
​
Thanks for reading. We hope you enjoy this update and have a happy April!