May 29, 2015
5,202
16,983
689
20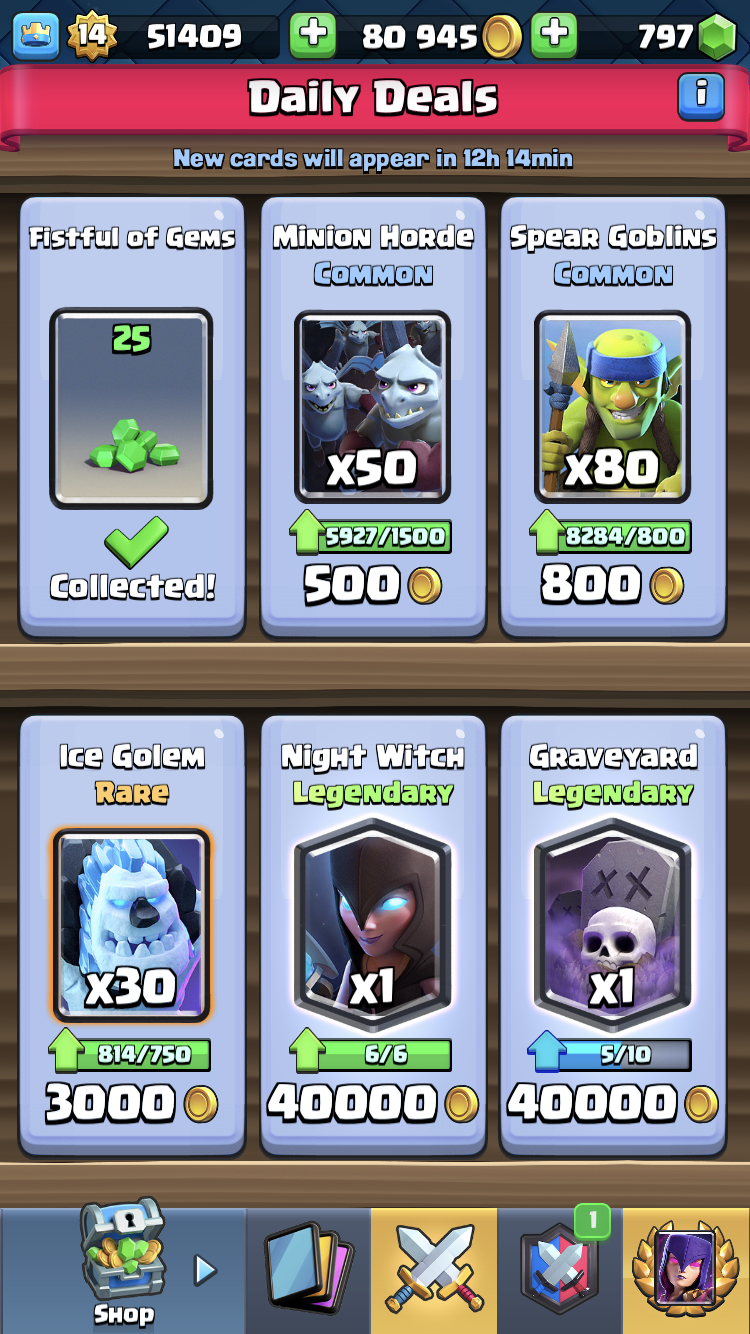 This idea isnt actually original, since I'm just copying it from a mobile game. However, I know there are some people which are hunting to get all / most of the loot items. Currently this is almost impossible. You have to have great amounts of luck to get a new item, when you already have many loot items. Cubelet crafting will increase your chances since you get another chance of getting a new loot item. But it will mostly end up in the same way: a duplicate.
I would like to suggest a loot shop. With some rarities with different prizes.
Common: 500 loot pts
Uncommon: 1500 loot pts
Rare: 5000 loot pts
Legendary: 10000 loot pts
Mythical: 20000 loot pts + weekly challenge requirement.
I added a weekly challenge to the Mythical rarity to give it some uniqueness. This can be a very hard challenge to make it some sort of grind.
Instead of daily, i would like to suggest this on a weekly base. Or on a daily base. (With legendary and mythical items appearing only every week, to preserve their rarity). It will still be a grind and the items in the shop will appear in random order. However, it makes it actually possible to get all loot items.
The loot points requirement may be altered and I tried to create a shop myself, but I ultimately failed

Last edited: