Christmas is coming soon and I wanted to organize something for the community! Initially I wanted to organize a server-wide Secret Santa, but I couldn't handle it on my own. Instead I will be the santa!
Now, I will try to make a gift artwork for as many people as I can!
There are some rules you need to keep in mind when applying
:
- Depending on how many people apply, I may not be able to finish all the artworks on time. If these people apply on my next gift thread, they will have priority.
- I will do artworks ONLY of your original characters / minecraft skins. Please do not send canon characters or stolen artwork pretending it's your character.
- You cannot choose the style of the artwork you will get.
- I will not be drawing characters that have mechanical parts or have a lot of details. Please have mercy on me.
- Characters that aren't already MC skins have a chance to get a skin as a gift!
- DO NOT SEND ME WRITTEN DESCRIPTIONS PLEASE, I AM A VISUAL GUY. You can use even a Picrew maker (please credit when posting) to flesh out your idea, but please have some visuals!!
Not abiding by these will result in your post being ignored.
Alles klar? Now all you need to do to post your minecraft skin/character in this thread and I will get you on the list! Make sure the reference is clean and colored. For Minecraft skins, screenshots from different angles will help a lot.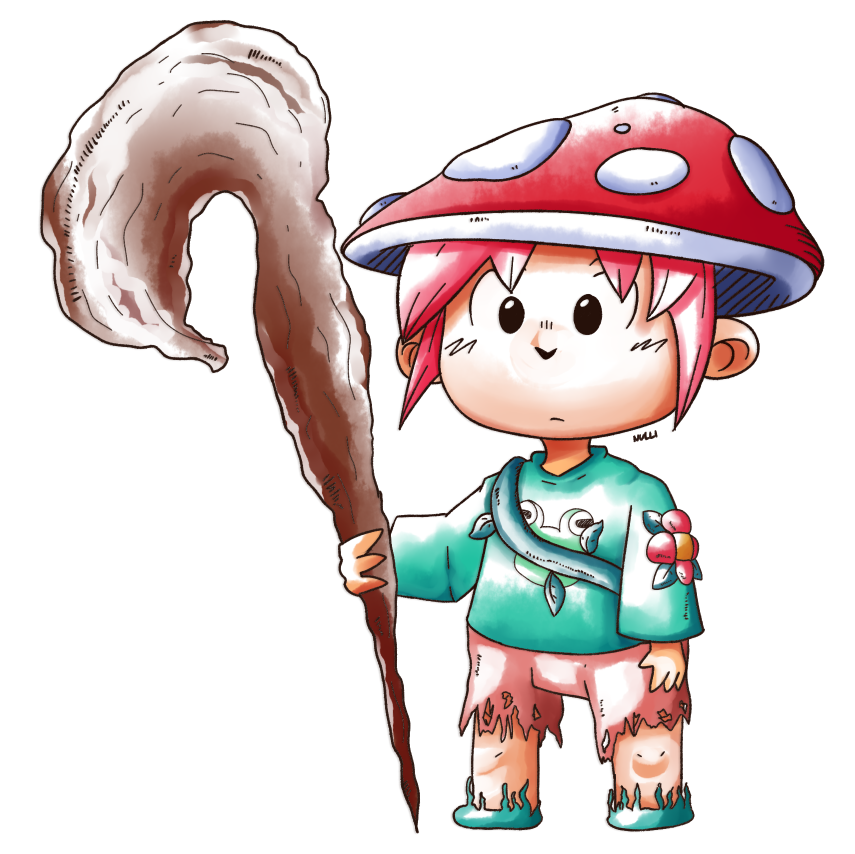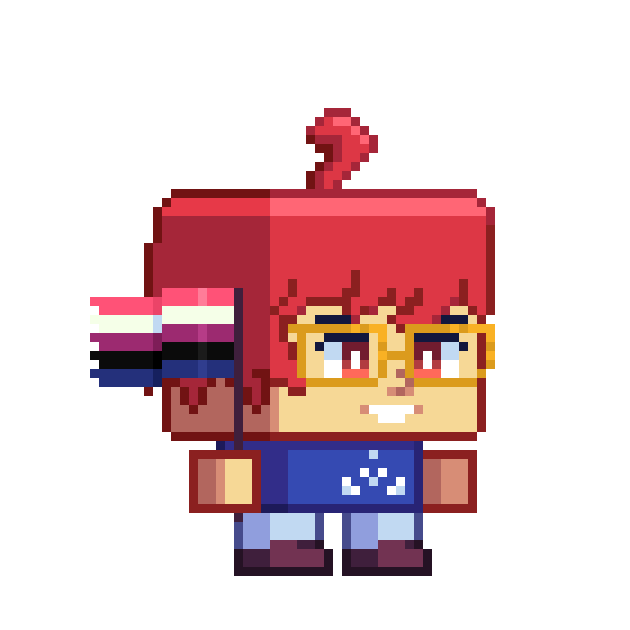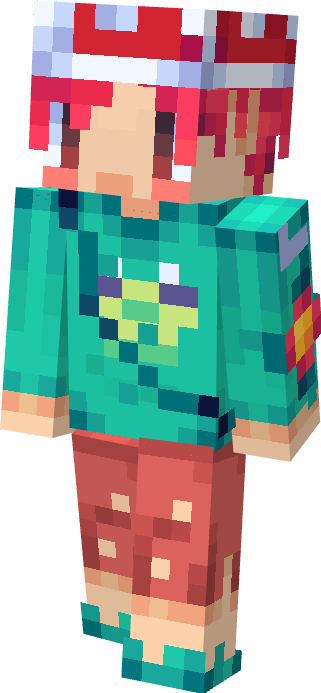 DEADLINES:
5/12 - 10/12: Signing up for the giftlist
10/12 - 23/12: Working on the gifts
23/12 - 31/12: Delivery (Either please open your forum DMs or give me your Discord Tag so I can deliver you the artwork!)
​
Last edited: