Oct 26, 2017
817
1,764
228
Hellooo, yesterday I decided to start a new survival world, then I wanted to share the progress with you. I'm planning to do this every week if everything goes well. Let's not talk too much and get right into this.
Build #1 - Cow Nano Farm
I decided to keep this one small, just a little nano farm with cows. This build might get bigger once I add nano farms for more animals.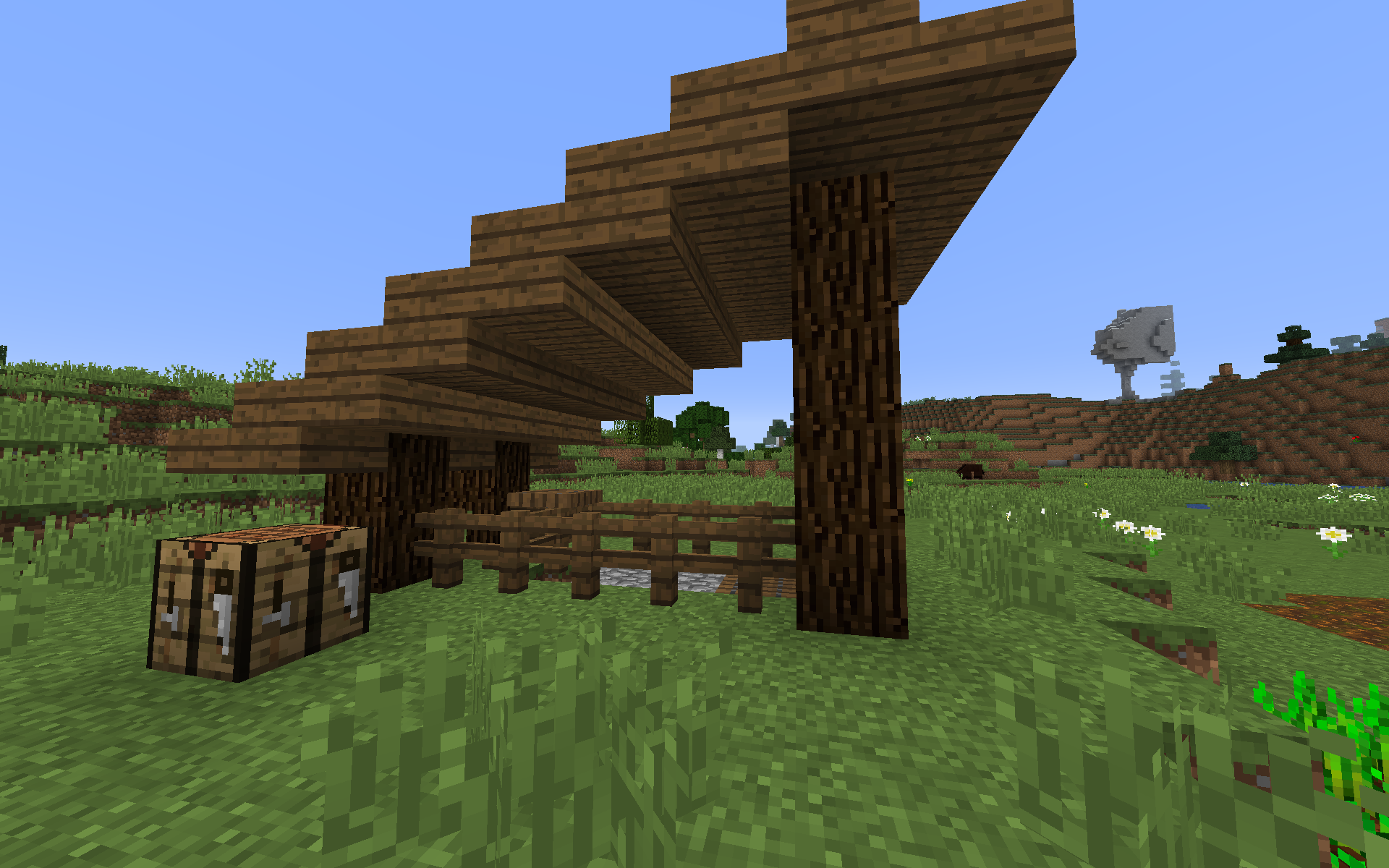 Build #2 - Auto Smelter
Once again, nothing too complicated. You drop your things you want to smelt on the top chest and your fuel in the side chets, once it's smelted it's going into the bottom chest. I might remove this later and replace it with a faster one.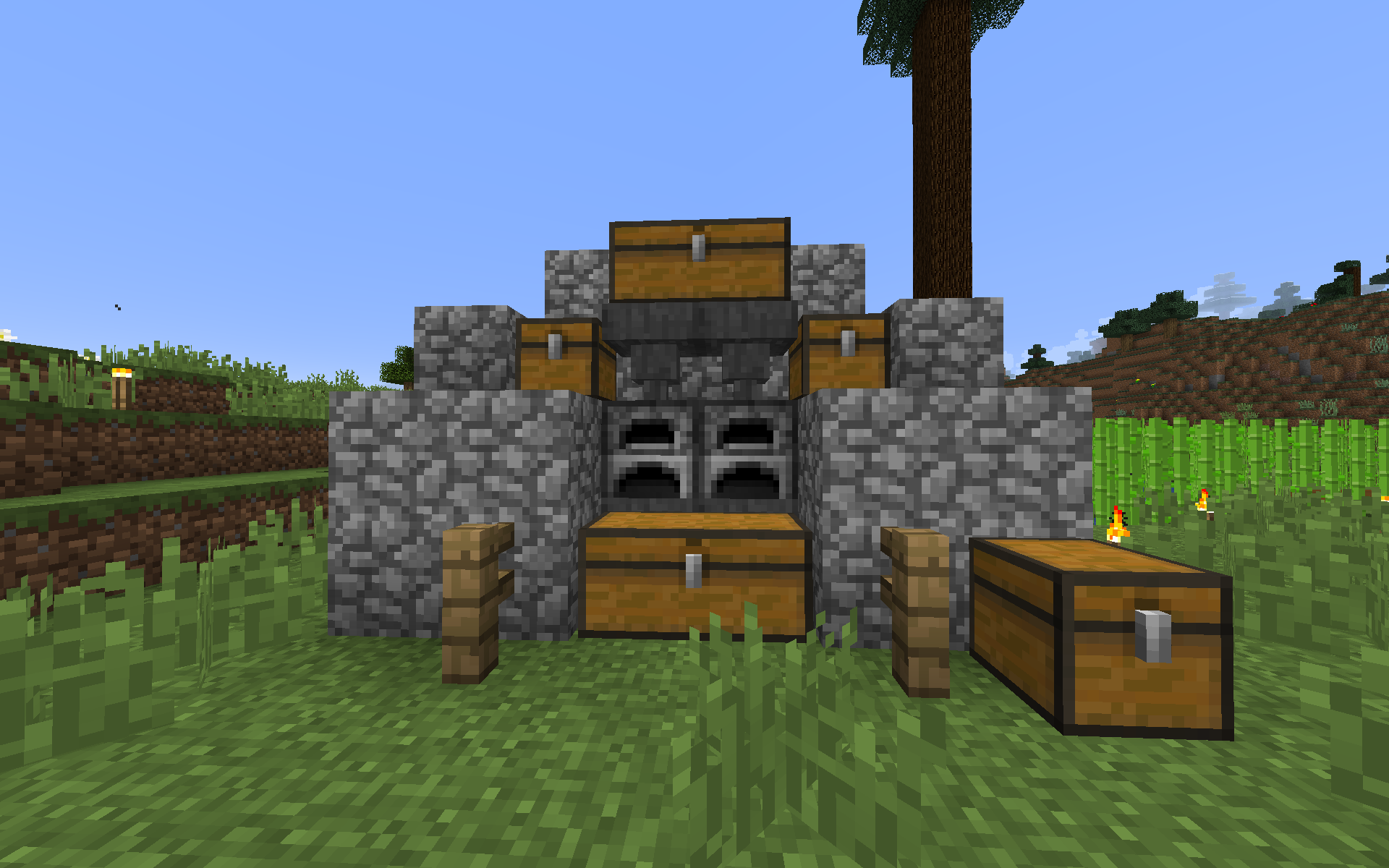 Build #3 - Statues
In this picture, you will realize I'm indeed using data packs in this world. There are more custom things including the custom armor stands. The left one has my first ever set of gear and the right one holds a book where you can create the custom armor stands with.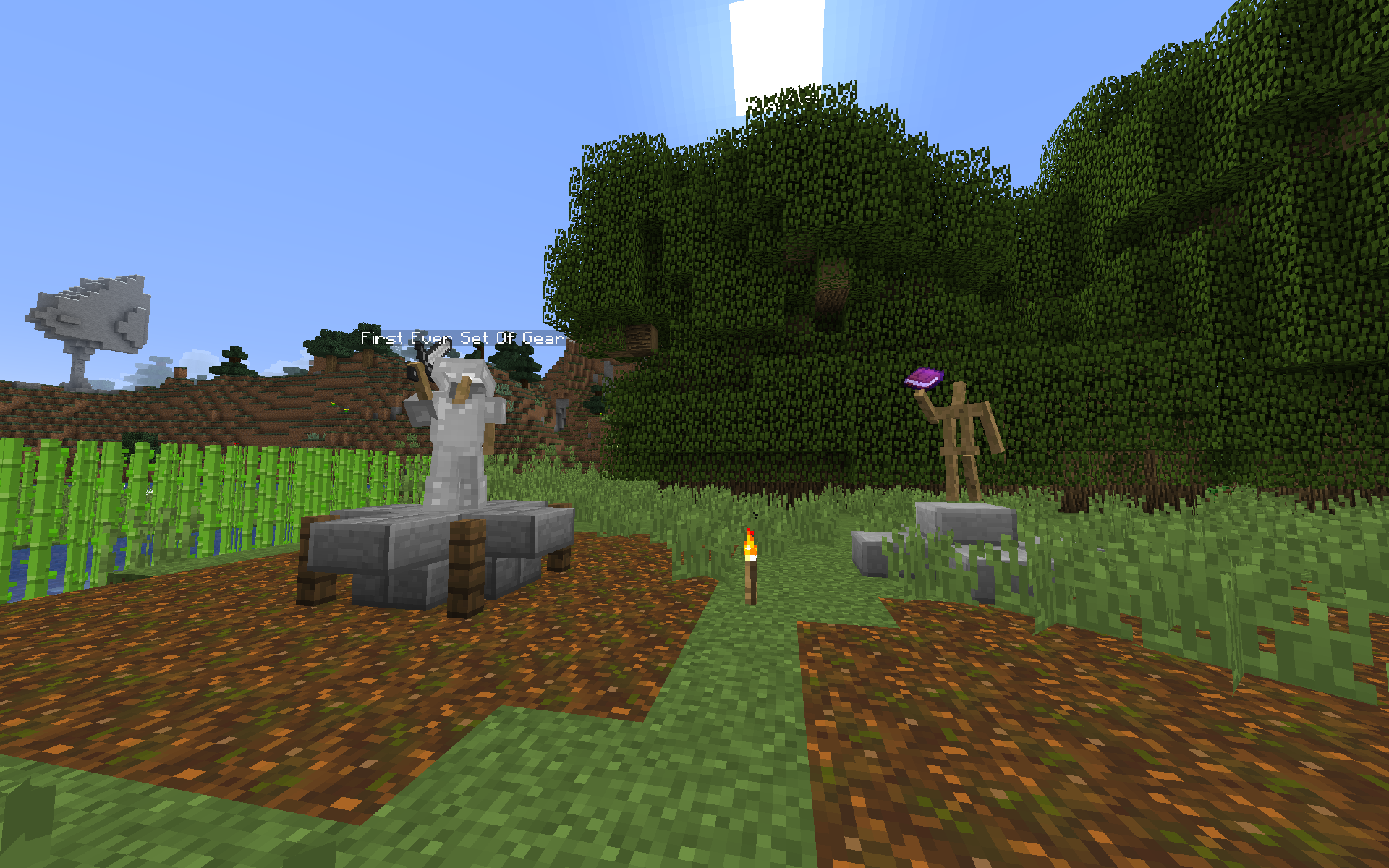 Build #4 - AFK Fish Farm (Yep..)
This build isn't finished yet, but it's my place where I go AFK fishing, I'm planning to add a roof to it too soon.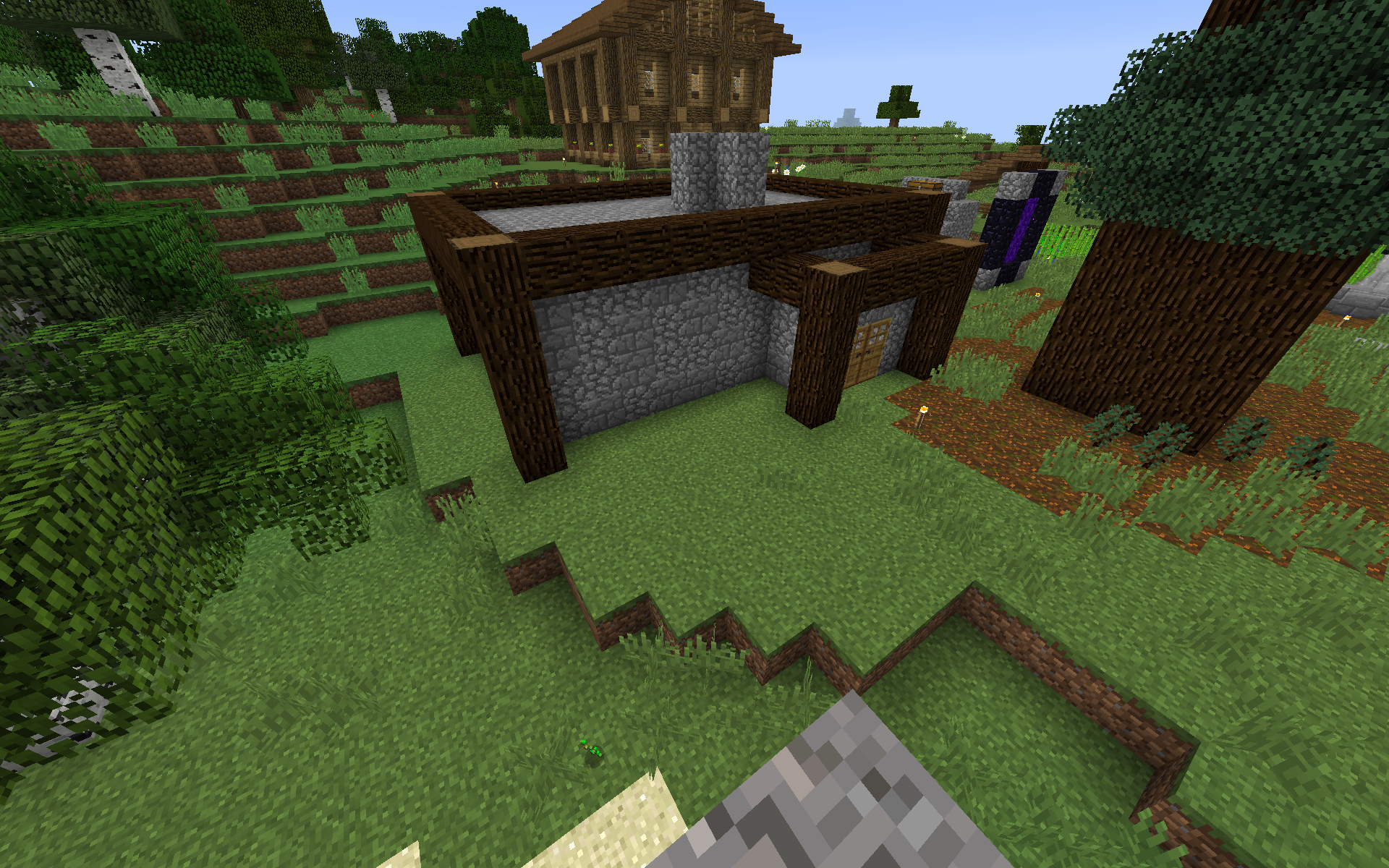 Build #5 - Starter House
This is going to be my home for this world. I'm indeed going to build homes in more places of the world, not planning to just build one town. You might have noticed I'm building in medieval style too. Also, that dirt tower in the background is a marker for where I'm gonna build a zombie farm because I just found a spawner over there under the ground.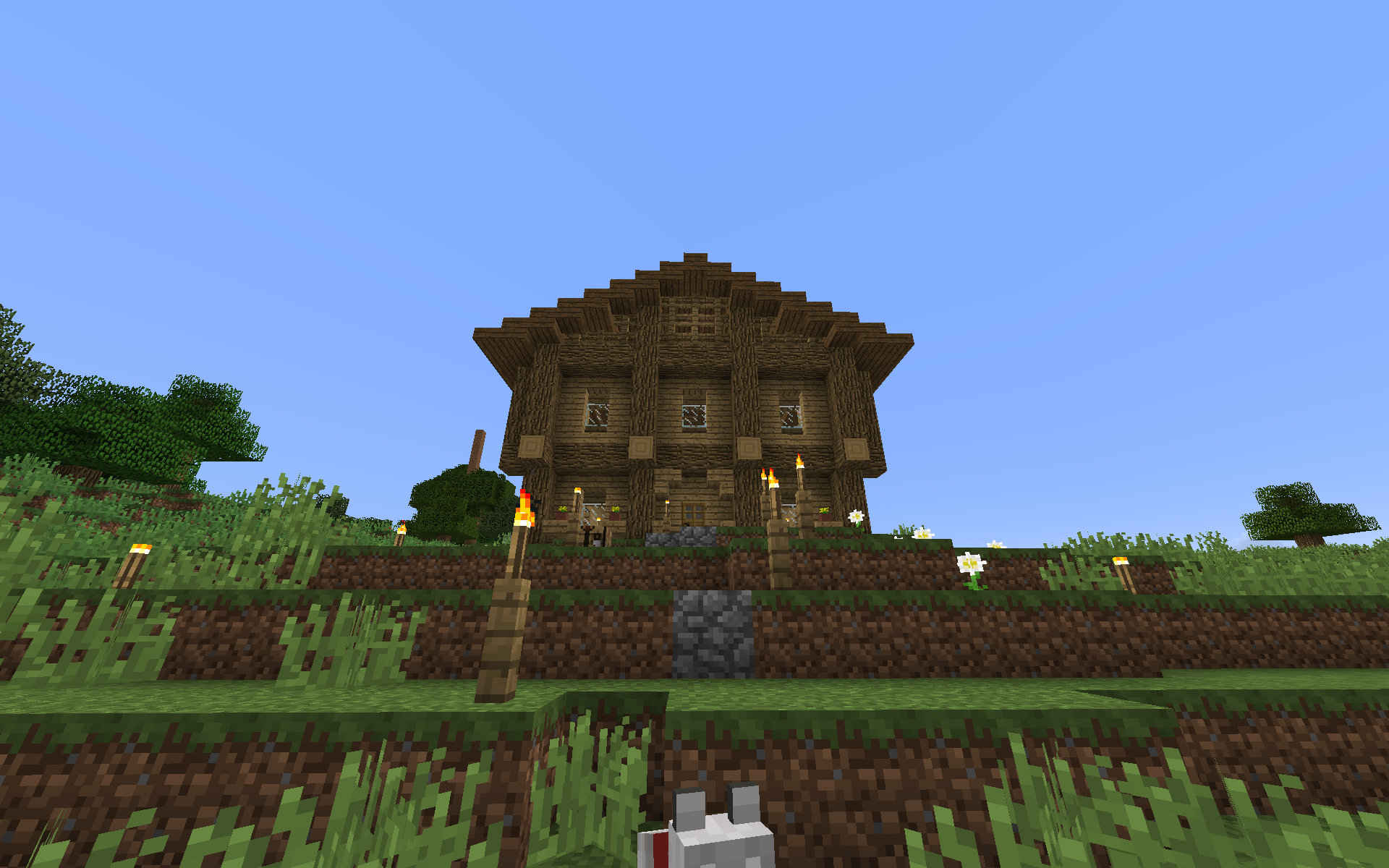 Well, that's about it.
Thanks for reading, I definitly enjoyed making this in survival in just one day. I hope I see you guys next week and that you like it.
Bye!
PS: Don't forget to vote the poll and give tips if you want