With the european championship going on I thought it would be a good idea to add a soccer/football field in the lobby. I am not saying that it has to be temporary because I would like to always see this in the lobby so I can play a game with my friends and randoms whenever I want. This would be really cool to play on with the football gadget. This is a nice and fun addition to bring people together in the lobby. I don't see how anyone could disagree or be unsure but if you do, try to change my mind.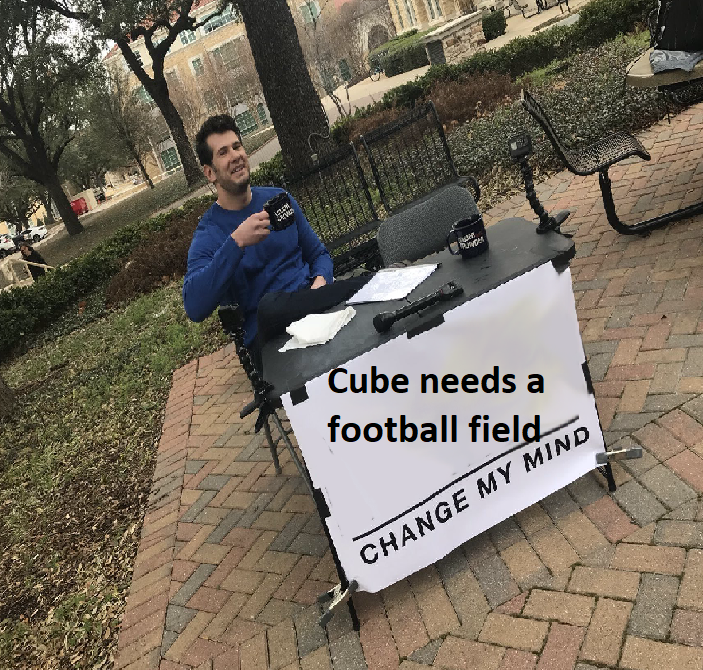 Because I really want this to happen xD.
They could just add the field from the eggwars map football or they could make me happy and build my and my friend(LightsOn_) design.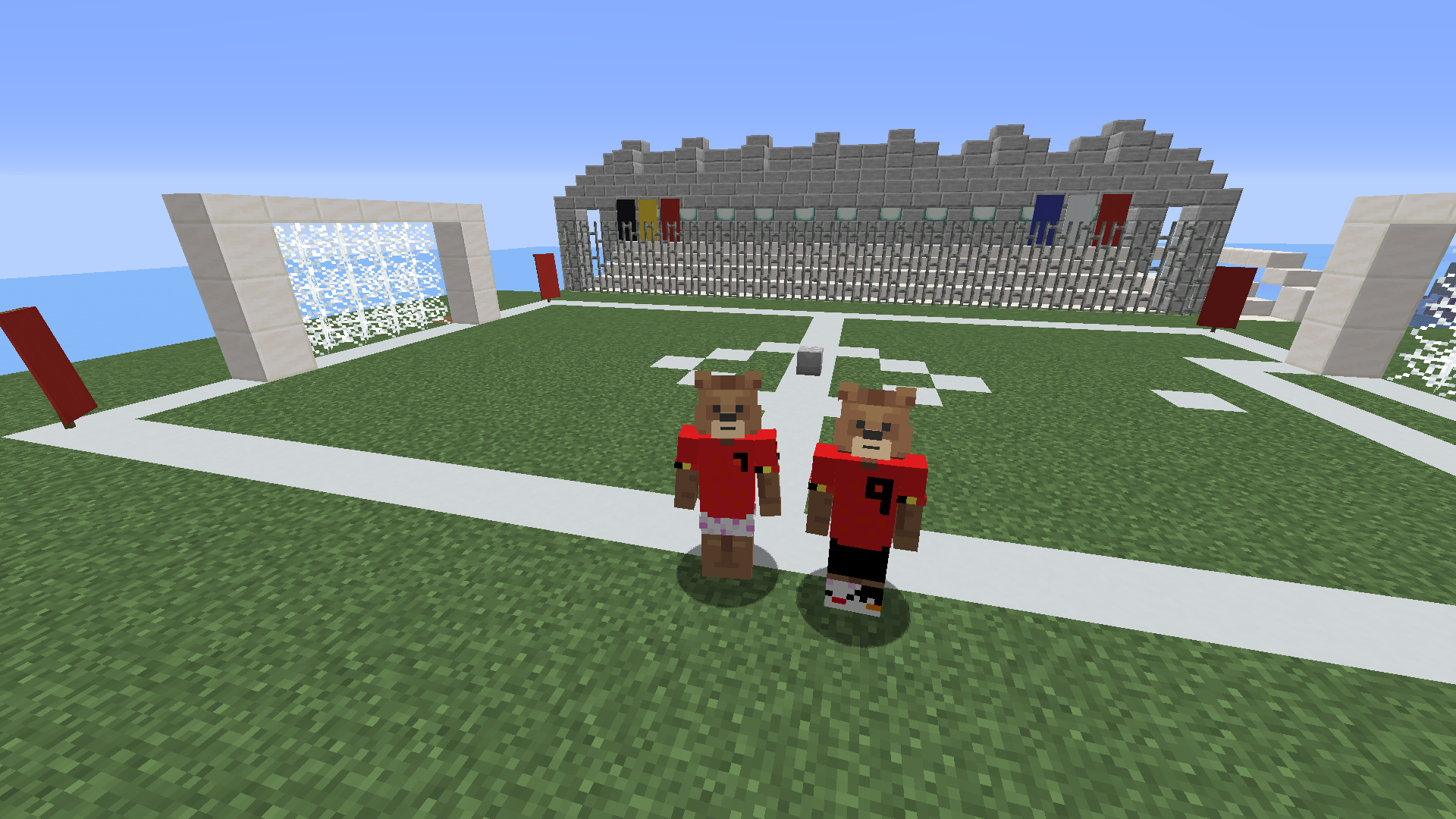 Like, subscribe and comment down below. Jk just agree if you like this suggestion and tell me what you think about this down below.