Jul 18, 2020
229
116
59
18
Well look for yourself do you think these are shaders or not.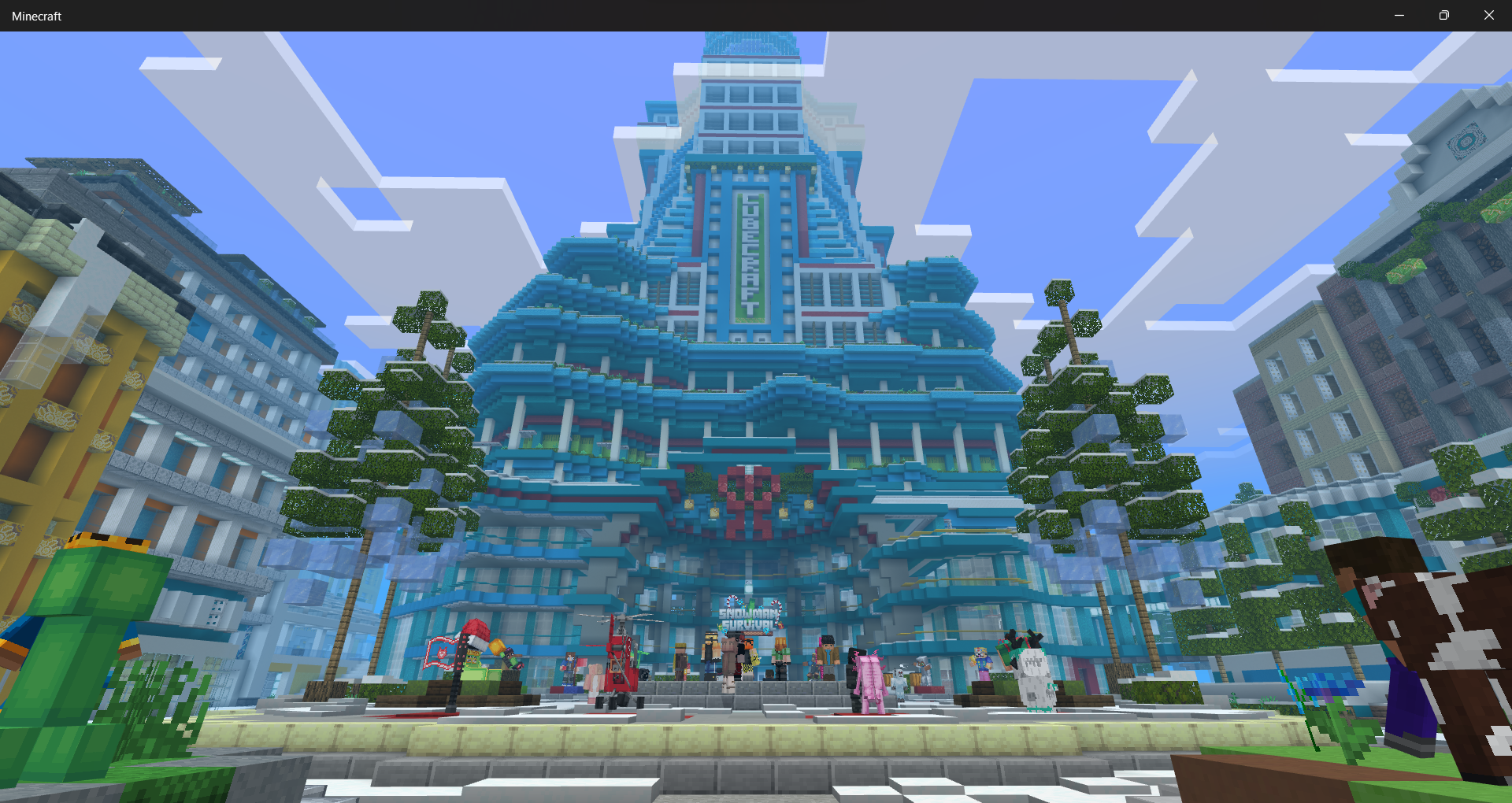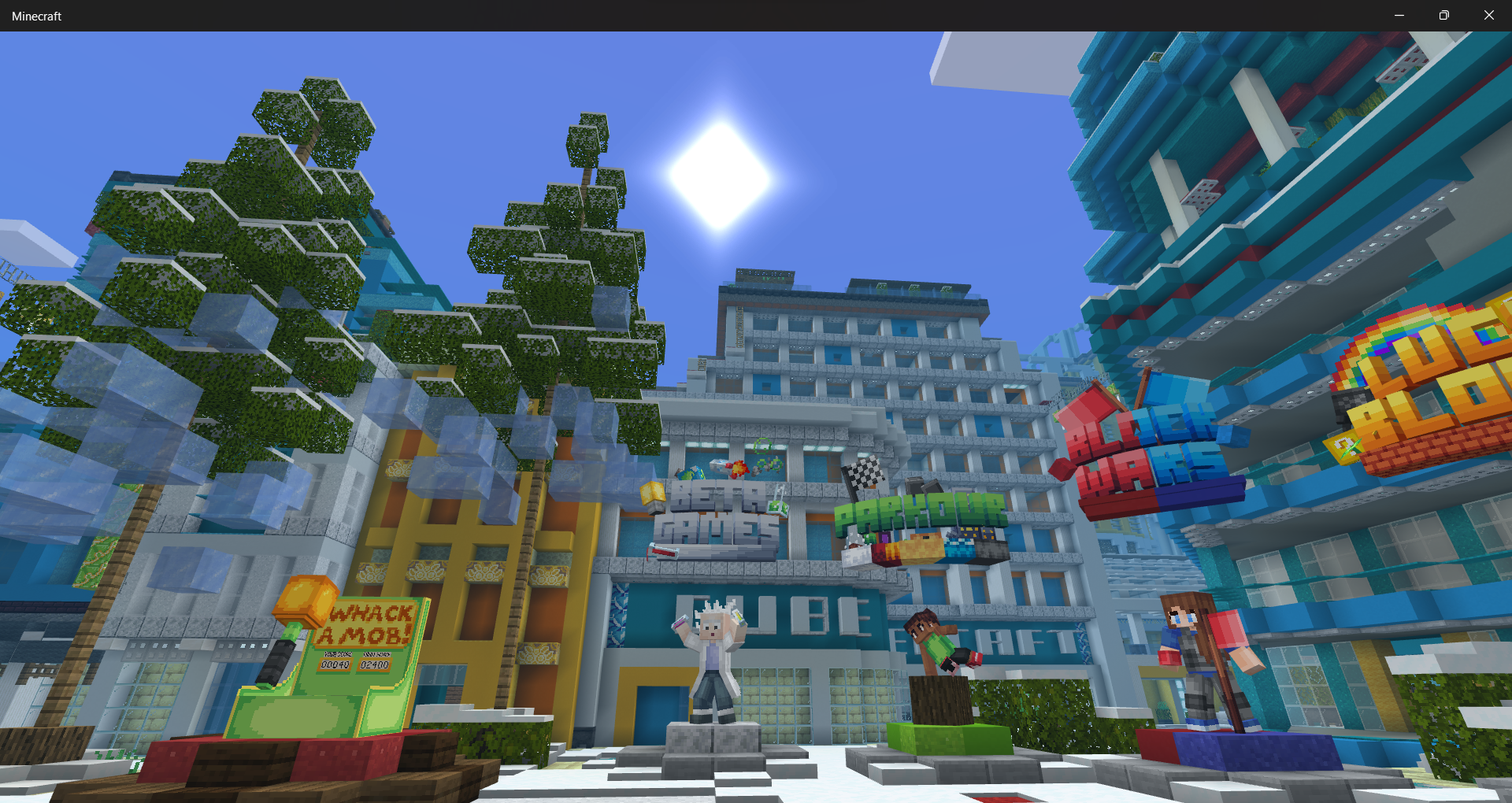 Now if you thought no your wrong and if you thought yes you are correct because I was able to get shaders working on windows 11 but I don't know if it works for anything else but if people reply I will find out more (not like more than 2 people will reply to this thread before it becomes dead.) Oh yer and also the pack is called hydrograpth although when I tried downloading it it took a while because of the butload of ads but other than that that's all I am have got to say for now so bye.
Also imagine scrolling to the bottom and not even reading the post. Kinda boring tbh.