DO U KNOW HOW TO READ?
Do u know that TEAMING in Solo SG is BANNABLE?
Why would u do that?
r u a
NOOB?
I already report 3 Different TEAM's
since yesterday...

and i dont play that much!!!
Wha's ur problem?
If i wanted i could bring my full squad to a game and DESTROY everyone...
In this game we TOTALLY DESTROY a TEAM GAME, we can do it on a solo Game
But that's not polite, so im not doing it......
And DUDE, theres already SG DUOS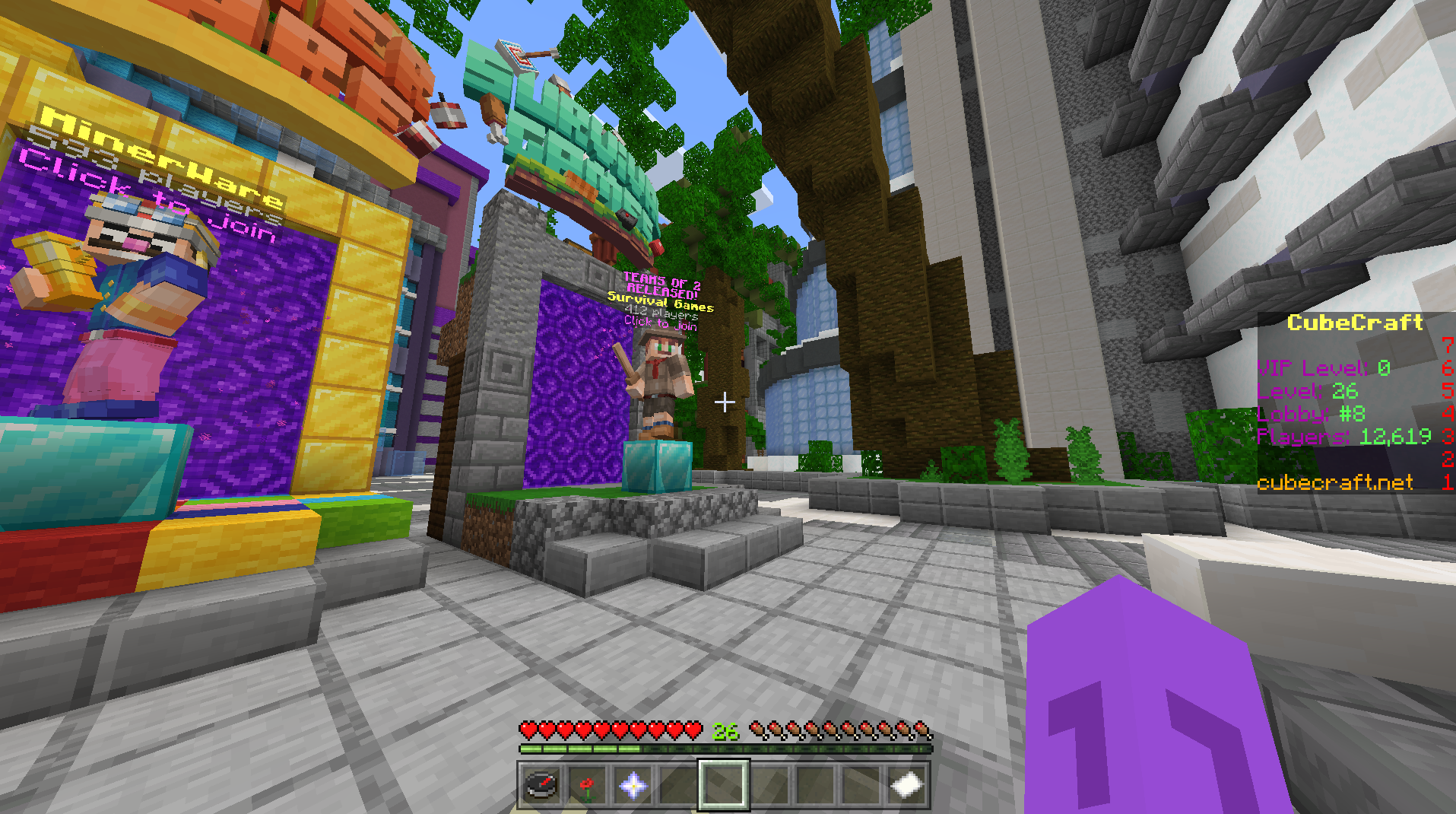 What do u want? SG Squads?
probably fun... BUT THAT'S NOT THE POINT!!
What do u think about? Lemme know ty
u can follow me at:
https://www.facebook.com/JohanRomoGaming
and
https://www.twitch.tv/whyskyina_jaro
love​