Adminal Wolf
Team CubeCraft
💙 Admin Team
Jun 26, 2016
1,219
4,240
414
Hai CubeCrafters!
We are excited to announce and provide information about our community events! This has been a roller coaster of activity, but we are excited to start doing these regularly for you all!

Community Events!

These events can be anything from Community Games to Official Competitions all hosted by Team CubeCraft! They provide a chance for us to get to spend time with you as a community and for you to get to know each other and individual members of our team!
All of this happens while also providing an opportunity for you to win some spectacular prizes!
What are "Community Games"?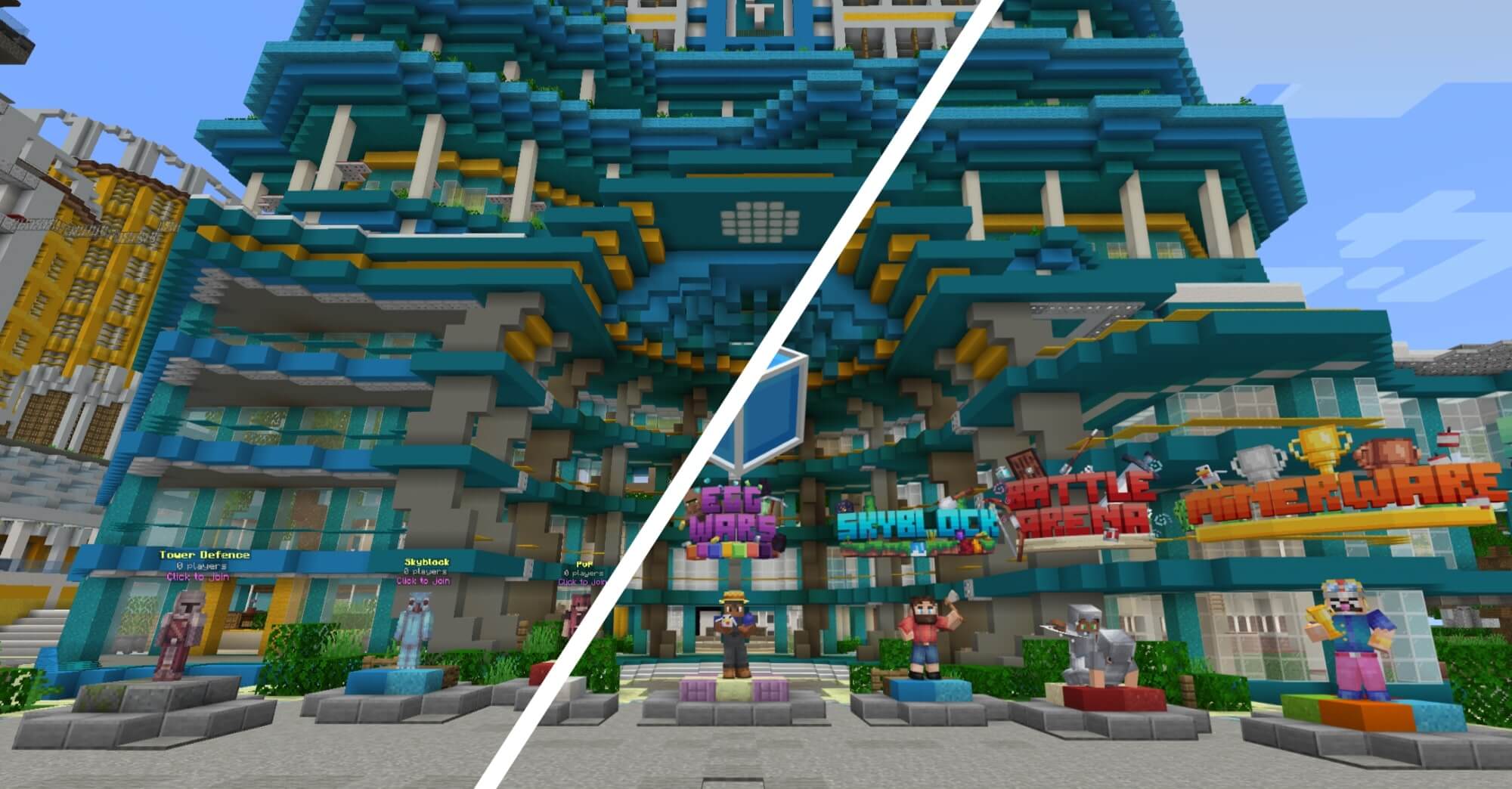 Community games are Biweekly Events for members to come and enjoy the server together! We will be playing our minigames in large parties and talking with one another on our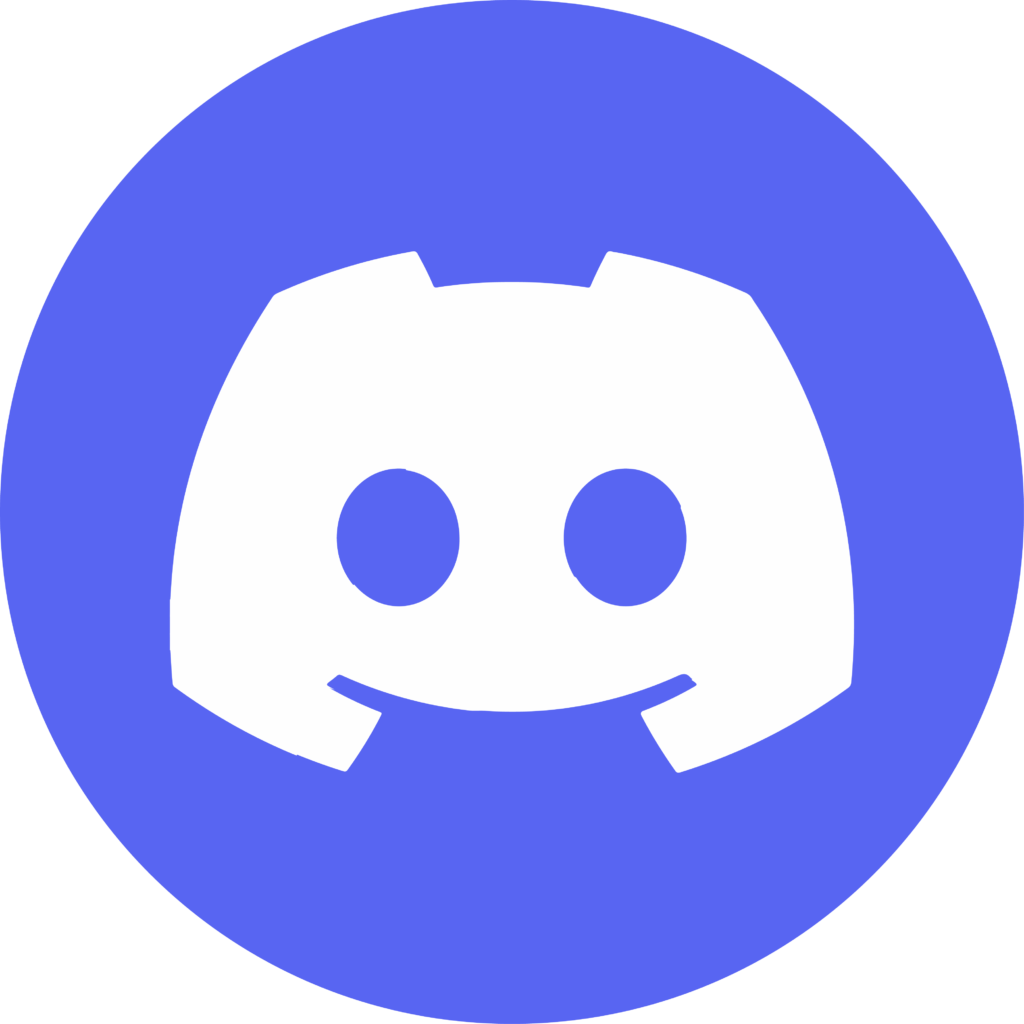 Discord Server
!
Want to join us during these events? We will be posting announcement threads and messages on the Forums and Discord 5 days to a week in advance! Keep your notifications on for the
Events and Competitions subforum
, and your eyes on the #community-games Discord channel!
Things to Keep in Mind:
- These will be hosted on

Java and

Bedrock at the same time.
- The games played for that day will be chosen based on your votes!
- The channels will be first come first serve, but as soon as one leaves you can easily take their place!
- You will be removed from the channel if you are not in-game with us, to allow other members to have the opportunity to play.
Participation prizes are given at the end!
You read that right, there are prizes! 4 lucky players will have the chance to win, with 2 players being selected from Java and 2 from Bedrock.
The prizes are...
- Java: 2 uber cubelet or a point multiplier of your choice!
- Bedrock: any item 660

or below on the Bedrock store!
Those are some spectacular prizes!
Things to Keep in Mind:
- To be eligible, you need to play at least one game with us.
- You are able to leave whenever you want after that and still be eligible.
What are "Official Competitions"?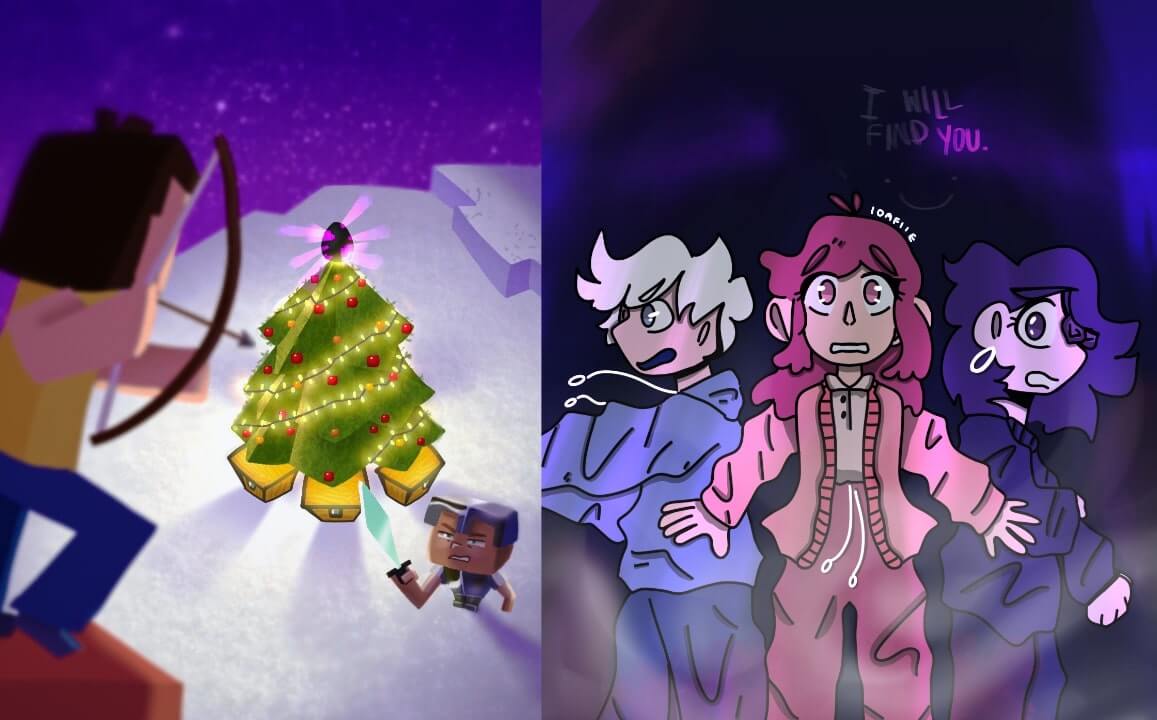 Submission Examples: 1st place creation by @iVoley for the Winter Creation Competition and 2nd place creation by @loafiie for the Halloween Creation Competition, check out the winners for
Halloween here
and
Winter here
!
Official competitions are hosted by Team CubeCraft to give you a chance to showcase your skills! This can range from creating art, to picture taking, curating memes, doing well in a game, etc. We want you to show 'em off!
We are always excited to see all of the creations our community submits! We enjoy seeing things you find memorable, the best places to take a selfie or your own designs.
Things to Keep in Mind:
- There is usually more than one type of competition being hosted at the same time!
- All competitions have a deadline, so get creating and submit as soon as possible!
- If you have any suggestions for competitions we should do, let us know!
There are prizes for the winners!
With every competition, there are prizes for the best submissions!
These tend to have some variation in selection, but we typically have
rank choices
,
cubelets
, and
Bedrock store items
all up for grabs! Get ready to beat the rest of the competition...
Things to Keep in Mind:
- We will contact winners on the forums, so be sure to keep an eye on your DMs.
- You can only choose one of the prizes that are offered to the respective place you win (for example, the first place can only get first place prizes).
Time to get your creativity flowing and show us your unique talents!
Turn on notifications for this forum
to find out when the next event is!