🕹️ Commandblocker
Staff member
Designer
Mar 18, 2017
1,904
9,251
368
Hello there!
Here's the official Lucky Islands resource pack, so you don't have to install the pack every time you want to play a game of Lucky Islands! Isn't that easy?

Download link
Lucky Islands Resource Pack
Press the

green

download button to download the resource pack!

Pictures
The Lucky Islands resource pack comes with textures of the Lucky Block, the Pig King hat and all of the wands in-game.
Lucky Block

Frost Path Wand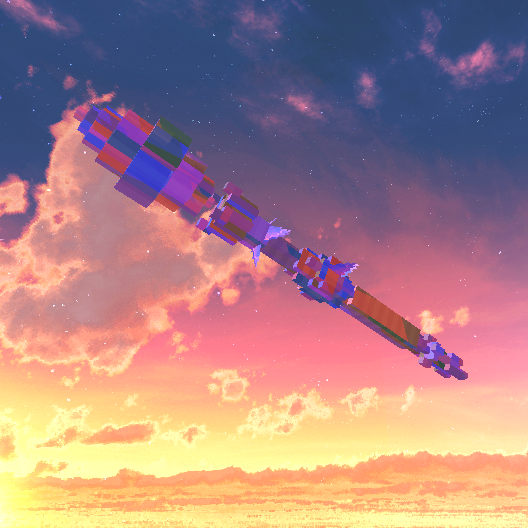 Invisibility Wand



Regeneration Wand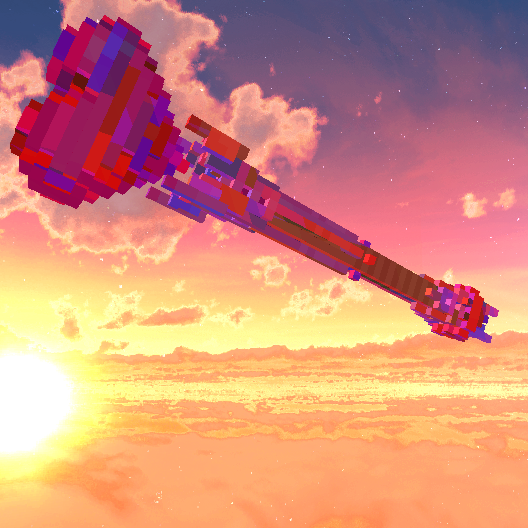 Shield Wand



Slime Wand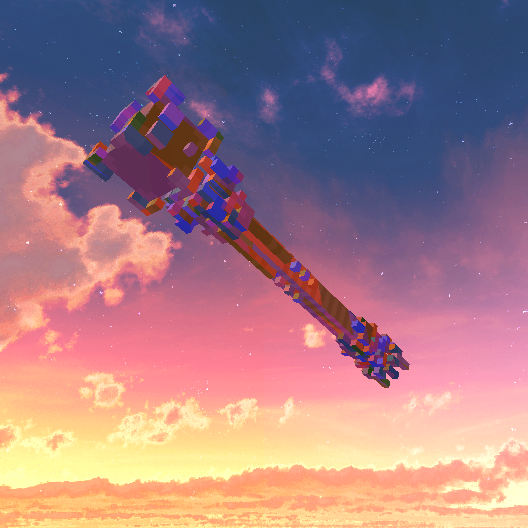 TNT Wand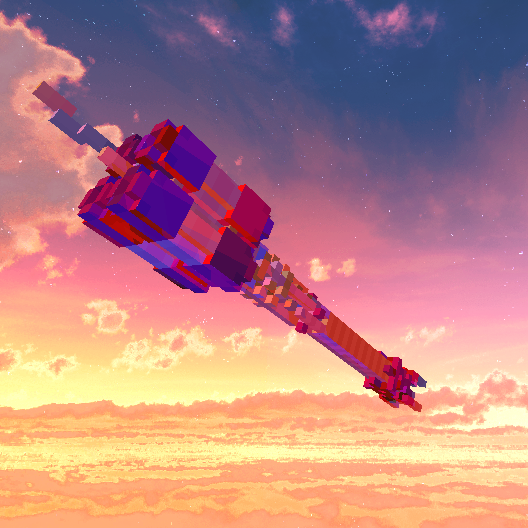 Fire Breath Wand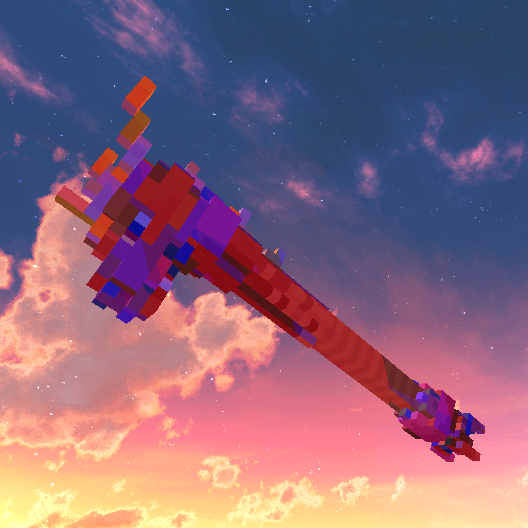 Good Potion Wand



Bad Potion Wand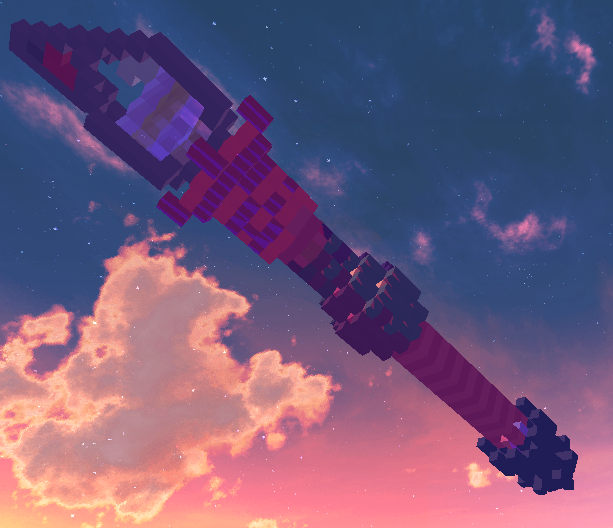 Pig King Hat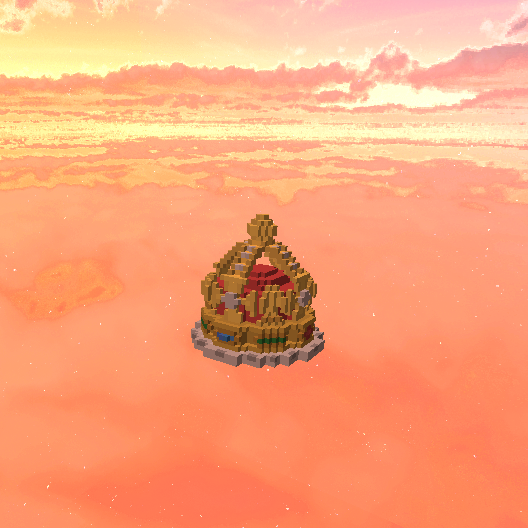 Thanks for reading!
If anything needs to be added/changed, feel free to comment on the thread!

Extra Information
Make sure to put this resource pack on top of your other resource packs.

I'm allowed to share the resource pack, I asked it in the Discord server.
Thanks to @StorySays for making this awesome pack!
​
Last edited: