Moderator ♡
Team CubeCraft
🔨 Moderator
Jan 4, 2020
292
2,663
209
16
Pronouns

She/Her

Welcome to the Official Halloween Selfie Competition 2021!
In honor of the spooky season coming upon us, we want to see the best spook-tastic CubeCraft selfie you can come up with!
Prizes
1st Place:
Rank upgrade on Java or Rank of your choice on Bedrock.
2nd Place:
Plus for 2 months or Horror Bundle.
3rd Place:
5 Halloween Cubelets or any item 660

or below on our Bedrock store.
How to participate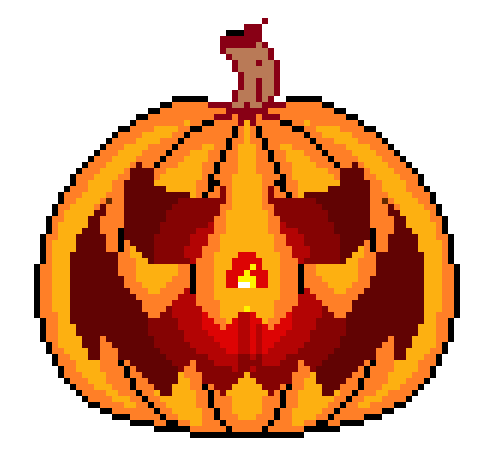 Post your selfie in a reply under this thread and let us know your Bedrock or Java username!
You're allowed to submit 2 selfies (submitting more than 2 is allowed though make sure to let us know with which 2 ones you'd like to compete).
Rules
- No inappropriate or offensive selfies.
- Your selfie must be taken on CubeCraft Java or Bedrock.
- You are allowed to edit your selfie & use shaders
Deadline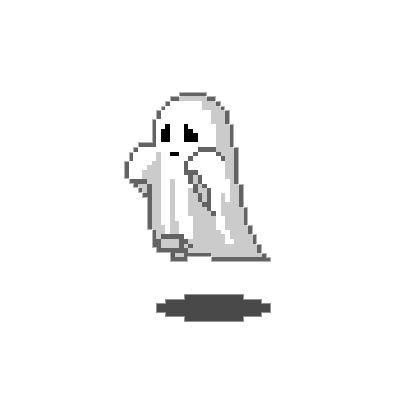 The deadline for this competition is on Sunday, the 7th of November.
Good luck everyone! I'm looking forward to seeing all of your selfies!