Hello everyone! Thanks for visiting my profile. It's me Limoen (or Lime, Limoentje, Lemon, Citroen - yep, I have a lot of nicknames haha). I'm currently 17 years of age and I live in The Netherlands. You've probably guessed that already if you're Dutch yourself because my username is a Dutch word. :)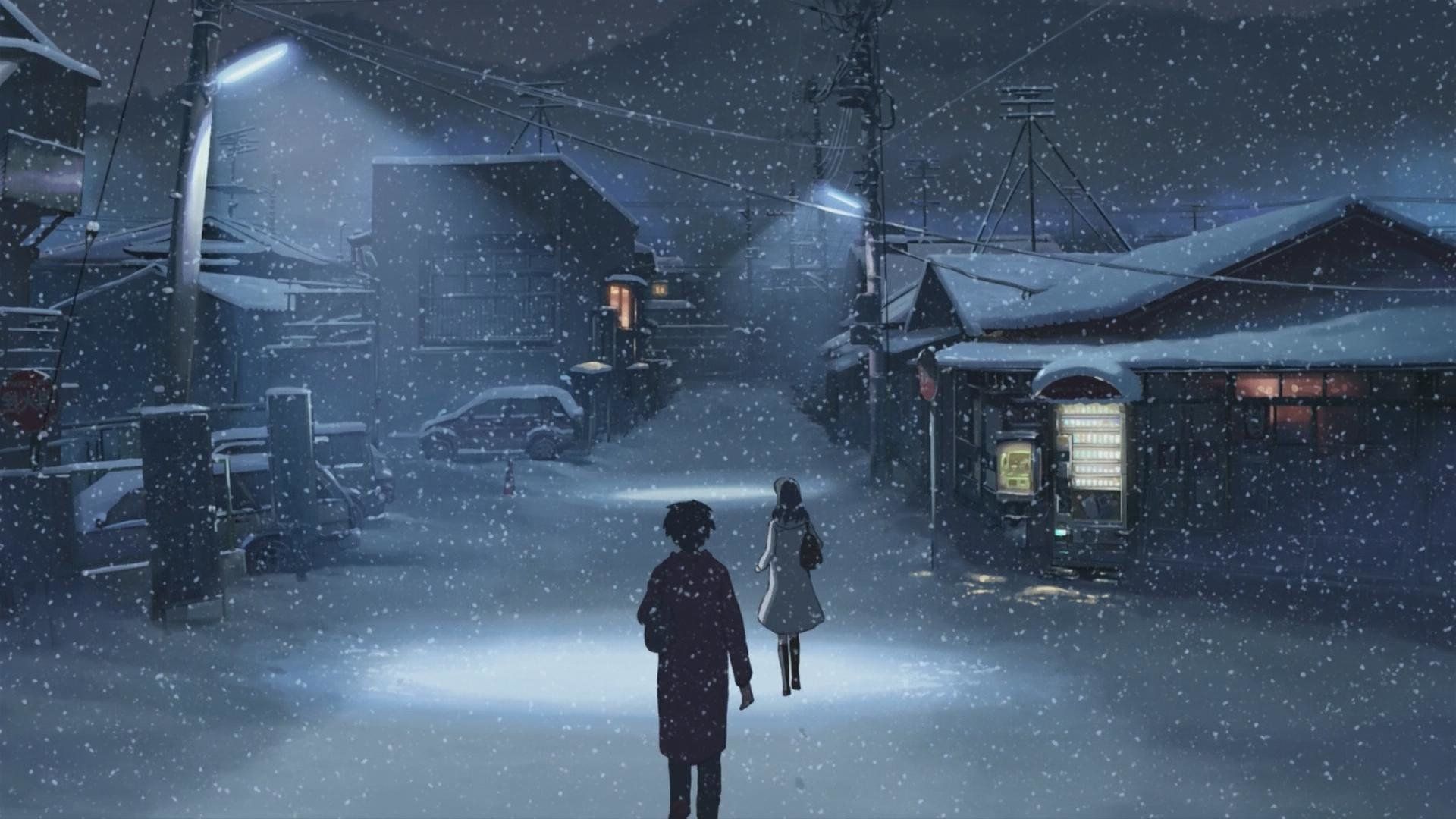 I'm currently in the 11th grade of Senior High (vwo 5 - the dutchies will know what I mean). I reaaally enjoy listening to music, like a lot. Without music, life would be really boring.
If you're interested in what songs I listen to, feel free to listen to the ones I listed below. They may contain inappropriate words, so beware of that. :p
u. - niteboi
CITY OF ROSES - 2Scratch
ANDROMEDA - LXST CXNTURY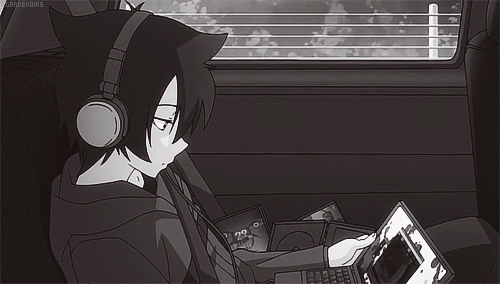 ​
---
If you see this, you probably already know that I'm a moderator on CubeCraft. I'm very glad that I've been given the opportunity to help CubeCraft in a way that I couldn't before. I originally applied for Java Helper and became one on July 8th and got promoted to Java Moderator on August 13th. However, I got really interested in the Bedrock platform, mainly due to the workings of it and how different it actually is if you compare it to Java. That led to a separate training to become a Bedrock Moderator and I managed to become one on November 27th!

edit: i resigned :))​
---
If you were already aware of my existence, you may have noticed the kind of profile pictures I have: Fictional pictures of the universe and the sky. In my opinion, the universe is so fascinating if you think about it. How did this all happen and are there other planets with life similar to ours? Aahh - I can't stop thinking about it.
Oh, and I also like cats! I sometimes have them as my profile picture as well. I used to have 2 cats when I was younger, but they died unfortunately. Me and my parents did think of getting a new cat for some time, but we used to be pretty busy, so we wouldn't have time to take care of a cat and give them the love they deserve.
​
---
So yeah, that's basically it. If you ever need help with something (things related to moderation or anything else), feel free to message me! Forum conversations are preferred, as I don't really like adding random people on Discord.
​
---