Moderator
Team CubeCraft
🔨 Moderator
Feb 14, 2020
474
1,085
149
Welcome to the Spring Build Competition 2022!
It's a beautiful day of flowers blooming, bees buzzing telling you that Spring has arrived.
Get your grass blocks ready as it's time to make some amazing builds!

How to participate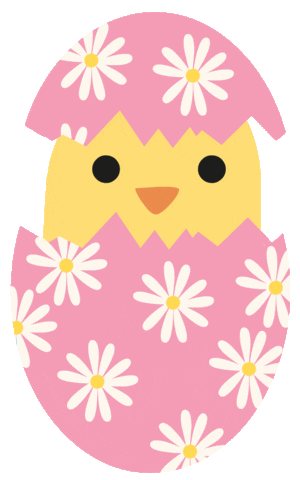 To participate simply post your build in this thread and include your Java or Bedrock username.
You can post 2 builds, but please make sure to let us know which one is for the competition, as only one can be used!
Rules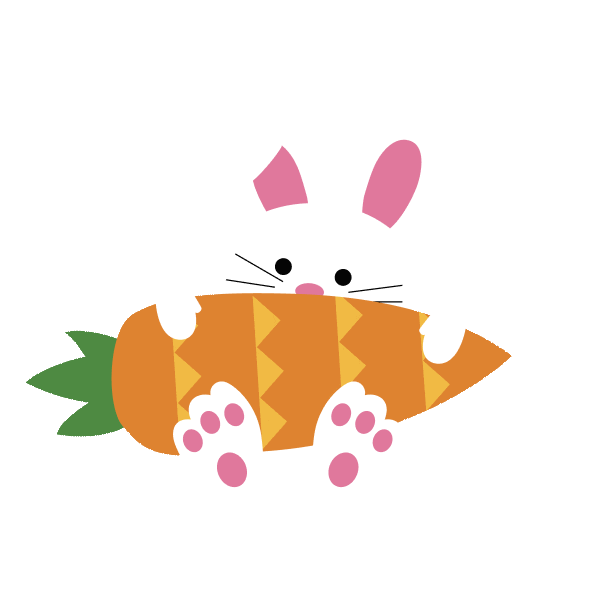 - No inappropriate or offensive builds.
- Any build must be your own.
Prizes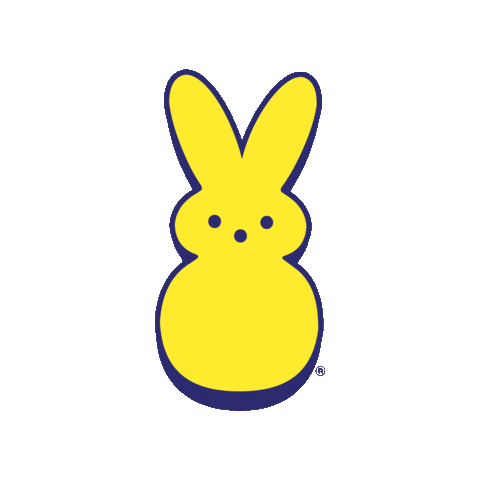 1st Place:

Rank upgrade on Java or Rank of your choice on Bedrock.


2nd Place:

Plus for 2 months or Bloom Bundle.


3rd Place:

5 Spring Cubelets or any item 660

or below on our Bedrock store.
Deadline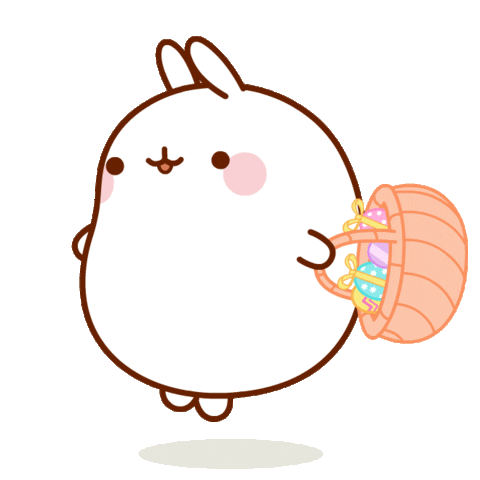 The deadline for this competition is May 17, 2022.
Good luck everyone! And the Evil Bunny can't wait to see all of your submissions!
Did you know that the origins of the Evil Bunny are unclear, but appear in early CubeCraft writings?
Also, the Evil Bunny first appeared to the CubeCraft community in 2021 and was found in a hidden layer.