May 1, 2014
8,932
17,078
574
21
The parkour lobbies are forgotten by the staff most of the time. There are no plans on bringing back user parkour for a while now and the maps that are buggy still haven't been fixed (tube1 and Glass2)
Not to mention... this.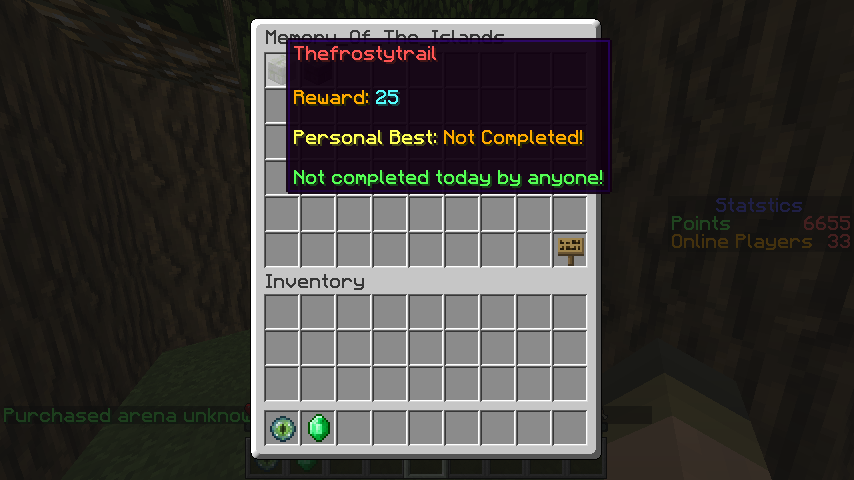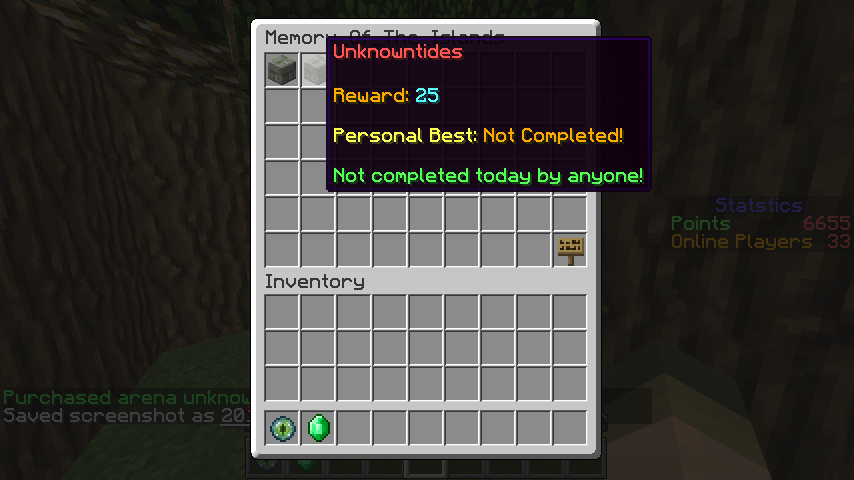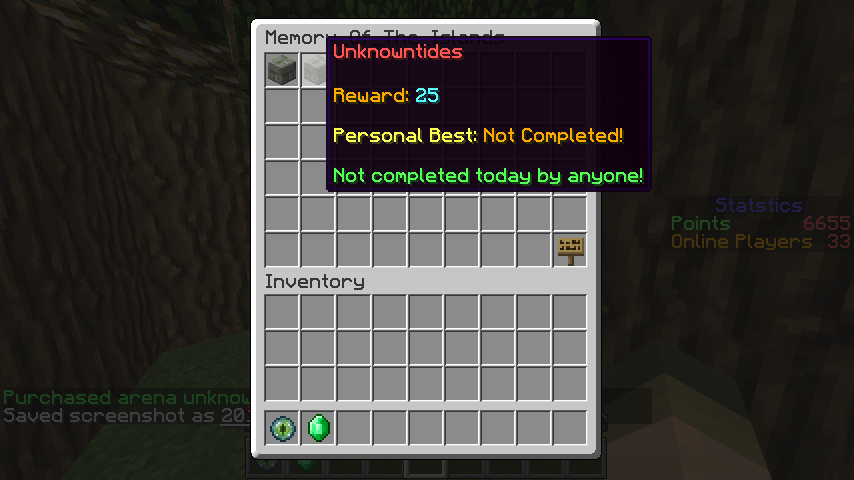 Neither adventure map has been completed. I have never seen them completed.
Lately, i have seen an increase on staff checking up on the parkour lobby (mini and aimee) but when they're not online, we all know what happens... The swearing. the spam. The Nazism. The racism. The advertising.
Parkour needs more regular updates, such as checkpoints for the adventure maps, more adventure maps in general, emerald2 needs to be moved to extreme, more maps need to be made (such as enchanting or mushroom), more staff need to check up on parkour (because lets face it, whenever i say language, half the lobby tend to point out that i am not staff and that i need to shut up), more players need to have access to parkour lobbies at one time (currently, the cap is at 60 players, but i think this should be moved to 90 at least), make a filter that doesn't let you type in full CAPS and finally, donors need to be able to use coloured chat in parkour (currently, when you type for example &6 language, last warning, instead of appearing yellow, it just displays what you type)
Thanks for reading, and although the list was very long, the points made were valid and are just things that i have experienced. I wish everyone the greatest experience in parkour -snap