Sr. Designer
Team CubeCraft
🖌️ Sr. Designer
Jun 29, 2015
286
753
173
20
Hello CubeCrafters!
We're very excited to unveil our first new event for the first time in what feels like forever,
Lunar New Year
!
Lunar New Year is celebrated by 25% of the world population and is one of the biggest celebrations annually for East Asian countries - we tried to stay in spirit of what Lunar means to many Asian communities around the world and are happy to support this event through our network.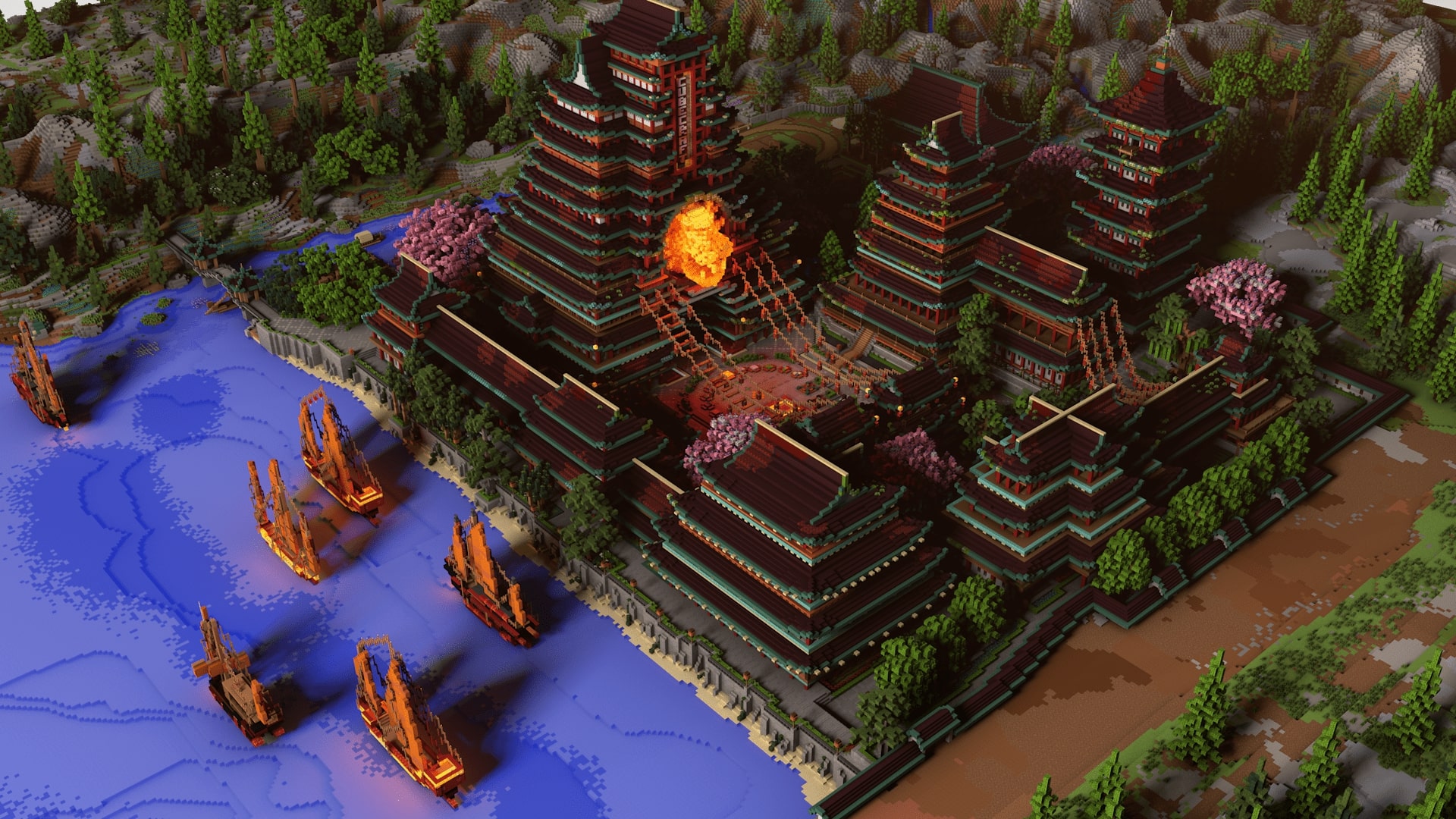 New Hub
As is standard with our seasonal events we have totally revamped our main hub! All the models have changed and they now feature some fun cultural references for you to discover, such as hanging lanterns!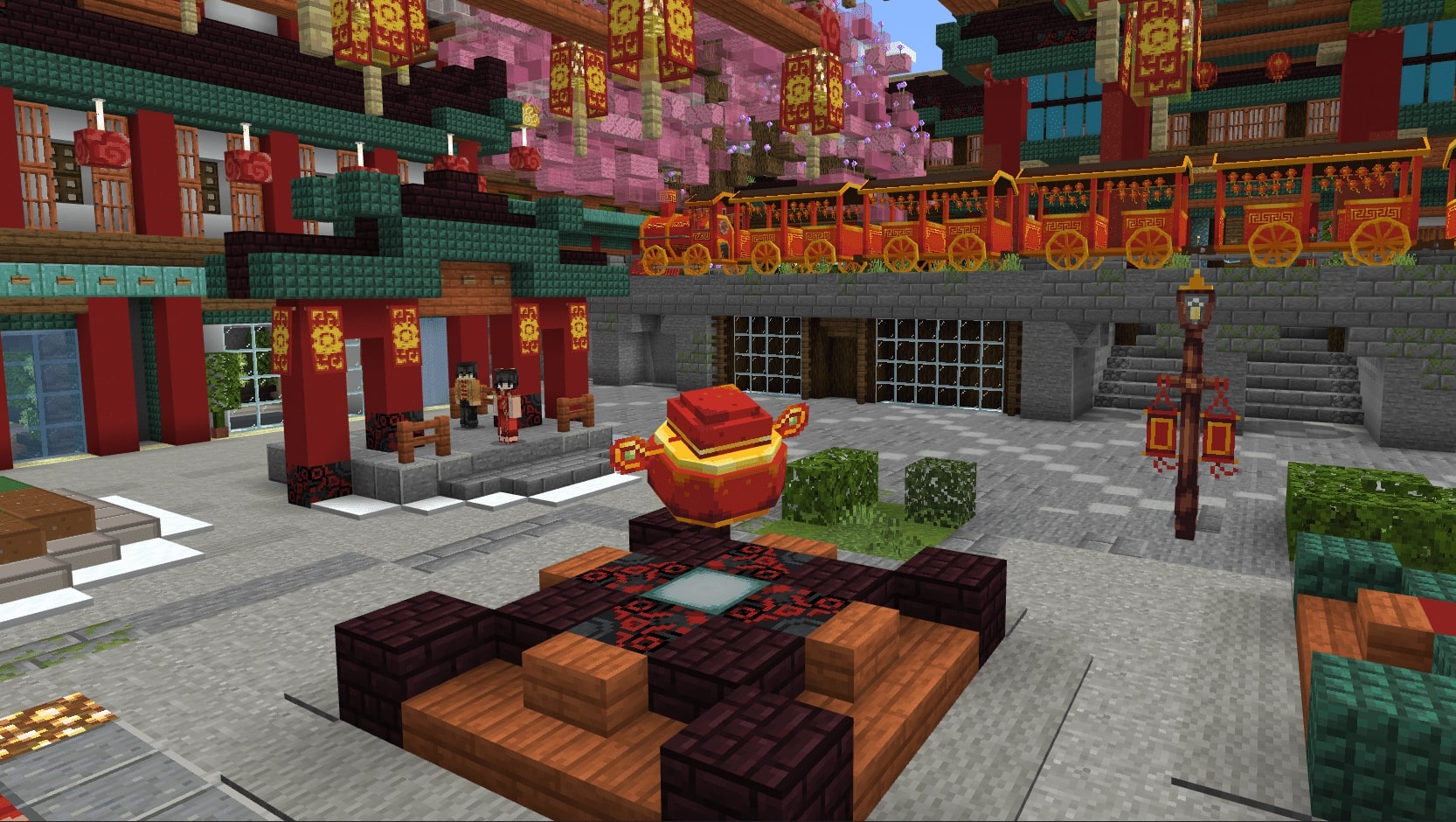 Lunar Maps
Of course, it wouldn't be a seasonal event without some amazing new maps, we hope you enjoy these limited-time Lunar themed maps- playable on the network right now! Which is your favourite?
All of these maps are temporary with the exception of Spirited for Parkour which will remain after the event!
Coins - Solo SkyWars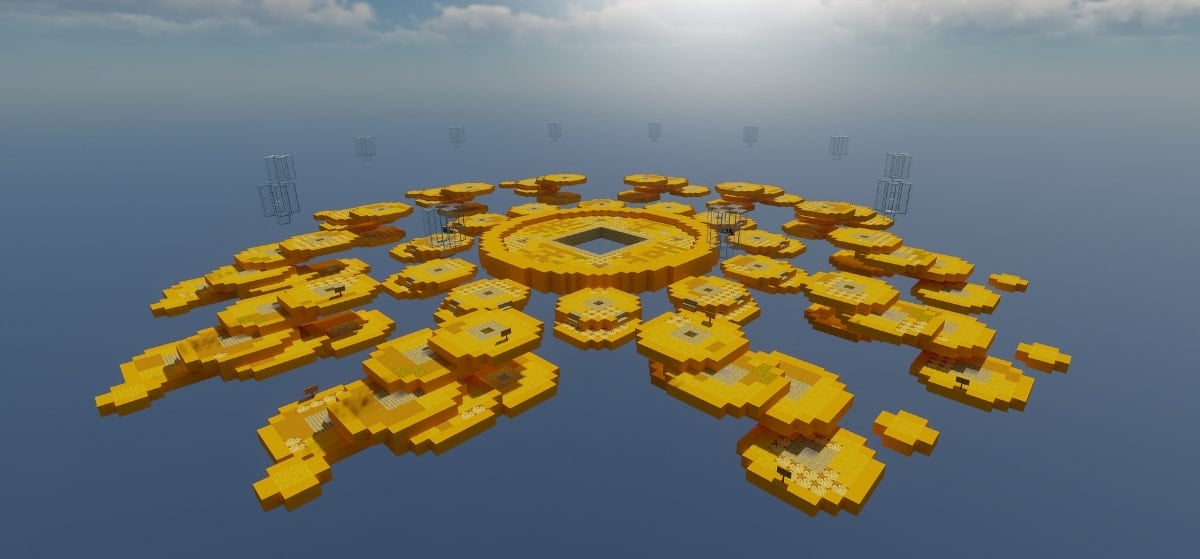 Coins are one of the Eight Treasures - a symbol for good fortune and prosperity!​
Fireworks - SkyWars Duos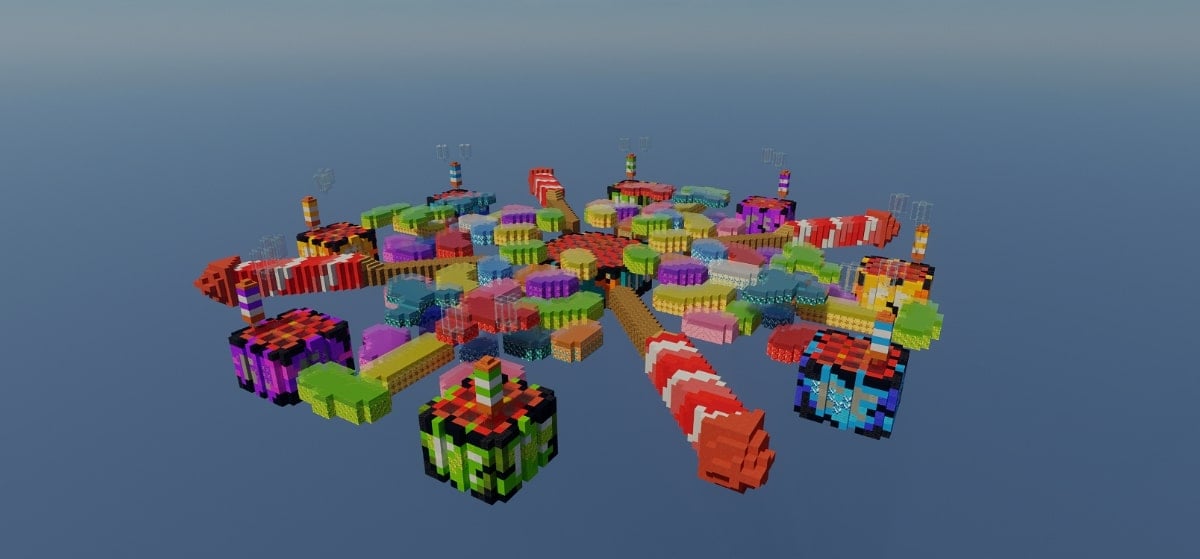 Watch the night sky fill with fireworks!​
Tiger - Solo Lucky Islands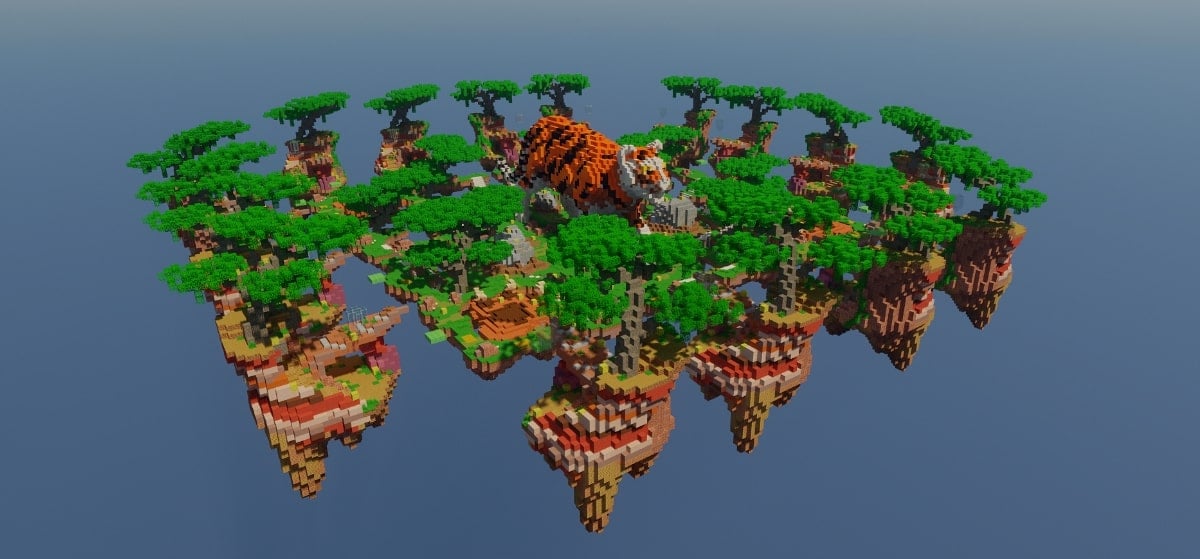 2022 is the year of the Tiger!​
Lanterns - Lucky Islands Teams of 4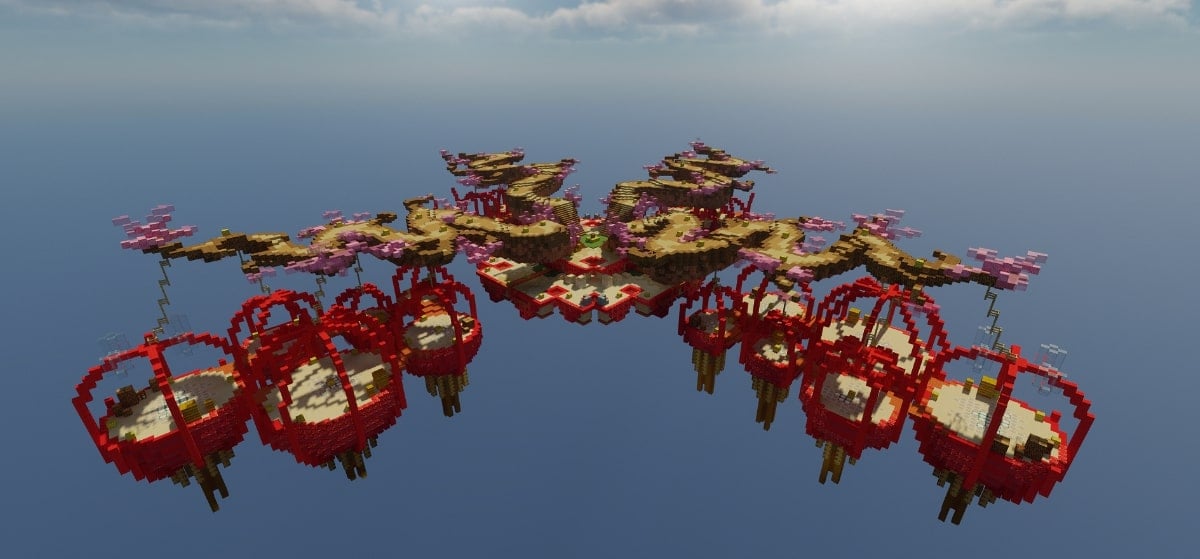 These are used in Lunar New Year to drive off bad luck as it emulates a full moon!​
Dragon - Solo EggWars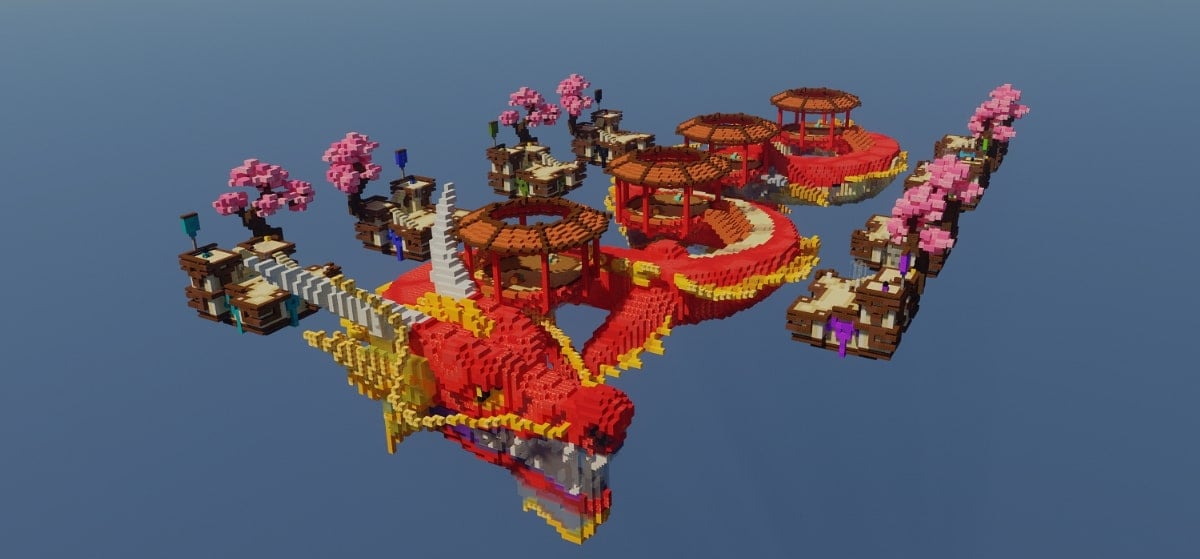 The Dragon represents good luck, strength & health in the Chinese Zodiac.​
Temple - EggWars Teams of 4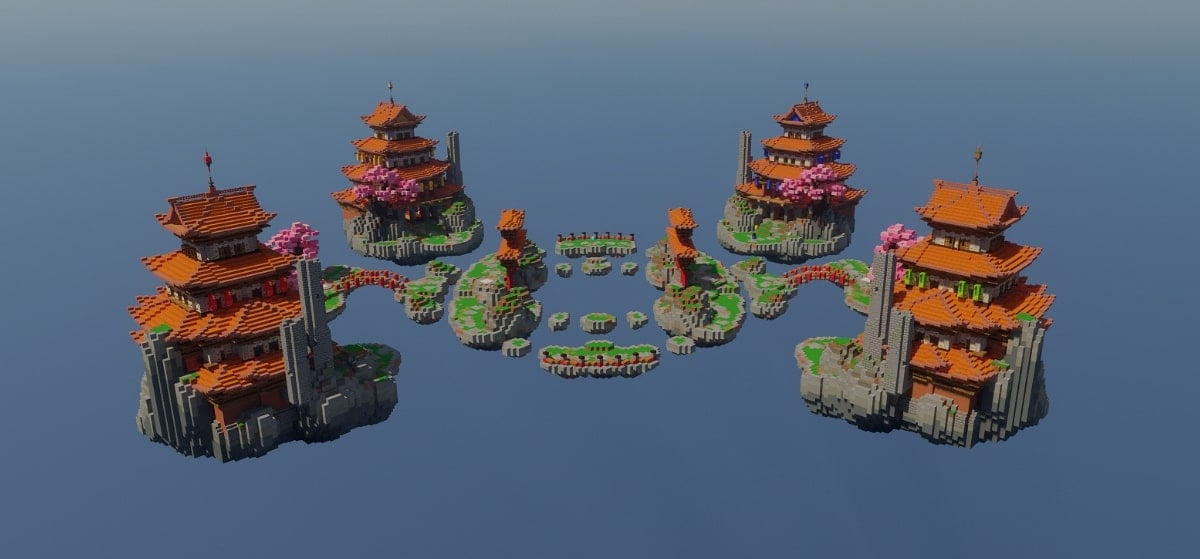 You can find the richest culture in these temples!​
Spirited - Parkour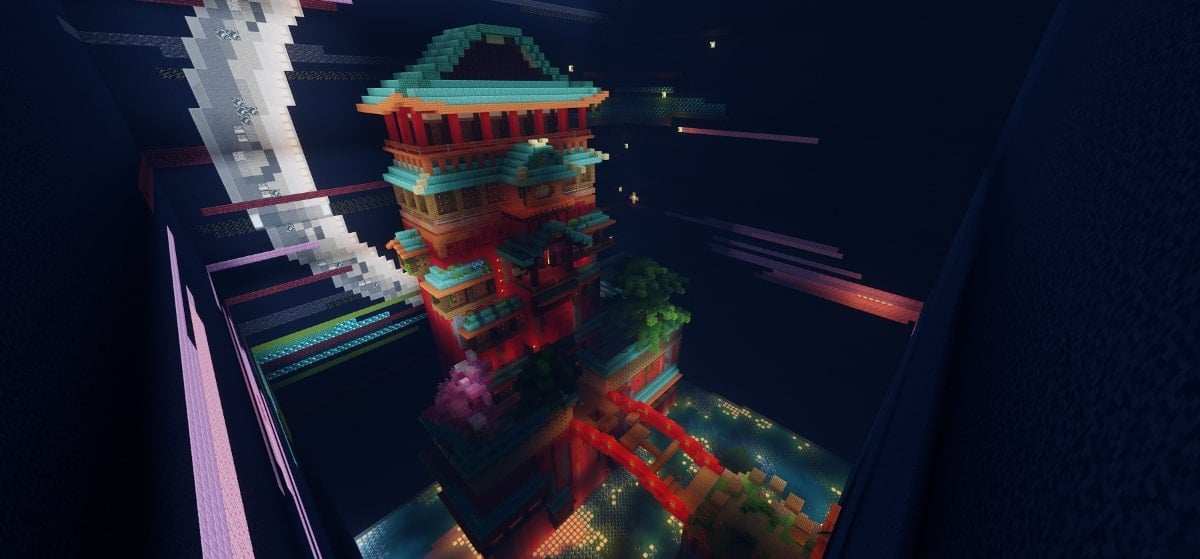 After a long day, bask in the moonlight.​
Lantern Hunt
The item hunt has returned yet again, collect all these paper lanterns that are floating around the lobby. Floating? Yes, floating! You'll need to look up and parkour to collect these lanterns as they are flying in the air as opposed to laying on the floor.
New Lobby Parkour
Our Lunar hub features three new lobby Parkours for you to discover, we've upped the difficulty of them in order to give players a greater challenge.
Pagoda comes with a reward for completing it in 2 minutes, 30 seconds or less.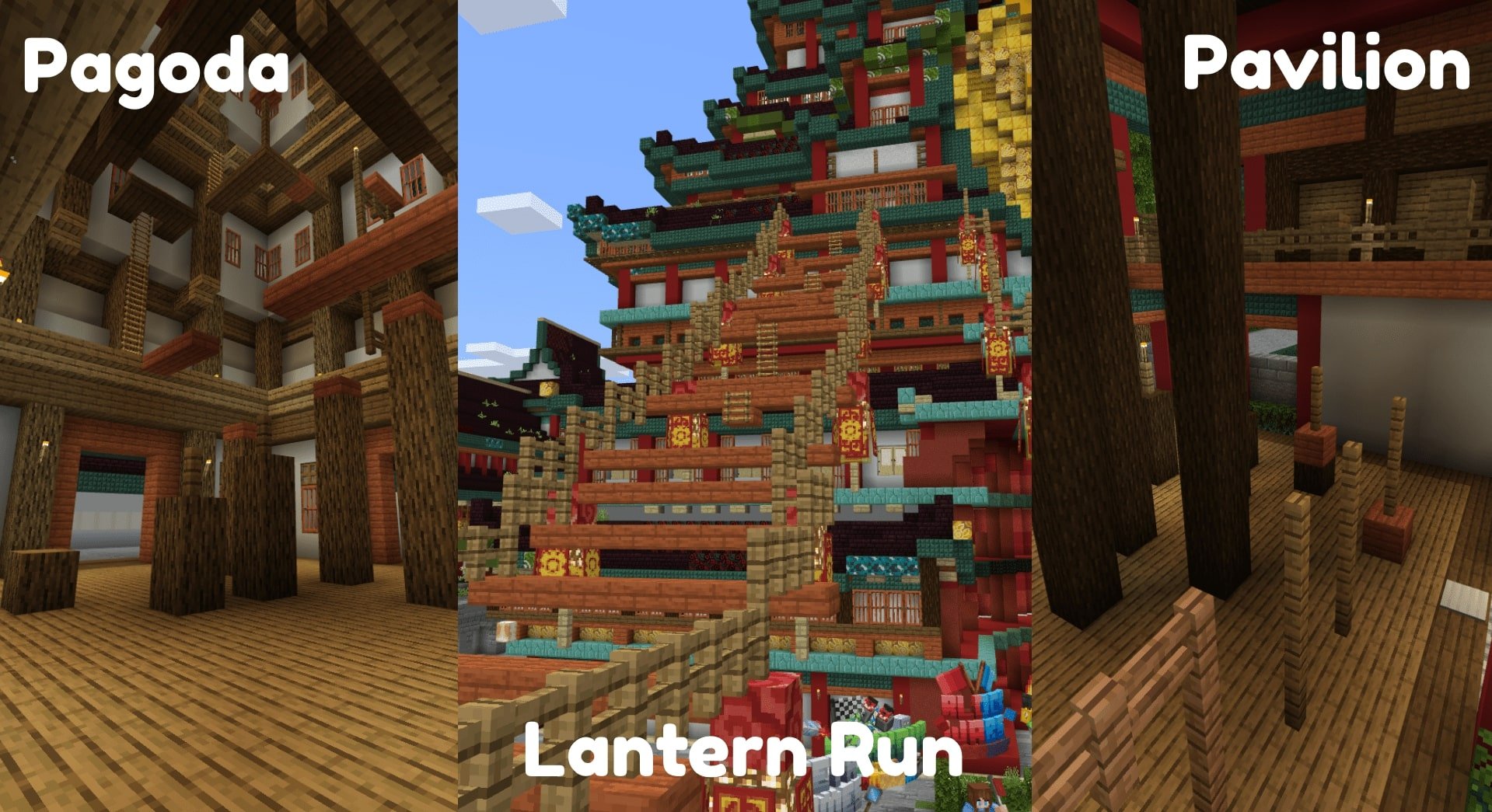 Lunar Bundle
In addition to all this content, we've also released another bundle full of amazing loot that you can grab
HERE
!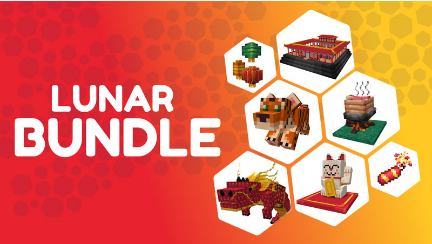 ​
Gravestones
Steamed Fish & Lucky Cat
​
Buddies
Trails
Cages
Team
Development
:
@RDev_
Hub Builder
:
@Unstrafeless
Quality Assurance
:
@Darkninja27
@𝓧𝓪𝓿𝓲 | 𝓖𝓸𝓸𝓯𝔂
Models
:
@camulos03
Maps
:
@Robbedz
@Alex_de_Grote
@Max111D.
@dxde
@mrluiz__
@Unstrafeless
Project Lead
:
@Story
That's all we've got to share with you about our Lunar New Year update. Thank you so much for reading and we hope you enjoy this new and exciting event!