Moderator 🍰
Team CubeCraft
🔨 Moderator
May 13, 2021
241
701
104
17
Winter 2021!

​

CubeCraft Games winter period. I think this is one of the best times of the year on the server. There are many winter maps - old and new ones - and also this year there is a present hunt.

I went to explore the server and took some pictures of maps, gamemodes and the winter lobby.

All pictures are in a spoiler because you really should first check the winter update on the server yourself.

Winter Lobby

​

The brand new lobby has been given a winter coat. It's all about Christmas. And here you can also do a present hunt.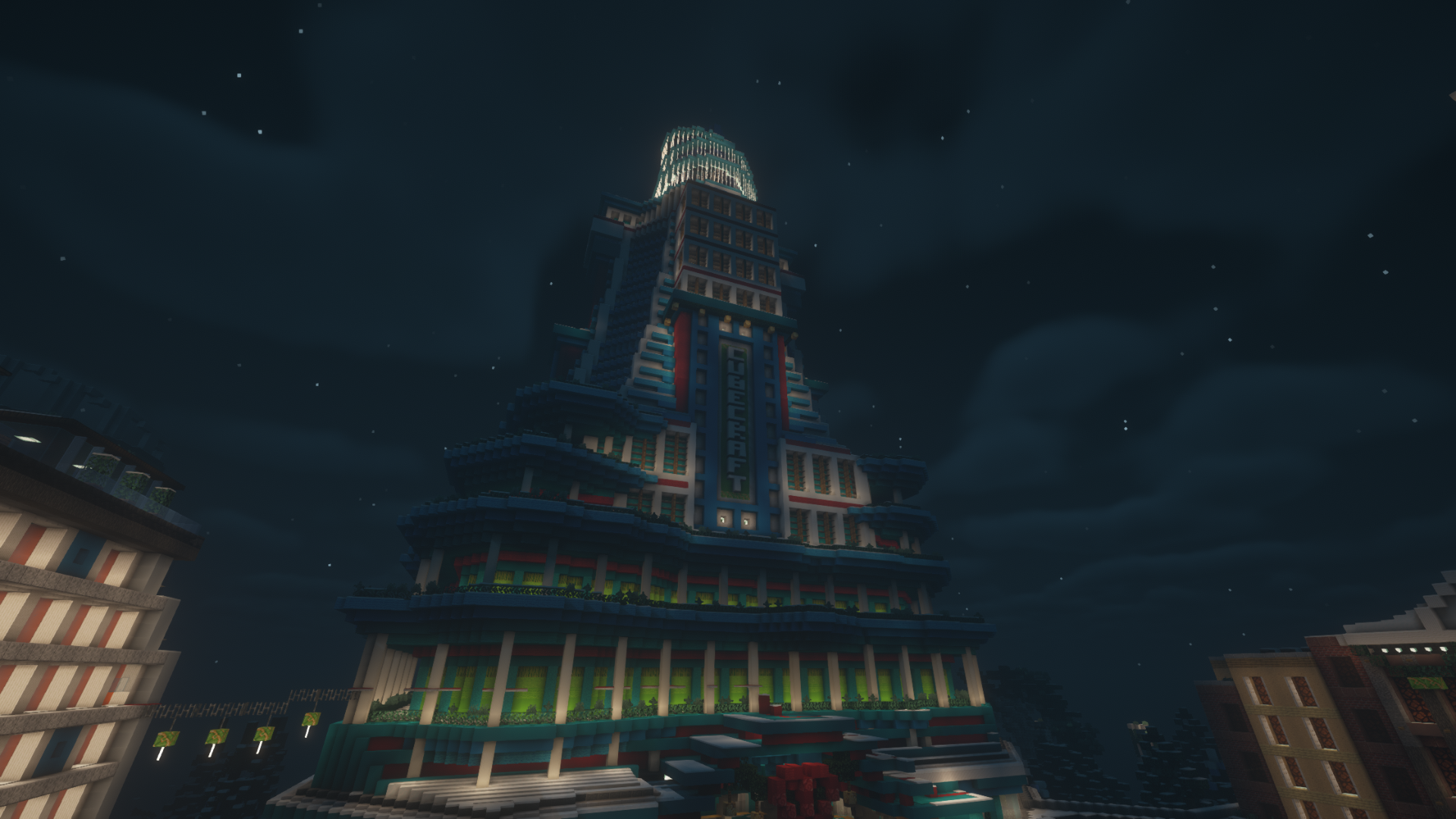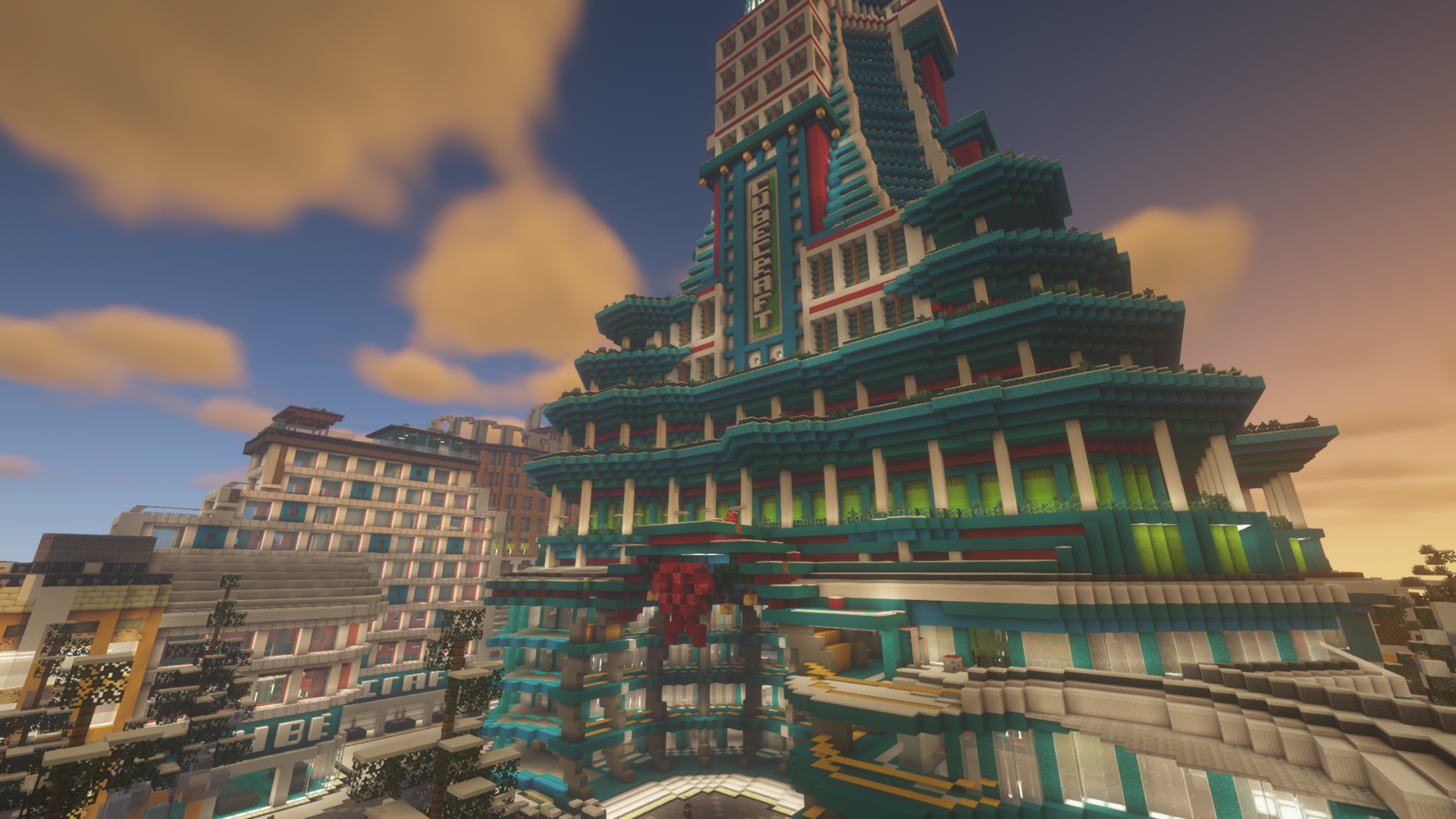 Winter Game - Colony Control!

​

Colony Control is back. This winter game many players wanted to see again this winter. I took some pictures of the lobby and a map.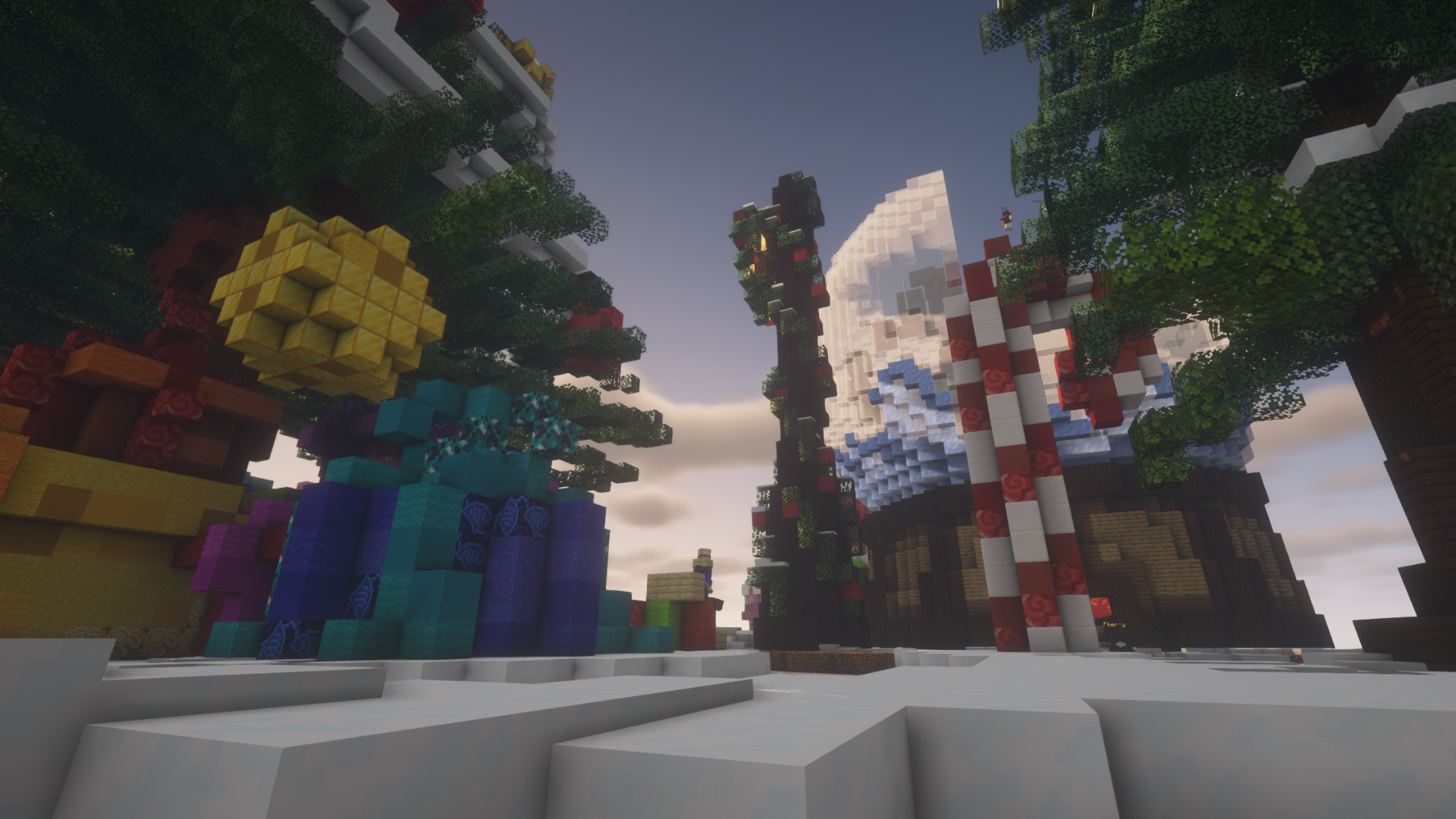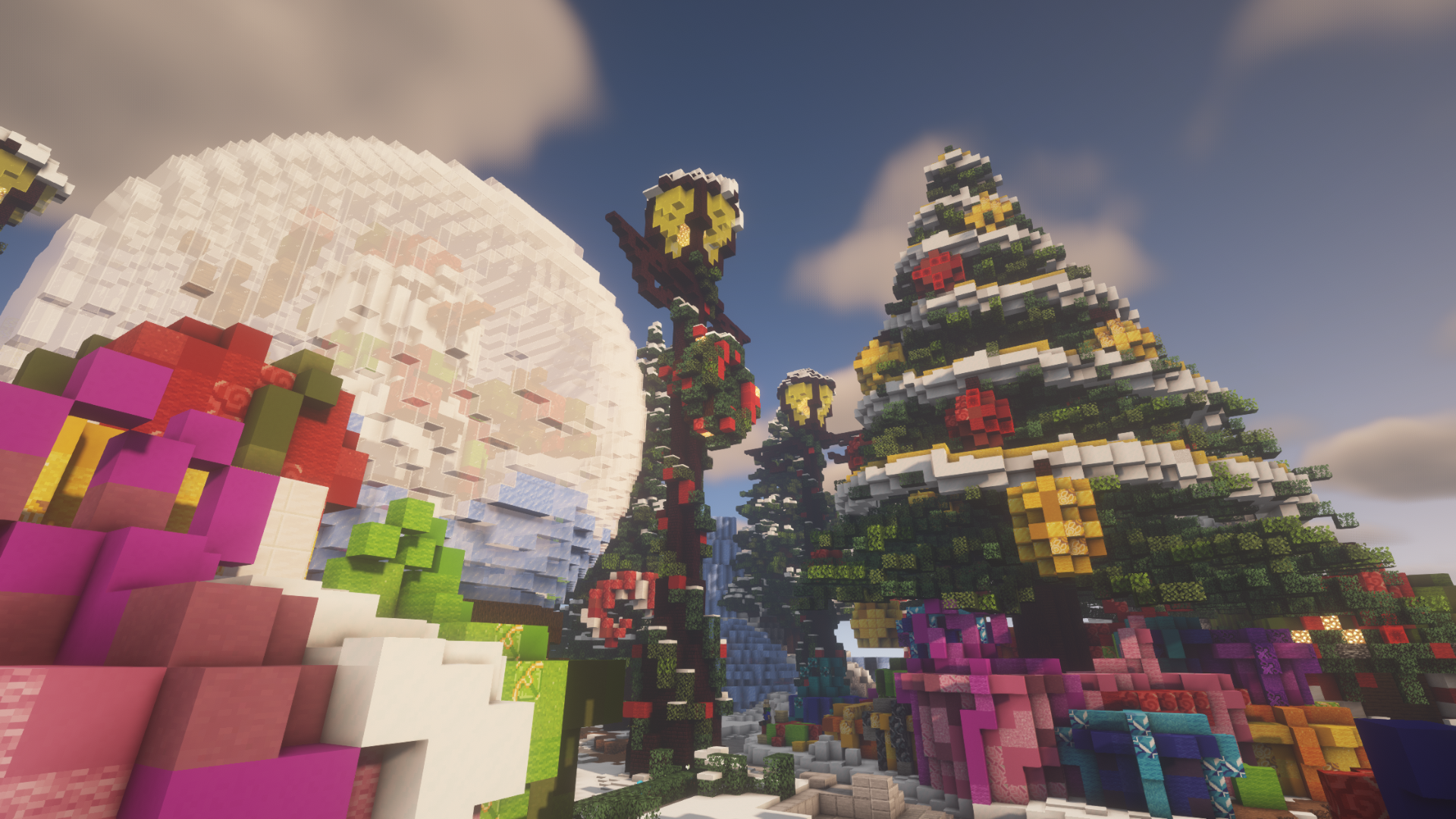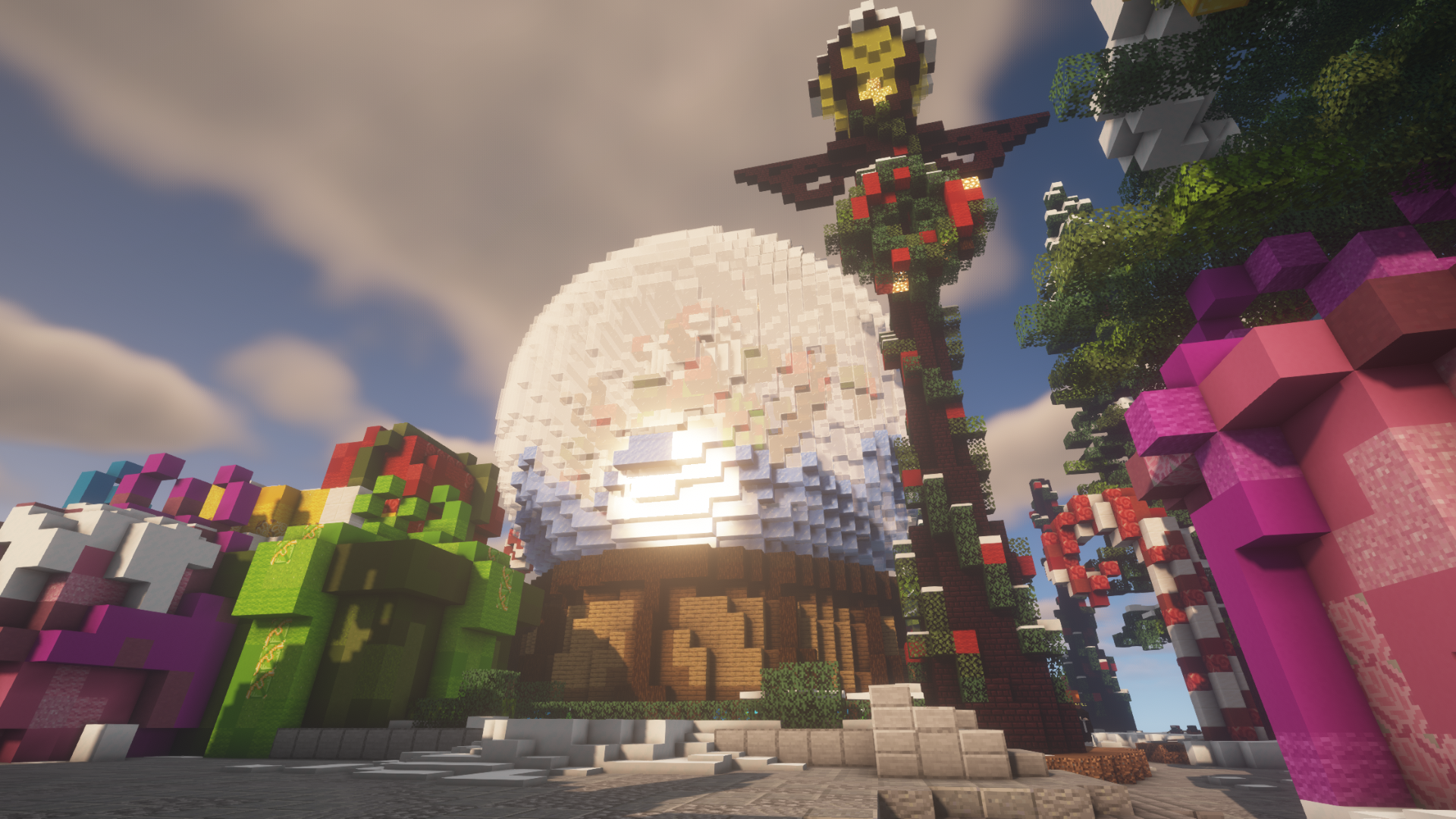 Winter Maps!

​

There are many game modes that have been given winter maps. Eggwars, Skywars, BlockWars CTF, Minerware, Lucky Islands, Tower Defense(JAVA). I only took pictures in different game modes.
Frosty - Solo EggWars

!

​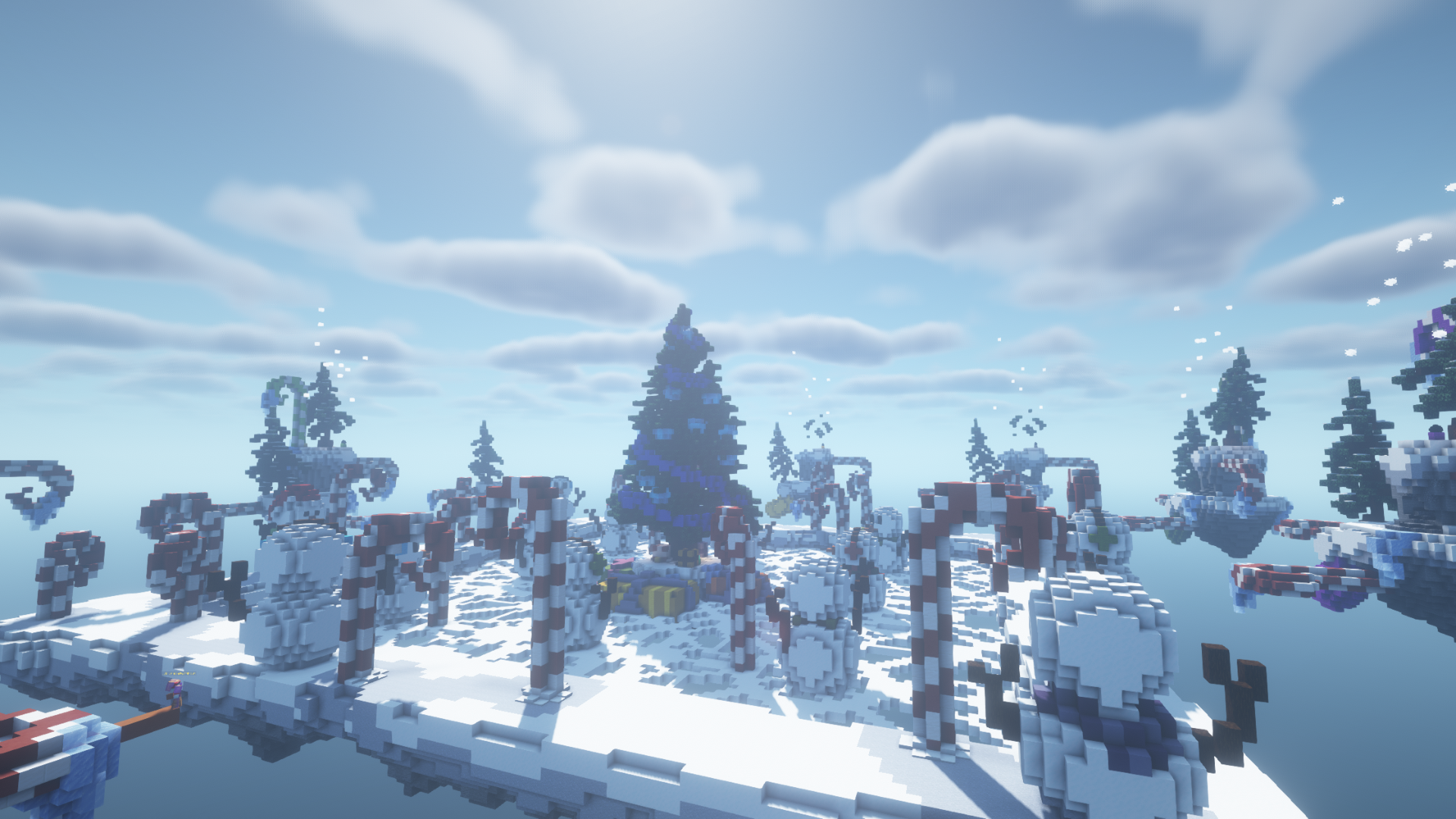 Yuki - Team EggWars/Teams of 4

​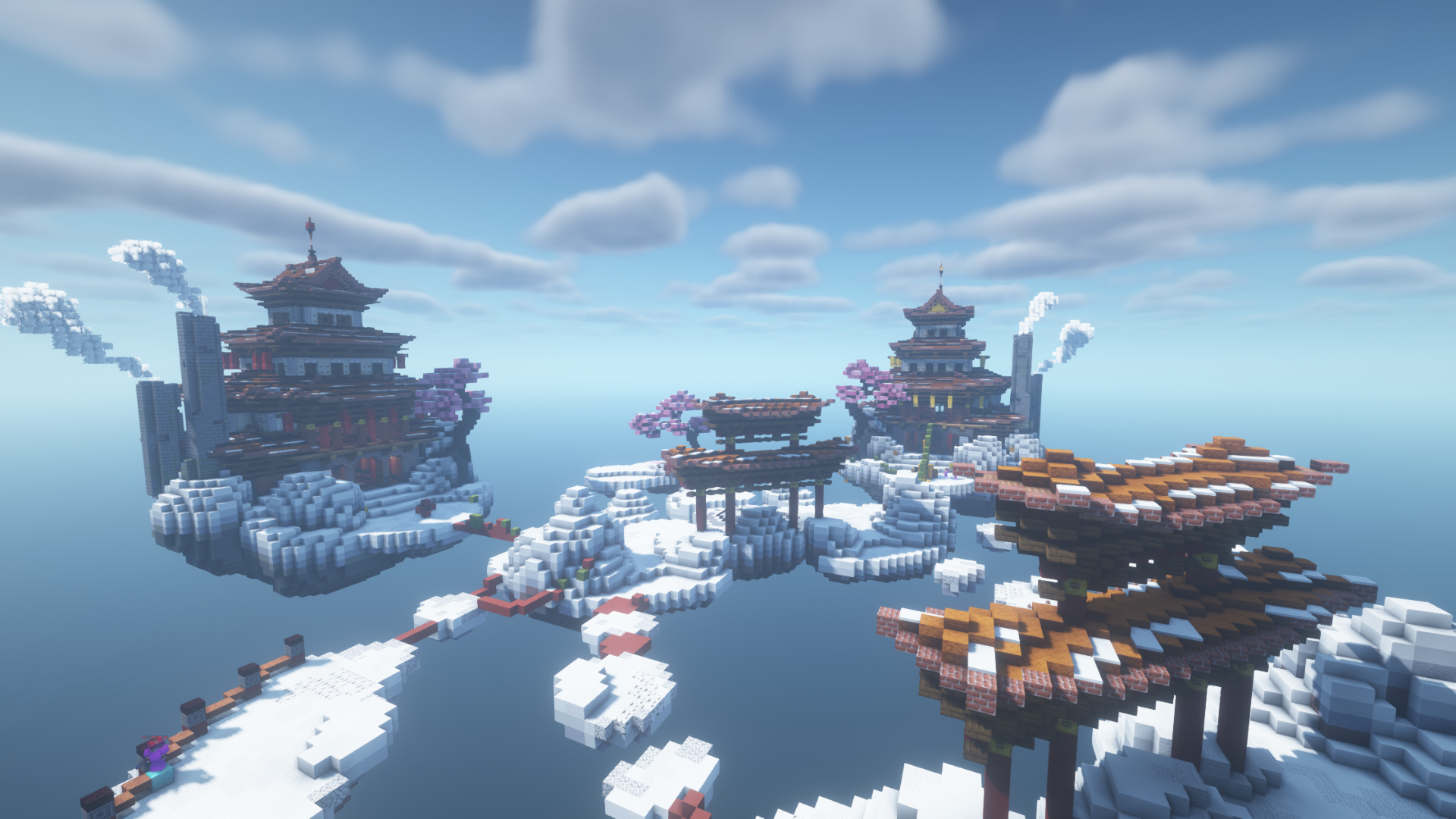 Grotto - MinerWare

​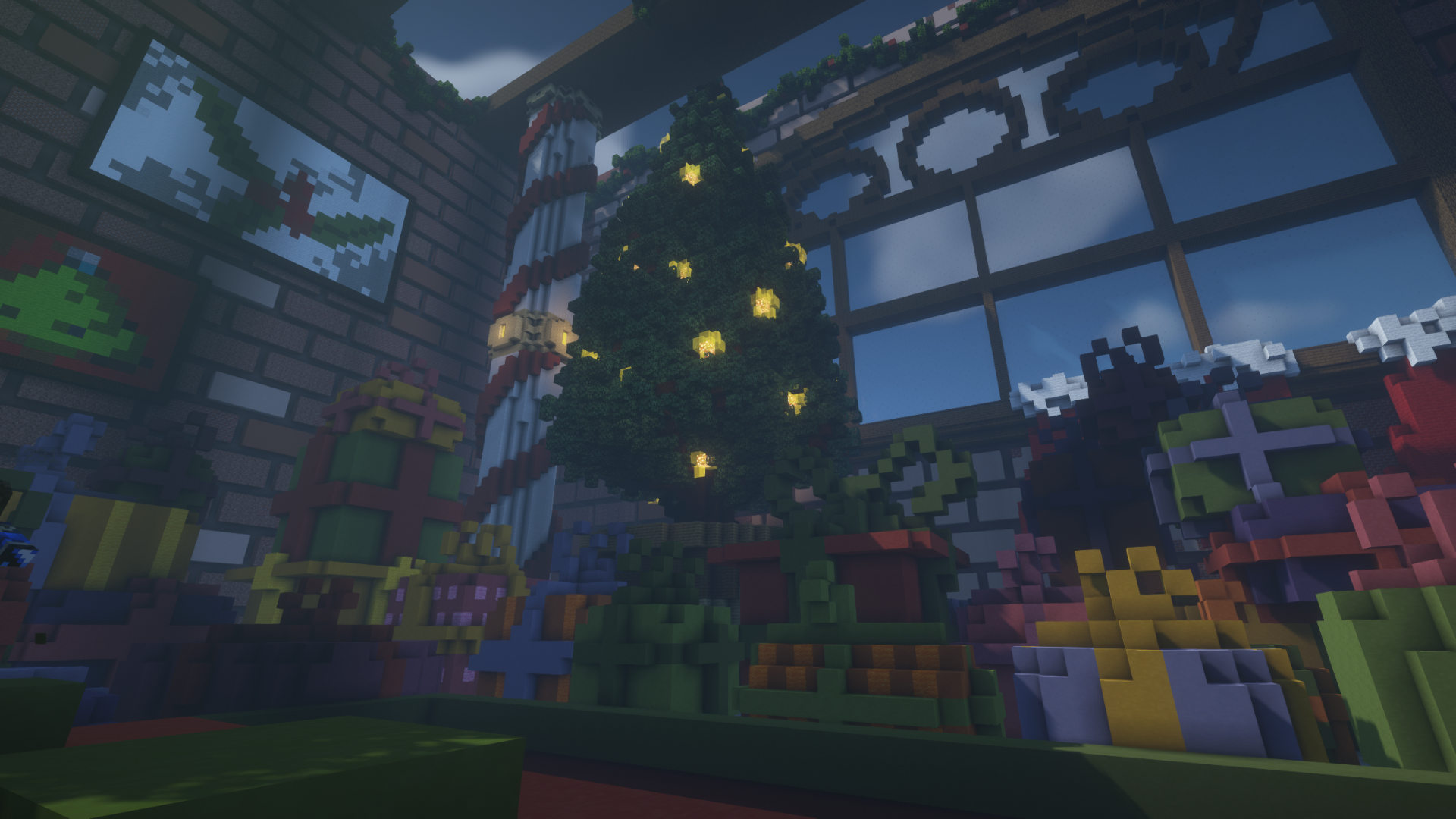 You can read more about the update itself
here
I hope you can have a lot of fun on the server during this winter period!
Last edited: