CubeCraft Games
Hello CubeCrafters,
There is lots of cool new map's coming today, this is just the start. So many more great maps coming this month, keep playing, and have fun!
Eggwars
Storm
'Weather' or not you've been waiting, this 'Storm' will rock your boat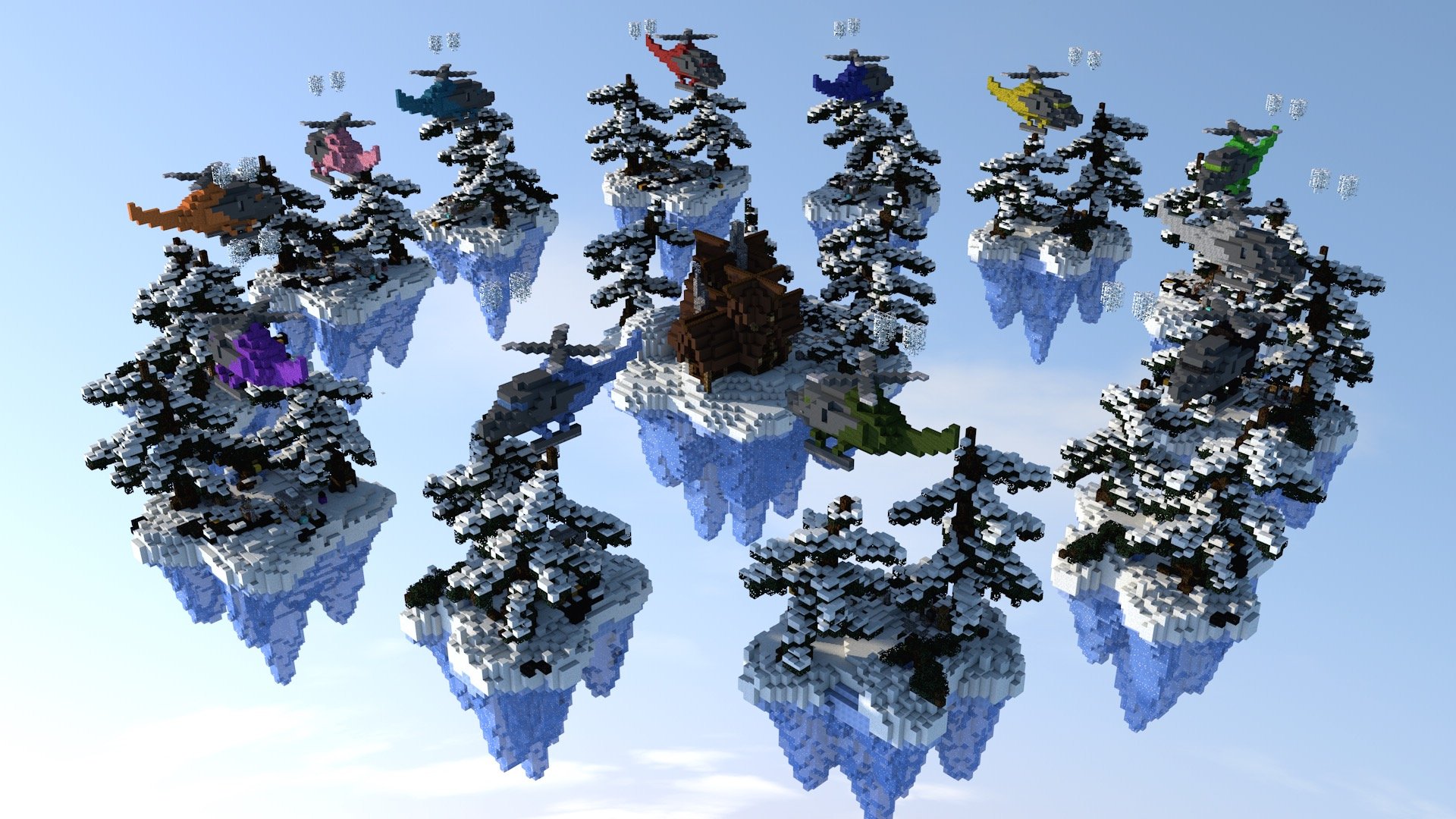 Skywars
Atlantis
Up in the sky, not in the 'sea'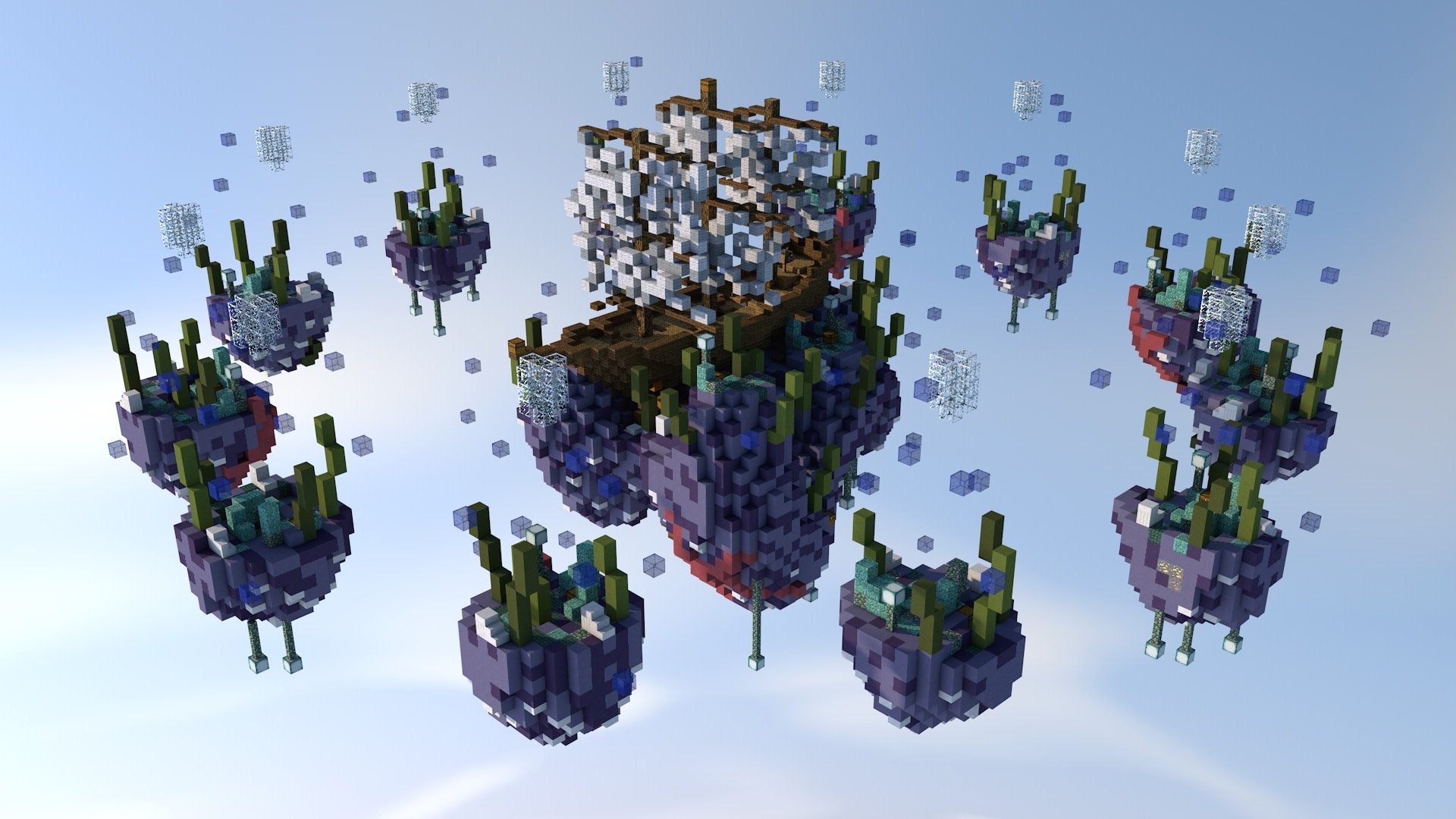 Tower Defenders
Dino
This is going to be 'rawr'some
Paintball
Oriental
This is a beaut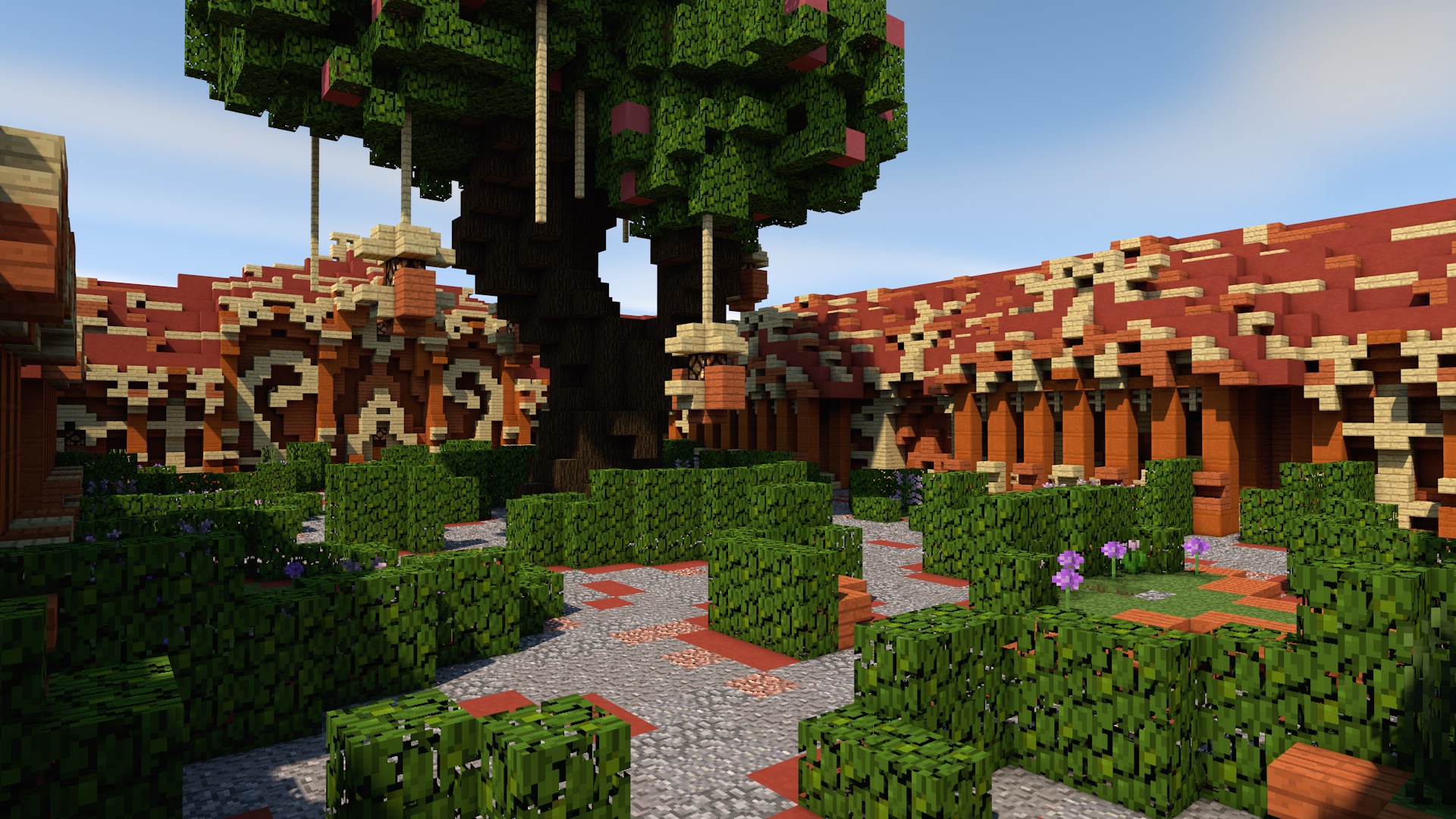 SCB
End
This is the 'End' of the puns now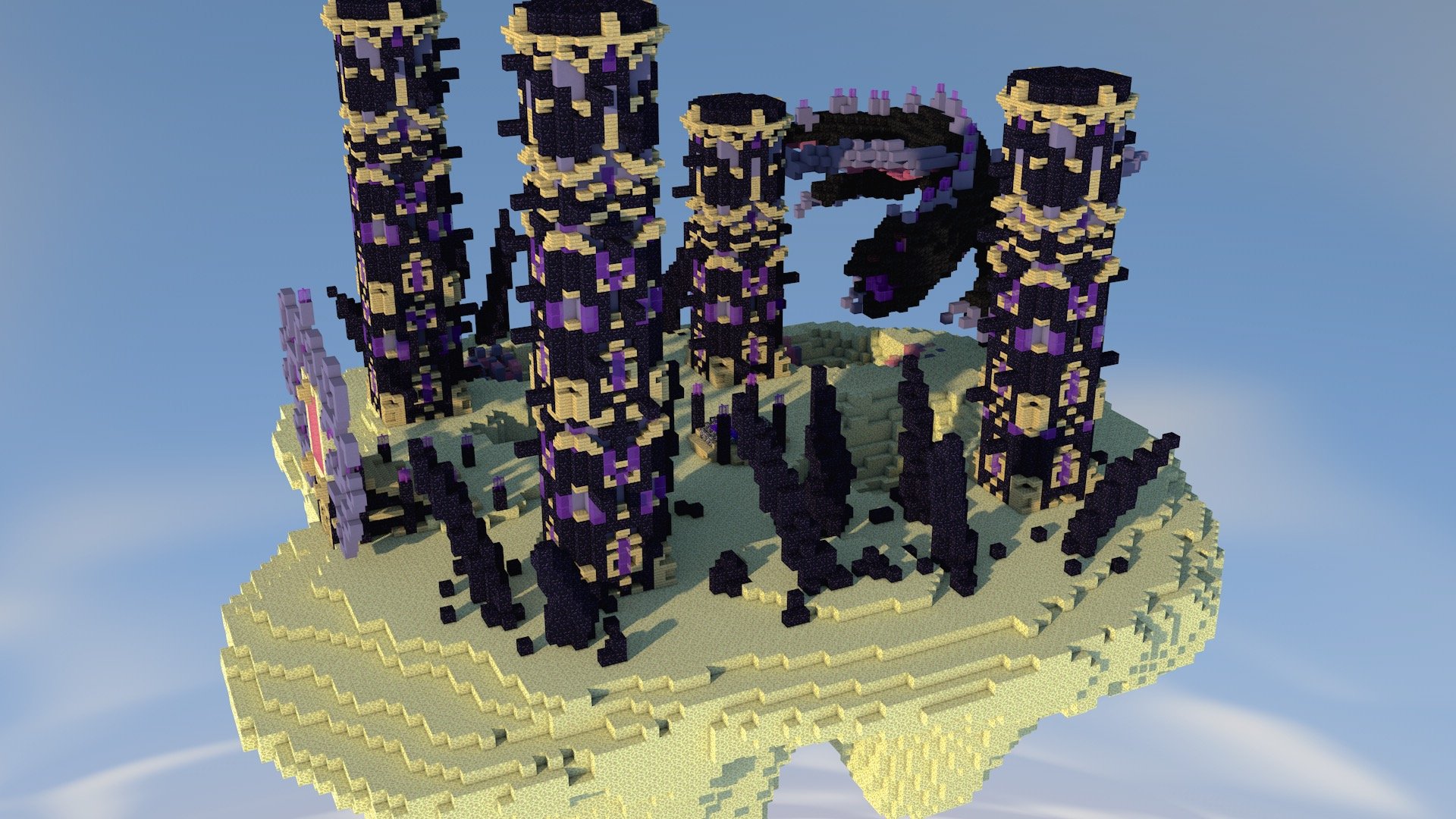 Build/bug fixes:
- SCB has barrier protection
- Arcade lobby has huge update
- HNS village map exploit fixed
Forum thread's of the week:
(whenever I make a news thread
)
https://www.cubecraftgames.net/threads/ccgn-build-team-pmc.23865/page-2
https://www.cubecraftgames.net/forums/map-submissions.52/
https://www.cubecraftgames.net/threads/render-giveaway.44197/page-2#post-293759
https://www.cubecraftgames.net/threads/noodles77s-skywars-map-atlantis.35052/
Charity
Don't forget, we're raising money for charity: https://www.justgiving.com/ccgn/


Hello CubeCrafters!
Yesterday, we did another stream for the good of Mind, a charity supporting people who have mental health issues. We've currently raised a huge £3500 of our target. If you wish to help us reach our goal of £20,000 please visit
https://www.justgiving.com/ccgn/
. Every little bit helps, as we don't make any money from this, as 100% of donations on this website go towards mind!
Here at CubeCraft we care about our community, and we know lots of people who are part of the community that have suffered from mental health issues. We're here to make sure that no-one feels alone, and people get the support they need.
We would like to give a shoutout to the people who have currently donated to Mind, though our donation page:
- SevereW
- Karl C
- Matt
If you would like a shoutout donate on our donation page, listed above.
Thanks for all the support so far.
Also, we have a new game to announce...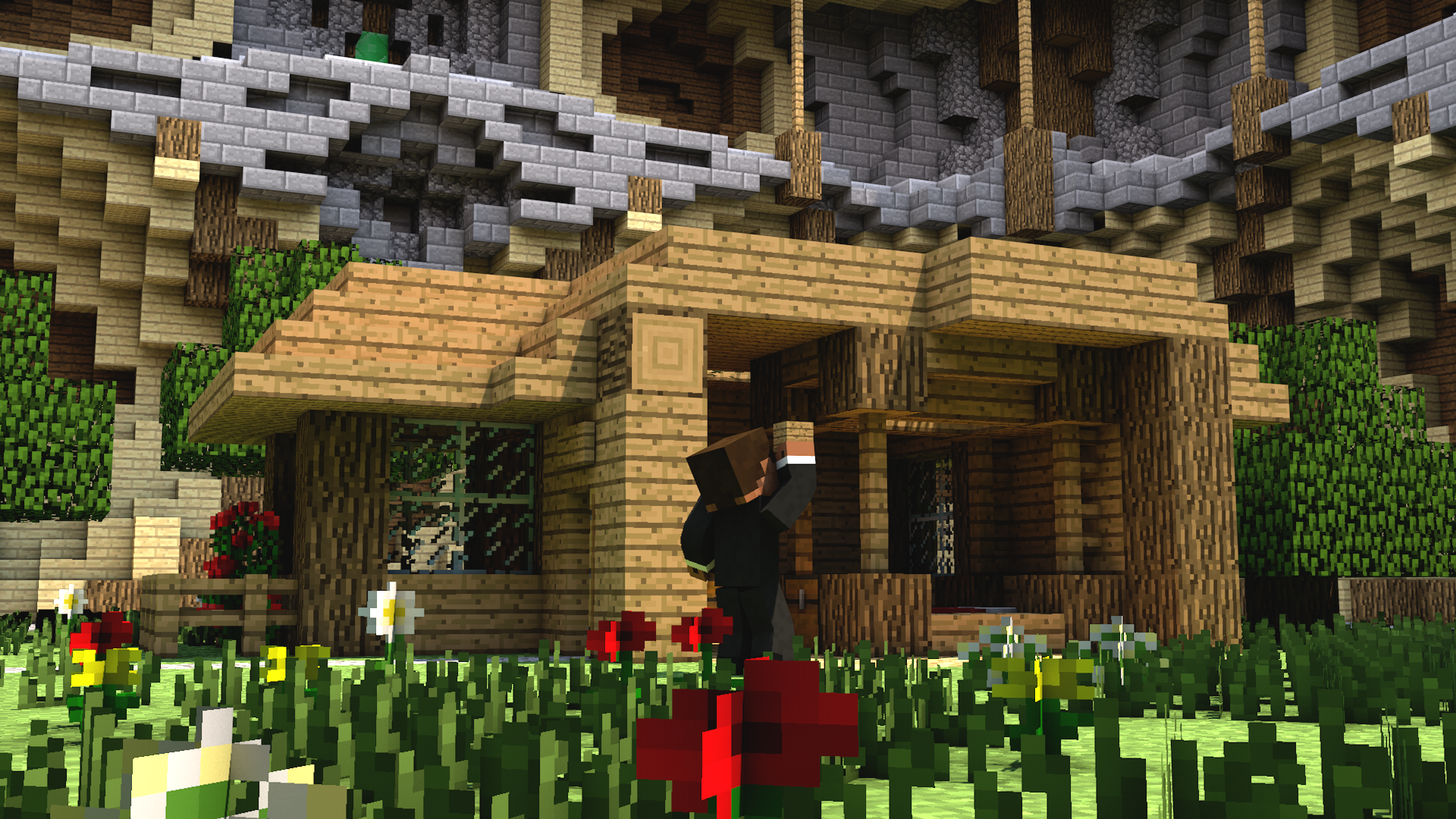 BuildWars is a competitive building game that has recently been highly requested throughout our community.
The objective of the game is to build a creation that matches the given theme. You have 5 minutes to build it and after this time has run out, you get to vote on who's creation you think is best!
I would also like to announce that there is a new language system build into the BuildWars plugin, translating some of the basic messages, so that not everything is English. I would like to especially thank
@Tacosbefriends
@TheAdventurerMM
and
@Compulsivo
for translating everything into Dutch and Spanish. We also support pirate as a language for some of the themes and messages. If you wish try it out feel free! Your language is determined by the language that you have set in your Minecraft client!
There are over 100 themes and tons of...

Hello all, the first update of CubeCraft Summer! This weeks one of our smaller updates of the month but it's still great!
Livestreams & Charity Work
​

We live streamed today at 7PM (UK Time) for 3 hours, playing games on the server all in aid of Mind - the mental health charity. We're aiming to raise £20,000 this month for them, check out our Just Giving page
here
.
We were joined by 2 special guests
@Volkom_
and
@Exciting_pancake
Streams were on our Twitch channel
here.
As I'm sure you can see, the website has got a new design, it'll take a little getting used to as some things are a bit different (The navigation bar is at the bottom for example). We've also implemented a highly requested 'liking' feature where you can now like comments on profile posts. There may be some bugs
*cough*
I mean features
*cough*
so just stick with us whilst we sort them out.
Our online store has also had an update, it looks a lot more sexy! -
buy.cubecraftgames.net
We've also launched a merchandise store, selling pillows, t-shirts, mugs and much more. Check it out by clicking on the tab on our online store.
Backend stuff of the website has also been updated and upgraded so the website should work the best it ever has!
Store Discount
We released the code for the store discount - '
SUMMER2015
'. Its a
20% discount
on
ALL
in-game items on the store and will last for the whole of August!​

Our Twitter giveaway is now LIVE! It'll run for 2 weeks, closing at 23:59 on August...​
​
Hello CubeCrafters it is with great pleasure to inform you that we've released a new competitive game! Tower Defenders is a team game where the aim is to capture as many towers as possible in an effort to get to the maximum score first and win. A range of kits are available to help you conquer the towers and crush the enemies so you can come out victorious. View the trailer below - now available via the compass menu
​