CubeCraft Games
Hello all,
We're hiring! We've got some big ideas here at CubeCraft Games and we're looking to take on some web developers to help us accomplish this. The developer's main purpose is to develop software solutions utilising current web technologies that meet the planned requirements. This is a paid position and comes with benefits.
MUST
have knowledge working with PHP, MySQL, Javascript, HTML & CSS. Experience in Zend framework or similar. General knowledge of XML & JSON. Knowledge of Java would be helpful, but is not essential.
Applicants must be over 16 and applications close on Friday 30th October. No previous qualifications are needed.
Interested?
Please email your CV along with an explanation why you want to develop for CubeCraft to
applications@cubecraft.net
If you have any questions just drop me a line, thanks.
- Joe
Hi CubeCrafters!
You may have noticed that our freebuild area has recently suffered a lot of issues due to it's growth. SkyBlock is down with no forseeable fix and creative is very laggy and also needs a lot of TLC. Instead of constantly trying to hack around the issues we are having it's been decided that we're going to put all of Free Build into an extended maintenance whilst we rewrite everything from scratch.
This means:
Skyblock
,
Creative
and
Factions
will all be unavailable.
We apologise for this but there is an upside!
We want to know what you want from
Skyblock
and
Creative
- since we're doing everything from the beginning we're looking to add some amazing new and unique features - let us know what you want!
There is no set date for the release of the new freebuild, but I can assure you it will be as soon as possible
Looking forward to hearing your awesome idea!
CubeCraft Dev Team!
Yes, there's more than one.
Hello CubeCrafters,
Sorry for the lack of updates at the end of the month, hopefully this will make it up to you. Lots of new awesome maps, for all our wonderful games. New wand textures have been added to the Lucky Islands. We have also added so many cool hats; disney/pixar, flags and donator hats. Also Skywars abilities was released, finally its here, yayyy! Thank you for all of the support throughout summer and we hope you continue to enjoy playing CubeCraft.
Lucky lslands
Summer
A bit Ironic (Sorry we were busy /cri)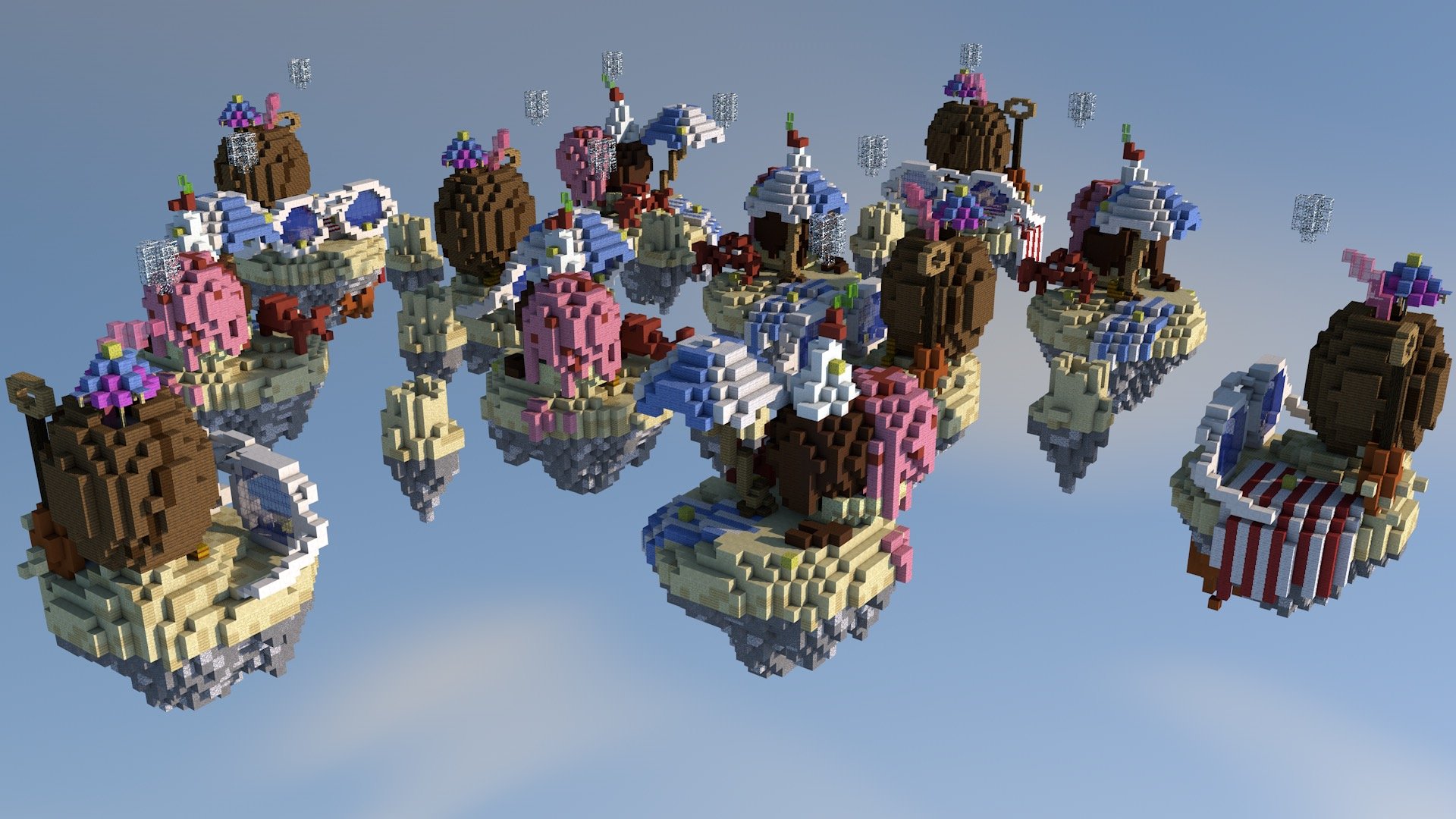 Temple
Holy... This is cool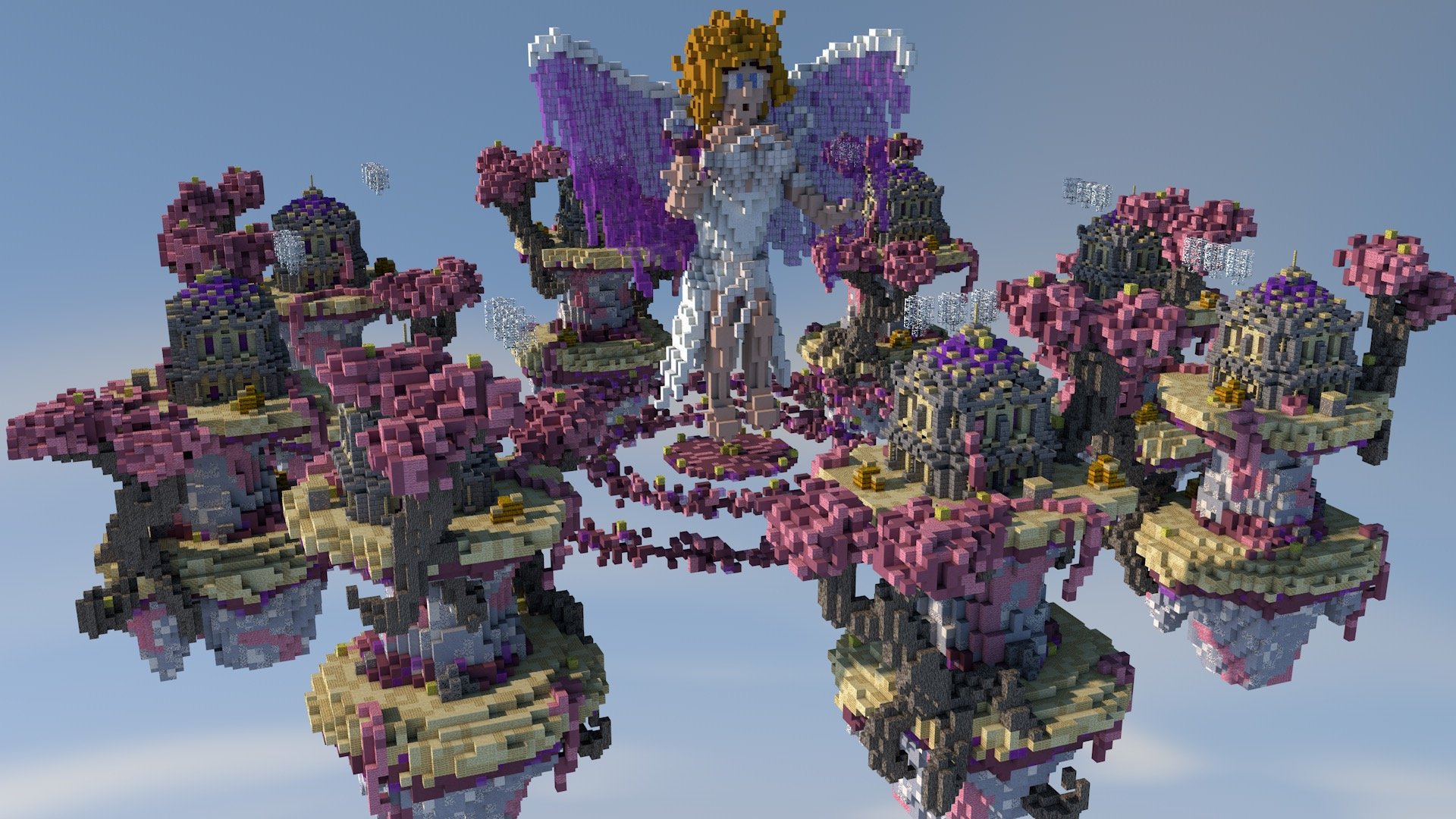 Team Skywars
Farm
It sure is 'wind'y up here, don't 'mill' around too long
Skywars
Mine
I was 'mine'ing my own business, and this map was released!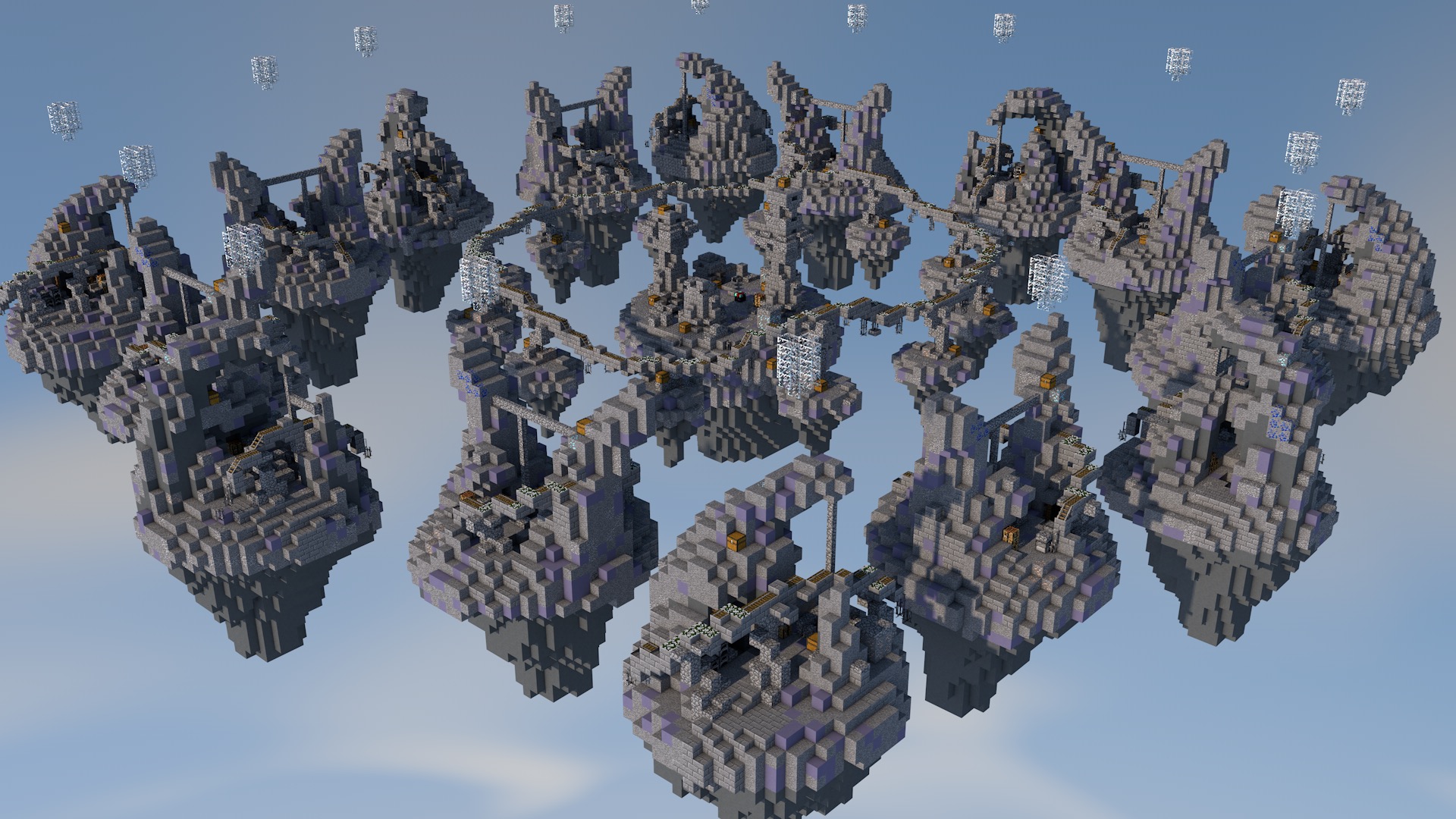 Moar Maps
Skywars
- Glass Remake
#Bringbackglass DONE!
Skywars
- Jungle Remake
Wimoweh, Wimoweh,Wimoweh,Wimoweh, Ee-e-e-oh-mum-a-weh
Team Lucky Islands
- Party
a little party never killed nobody, except this map.. mwhahaha
Solo Lucky Islands
- Western
'Yeee ahh' gonna have a great time
Spleef
- Layers
'Layers' of fun
Tower Defenders
- Smurf
I'm 'blue' da ba dee dabba da-ee
Skywars abilities
Nine awesome skywars abilities have been added. You can choose to disable them by simply clicking on the icon. You can upgrade your abilities which are like passive abilities and give you very useful perks in game. The more you upgrade an ability the higher chance you will activate that specific ability.

Triple arrow shot - Shoot 3 arrows at the same time
Adrenaline boost - When you get hurt you have the...
Hello CubeCrafters,
It's coming to the end of the month. We have released another new game, but we still want to keep our current games fresh and exciting with new maps. I think, you will all love this update
Don't forget to show some love to the amazing build team for all their hard work this month. If we get enough support, this might not be the last of all the new maps this week
Also, it wouldn't be a news thread without the puns, me and
@rubik_cube_man
have struck again with awful puns
Survival Games
Seasons
Tis the 'season' to be jolly, when you have a thirty twoooo, player map!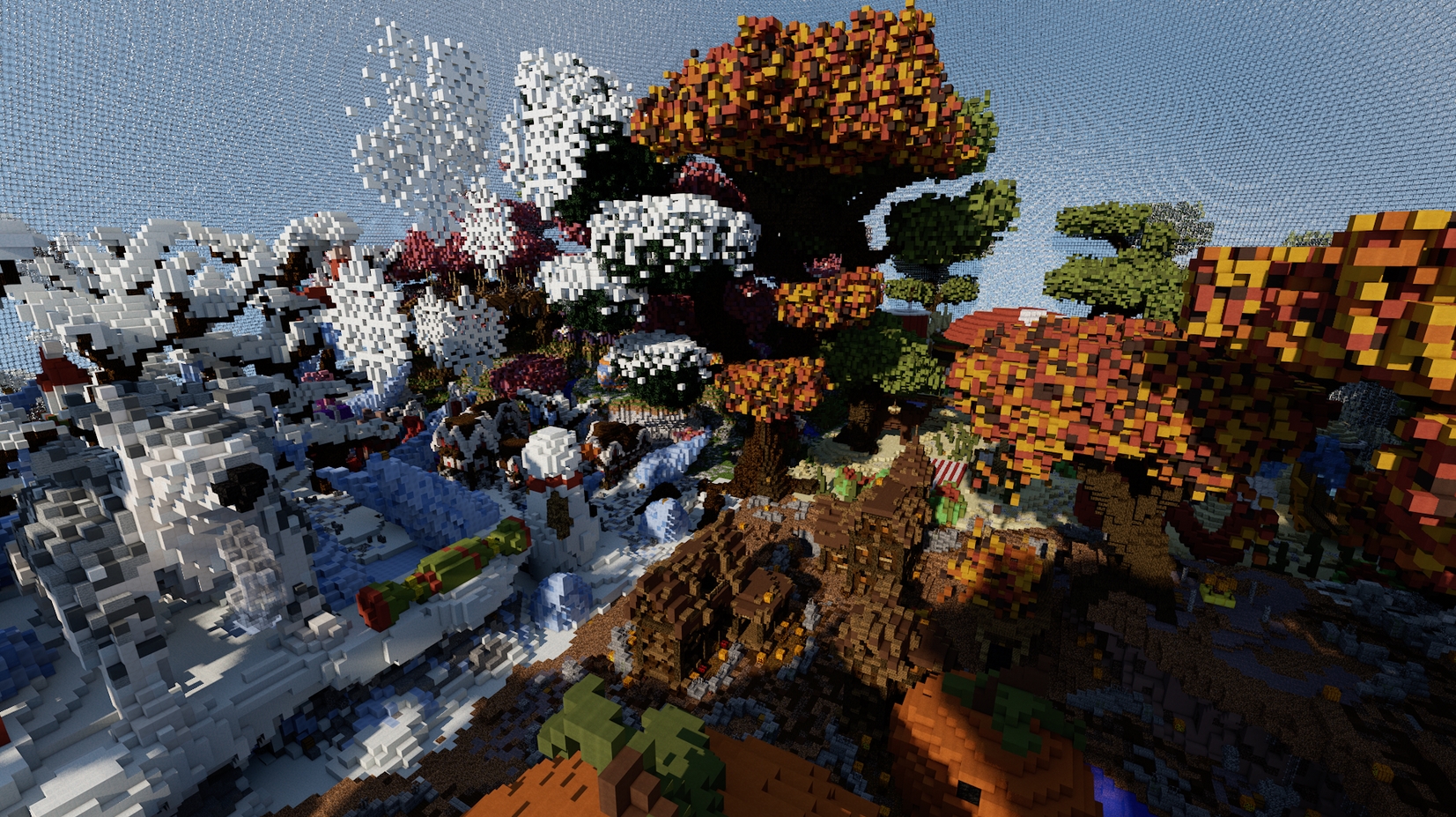 Skywars
Flowers
This map will 'flower' into many opportunities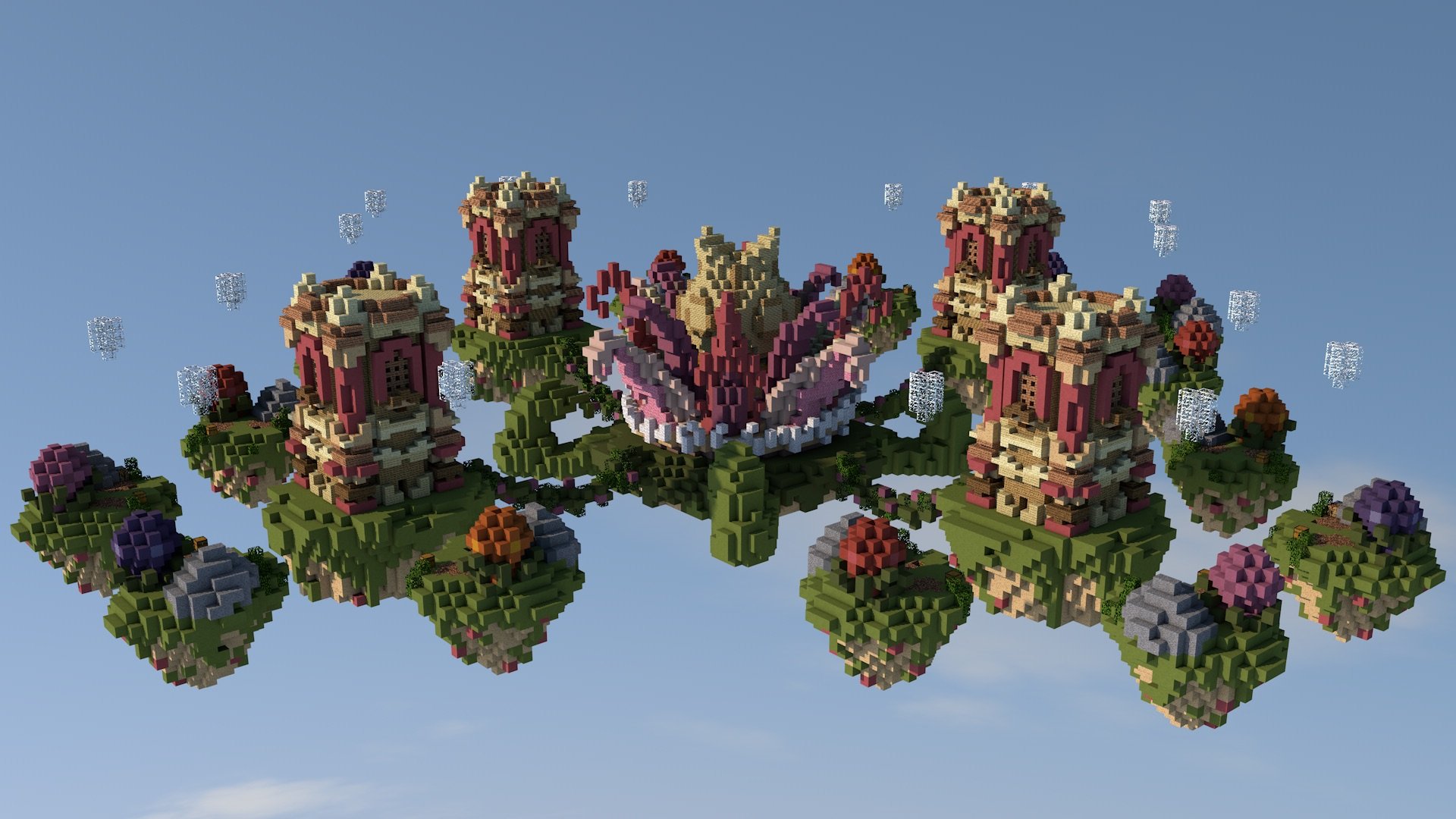 Sport
Be good 'sport's to eachother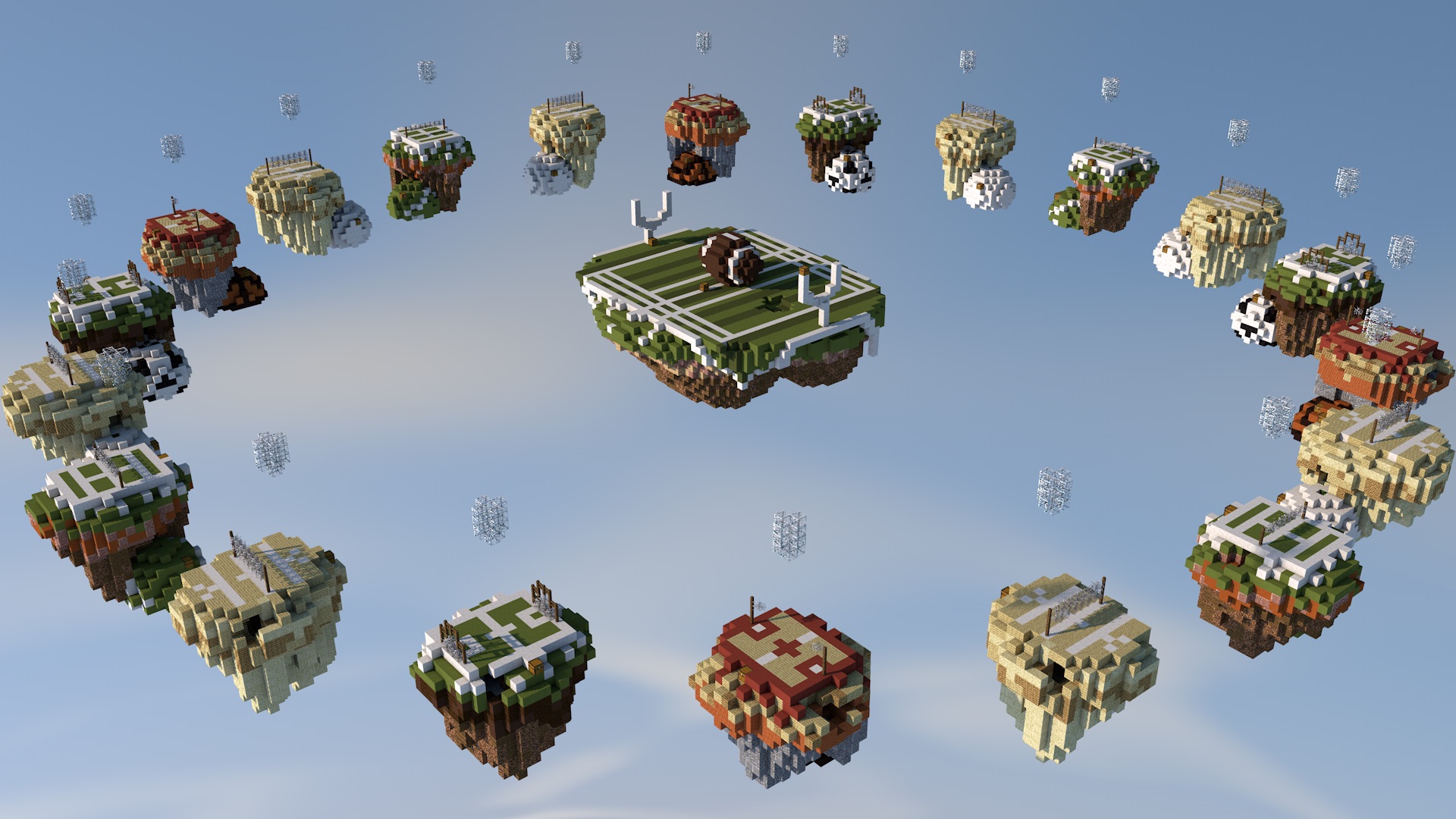 Time
Play something other than skywars? Aint nobody got 'time' for dat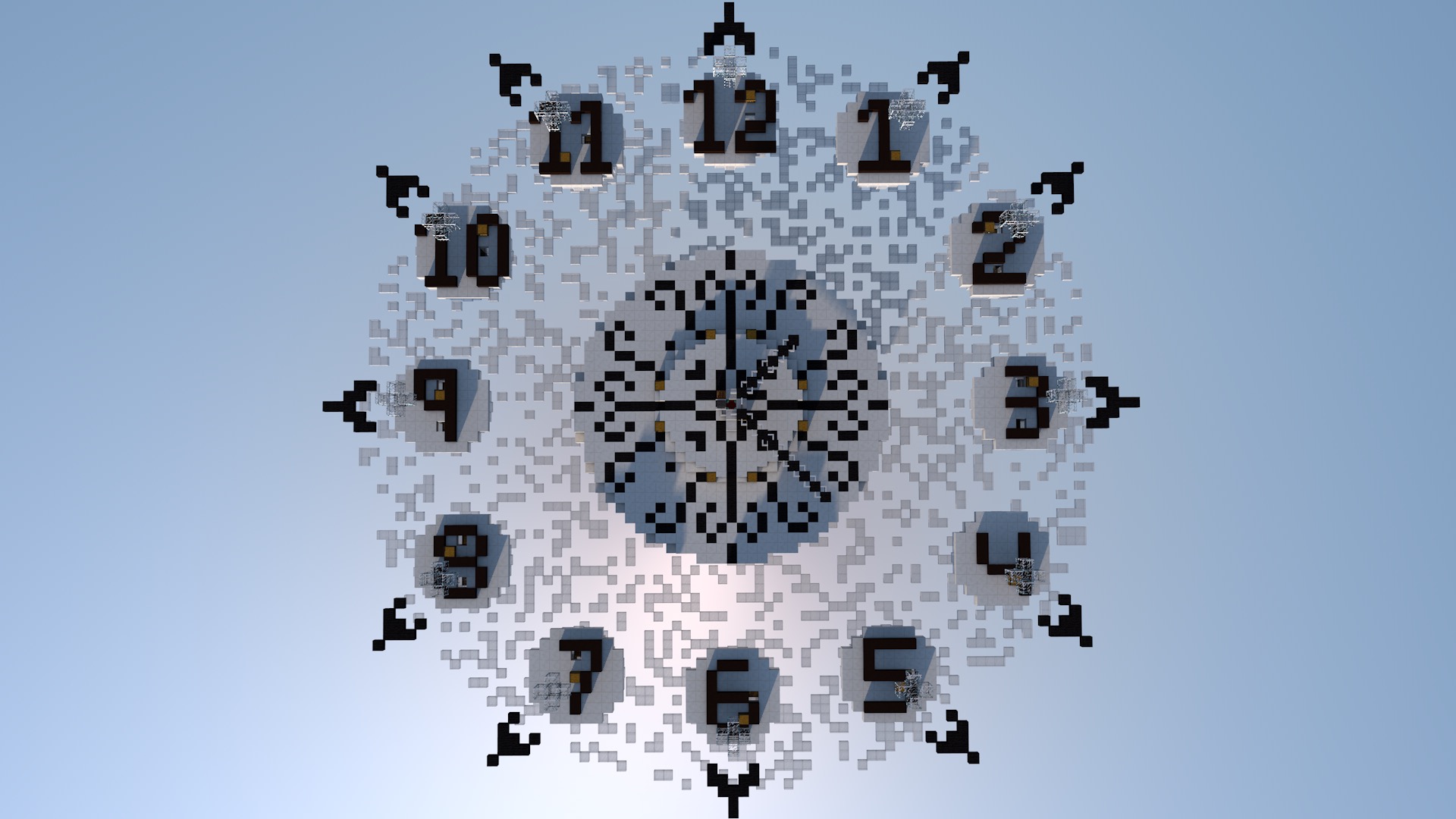 SCB
Mushroom
'Mush-room' to PvP on here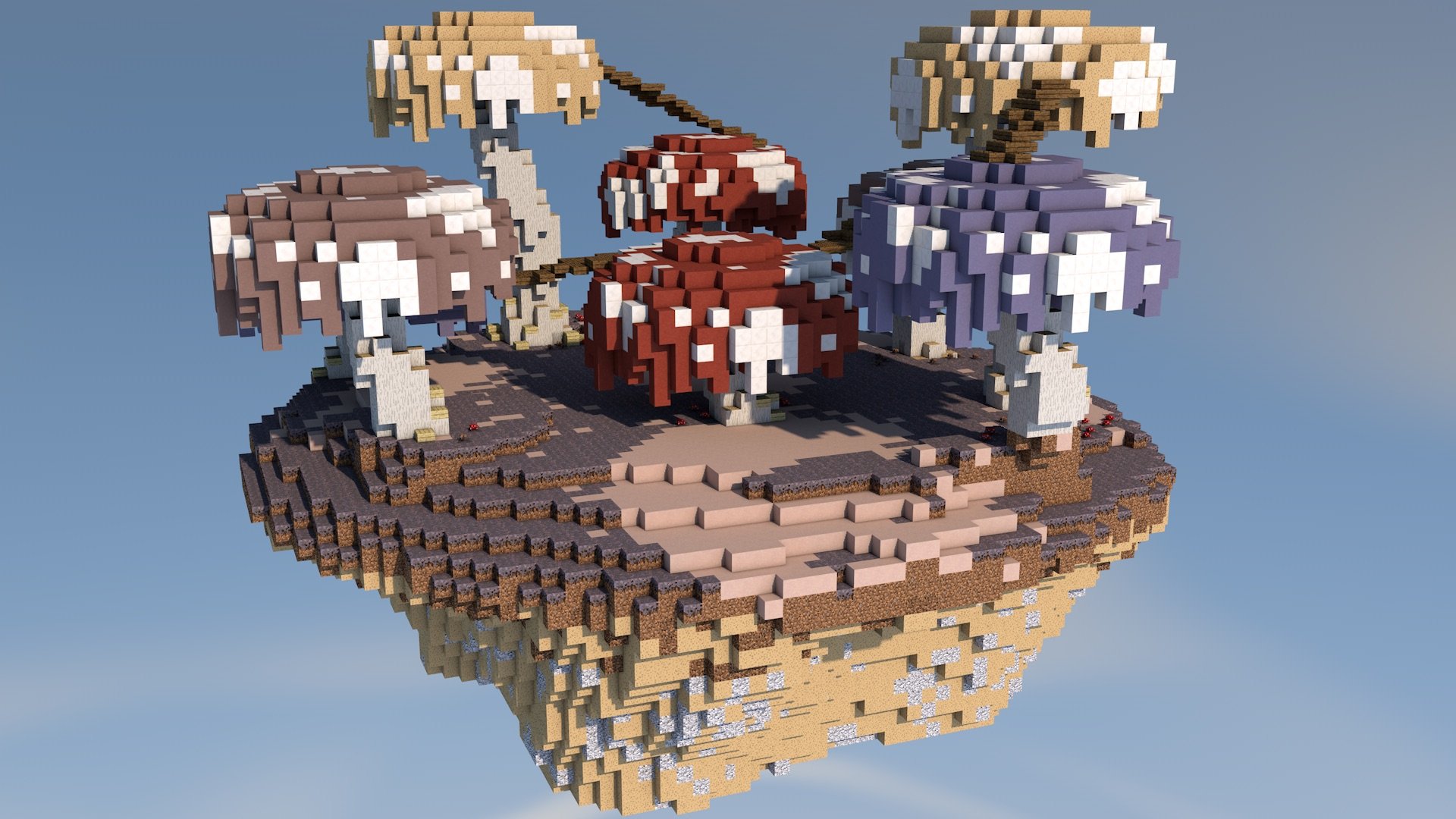 Renders by: @ThijsBeertje

Updates/build bugs:
- Fixed the caves at the bottom of the Ruins sg map
- Fixed the deathmatch bug on Ruins (The game is no longer ruin'ed)
- We hit a new record again! Most players: 22716
- Upgraded lobby menu
- New 'Lucky' kit in Lucky Islands
- Released new PMC post: http://www.planetminecraft.com/project/cubecraftgames-luckyislands-lobby/

Charity
Don't forget, we're raising money for charity:
https://www.justgiving.com/ccgn/