This site uses cookies. By continuing to use this site, you are agreeing to our use of cookies.

Learn More.
CubeCraft Games
Hello CubeCrafters,
Today I am announcing the release of a new game. Snow Down!
The objective of this game is similar to our old game Tron, as all you have you do is run around. A trail of your teams colour will appear behind you. If you crash into the other teams trail however you lose! The last remaining team wins! Gathering items which can be found on the floor will increase the chance that you have of winning.
This game we're release as a Christmas special, so will only be around until the end of December. The winners at the top of the leader board at the end will be given some free ranks as a prize.
If there are any bugs, feel free to report them on the forums, and we will get to fixing them as soon as possible.
Hope you enjoy the game,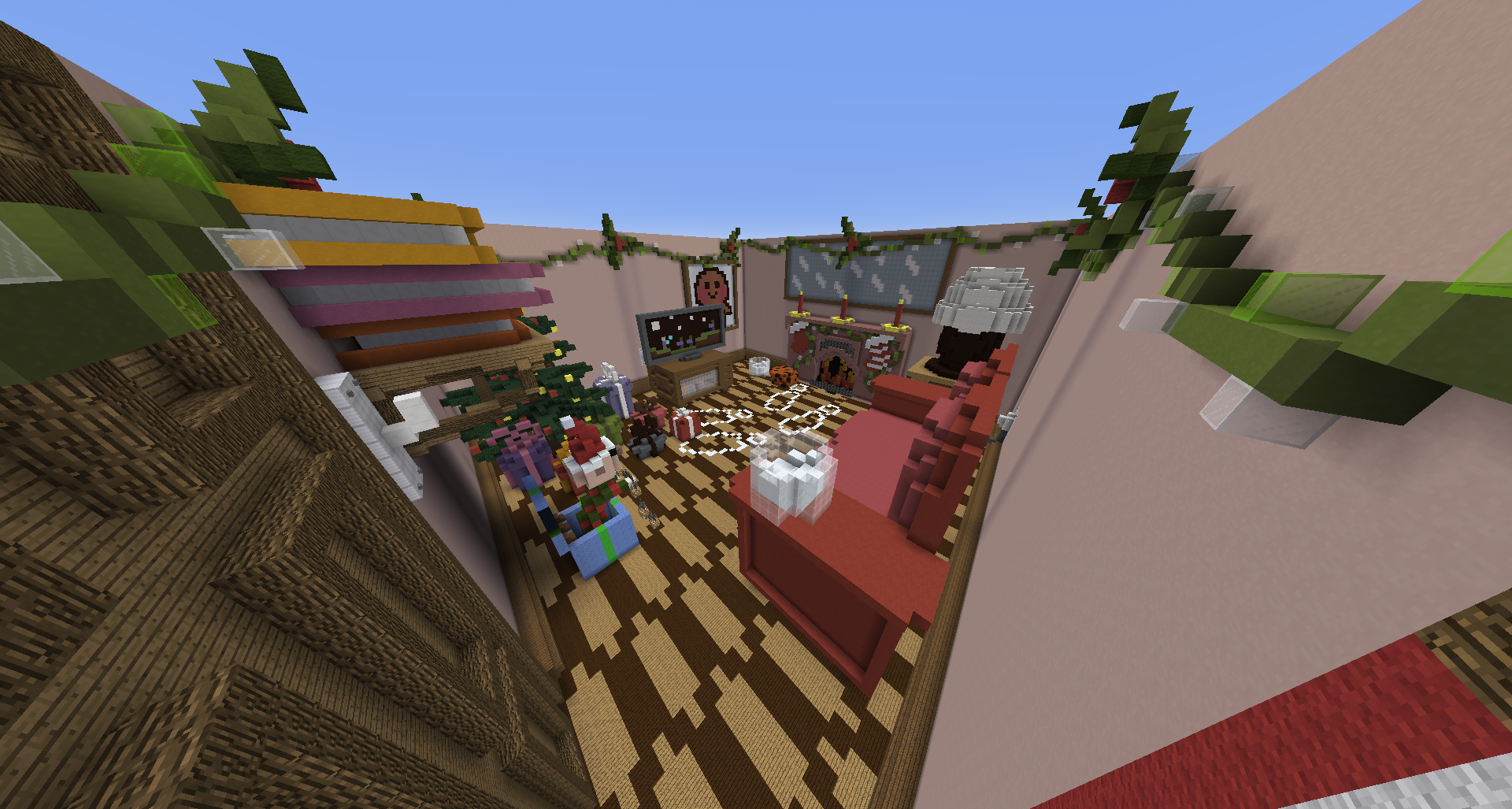 From rubik and the rest of staff team!
Hello CubeCrafters!

As you probably noticed (would be bad if you wouldn't have yet!) we've released the "CubeCraft 2.0" update, which at the moment is operating in a stable condition, and we're happy to have finally released it.

Most of you also know we had quite some issues at the start, and not all of you are quite happy about that, and we hear you! We've had quite a few bugs at the start, which caused everyone (some of which were some impatient players!) to think that the 2.0 update was absolutely the worst thing of all times, which it's not! With a bit of patience by yesterday night most issues were fixed, and at the time of me writing this pretty much all of the bugs have had updates that fixed them.

This update is big. Much bigger than any update we've done ever before, and with it come big amount of bugs as well, which we're constantly active to find and fix them, as we have always done in the past.

We feel a bit hurt by the amount of users that hopped on the bandwagon of swearing at us and wanting the old version back, we want to let you know that the old version has been erased, and replaced by 2.0, there's no going back. I think that was a good choice, because this update features so many improvements, both in the interface, the maps, and especially on how things work internally. We've re-written the entire code that manages our servers (and therefore have bugs to fix!), to make a system that we can use and grow infinitely (yes you read that right), with the system that powers 2.0 we can accept thousands of players more then we have had in the old version, which was quite laggy and unstable.

At the moment the amount of servers available on 2.0 is much smaller than on the old version, and that is because we're working on them and converting old servers into the new server system, so that everyone can play. We expect, at the end of that stage, to have basically no players waiting for a game to be available, ever! We really disliked the thought of...
​
Welcome to this months Cube Craft Games Update. In this episode we discuss the news that we're no longer supporting PayPal, the possibility of a real merchandise store coming and a special coupon for viewers.
After a long talk internally we decided that we're no longer going to be supporting PayPal as a method of payment on our digital store. This is mainly due to issues out of our control at PayPal. Any purchases that were made using PayPal before we stopped supporting it are still valid and if you have any issues with them please feel free to email
support@cubecraftgames.net
with details such as your transaction ID.
We hope that you like our new partnership with Stripe who provide us as merchants and you as customers a much better service. We look forward to hearing from you and again if you have any issues please contact us on
support@cubecraftgames.net
Thank you,
John Coles
(johncolesuk)
(Evil Overlord)